Getting Your Affairs in Order as a Parent.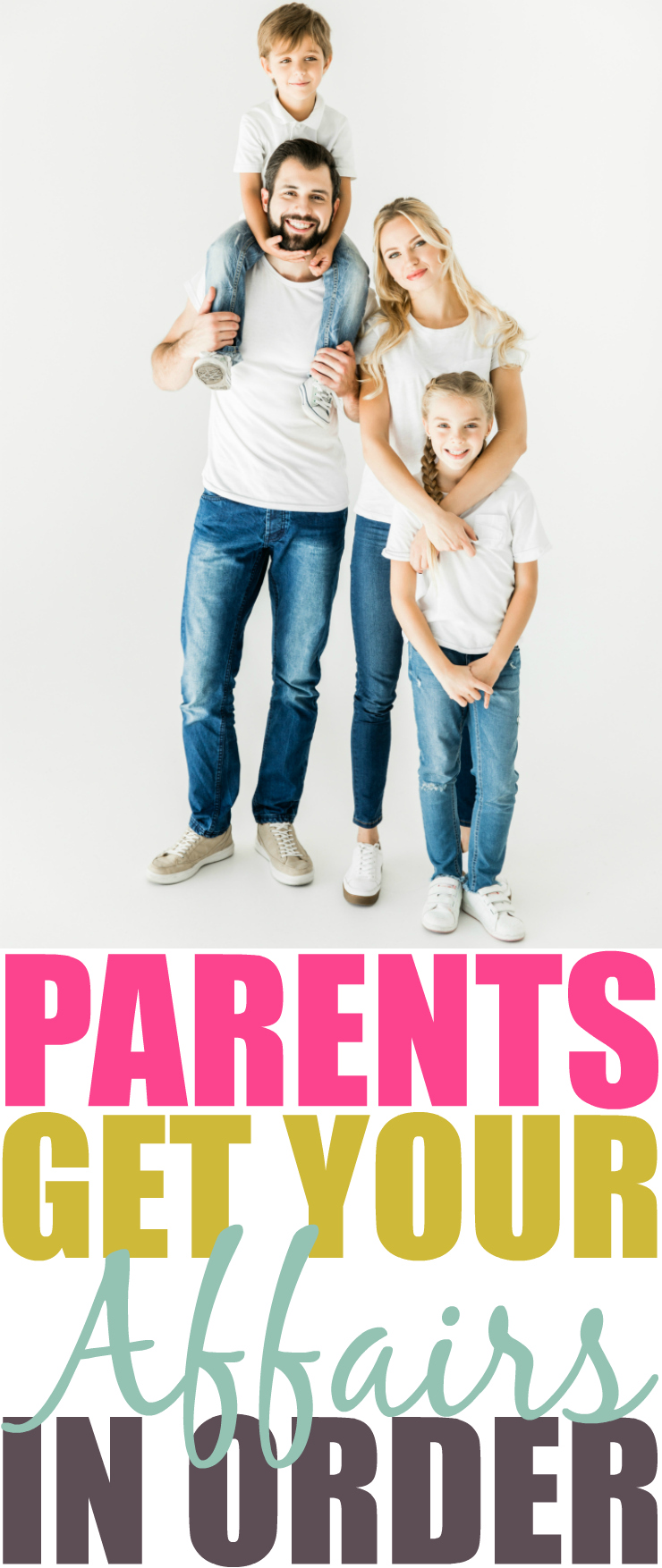 The only thing certain in life is death. While your death can be a scary topic, it is especially important to think about if you are a parent.
Once we perish we still have belongings, bills, and our funerals that must be taken care of.
Being a mom of three having my affairs in order is extremely important to me.
I've always had life insurance on myself and my children. As morbid as it is to get life insurance on yourself or children, the last thing you want is you or your family to worry about money for a proper funeral if something happened.
[Read more…] about Getting Your Affairs in Order as a Parent