Peanut Butter Pumpkin Homemade Dog Biscuits Recipe!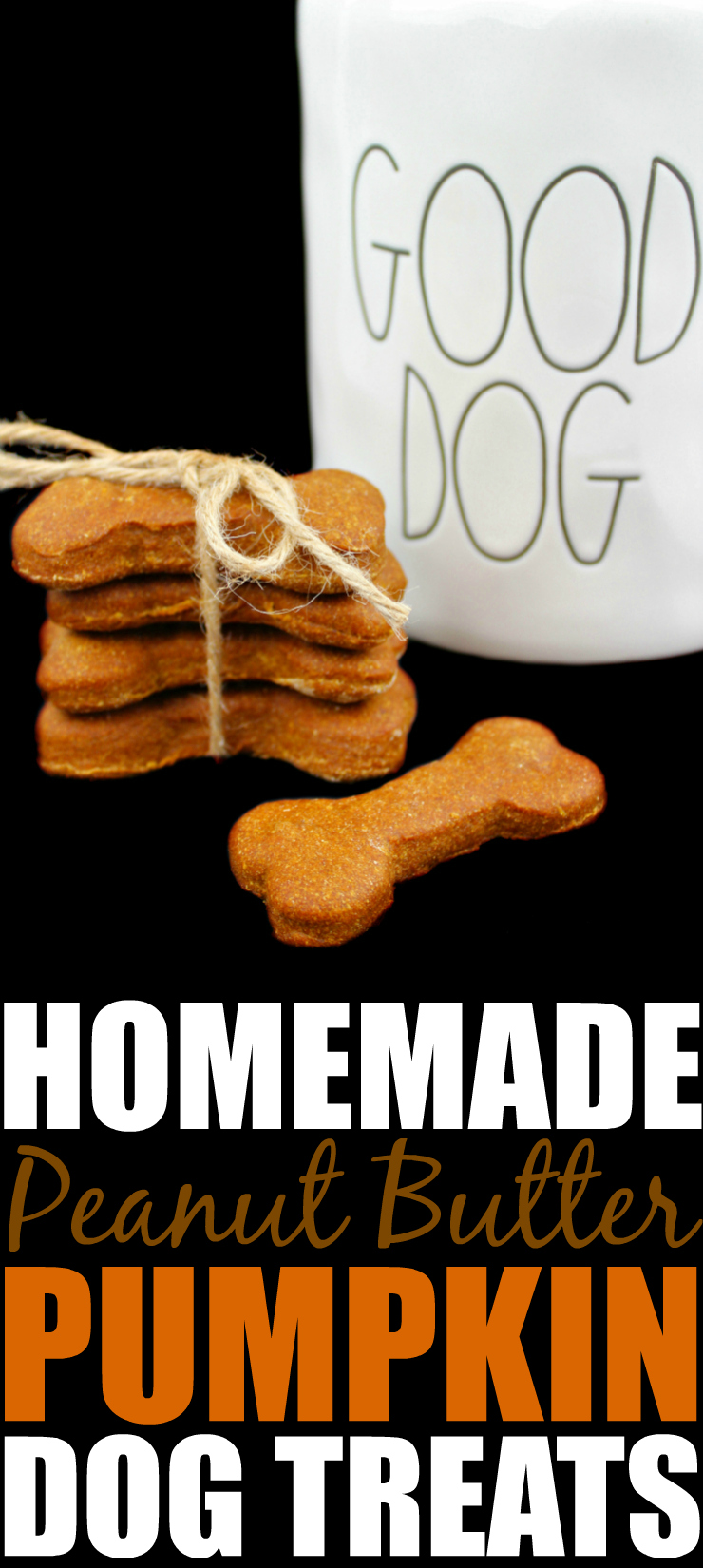 How often do you bake up a treat for your pet? I feel like we don't think about baking for our pets like we do our human friends and family.
Raise your hand if you are guilty of this, I know I am.
I'm forever baking goodies for Steve and the girls, but I rarely remember that our dog loves homemade treats too!
You might be wondering if I have a new puppy. I know I often talk about our cats Reggie and Kiki, but we also have a 5-year-old dog named Dash.
The reason he is less likely to pop up on my Instagram stories is because he lives in the basement with my mom. He rarely gets the spotlight because I don't hang out downstairs much and he is not allowed upstairs.
[Read more…] about Peanut Butter Pumpkin Homemade Dog Biscuits