RapidLash RapidBrow: Do Lash And Brow Serums Really Work?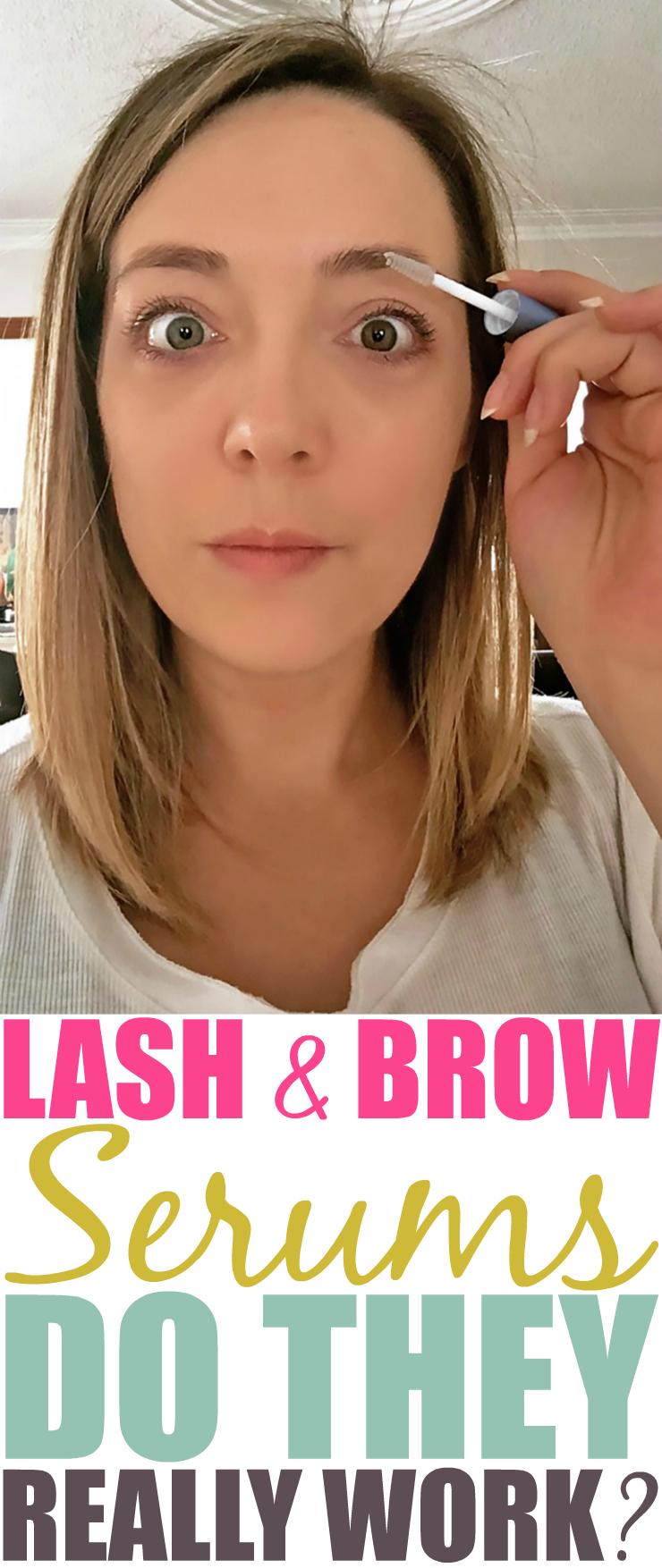 This post was sponsored by RapidLash as part of an Influence Central campaign and all opinions expressed in my post are my own.
Alright ladies, lets talk about two things we most likely neglect in our beauty routines, our eyelashes and eyebrows!
Other than grooming and filling in your brows, and applying mascara, do you nurture your eyelashes and eyebrows?
I am willing to bet most of you said no.
We nurture every other part of our bodies by cleansing, toning, and moisturizing our skin. And we all care for our hair with treatments, trims, and regular cleaning.
So why do we forget that our eyelashes and eyebrows need the same kind of care in order to be the best they can too?
I never really realized how much I neglected to nurture my eyelashes and eyebrows before I was asked to try out RapidLash and RapidBrow.