Canadian Holiday Sales & Deals 2016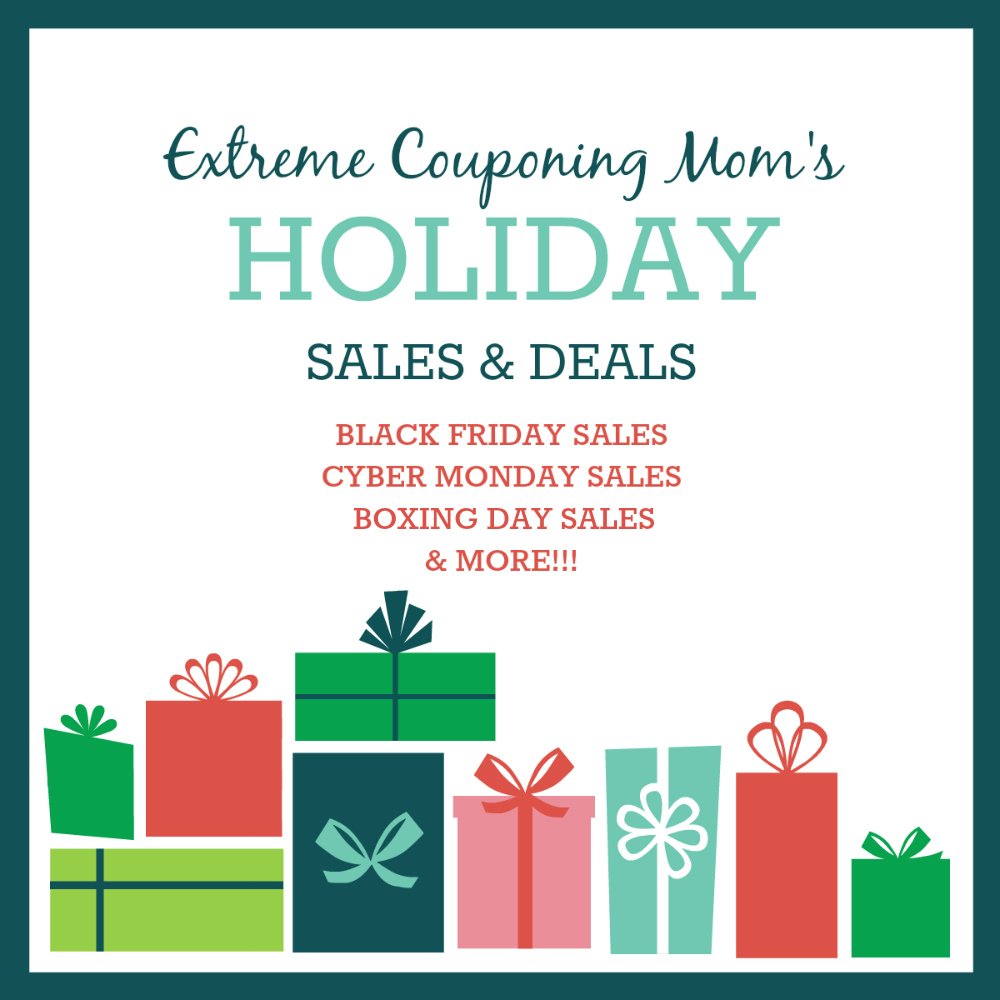 Here we are again, that time of year has creeped up on. Before we blink Christmas will have come and gone.
To help Canadian families save thousands of dollars I will be posting all the hot Canadian holiday sales & deals to get you gifts for a fraction of the cost again this year.
Last year I helped Canadian families save over $375,000.00 from the amazing deals I posted.