Save On Summer Family Fun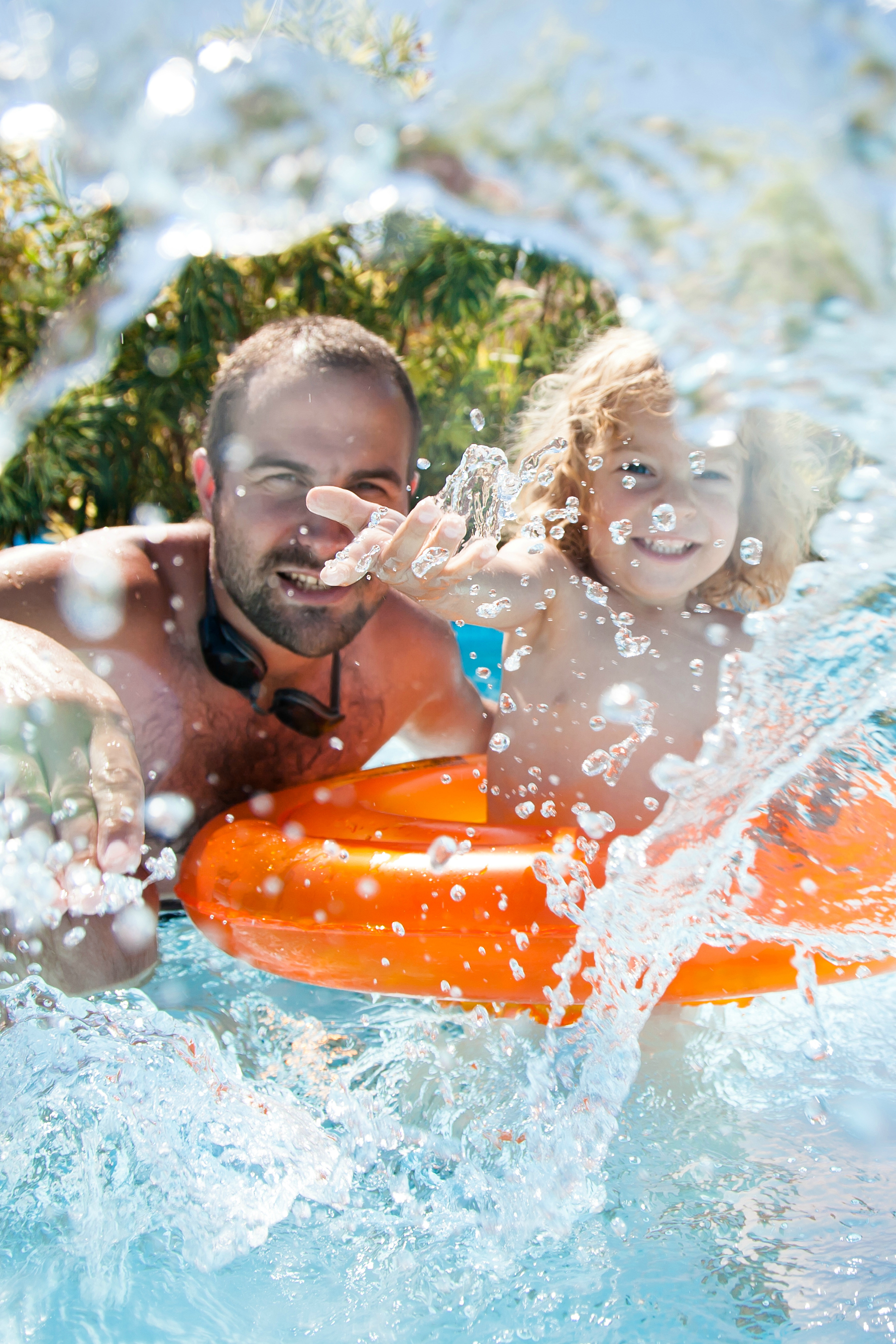 Summer is around the corner and the cost to entertain the family can add up quickly. There is absolutely no need to break the bank in order to have an amazing summer with the kids.
Some of my best memories as a child were running through the sprinkler in the backyard, roasting marshmallows in our fire pit, riding my bike, and heading to the park.
There are tons of free ways to have fun in the summer and I will be sharing another post on that soon. For the fun things that are not free, there are ways to save, or at least make them more affordable.
I was on The Marilyn Denis Show sharing these amazing family summer fun savings. If you missed the episode, don't worry, you can get all the details to save on summer family fun below!
Save On Summer Family Fun
Today I am sharing these tips to save on summer fun for the whole family. Get ready to be rid of the famous "I'm bored" from the kids, and have a blast this summer without breaking the bank.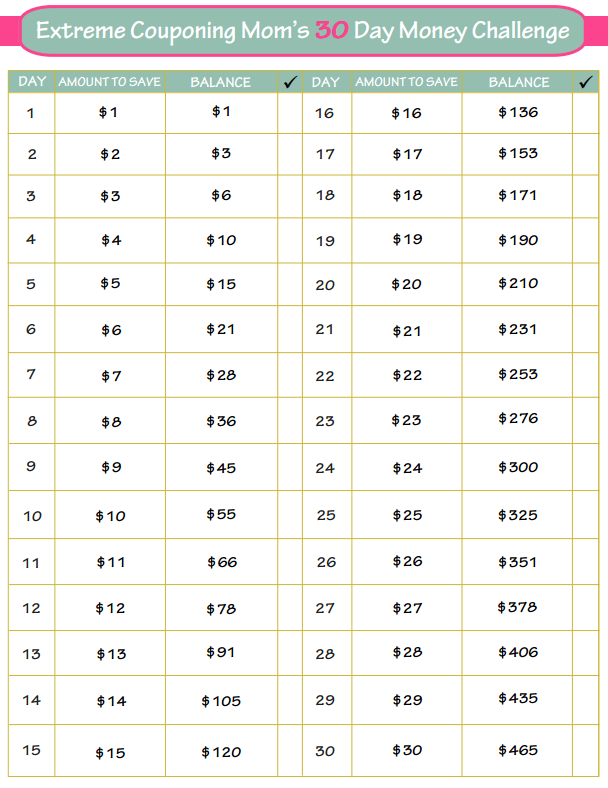 30 Day Money Savings Challenge
I absolutely love money savings challenges, they really get me pumped up to save.
Before the summer arrives I always do a quick 30 day money savings challenge to boost our summer fun budget!
With just a bit of effort you can save just under $500 in a months time.
This money can be used towards a weekend camping trip, a fun getaway to another city, and more.
Of course for some this will mean you need to find some extra money to tuck away.
There are tons of ways to squeeze some extra coin from your monthly income. You can even get the whole family involved, maybe make it a family challenge.
Here are a few easy ones I can think of:
Skip buying coffee and lunch for the month, instead make them at home or at your work
Have a garage sale or post things your family no longer wears/uses on online selling sites
Get the kids to do chores for elderly family or neighbours to earn some money
Meal plan to reduce the risk of costly take-out
Cash in your rebates from your rebate apps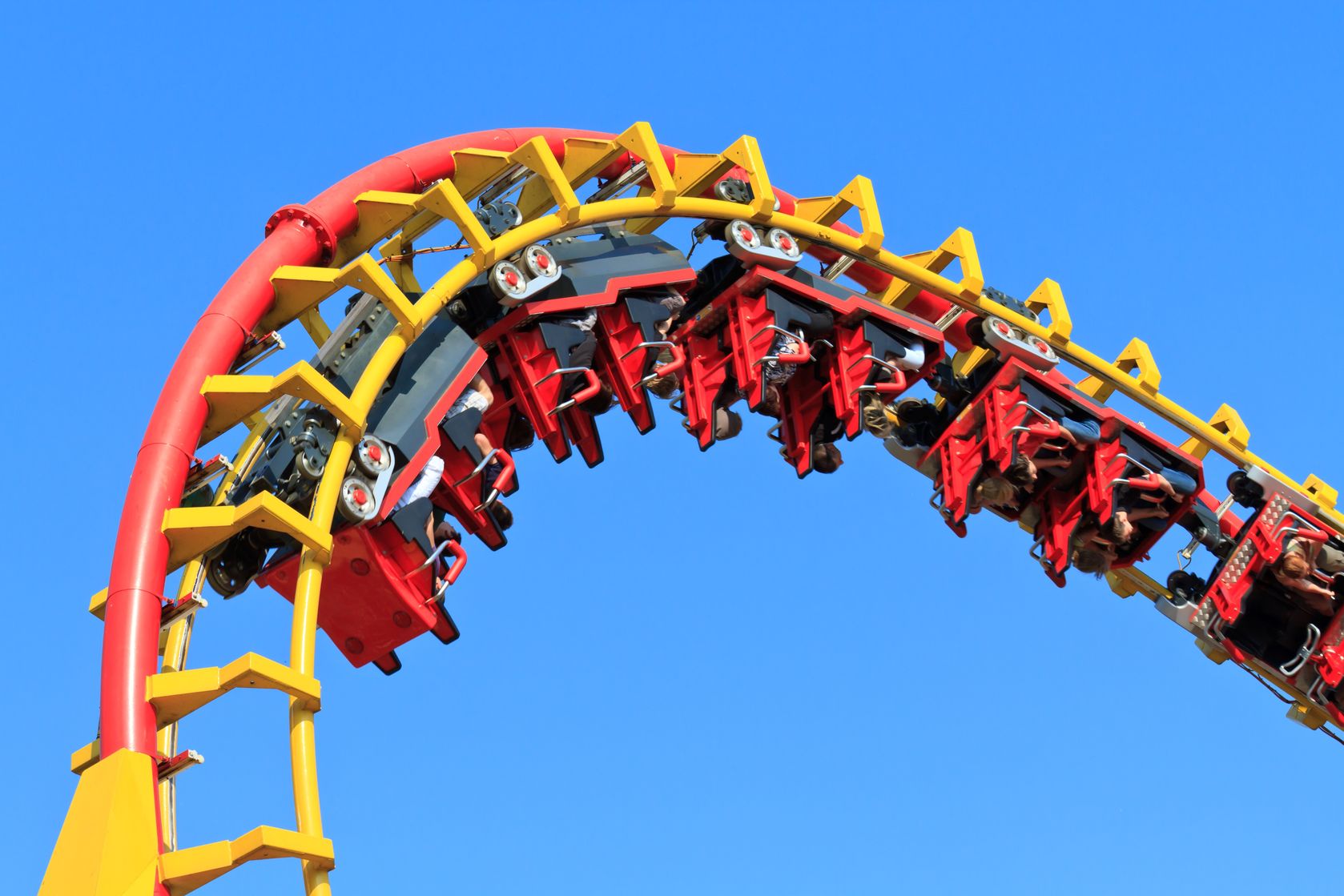 Amusement Park Passes Without The Sting
If there is one thing my kids love, it is the amusement park. It also happens to be one of the few places I can almost guarantee there is zero bickering.
With that said buying seasons passes for the whole family in one shot can be a huge hit to the wallet.
Did you know that a lot of amusement parks offer easy zero interest payment plans for their season passes? It is pretty amazing!
Canada's Wonderland offers 6 easy monthly payments.
Your first payment will be for your monthly amount plus any taxes for passes upfront. The remaining 5 monthly payments are just your monthly amount.
Using a no interest payment plan takes away the sting of the full pass cost upfront with an affordable monthly cost.
Season's passes are a great way to summer family fun.
Remember to pack snacks and food to curb spending within the park. Most amusement parks have eating areas just outside the gates for families who choose to bring their own food.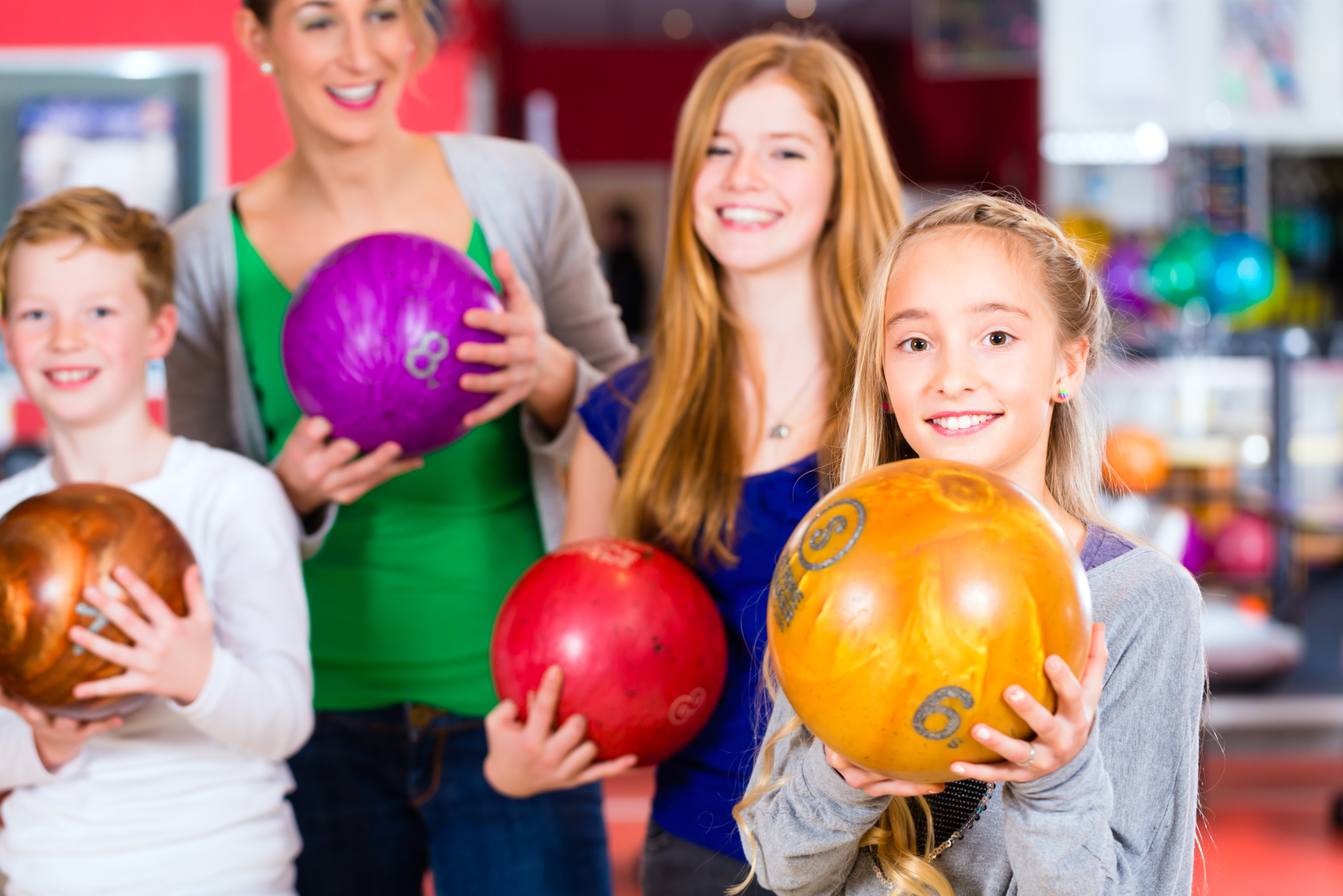 Bowl FREE All Summer Long
There is nothing worse in the summer than stir-crazy kids when it is pouring rain outside. Indoor activities can at times be costly.
Thankfully there is an amazing site called KIDS BOWL FREE where you can sign your kids up to bowl free all summer at a participating bowling alley near you!
This has been a sanity saver for my family for the past few summers.
All you need to do is head to Kids Bowl Free, register your children, and they can play two free games of bowling every day during the summer. This is a huge savings of over $500.
The best part is you don't have to sit on the sidelines or break the bank if you want to join in.
Adults can be added on for a small fee ($24.95 USD). You are allowed to add up to 4 adults to your family pass which gives you two free games each, per day.
My girls and sister's three children are all signed up at my local alley as they visit us often in the summer.
I snagged a family pass including myself, Steve, my sister, and mother so we can enjoy bowling with the kids this summer too!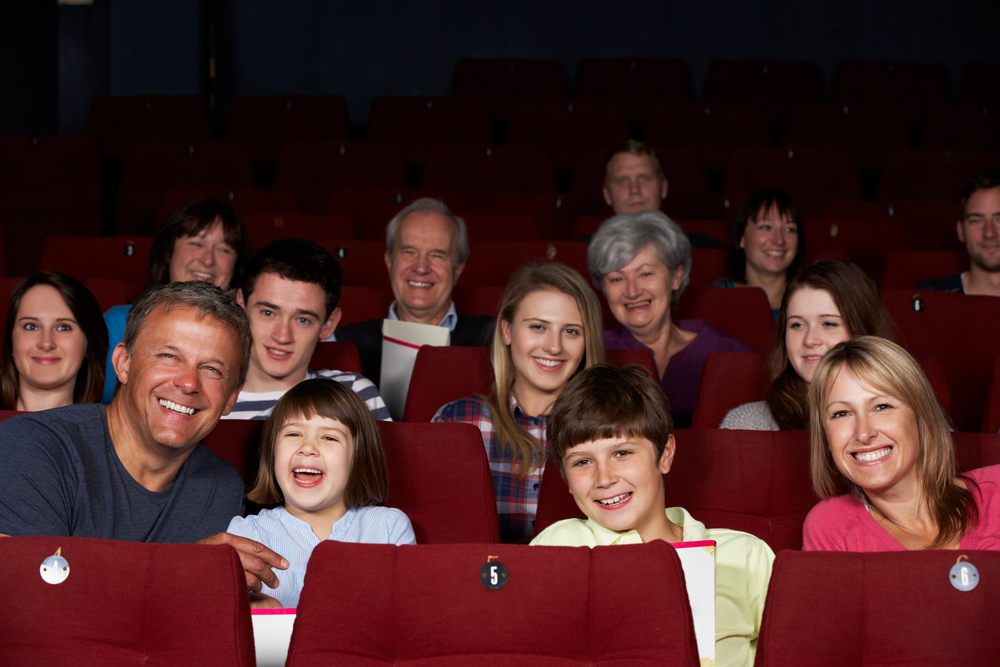 Discount Movie Days
Another great thing to do on rainy summer days is head to the movies.
Unfortunately a trip to the movies these days can be expensive. Lots of theatres offer special movie days where they play family friendly movie for around $4 per person.
If you are looking to save even more, sneak a few snacks and drinks in with you. I can't recall the last time I was ever searched upon entering the theatre for smuggled snacks.
You can also buy a large popcorn to share as a family. Simply bring some paper bags and divide up the popcorn.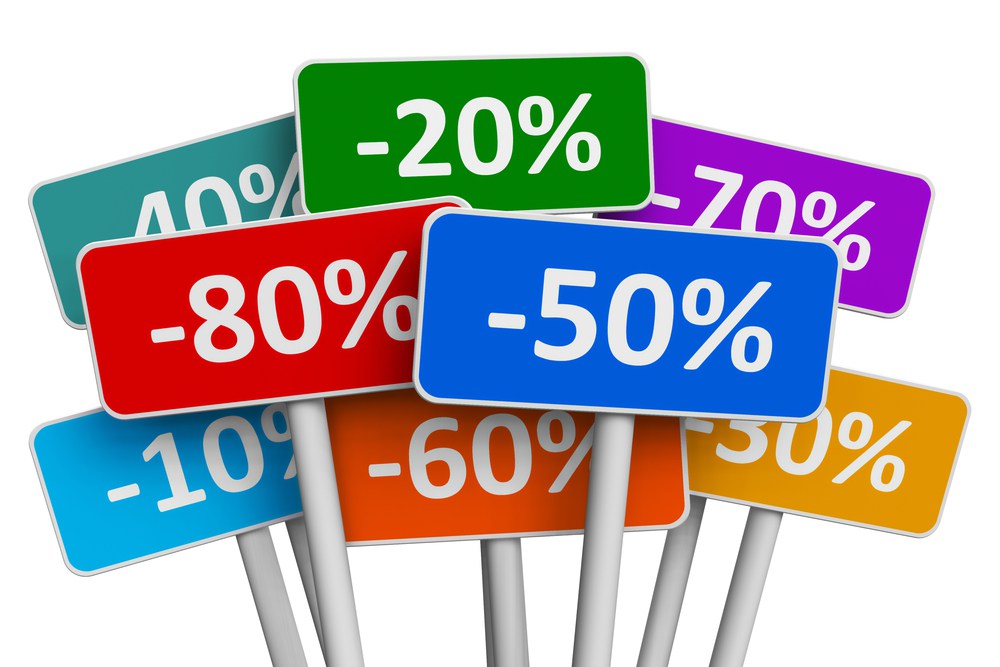 Discounted Adventure & Excitement
I love me a good coupon. You don't have to pay full price for summer adventure, snag some summer family fun discounts on deal sites like WagJag.
In Ontario, we have an amazing site called Attractions Ontario.
There are many discounts and coupons for all sorts of attractions and activities in Ontario.
This is a great way to find savings on some of your family's favourite places & explore new ones too!
Do you have any other tips to save on summer family fun? Let everyone know in the comment section below!