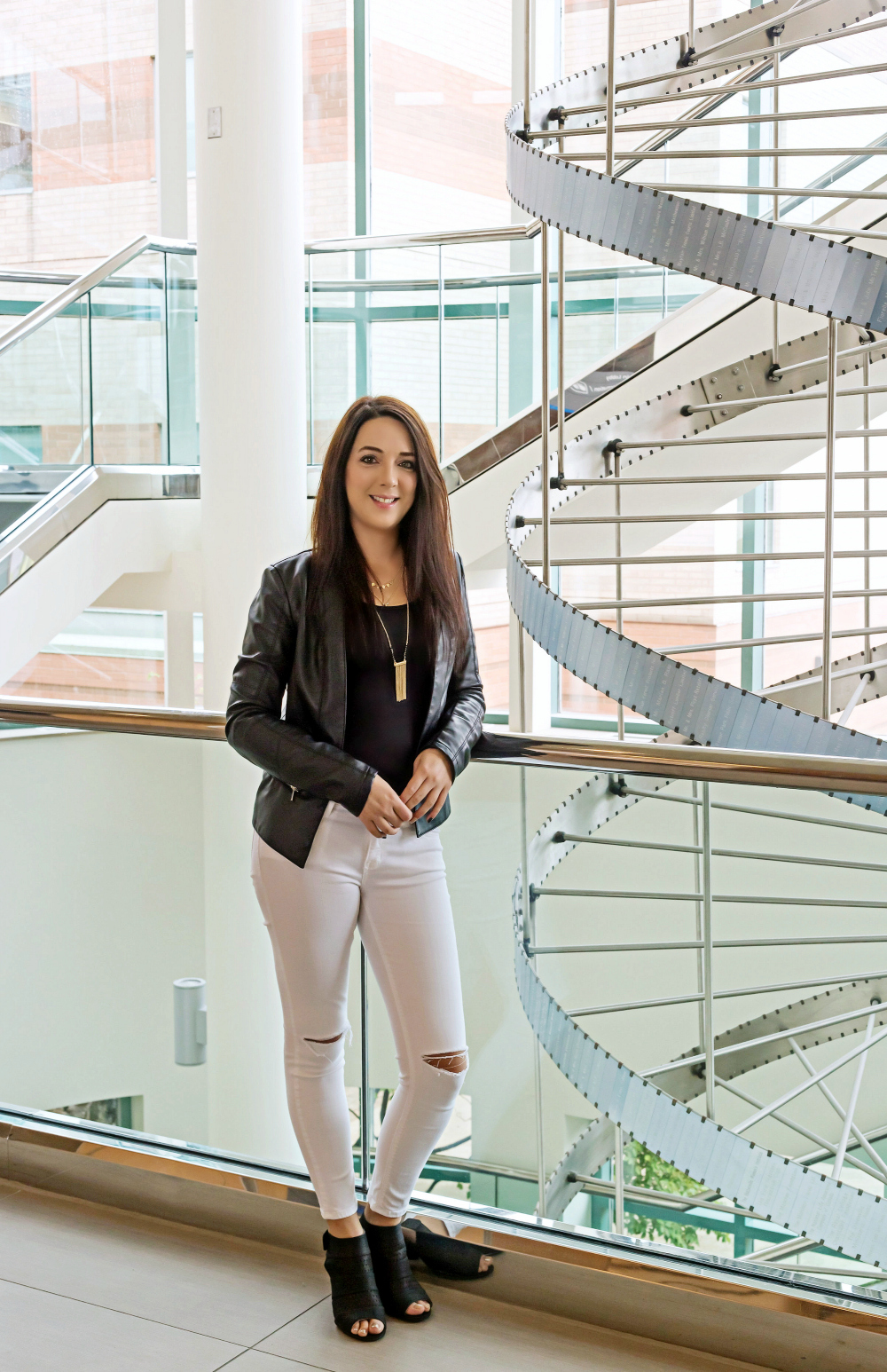 Aimee runs a PR friendly, Frugal & Lifestyle Blog from her comfy home office in Richmond Hill, Ontario.
You can also catch her as an expert on TV where she shares her budget-friendly, parenting, and life tips.
With an average of 40,000 UMV and 200,000+ PV per month on the blog, over 73,000 social media followers and a private shopping group on Facebook with over 26,000 Canadian members her blog is a great outlet to get your brands message in front of those making decisions for their household.
Aimee has an incredible track record for her clients. In 2021, she sold over $900,000.00+ of merchandise for her partners. She has built an unbeatable trust over the years with her audience. They turn to Aimee for her opinions and suggestions on everything.
The blog provides her audience with engaging and authentic content. From delicious recipes to fun DIY crafts, as well as all the highs and lows of life, and more. Aimee's honest reviews help her audience make informed decisions on purchases. When she is sharing, her audience is tuned in.
Aimee prides herself in running a family-friendly blog, and as such, she reserves the right to choose promotions that are a good fit, the audience will enjoy, and those that fit within her editorial calendar.
Think your next campaign would be a great fit for her audience? Contact Aimee to discuss getting your message in front of her readers!
Partnership Opportunities:
Ambassadorships
Sponsored posts
Reviews
Recipe creations
Giveaways
Social media mentions
Twitter parties
Newsletter placement
Ad space
To request Aimee's media kit, rates, or to discuss any of the partnership opportunities, email Aimee via info@extremecouponingmom.ca.