Aimee is available for print interviews, television appearances, radio guest, and more. She resides in the Greater Toronto Area. If you are interested in an in-person appearance please contact Aimee in a timely manner to allow for arrangements to be made.
Previous Media Appearances:
See Aimee's past media appearances in print, television, and radio below.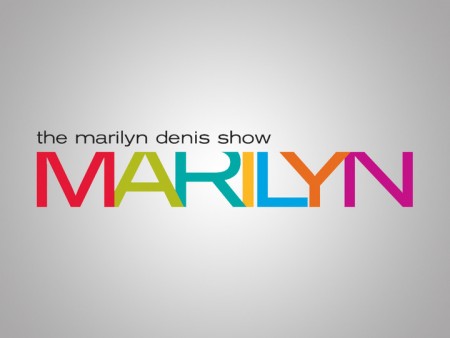 Expert – 2014 to 2019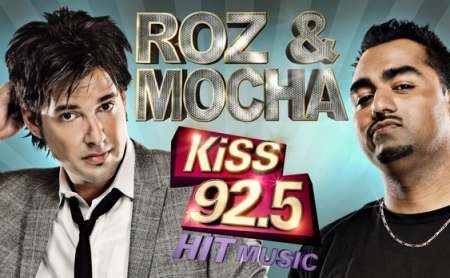 On-Air interview on the Roz & Mocha Show May 11, 2011 – Listen to Segment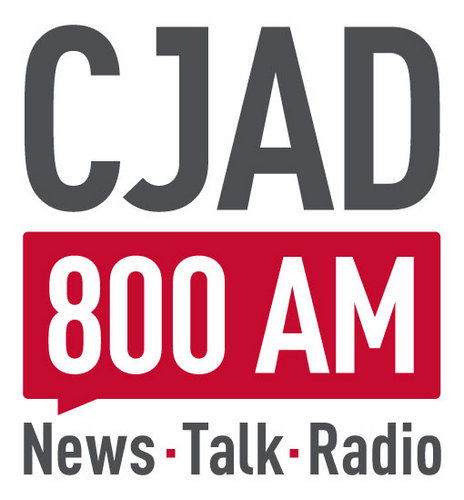 On-Air interview March 13, 2013 – Listen to Segment
On-Air interview April 2, 2013 – Listen to Segment
On-Air interview April 9, 2013 – Listen to Segment


Interview with Lisa Evans for Ottawa Citizen March 14, 2013 – Read Article