Aimee Geroux is available for print interviews, television appearances, radio guest, and more. She resides in the Greater Toronto Area and has three children, so if you are interested in an in-person appearance please contact Aimee in a timely manner to allow for arrangements to be made.
Previous Media Appearances:
See Aimee Geroux's past media appearances in print, television, and radio below.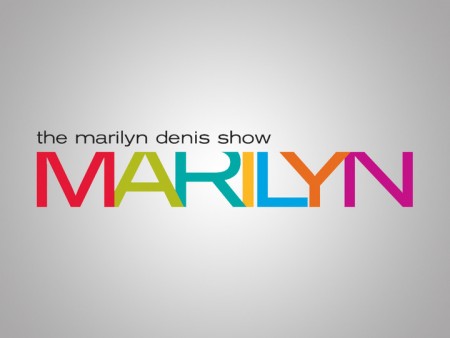 Expert – 2014 to 2019
Watch Past Segments:
The Ultimate Guide To Buying In Bulk January 24, 2017
Never Buy These Foods Unless They Are On Sale March 20, 2017
Smart Toy Storage Tricks That Every Parent Needs To Know April 3, 2017
Smart Ways To Save Money On Summer Activities May 3, 2017
The Best Time Of The Year To Buy Everything, From Toys To Cars June 5, 2017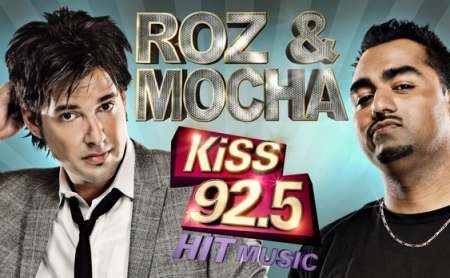 On-Air interview on the Roz & Mocha Show May 11, 2011 – Listen to Segment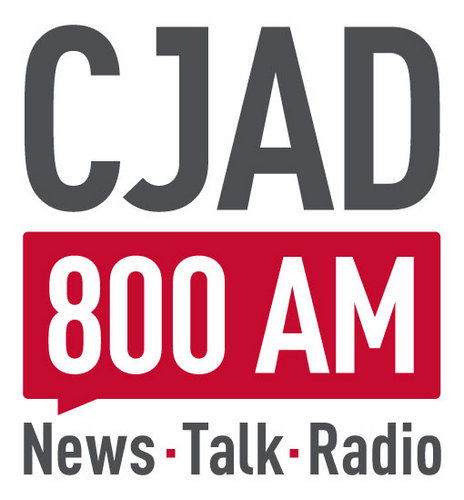 On-Air interview March 13, 2013 – Listen to Segment
On-Air interview April 2, 2013 – Listen to Segment
On-Air interview April 9, 2013 – Listen to Segment


Interview with Lisa Evans for Ottawa Citizen March 14, 2013 – Read Article

Aimee is a suburban mom of 3 and resides in Richmond Hill, Ontario. She enjoys sewing clothing for her small handmade clothing business, baking, DIY projects both big and small, travel, and finding creative ways to save her family money.

Latest posts by Aimee Geroux (see all)