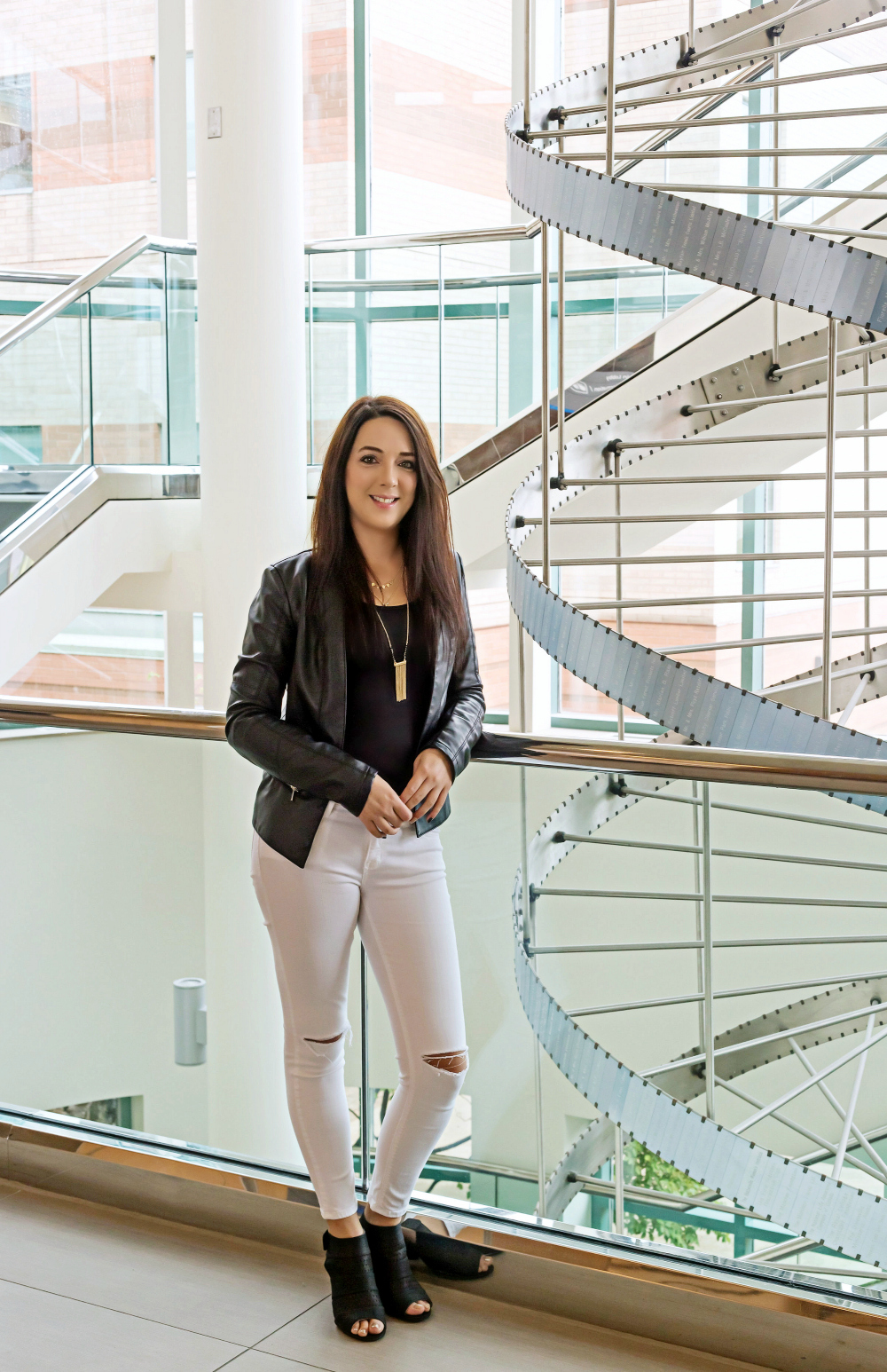 Aimee is a penny-pinching money blogger, located in the Greater Toronto Area, who knows that there's a world of difference between being frugal and being cheap.
She started her website Extreme Couponing Mom in 2011 and has since helped Canadian families collectively save hundreds of thousands of dollars with her signature hints, tips, shopping tricks, and product recommendations.
As a mom to three children, Aimee understands that life can be expensive sometimes so it's important to save money wherever you can.
In addition to her frugal tips, Aimee posts family and budget-friendly recipes that even her picky eater loves, craft and DIY ideas that don't take hours to do or hundreds of dollars in supplies, and travel reviews and ideas for family vacations that won't break the bank.
Aimee can't remember the last time she paid full price for everything on a shopping trip and considers it a personal badge of honour when the "money saved" line on the bill is greater than the final total.
In addition to her websites, Aimee can often be found on Facebook where she posts all the latest deals and finds for her followers.
You can find Aimee appearing on TV as an expert sharing her latest tips to help you save money.
Visit Extreme Couponing Mom for:
Delicious recipes
Money-saving tips
Honest reviews & fun giveaways
Easy and fun DIY & craft projects for the whole family
Parenting advice from a mom who does not pretend to have all the answers
The BEST online deals during Black Friday, Cyber Monday, Boxing Day, and all year-long
Travel & more!
Aimee works closely with many brands, companies, and sponsors to bring you the latest and greatest events, products, and more that you need to know about.
MEET MY FAMILY:
I have three beautiful children that are my whole world.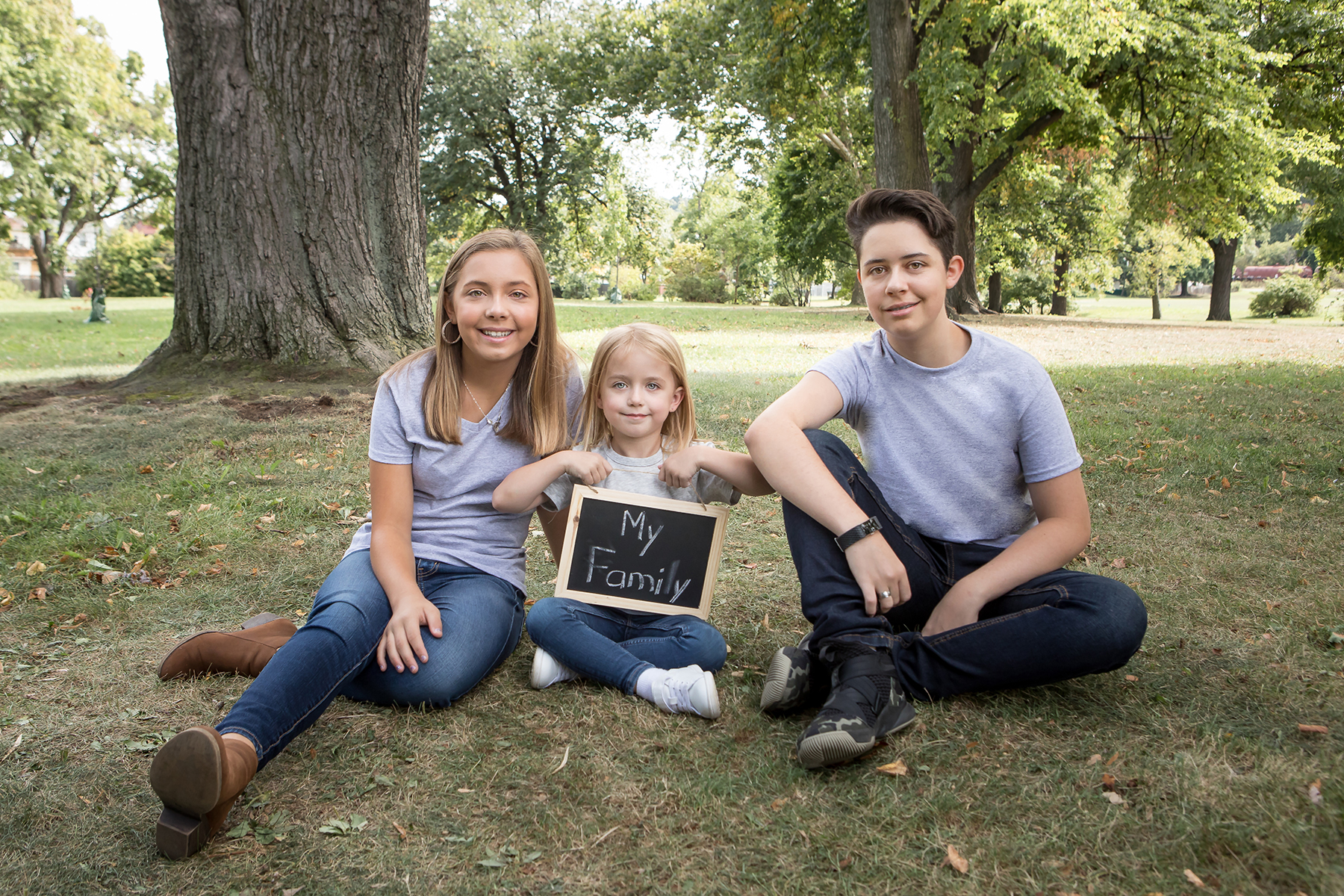 Their smiles make me smile, their laughs are contagious, and I never really feel alone because I have three of the world's greatest best friends by my side every day.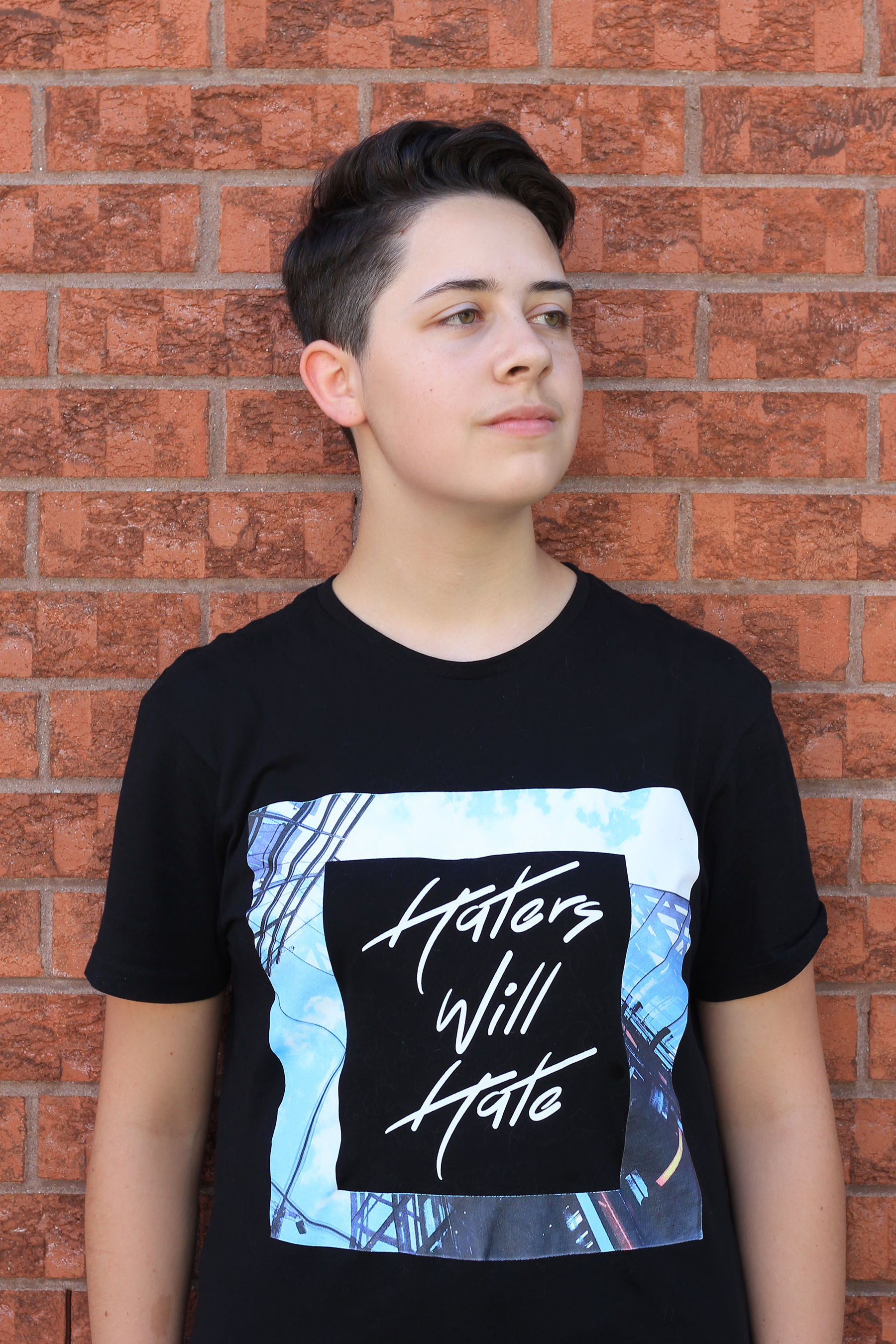 My oldest is going to college for Crime and Intelligence Analysis.
He is my creative child, he loves to draw, craft, and build things.
Chris is also a Netflix and gaming junkie, you will often find him on his laptop watching the latest show or playing a game with friends.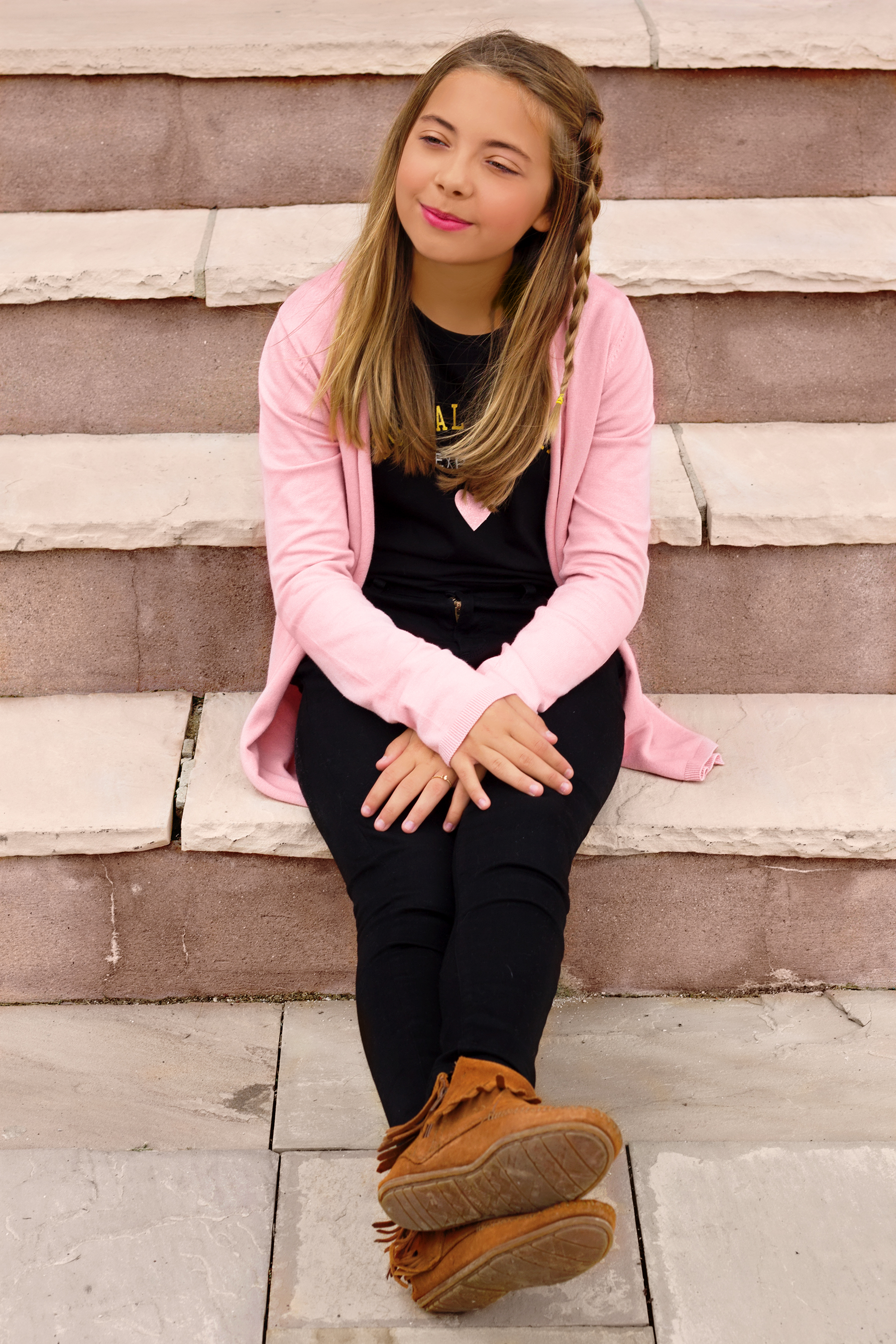 Hailee is going into her final year in high school.
She is definitely my most outgoing child, always out with friends and rarely home!
She loves fashion, makeup, nails and everything girly.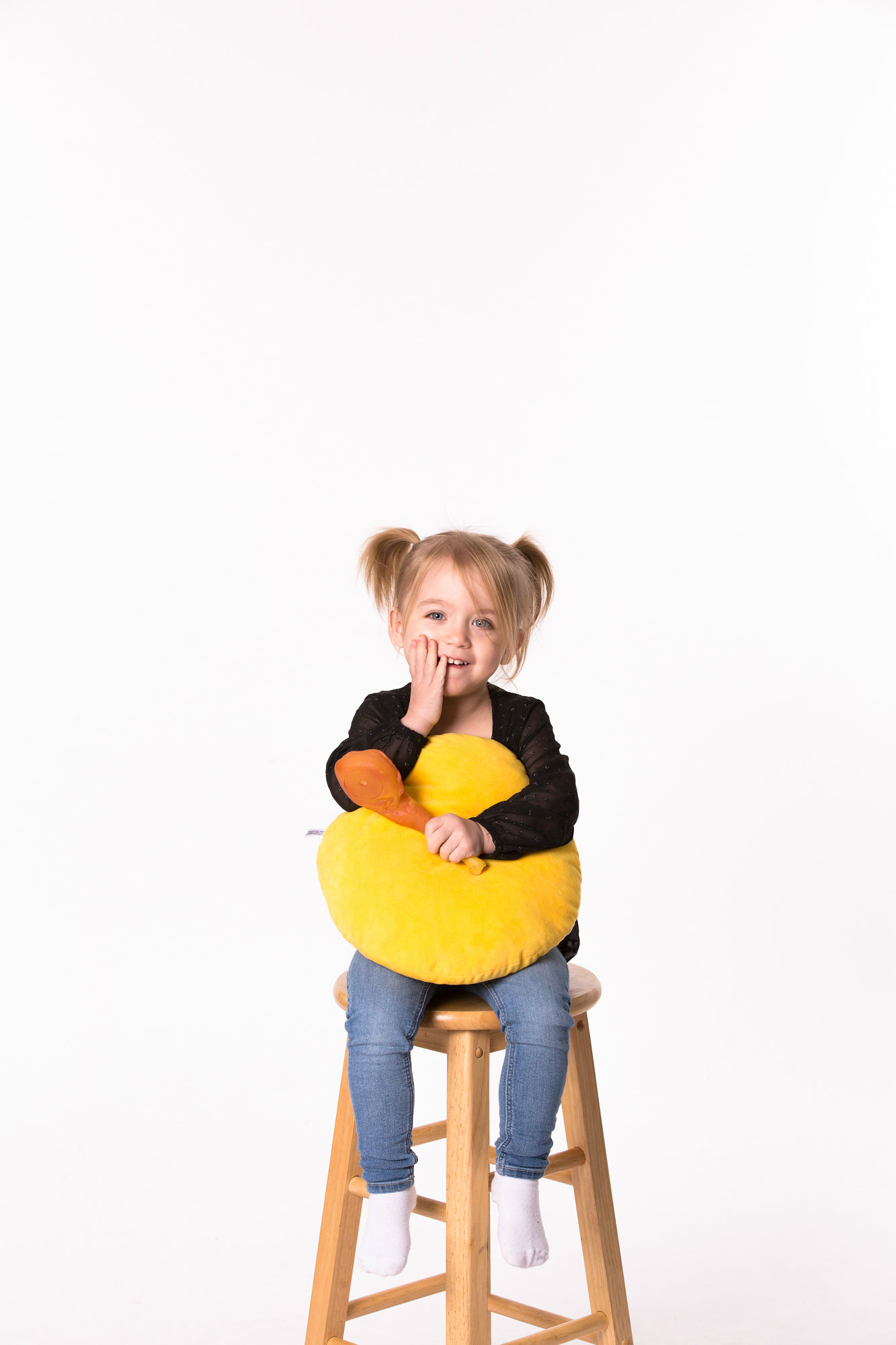 Bella is my youngest, a wild and adventurous bundle of energy.
She stormed into this world one day after we regained power from the ice storm in 2013. She was 6 weeks early, weighing just a little over 4lbs, and spent the longest 17 days of my life in the NICU.
Now she is my comedian, my little burst of funny all.day.long! If ever I am stressed out or upset, Bella can make me laugh in 0.2 seconds, washing away whatever it was that had me down.
Bella is curious, creative, loud, full of energy and an avid reader – she loves chapter books.
She loves the camera and makes it so easy for me to capture beautiful photos of her.