Recently I was invited to create a branded storefront on Amazon to recommend my family's favourite products to my readers!
If you've been following my blog you will know that I am a huge Amazon lover.
I've been a paying Amazon Prime member for as long as I can remember. I even have a post on the blog about the Prime Membership and why I think it is worth it!
Truth be told, we actually have TWO paid Prime Memberships in our home.
So when I was given the opportunity to have my own branded storefront where I can hand pick products I recommend it was a no-brainer.
Over the past few weeks, I have been updating my storefront and I will continue to update it on a weekly/monthly basis with products we are loving that are available on Amazon!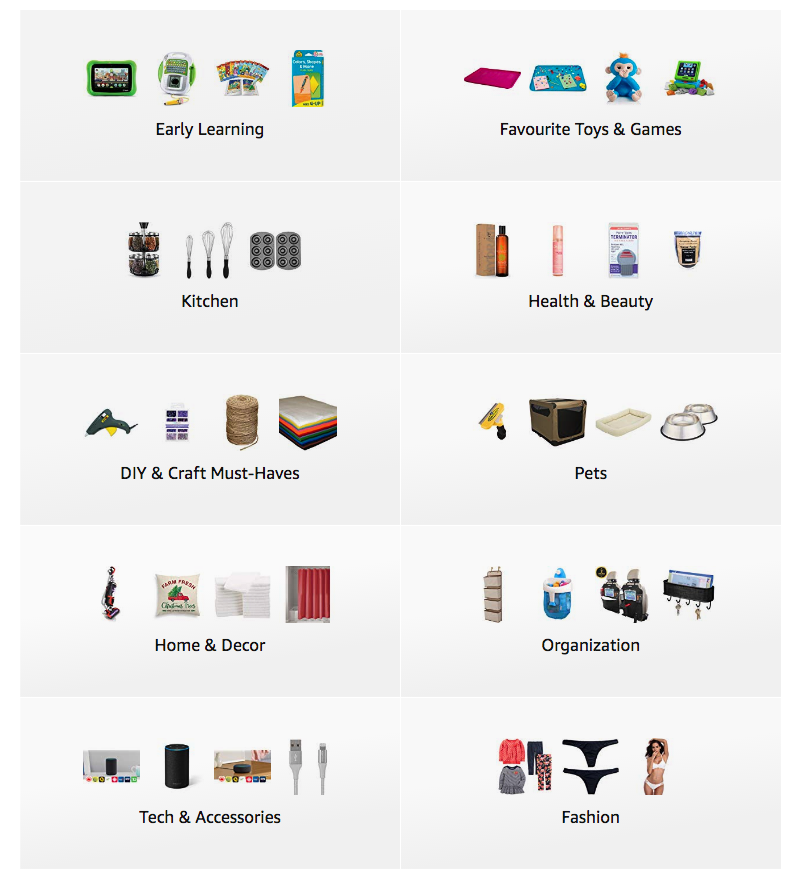 SHOP MY AMAZON STOREFRONT
As an Amazon affiliate, I do earn a small commission from purchases through any of my affiliate links or my storefront.
This never changes the price you pay and never influences what products I recommend.
As always, I love to share things I love because I love them, not to make a quick buck, trust me – no one is getting rich from affiliate marketing LOL!
To see what recommendations are in each category, you simply click on the category you'd like to explore.
If you see something of interest, to view the products page you just click on the product and it will open up for all the details!
So, you can shop my Amazon storefront via the button below, and check back as I will be adding new recommendations all the time.