Wooden Grinch Christmas Tree Ornament Craft.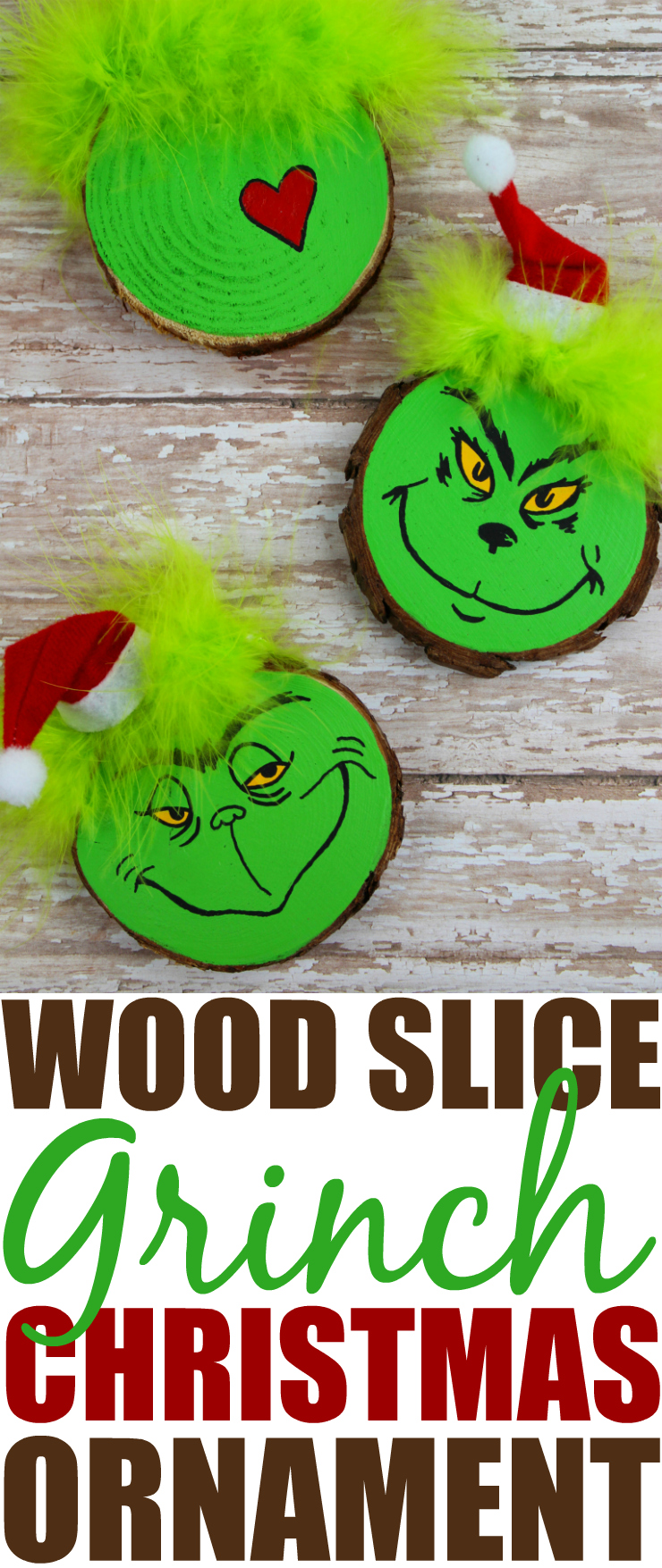 My two favourite Christmas movies are Home Alone, and How The Grinch Stole Christmas. Two classics I always watch year after year.
A few years ago I started making a Grinch tree to add to our holiday decor, and this year wanted to add another Grinchy touch!
Crafting for the holidays is so much fun, and my kids always love to help. I am thankful they are into crafting as much as I am, and I can delegate certain tasks to each child depending on their age.
If you love The Grinch as much as we do, then gather the kids and make this festive craft to add to your holiday decor for years to come!
[Read more…] about Wood Slice Grinch Christmas Tree Ornament Craft