20 Not So Spooky Halloween Movies For Kids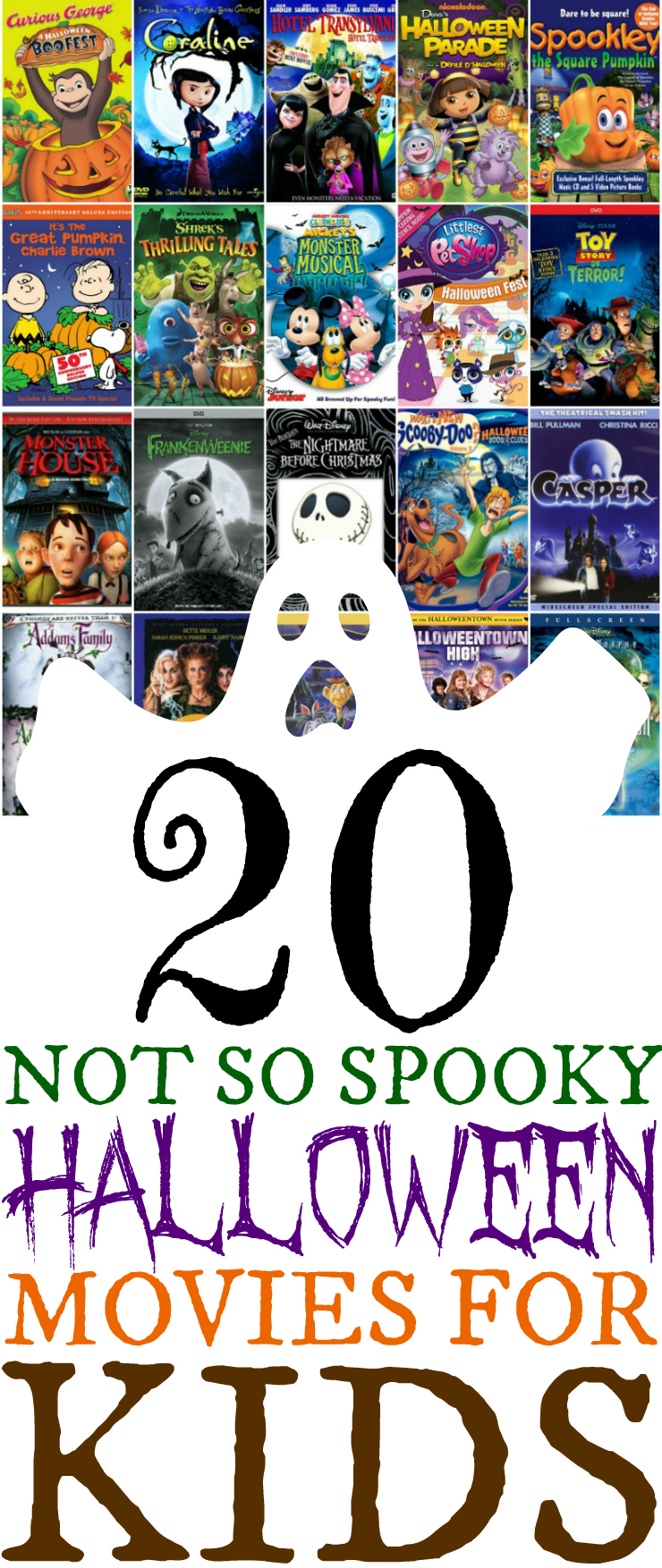 Halloween is my second favourite holiday next to Christmas. I absolutely love decorating my house, making and shopping for costumes for the kids, trick-or-treating, and of course it wouldn't be Halloween without watching some movies!
Before Bella was born we would watch some scary movies as a family. My older girls are in their teens, and like their mom, they love scary movies! However, now that Bella is old enough to watch movies we have to find ones that are not too scary to watch until she goes to bed.
We have a great collection of Halloween movies for kids in our home that are not too spooky. Some I have had since the older girls were little and are classics like Casper. Others, like Mickey's Monster Musical we have recently purchased. Bella loves Minnie and Mickey Mouse, so this is likely going to be her first pick!
[Read more…] about 20 Not So Spooky Halloween Movies For Kids