National Pie Day: 23 Pies, Crusts & Pie Inspired Recipes!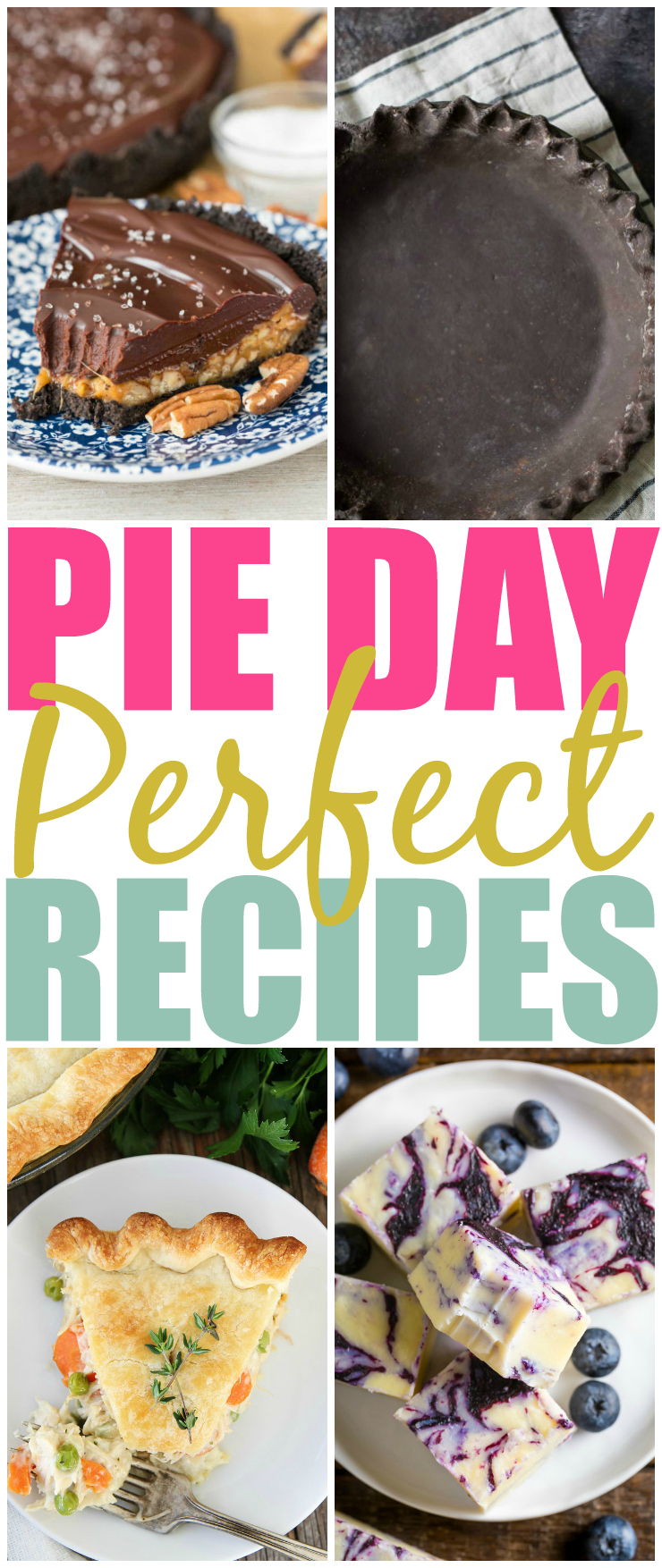 Happy National Pie Day folks!
Whether it is National Pie Day or not I love a good pie, or pie inspired recipe.
There doesn't have to be a special occasion to whip up a delicious pie, but if you are short on time, pie inspired recipes will work just as well!
If you love pie as much as we do here, you may want to grab a napkin. 23 drool-worthy pie recipes are just ahead.
[Read more…] about National Pie Day: 23 Pies, Crusts & Pie Inspired Recipes