Printable Kids Summer Bucket List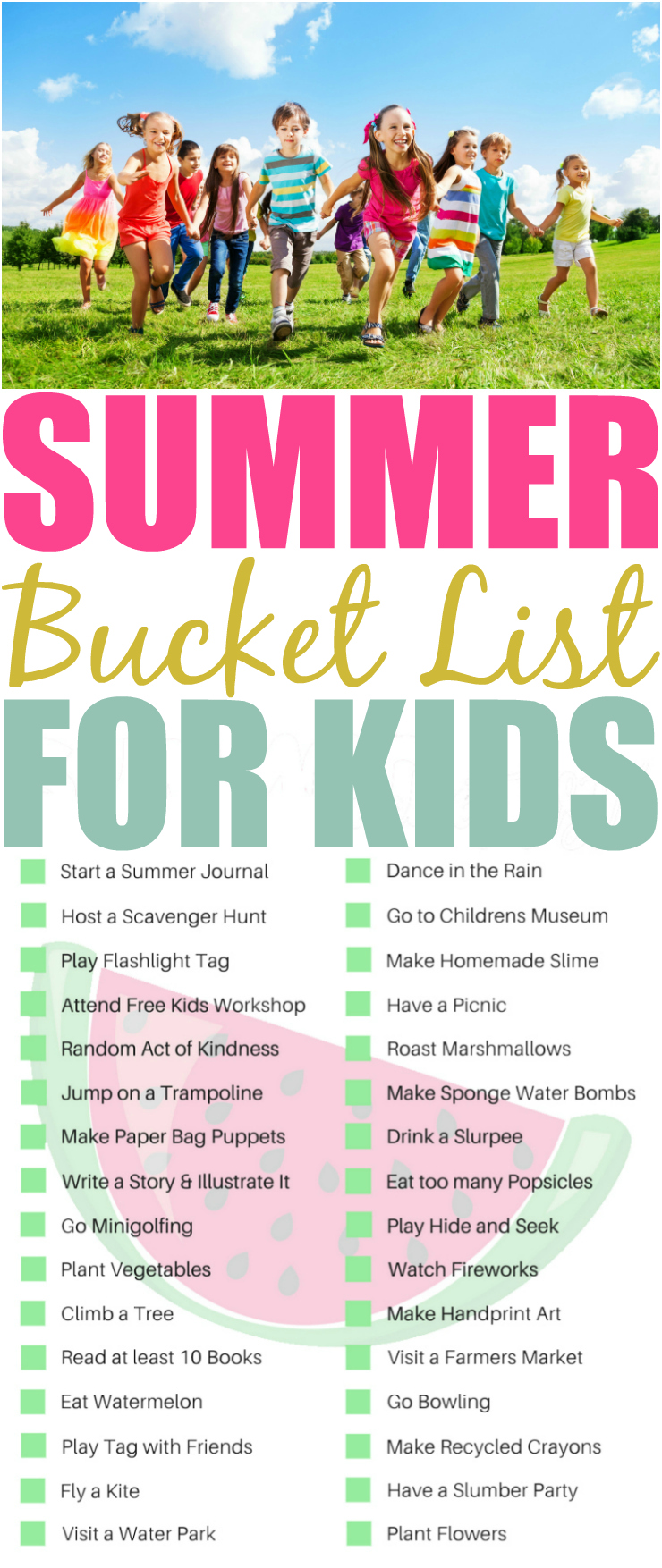 School is out for the summer, let the fun begin!
Every season I make bucket lists with the girls. Sometimes we get through the whole list, sometimes we don't, but either way we have a lot of fun.
The best part of this kids summer bucket list is that many of the adventures are free or low-cost!
For instance, sign your kids up to bowl free all summer long. Kids get 2 free game each day until September, the only cost to you is the shoe rental. This is perfect for rainy summer days!
Popsicles are a delicious snack for a hot summer day and making them together is a great activity. Try my peanut butter chocolate crunch popsicles or any of these 17 summer popsicle recipes!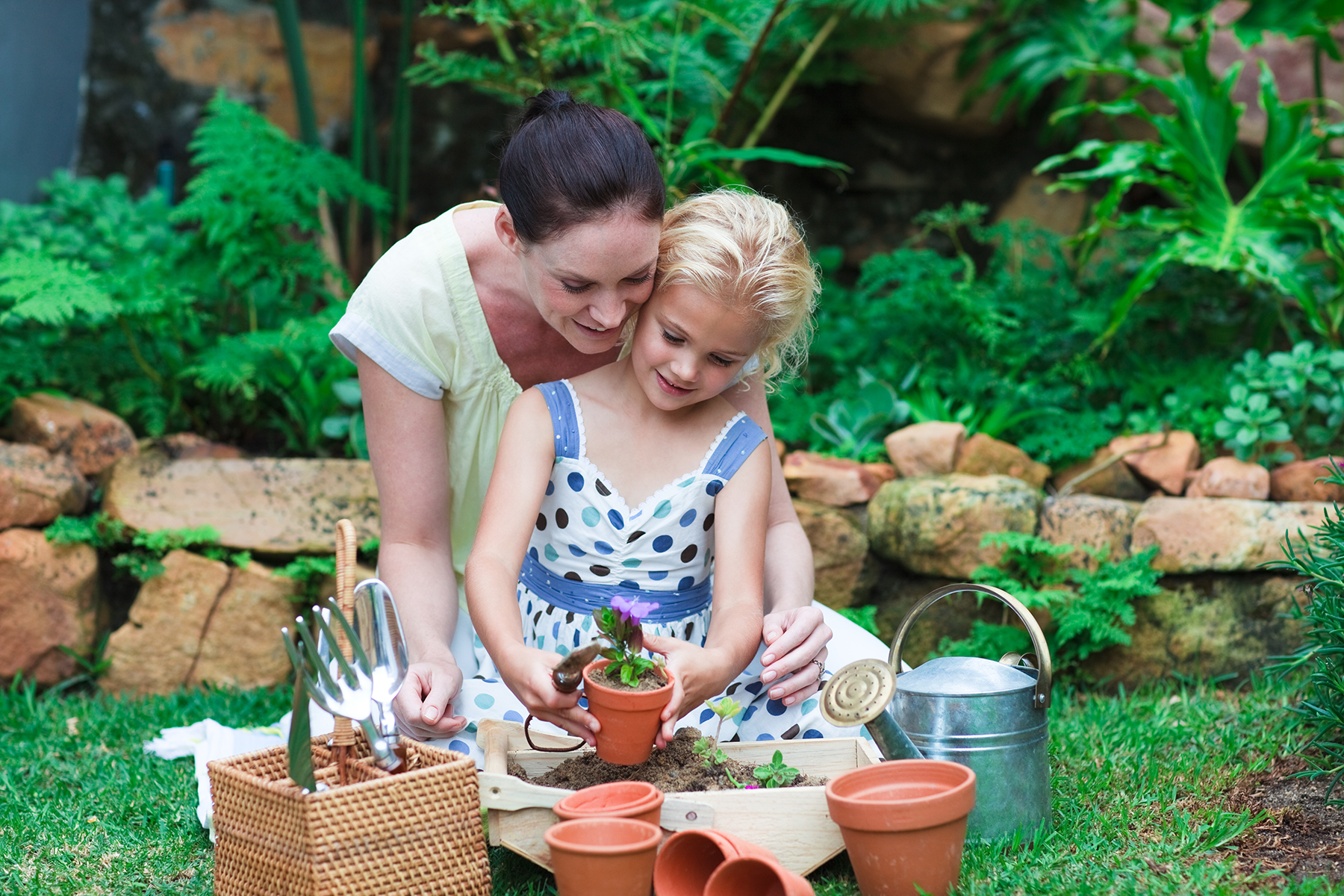 Kids love to get dirty. If you haven't yet planted a garden get them to help.
Bring them along to the garden centre to help pick out the flowers and plants.
The best part is many garden centres at grocery stores are discounting the plants because most are gearing down to close. My mom works at Longo's as a cashier and switches to the garden centre until it closes so I have some inside scoop!
Kids Summer Bucket List
Whatever you plan to do this summer, your kids will love the activities on this summer bucket list.
With 32 ideas the kids will have lots of fun like we did when we were kids, not glued to electronics all day.
If they put up a fight to get off their electronics and enjoy the outdoors, buy the Circle with Disney. It's an amazing device that allows you to set time limits and even pause the internet for a single person or the whole family!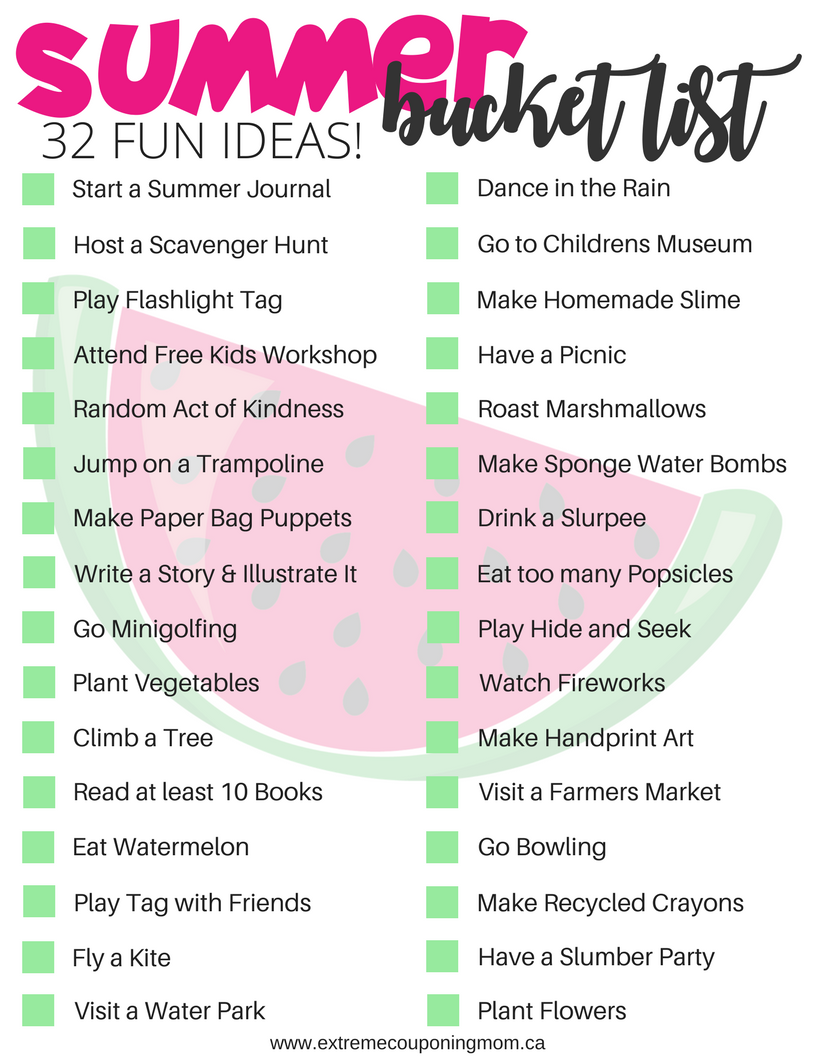 Download The Kids Summer Bucket List
What do you have planned for the summer? Let me know in the comment section below!
Want More?
Visit our Kids Corner for educational printables, crafts, and more!
Share your summer bucket list fun on social media using the hashtag #ECMSummerBucketList or #ECMPrintables