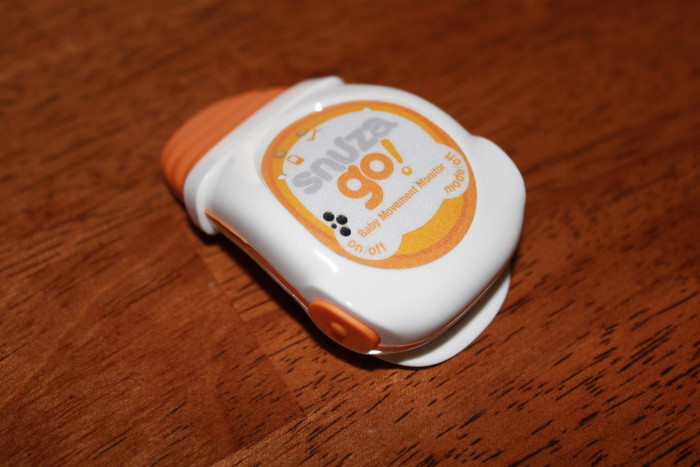 As a mom of three I know how much we worry as parents, whether it is our first or our last – the worry never ends.
I had my first daughter, Abby, at 19 years of age and I know had there been this product on the market it would have been one I'd have bought. I remember many sleepless nights with Abby and not because she didn't sleep, because I would stay up and watch over her.
Fast forward to December 27, 2013 when I went into premature labor with our lovely little Bella, 6 weeks before her due date due to a concealed abruption that almost took both our lives. Our precious bundle was a tiny 4 lb girl who wasn't breathing on her own, had no colour to her skin and needed immediate medical attention. She was placed on a CPAP and taken to a NICU in Toronto's downtown core. She recovered quickly and stayed in NICU for 18 days, 18 of the longest days of my life!