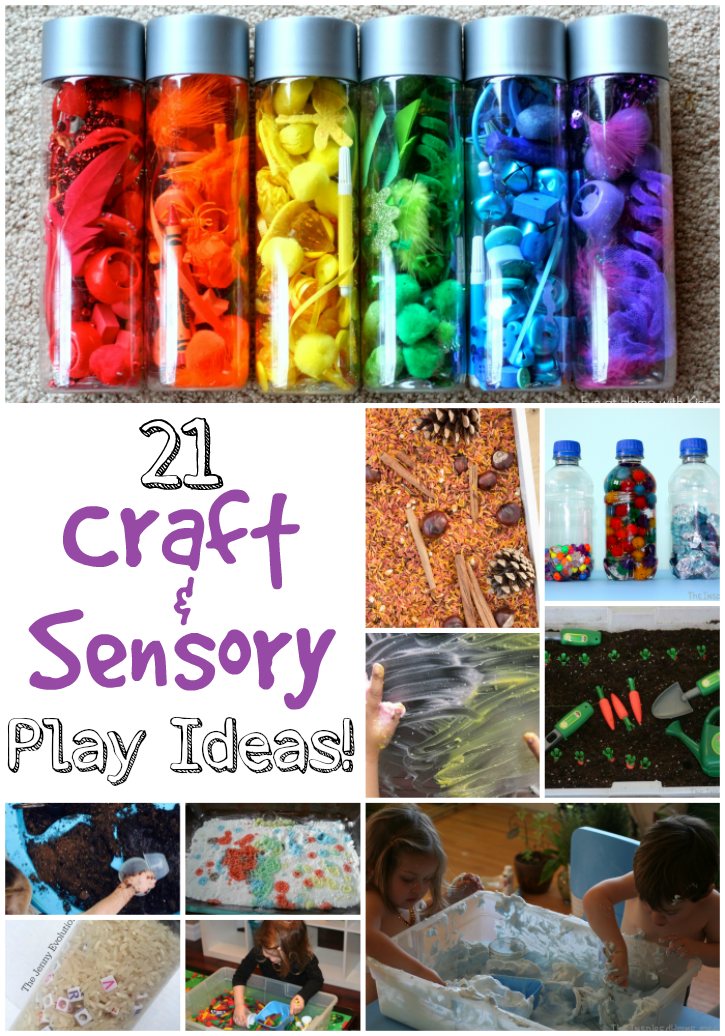 Bella is at that age where she wants to touch everything and explore her surroundings. I love how curious and adventurous little ones are, I almost forgot what it was like after all these years!
Having worked in a private daycare I know how important it is for little ones to experiment, explore and expand their senses. Making a craft or having some fun with sensory play is a great way to entertain your little ones when the weather outside might keep you indoors. It is also an excellent way for them to learn and improve their fine motor skills.
Fine motor skill is the coordination of small muscle movements. This usually involves the synchronization of hands and fingers with the eyes. Fine motor skills aid in the growth of intelligence and develop continuously throughout the stages of development.