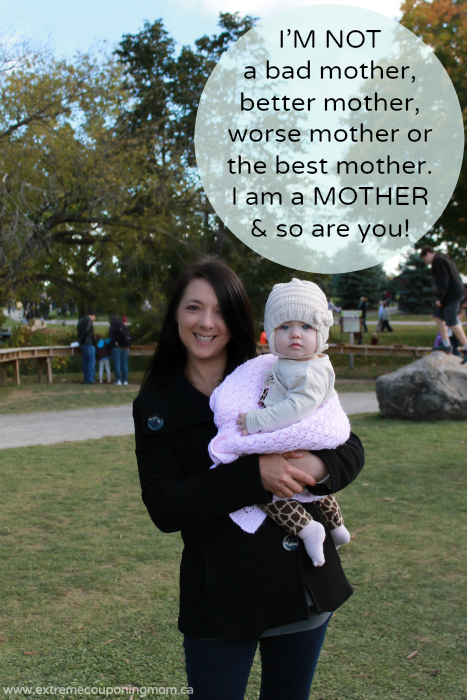 Today the gloves are coming off and this may be one of my most emotionally charged blog posts I have done since opening up about Bella's birth and almost losing not only her, but my own life. Hopefully this post won't be directed at you, but if you happen to be the type of person that is being described please step off your crooked pedestal and listen up!
After 5+ years of being a blogger and working day after day in this very dark and negative place called social media I have had enough. I've seriously blown my top and if I didn't need my computer to earn a living to raise my children I would toss the thing out the side door! Some days I absolutely dread coming online as it is so depressing day in and day out to see all the hate and negativity that has become of social media.
This post is for you, that self-proclaimed "perfect mother", the one throwing stones bigger than your ego from your very fragile glass house. You my dear need to take your opinions and shove them right where the sunshine & lollipops you pretend your life is filled with don't shine!