Mischievous Minions Popcorn Recipe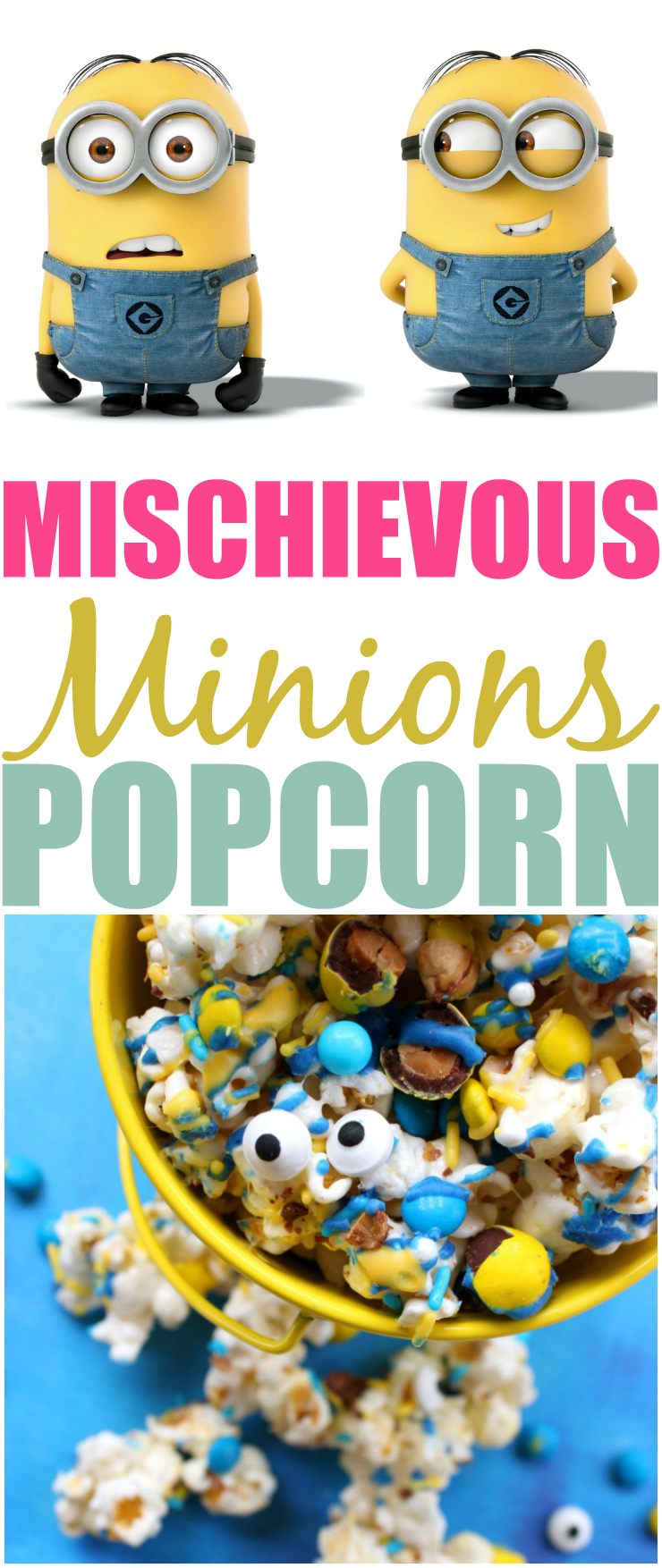 Alright folks, Despicable Me 3 is hitting theatres June 30th, and I am super excited! I may just love kids movies more than my kids do. I can recall when we took the kids to see Puss In Boots and they shhhh'd Steve and I. We were laughing so hard at some of the adult humour and the kids didn't get it.
The girls usually get passes at Christmas from my Aunt Cheryl so we have some to use up! To make it even more of a cheap movie night we will be mischievous like the Minions and sneak in some homemade popcorn. Not just any popcorn though, this delicious Mischievous Minions Popcorn!
[Read more…] about Despicable Me 3: Mischievous Minions Popcorn Recipe