13 Things You'll Wish You Had Packed In Your Hospital Bag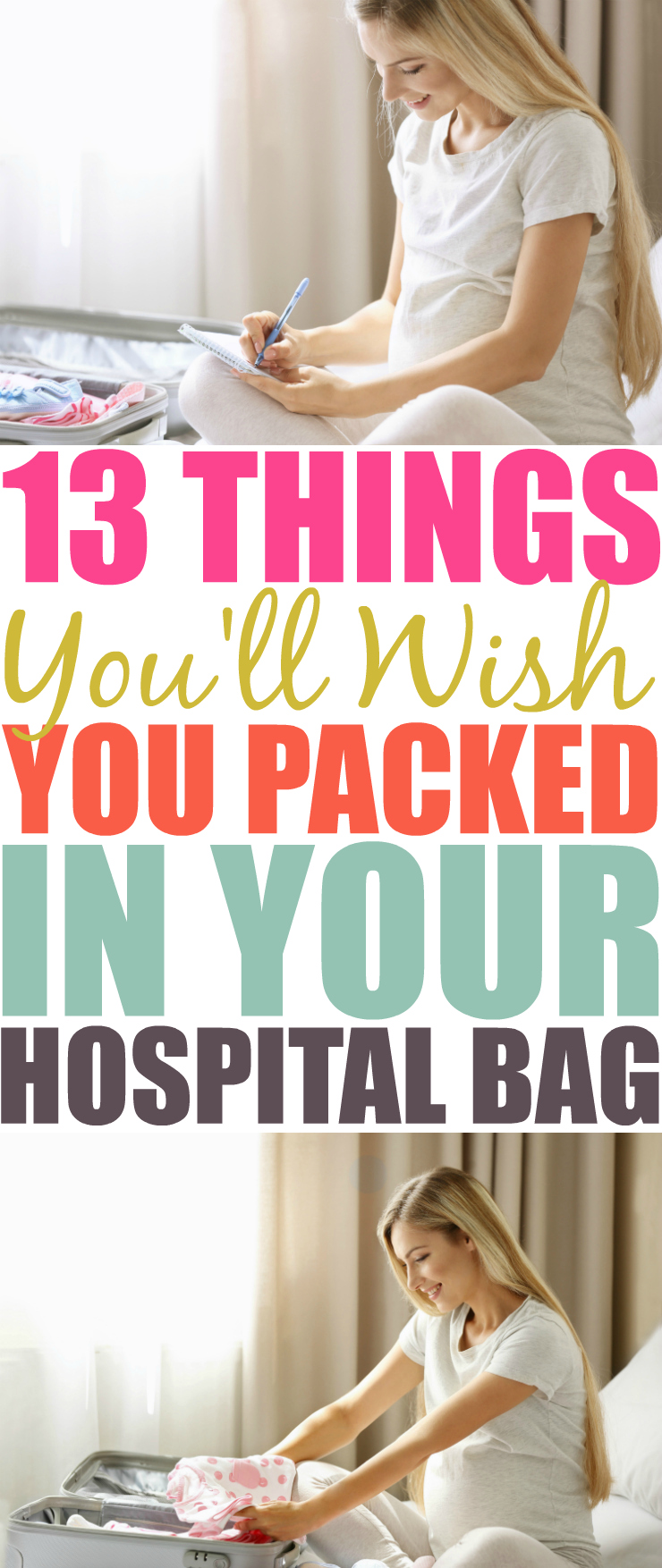 If there is one thing you should do sooner than later during your pregnancy, it is packing your hospital bag. Ladies, there is honestly nothing worse than the feeling of regret, in the middle of the night when you realize you need or want something you didn't pack!
I've had three babies. I had my first daughter when I was only 19 years old, and I certainly learned the lesson of packing regret. While I learned a valuable packing lesson after having my first baby, my second was an unplanned c-section. Again, I had some regrets, but not nearly as many as the first time! With my last, Bella, I went into labor on December 27th and she was not due until February. I didn't even have a bag packed at this point and I am not sure if I did I would have remembered to take it with me as it was a life or death situation.
So momma's, when I tell you to pack your bag early, I mean it. There is nothing wrong with being prepared early, continuing to pack as the months progress, and you get closer to your delivery date!
[Read more…] about 13 Things You'll Wish You Had Packed In Your Hospital Bag