Easy Instant Pot Recipes For Beginners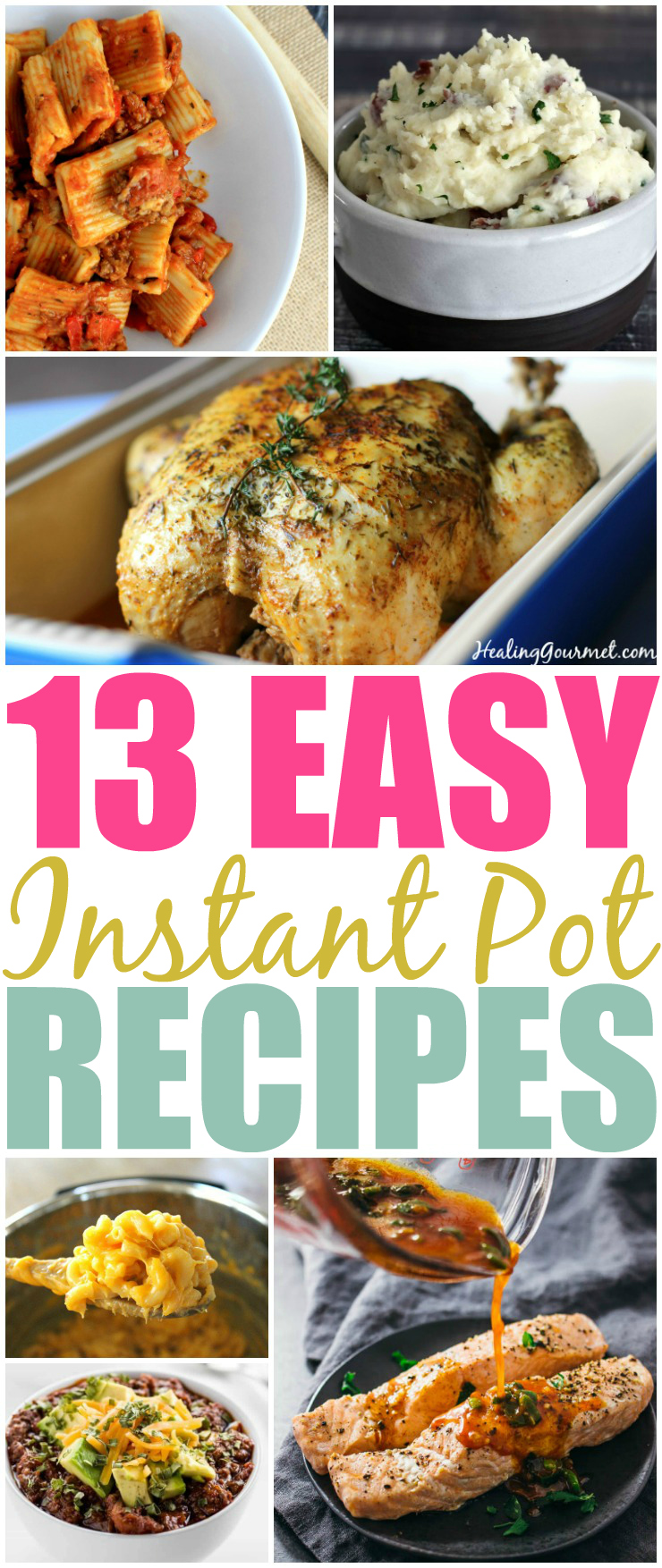 Instant Pot's are the hottest kitchen gadget right now and for good reason! Not only does this magnificent cook many of your favourite meals in a fraction of the time, it also cuts down on dishes, wasted water, and so much more!
Can you imagine cooking a delicious roast beef in your oven on a hot summer day? Hello hydro bill from having to crank up the A/C to compensate.
With the Instant Pot you can not only have that delicious meal all year round, but you can have it in a fraction of the time, and without heating up your whole house!
I bought my first 7-in-1 8 Quart Instant Pot back in May and a second during Amazon Prime Day.
I can honestly say, other than garlic bread and pizza, I have not used my oven for a meal since getting my Instant Pot.
The Instant Pot has seriously changed my cooking game!
13 Easy Instant Pot Recipes For Beginners
If you are new or beginner Pot head I am sharing 13 easy Instant Pot recipes for beginners below.
You might also benefit from these 11 Instant Pot tips for beginners too!
Lastly, if you have yet to take your Instant Pot out of the box, set it up, and run the initial pressure test, you need to. Go watch my video on how to set up and test your pot to ensure it is working properly!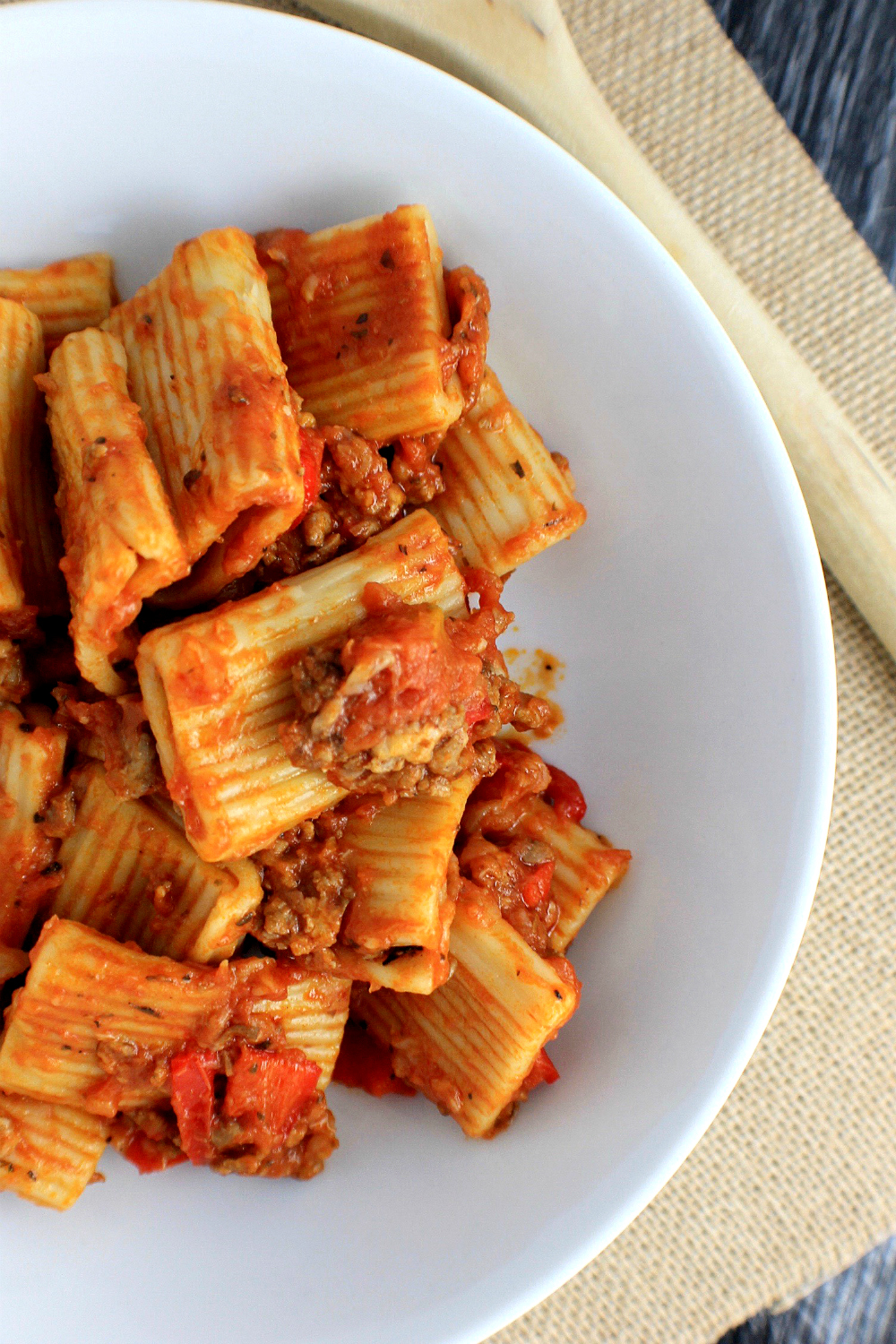 Sausage Rigatoni Pasta from Extreme Couponing Mom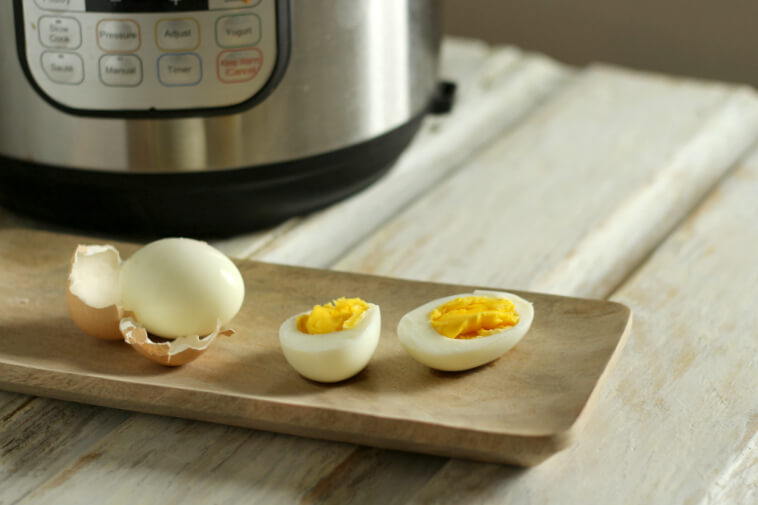 Hard Boiled Eggs from The Prairie Home Stead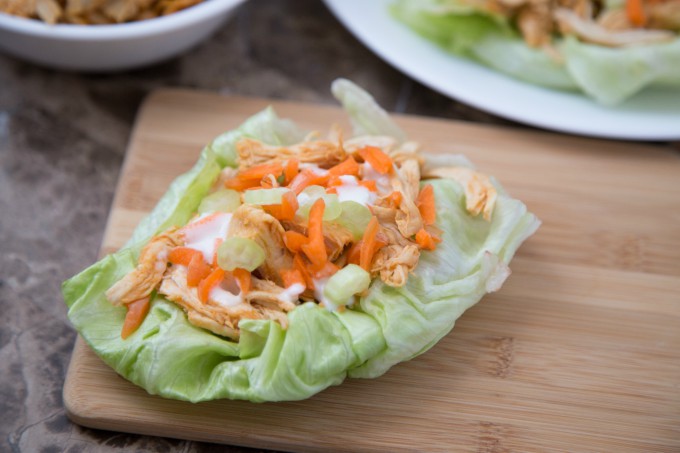 Buffalo Chicken Lettuce Wraps from Glue Sticks & Gumdrops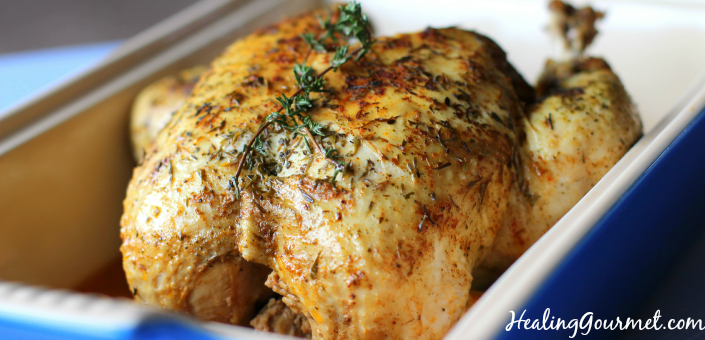 Fall-Off The Bone Whole Chicken from Healthy Gourmet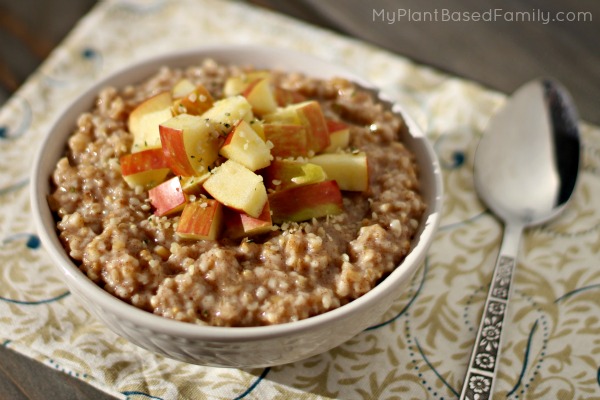 Oatmeal from My Plant-Based Family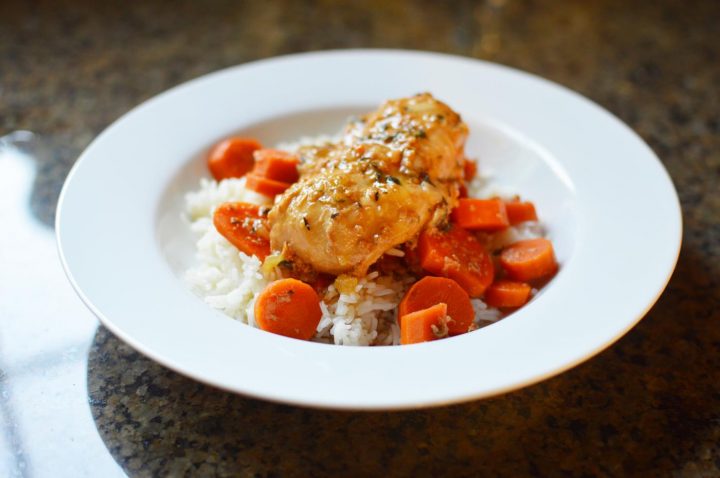 Honey & Thyme Chicken from Divine Lifestyle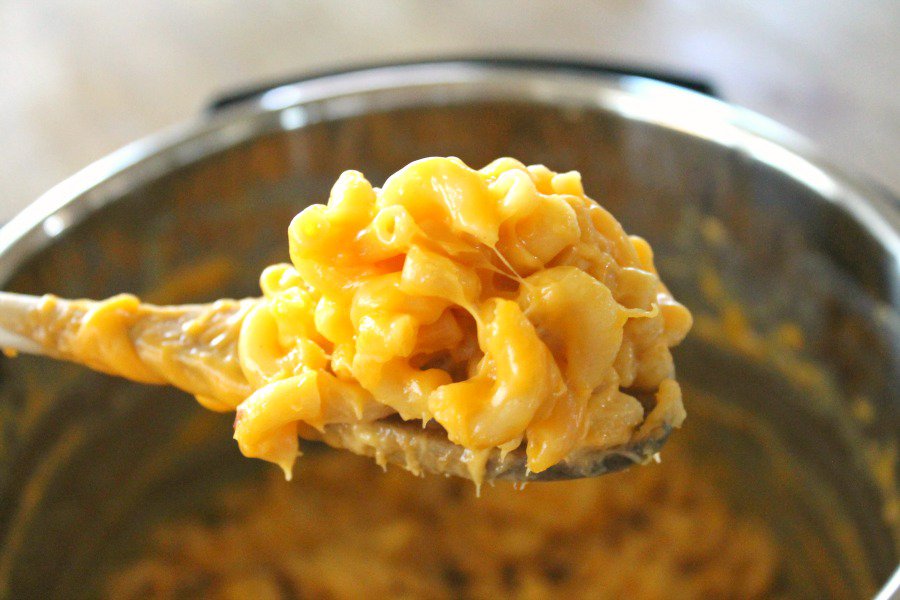 Mac and Cheese from Six Sisters' Stuff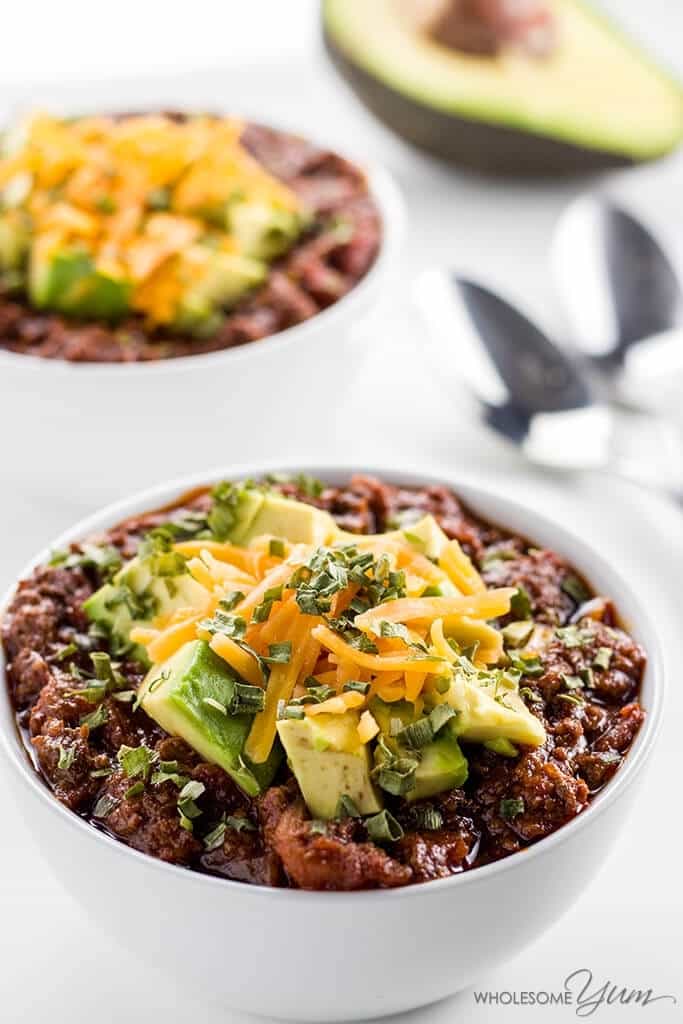 Low Carb Chili from Wholesome Yum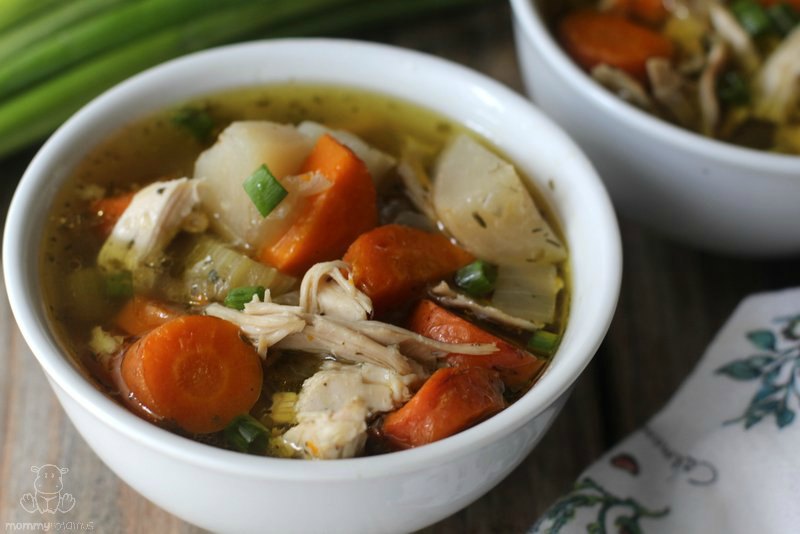 Chicken Soup from mommypotamus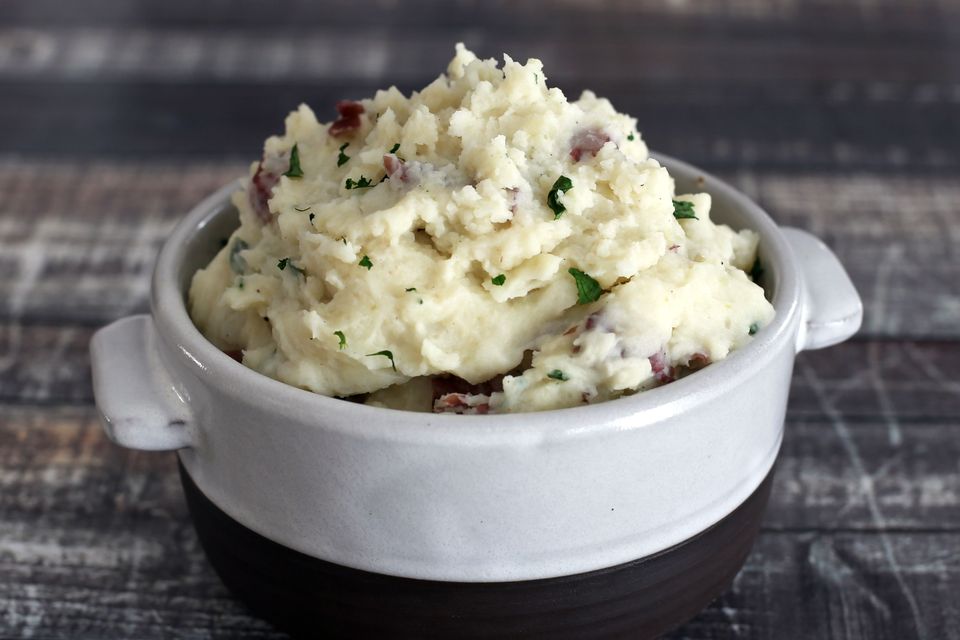 Mashed Potatoes from The Spruce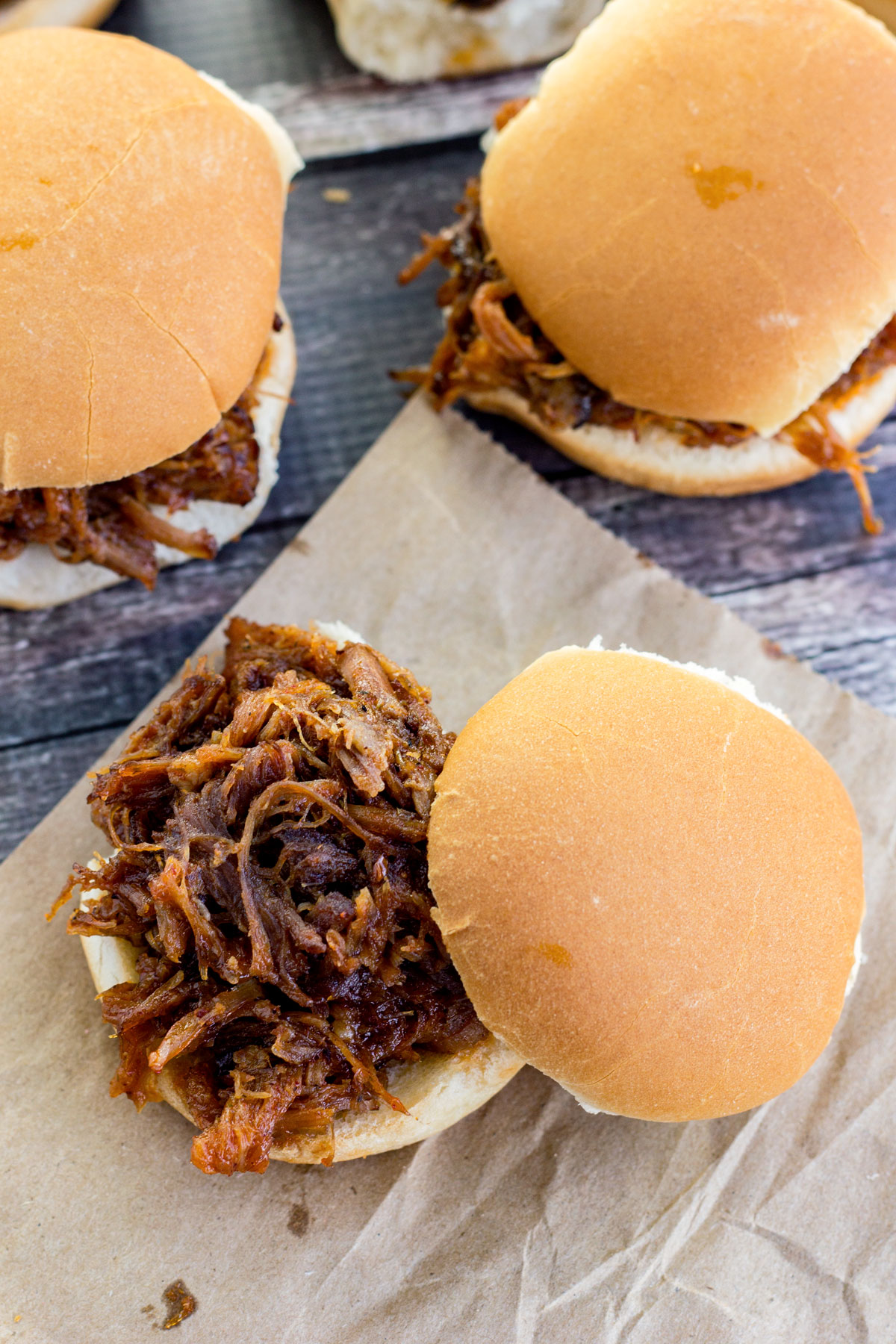 Perfect Pulled Pork from Extreme Couponing Mom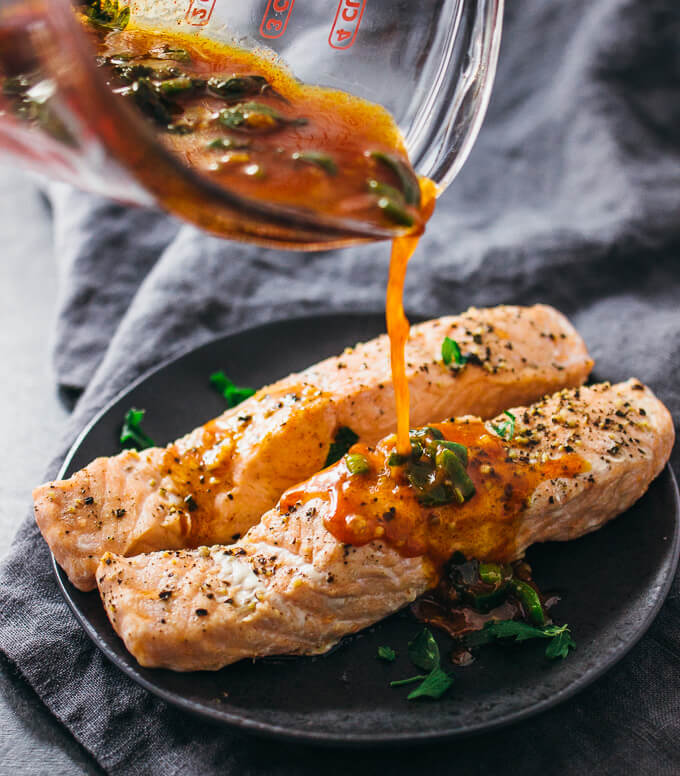 Salmon with Chili-Lime Sauce from Savory Tooth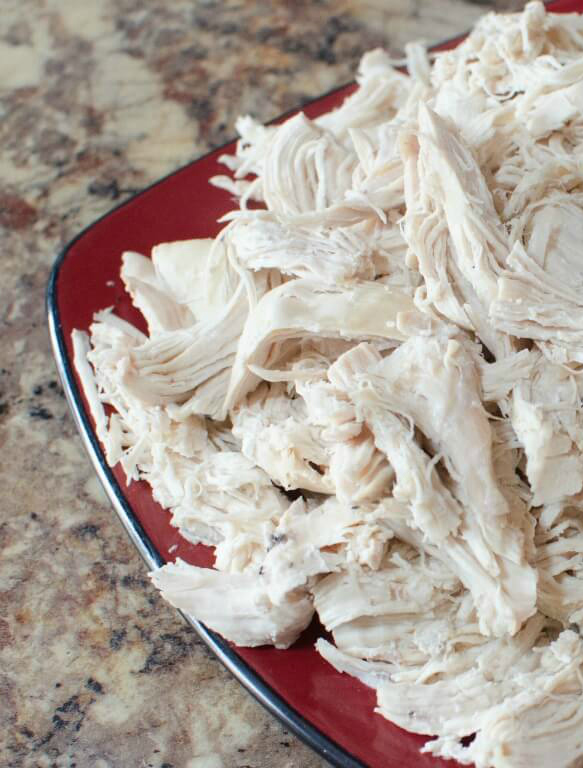 Shredded Chicken from Merry About Town
What is your favourite thing to make in your Instant Pot? Let me know in the comment section below!