Limeapple Spring Into Summer Boxes Sale + 50% Off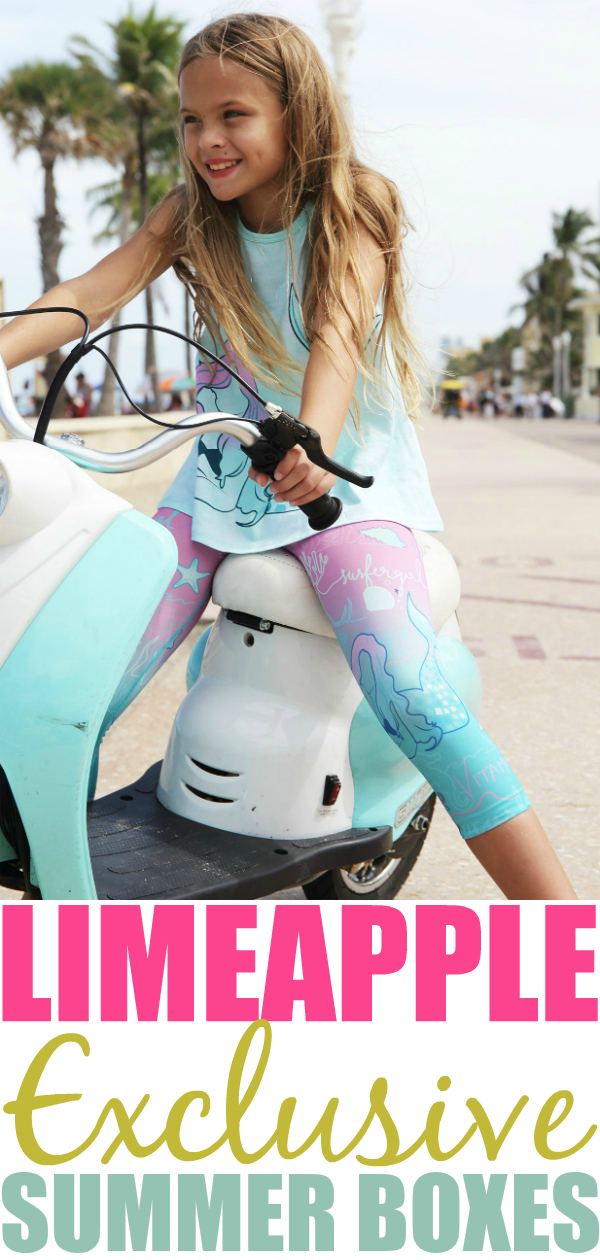 It's been a hot minute since I have been regularly posting on the blog, but I'm back!
Things got a little crazy around here after my surgery. The cats got sick, I got vertigo, and life just got so go-go-go. Don't worry, you'll hear all about that in my next surgery update post.
Today I am super excited to tell you about a special limited time sale happening at Limeapple.
[Read more…] about Limeapple Spring Into Summer Boxes + 50% Off