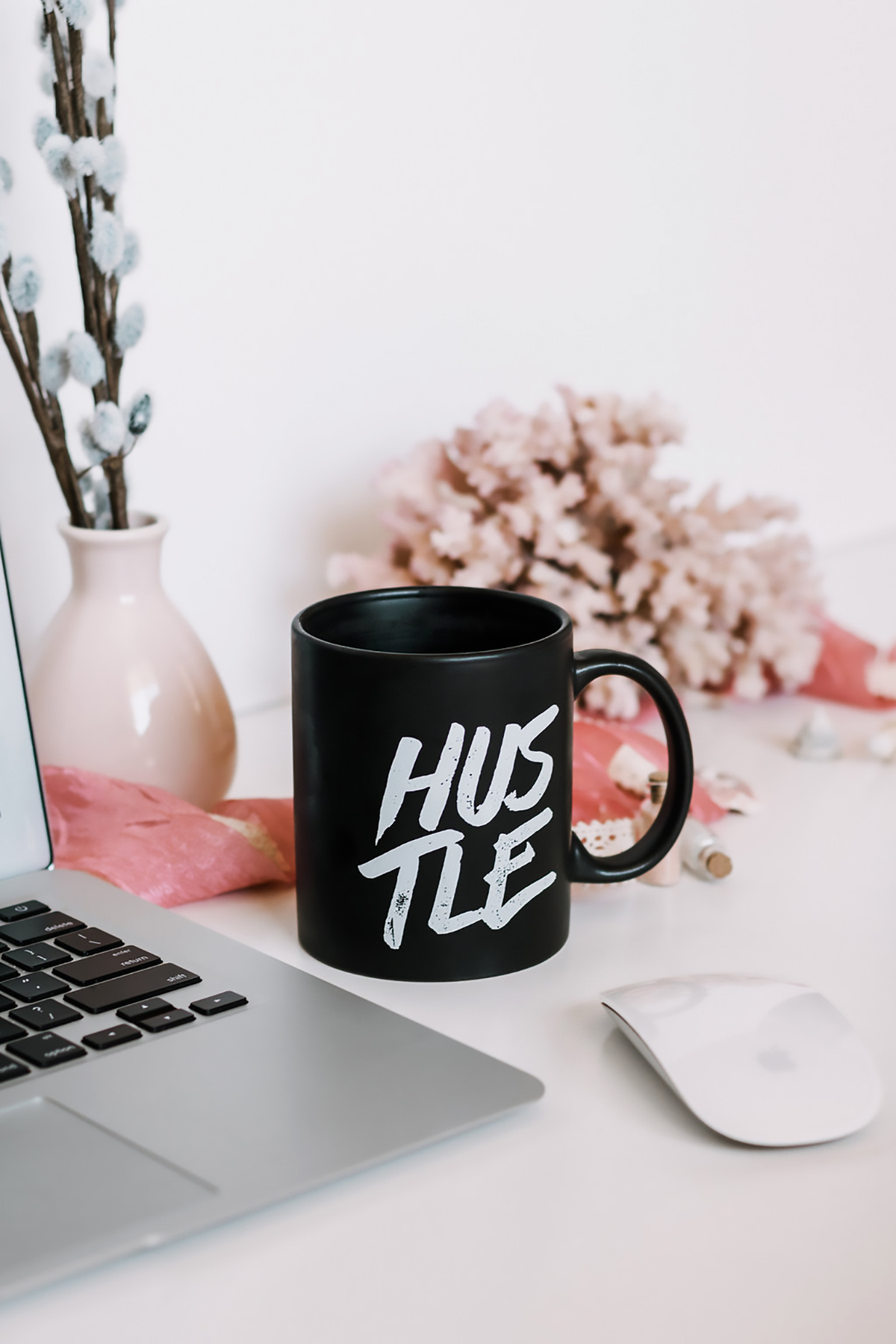 Looking for Free Stock Photo resources? Or maybe you don't mind paying for stock photos and want to know the best sites to buy from?
Bloggers don't always use their own photos for their blog posts.
Many businesses use stock photos too.
But, how do you know what is safe to use and what isn't?!
While it shouldn't be a surprise, some people don't know that you just can't search google and take images and use them on your blog.
Just like you can't copy someones written words and publish it as your own, it is all stealing folks!
Making sure you use legal images is so important.
The last thing you want is an email with a DMCA notice and an invoice for stealing an image, or worse be sued!
Yes, that does happen.
I personally know a few bloggers who have had to pay big bucks to avoid a lawsuit because they used an image without permission.
Nearly every image you find on the web is protected by copyright.
This protects the image, and give the author the exclusive right to use or reproduce their work.
Without consent, you can get in big trouble if you use an image.
If you use a site listed below and follow their rules, you can easily use stock images.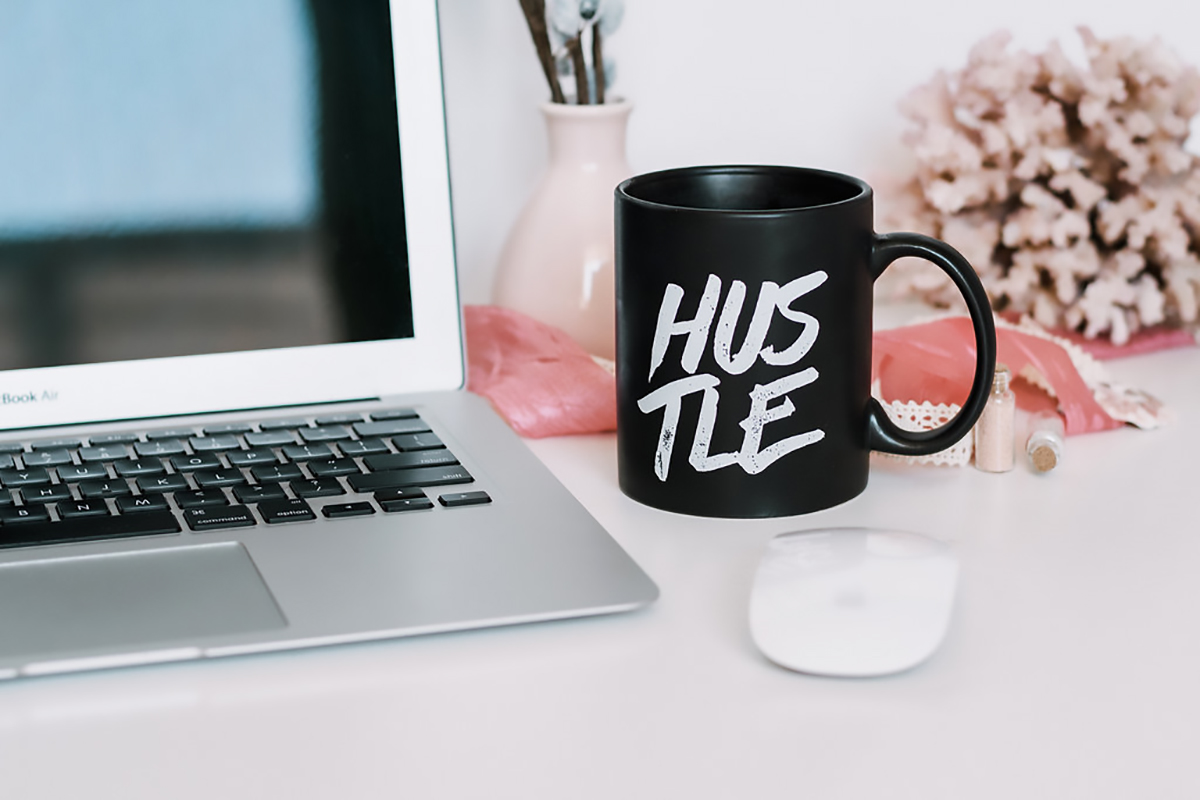 Paid + Free Stock Photo Resources For Your Blog
Below is a list of websites for paid and free stock photos for your website and social media.
Many of these sites I have used myself.
They are a great resource for those times when you are writing an article and don't have a personal photo to go with it.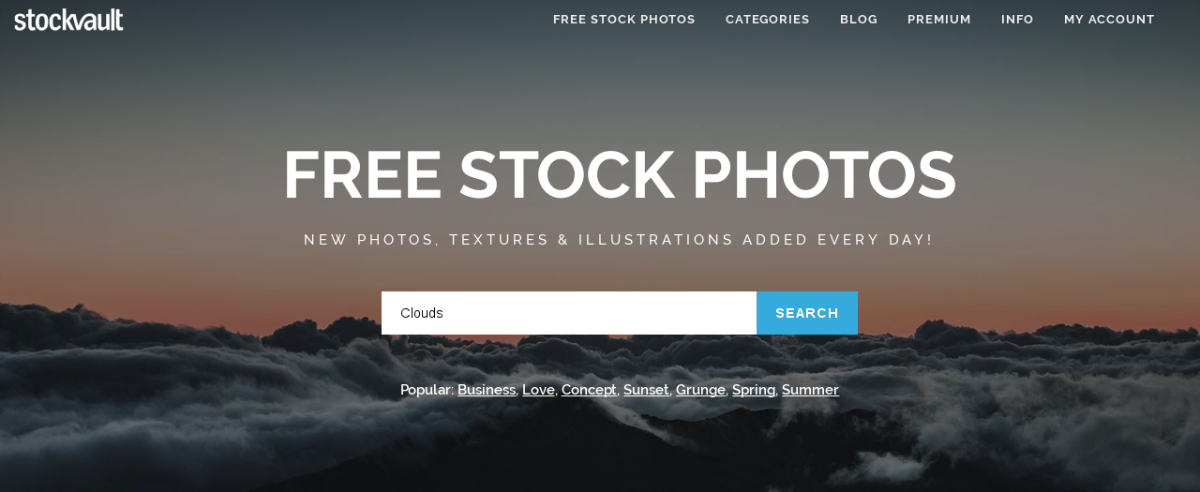 Free Stock Photo Resources For Your Blog
If you don't have the money to spend on images, I have a few options for you below.
Just make sure that if you join or sign up, you read over the rules and copyrights to ensure you use the free stock photo properly!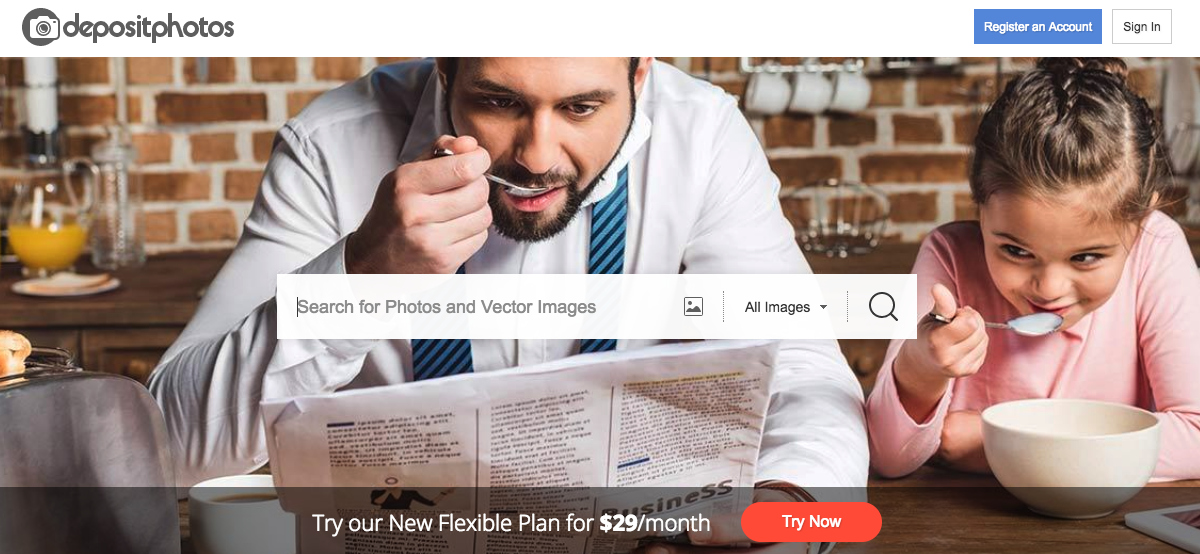 Paid Stock Photo Resources For Your Blog
When you pay for images they come royalty free and copyright free and these can make great options for bloggers!
With the sites below, you will either pay a monthly membership to have access to images or pay per image you purchase.
Like the free images just make sure to look over the fine print and ensure you are using these images legally!
Last but not least I want to mention AppSumo.
It is an amazing site that offers deals on nearly everything you could imagine needing for your blog, business, or website.
They are where I got my 100 photos from DepositPhotos for only $39 US.
I actually bought 3 of those deals because I don't always find images I am looking for in the free stock photo sites.
I highly suggest creating a free account with AppSumo that way you will get emails when awesome deals like the DepositPhotos deal comes out!
Stay tuned, I will be sharing more tips on blogging soon. Some of the topics I will be covering are:
Affiliate marketing
How to write the perfect pitch
Amazing resources & tools for bloggers
5 investments for your blog that are worth it
… and so much more!
Do you have a favourite paid or free stock photo site not in my lists? Drop them in the comment section below!