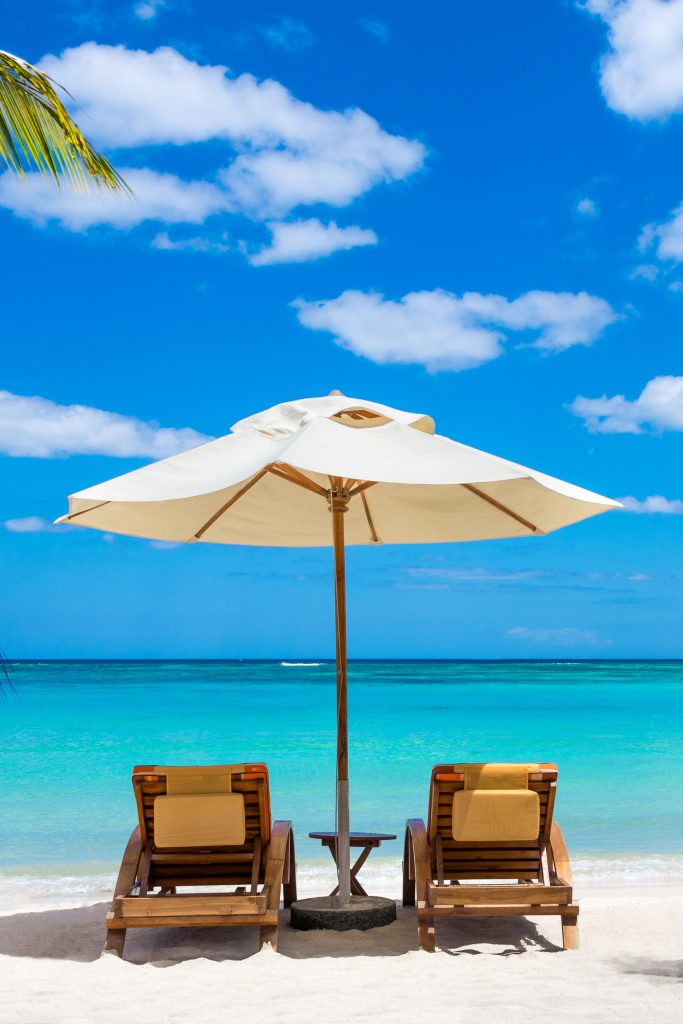 Vacation does a body, mind and soul good and today I am sharing 5 Painless Ways To Save For Vacation!
Do you find it hard to fund a vacation every year?
Our cold Canadian winters definitely get me daydreaming about the sun, sand, and beautiful oceans.
I have a soft spot for Cancun, Mexico and we visit there every year.
With three children and blogging as my full-time job, travelling requires us to save money and plan.
As much as I would like to, we just can't on a random day decide we want to go to the Bahamas next week and book a trip.
Even though we do have savings, that savings is for emergencies.
I am like that space on Monopoly with our savings, try to touch it and you go straight to jail, no passing go!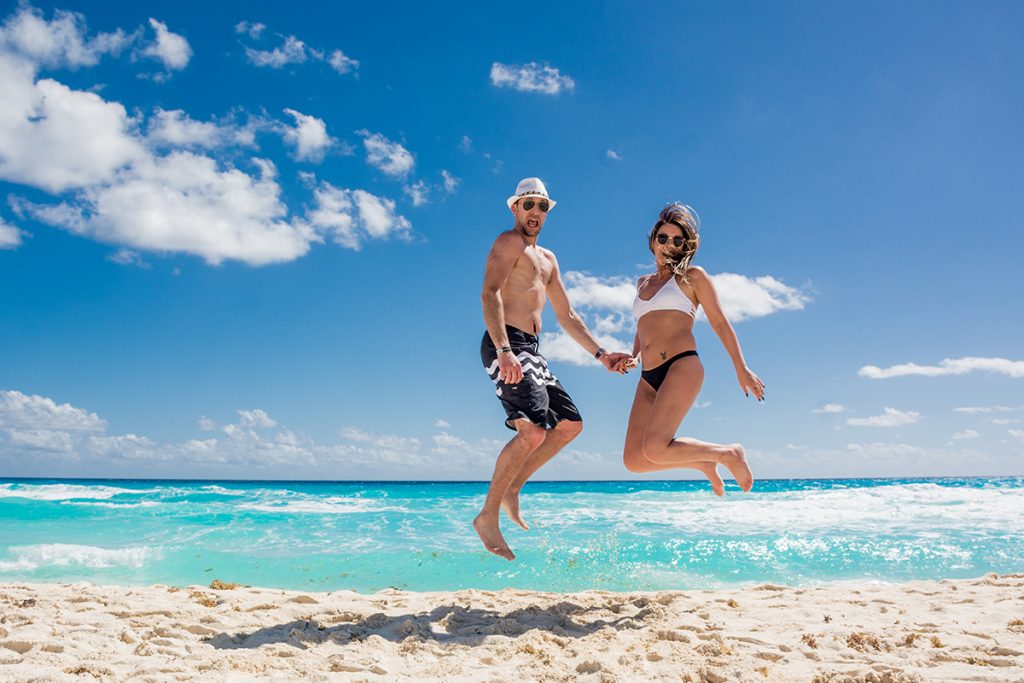 5 Painless Ways To Save For Vacation
If you find it hard to save up for a vacation, I'm sharing 5 ways we save for our vacation.
These things are guaranteed to help put some extra money in your vacation fund.
Hopefully, they will give you a little inspiration to start saving up for your next, or first, vacation!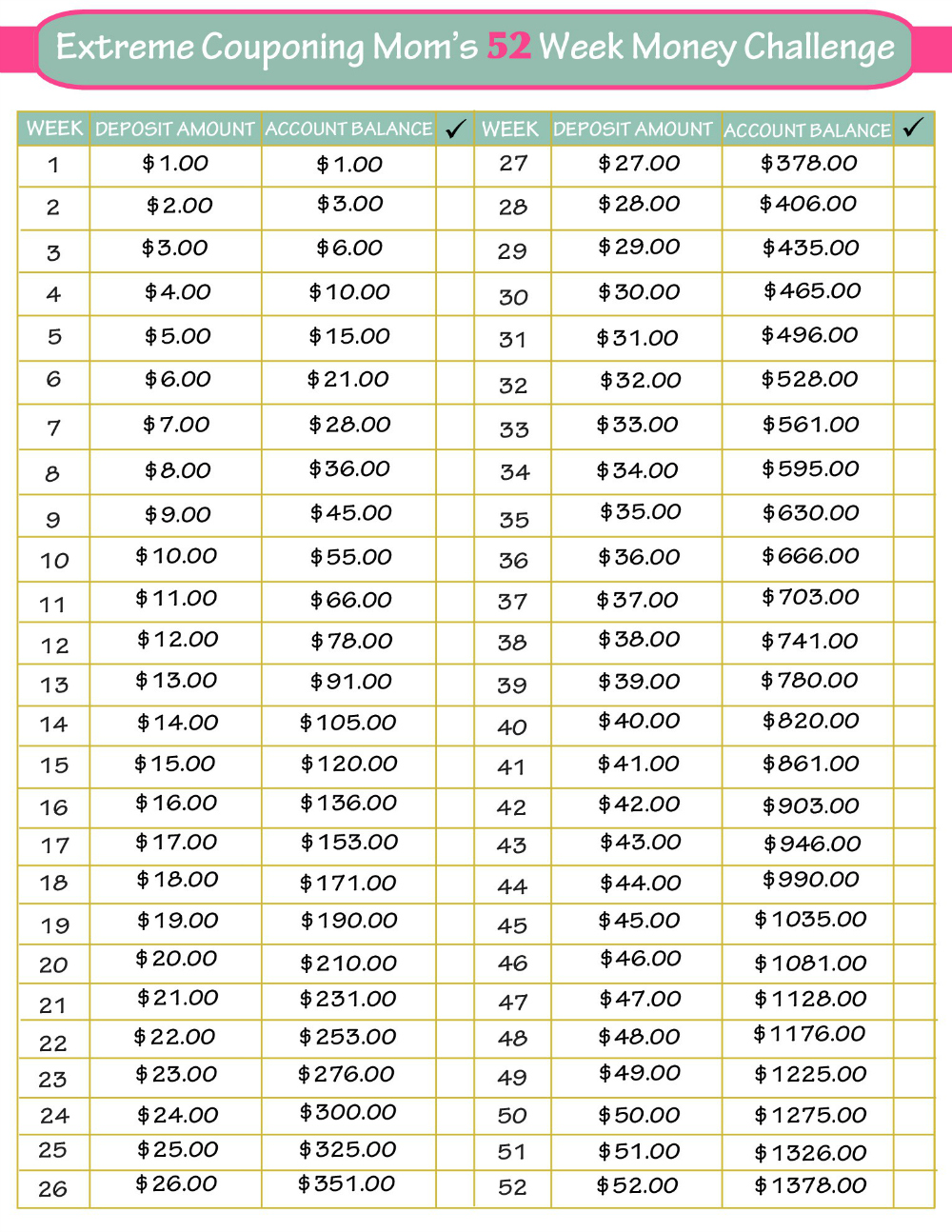 1. 52 Week Money Challenge
This is my easiest and most rewarding way to save for a vacation, or almost anything, every single year.
By utilizing the super easy 52 Week Money Challenge to save money every year you will have a minimum of $1378 to put towards a vacation.
Double the deposit amount and you will have $2756 at the end of the year!
That is some serious change that can score you a sweet vacation.
Encourage your partner to also do the challenge.
Make it into a competition, whoever completes the challenge without missing a week wins a prize.
The prize can be anything from a massage to picking the vacation destination.
I like to alternate weeks going from week 1 to week 52 to week 2 and so on.
Some say going backwards, starting at week 52, was easiest for them.
This way near Christmas, when money can be tight, they are on the lower weeks where the deposits are less.
Do whatever works for you to make this one of the top painless ways to save for vacation.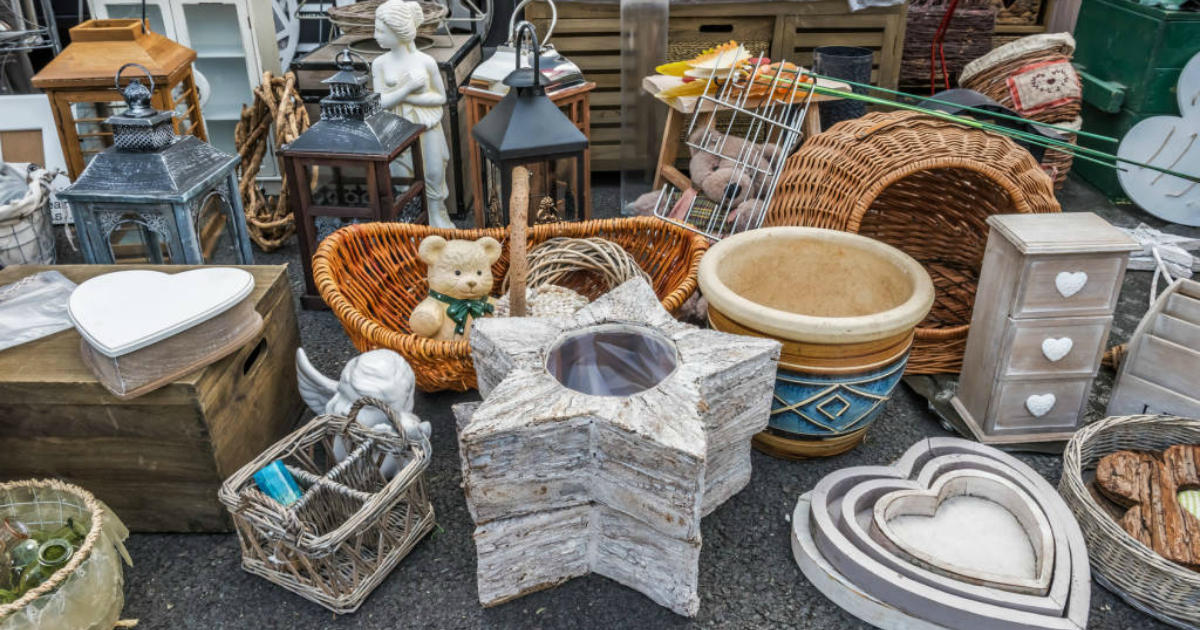 2. Yard Sale/Online Sale
I love to de-clutter my home and I love to do it often.
My rule of thumb is if we have not worn, used or played with an item that is not seasonal, it goes.
The nice weather is coming and yard sales will be in full swing.
As I mentioned in my recent Chic On The Cheap article, selling your gently used goods is a great way to some quick cash.
This is another of my top favourite ways to save for vacation.
Buying second hand can also help you spend less, so you can put more towards your vacation!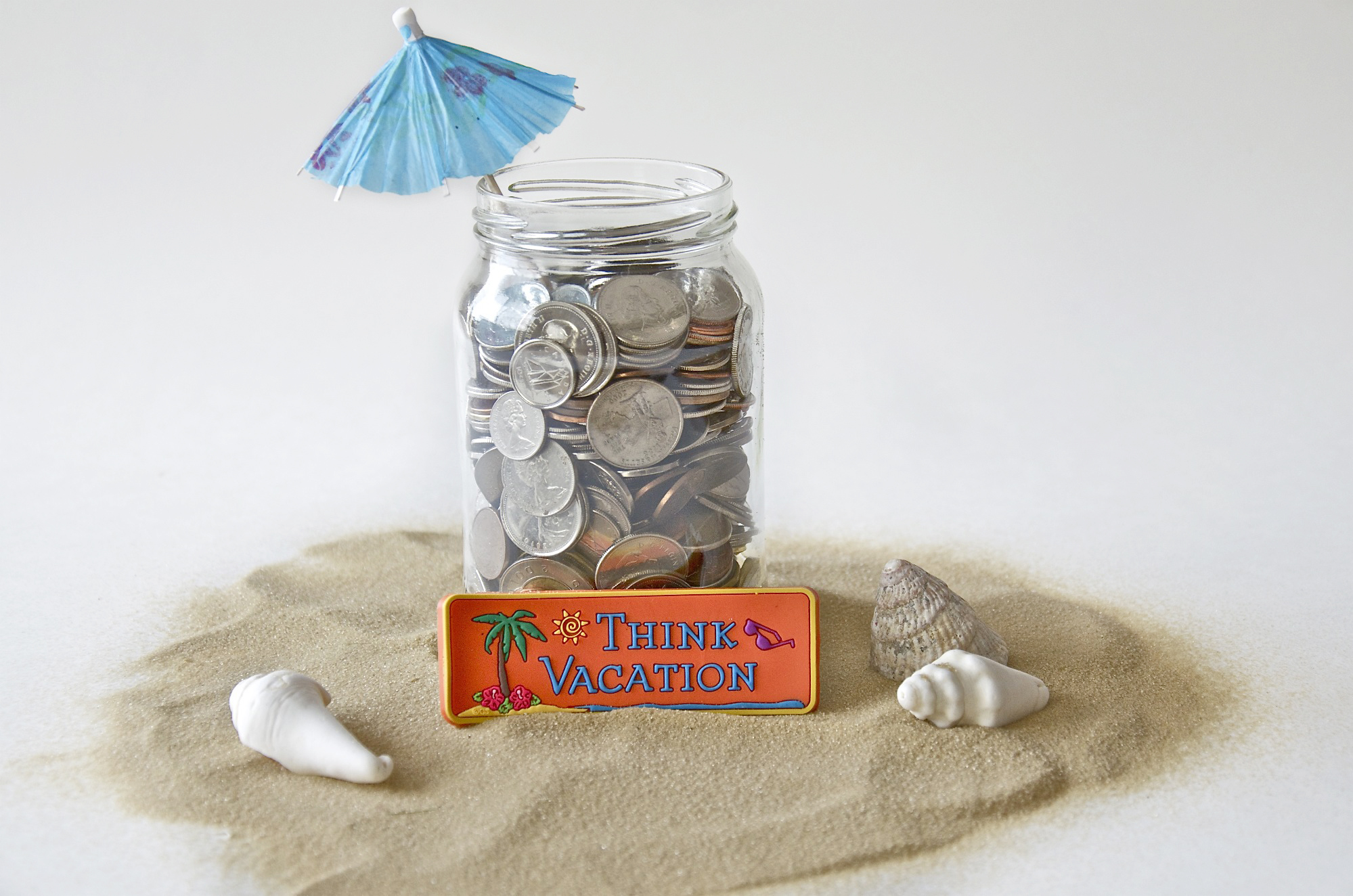 3. Change Jar Savings
You may not be able to count your pennies or save them anymore in Canada, but emptying your change into a jar every day can quickly add up.
I can remember as a child growing up, my parents always had one of those massive water jugs that would get filled up with change.
Need lunch money for school, sneak into mom and dads room to grab a couple Toonies!
I like to get creative to make saving as painless as possible, I decorated a mason jar into an adult piggy bank!
Sometimes it just takes a little something more than a plain jar sitting on a table to get you motivated.
Try printing out a gorgeous landscape photo to line the inside of your mason jar.
Then stick foam letters spellingVacation Funds on the outside of the jar.
Most importantly, put it somewhere you will see it every day, like on your kitchen counter.
Painless ways to save for vacation don't have to be boring or make life hard, get creative and have fun.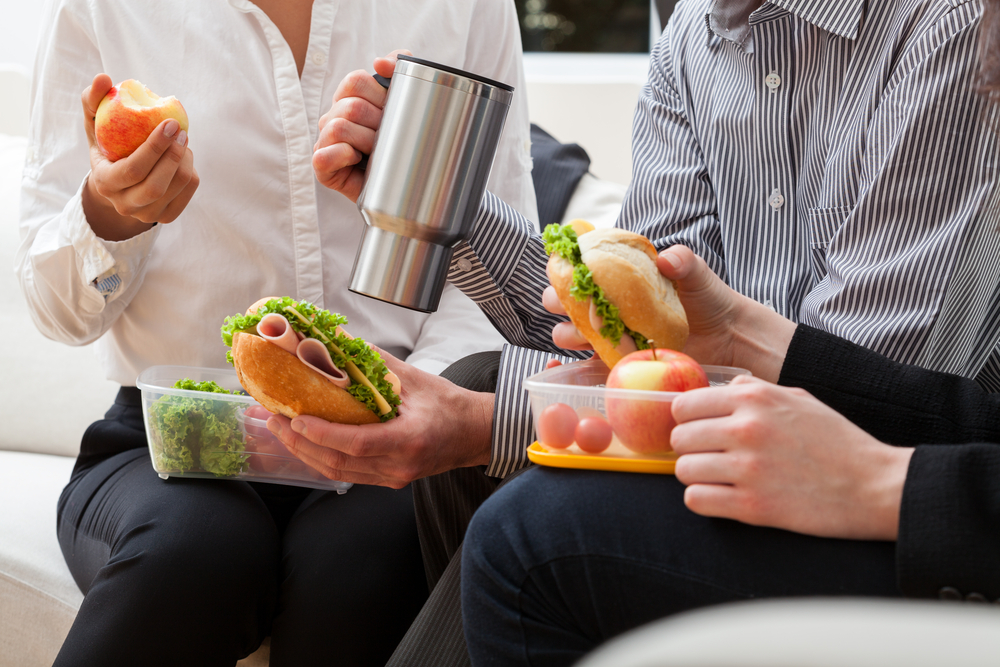 4. Stop Buying Fast Food
Okay, I know, this one might sting just a little, but trust me you need to do this.
Don't just do it, do it and on a spreadsheet calculate how much you save each day.
Toss that money into your change jar savings.
Honestly, we don't even realize sometimes how much money we actually waste on a daily basis.
By making lunch to bring to work, getting up 10 minutes earlier to make a travel coffee and cooking more meals at home, you can save some big bucks.
If you eat out 4 times per month calculate what you would spend, make meals at home and then toss the difference into savings.
You will be amazed at how fast the savings add up and grossed out on how much you used to spend on fast food!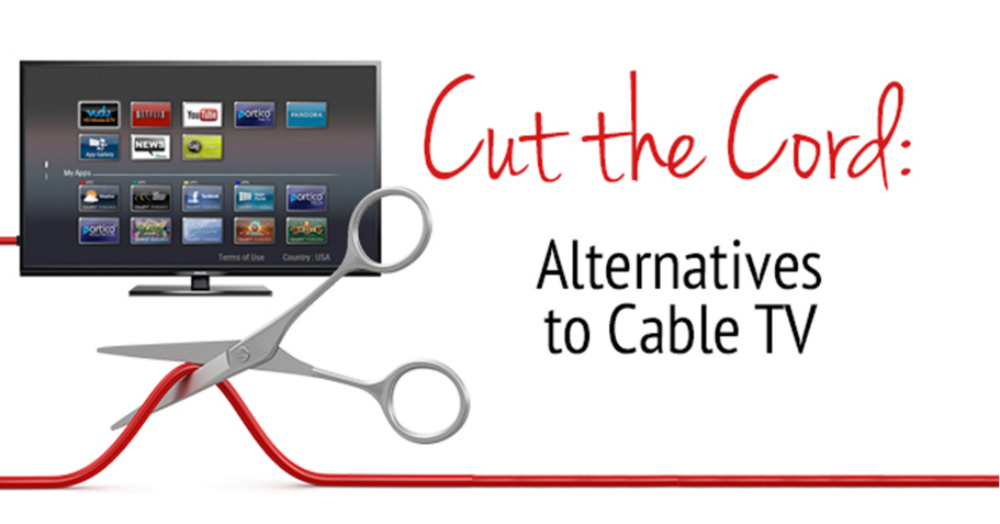 5. Cut The Cable
If you haven't noticed cable is ridiculously expensive and completely unnecessary.
With new technology to stream almost anything and the fact that most of us don't watch that much tv, the switch can be really painless.
You can buy Android boxes on Amazon for great prices, then your only other task is to call your cable company and break up.
Depending on how much television you watched with cable, you may want to get an unlimited internet package.
This will ensure you don't go over your current internet usage as overage fees are nasty.
Calculate how much you'll save each month by not having cable, minus the cost of upgrading to unlimited internet, and toss that money in your vacation savings.
Of course, you will need to be disciplined with these ways to save.
Implementing these things is just the first part of saving, actually calculating the savings and putting them into savings is just as important.
If you don't do this you risk that money potentially becoming a magician and disappearing.
So, follow these painless ways to save for vacation and you could be on vacation sooner than you think!