Is The Amazon Prime Membership Worth It? Amazon Family Amazon Student Amazon Baby Registry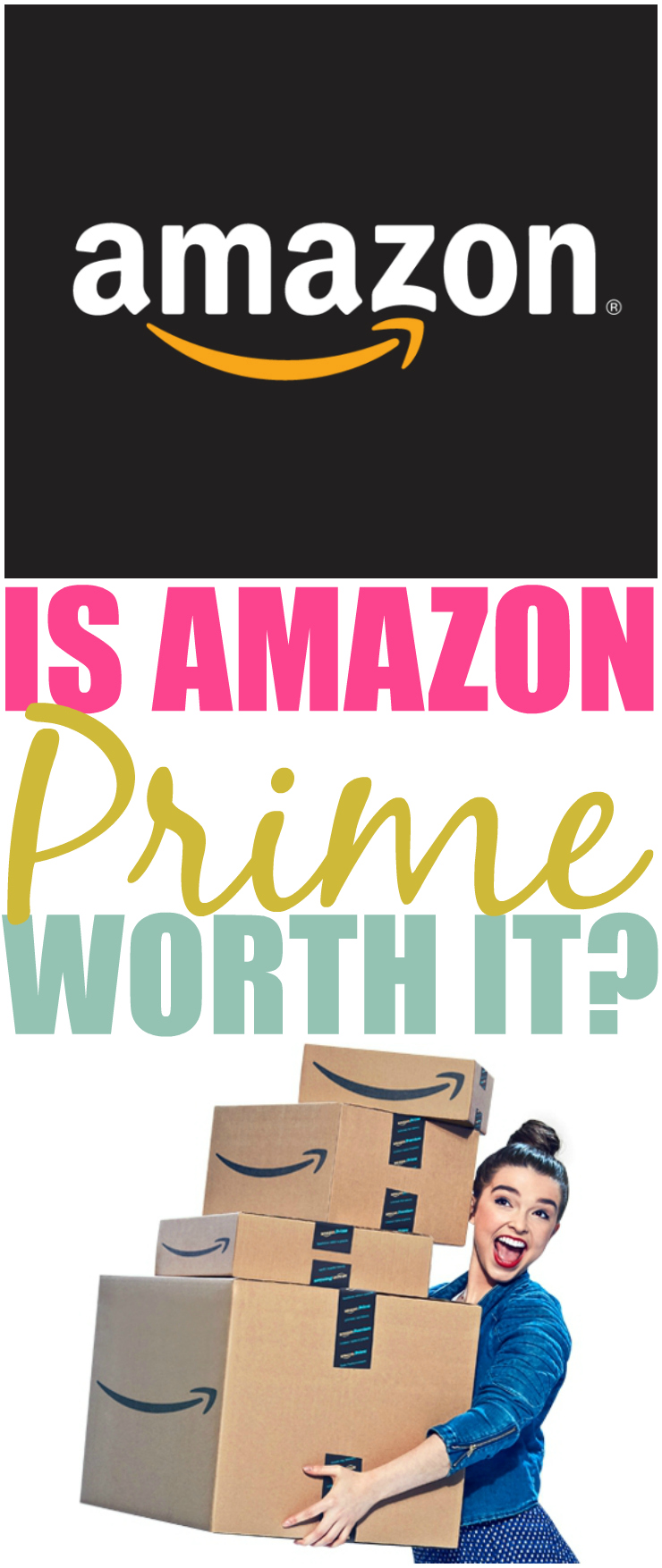 I am a huge Amazon shopper. It is hard not to be, they sell nearly everything you could imagine. Everyone knows about Amazon, especially if you have been following me. Even if you are a new follower, you most likely have had a post or two from me cross your view about a great deal on Amazon.
You may have noticed a few posts from me promoting Amazon Prime. I personally have been an Amazon Prime member since they launched in Canada back in 2013. I honestly can't say enough good things about my shopping experience on Amazon, their customer service, and Amazon Prime.
AMAZON PRIME
Amazon Prime in Canada is a yearly subscription based service. You pay $79 CAD annually for the Prime membership on Amazon.ca. That works out to less than $10 per month.
If you are in the US and shop on Amazon.com they also offer Prime for $10.99 USD per month.
Benefits Of An Amazon Prime Membership
…

FREE Shipping With Amazon Prime
As an Amazon Prime member you will enjoy free two-day shipping, free same-day or one-day delivery to select areas. Your membership includes unlimited deliveries with no minimum order size. This means you can check out faster for limited time deals without having to reach the $35 minimum threshold for free shipping for non-Prime members.
FREE Unlimited Photo Storage
If there is one thing I have an abundance of it is photos. With your Amazon Prime membership your cherished memories are safe in Amazon Drive and accessible anywhere you are. You can access it at any time, no matter what device you use. It's as easy as saving it once and seeing it everywhere!
Early Access To Lightning Deals
If you are a member of my Facebook group where I post insane Black Friday, Cyber Monday, and year round deals you have witnessed how fast some lightning deals go. With your Amazon Prime membership you can now be among the first to snag those hot deals. Prime members get access to lightning deals 30 minutes before other customers can access them.
Amazon Family Discount
If you have are expecting or have little ones in your home you will appreciate the Amazon Family benefit of your membership. Amazon Prime members get 20% off diapers and additional benefits compliments of Amazon Family. This discount when paired with a subscribe and save option makes Amazon the cheapest place to get diapers, other than the one-off clearance! You can cancel subscribe and save subscriptions as soon as your package ships. There are also special Amazon Family coupons and deals too!
AmazonBasics Discount
As an Amazon Prime member you will enjoy an additional 20% off the price, sale or regular, on AmazonBasics products. I personally love their batteries, Apple certified lightning to USB cables to charge my iPhone, and so much more. I recently purchased an AmazonBasics tripod for my camera and couldn't be happier with the purchase or price!
Amazon Prime Day
Prime Day is held for one day only. It is an amazing shopping event exclusively for Prime members. With thousands of amazing deals, Prime members get exclusive access to the biggest discounts on things they need across nearly every product category. You can bet I will be pumping out those Prime Day deals in my Facebook group.
Amazon Prime Video
The Amazon Prime membership gives you exclusive access to watch Amazon Originals. You can watch on your computer or on the go with the Prime Video app. You can also download select titles to your iPhone, iPad, or Android device.
Twitch Prime
As an Amazon Prime member you will get free game content every month. You also get member exclusive discounts on new-release and preorder boxed video games. You also receive ad-free viewing and a free monthly Twitch channel subscription to support your favourite streamer.
Start Your 30-day Prime Free Trial
…
Canadian Residents: 
Sign up for your Amazon.ca free trial today! After your free trial, Amazon Prime is just $79.00 per year (plus taxes), and you can cancel anytime. Quebec residents receive an initial 13-month membership for CDN$ 79.00, instead of a free trial.
American Residents:
Sign up for your Amazon.com free trial today! After your free trial, Amazon Prime is just $10.99 per month, and you can cancel at anytime.

Amazon Student
If you are a College or University Student you can join Amazon Student and receive Unlimited FREE Two-Day Shipping for six months. It's FREE to join.
After your free Amazon Student 6-month trial, your membership will upgrade to Amazon Prime for 50% off. You can cancel at anytime. Quebec residents get an 18-month membership for $39 CAD instead of a free trial. Prime Video benefits are not available during the free trial.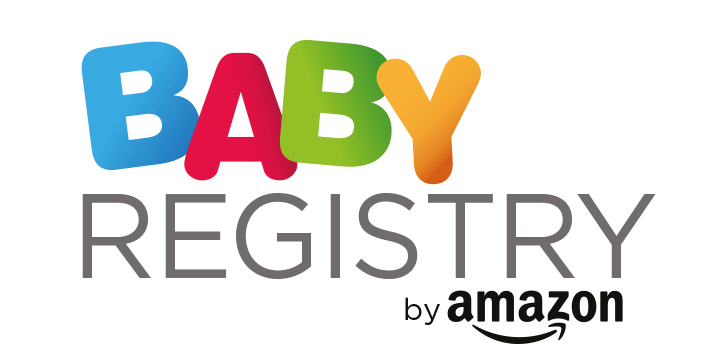 Amazon Baby Registry
If you are expecting a little bundle of joy you need to check out the Amazon Baby Registry. It offers the largest selection with over 270,000 baby items. You will also get an amazing 45-day easy return if the item is not what you expected. The Amazon Baby Registry is totally mobile too so you can update it from anywhere!
Special Offer
Now through June 30, 2017 get a 10% discount on Philips feeding products. Discount is available as an exclusive offer in your registry after creation.
So is Amazon Prime worth it?
In my opinion, a big fat yes! It is amazing to have things delivered to my door absolutely free, within a day or two, sometimes same-day depending on the item, even on weekends. The benefits are endless and I have yet to come across one downside. The membership fee more than pays for itself and any member will tell you that.
Are you an Amazon Prime member? Let others know your experience with the membership below to help them make their decision!