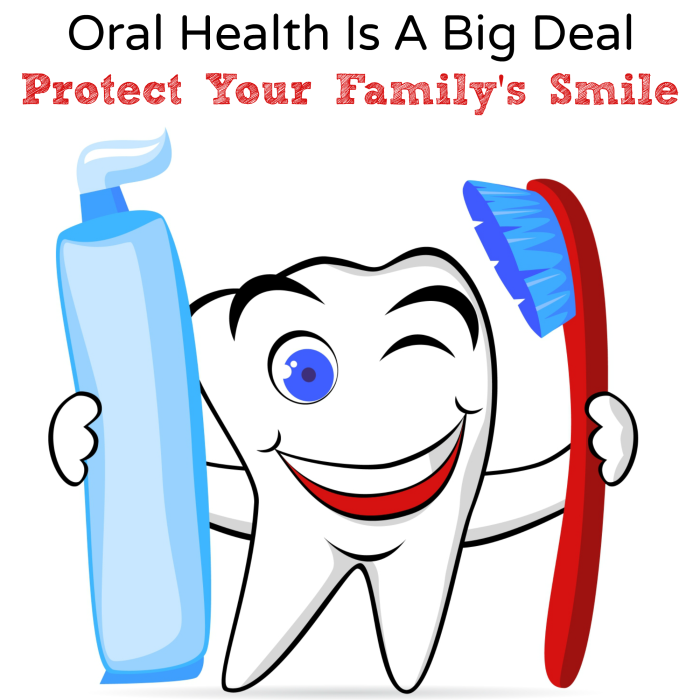 As a mom to three I tend to be the one who deals with my children's overall health and well-being. I am at the front lines when they get hurt, like that time I spent 10 hours in the emergency at Sick Kids when Hailee split her chin open swinging between chairs after she was told not to. Or the time Abby collapsed at school and had emergency surgery for septic arthritis in her hip, I slept beside her hospital bed for days while she recovered and learned to walk again. Let's not forget sweet Bella and her early arrival that had me going back and forth to the NICU for 18 days until she was well enough to come home. As parents we are responsible for our family's health.
Our family's overall health also includes the very important maintenance of our oral health with regular dental visits, teaching my children how to brush and floss properly and of course smelling their breath daily when I don't believe they have brushed their teeth. Bella is too little right now to brush her own teeth so that is my job; to ensure her 4 little teeth are well cared for.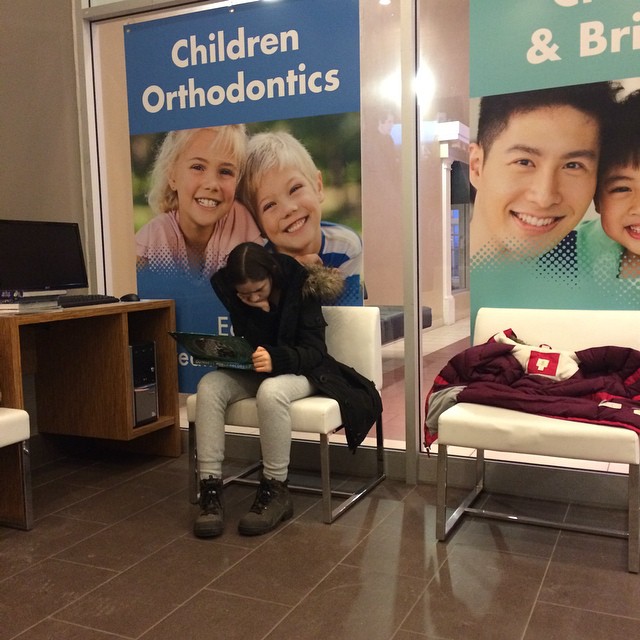 Poor oral health can affect your overall health and quality of life. It can affect more than just your mouth. It can affect your physical, mental and social well-being. I can tell you just how true this is as I sit here after visiting my dentist earlier today because of tooth pain. I have had this pain on and off for a while but being a busy mom I neglected myself and my needs putting off going to the dentist. Today I found out my bottom right wisdom tooth is not only infected but is impacted and needs to be removed. I was given antibiotics and some pain medication to make me comfortable until the infection is gone and I can have the tooth removed. I have an appointment tomorrow to see the oral surgeon my dentist referred me to for some x-rays and consultation to set up the removal date. Today I feel a little bit less of the mom I normally am because I was in so much pain, then after the medicine kicked in I was in much need of some sleep as it made me very tired. I am sure this all could have been avoided had I been proactive and went to the dentist when the discomfort started weeks ago. Thanks to the amazing dental team I see I am on the mend and will be back to my normal mom self soon!
Visiting your dentist regularly is key as they can help detect, diagnose and treat/prevent problems you might not know about. This is something I have to work harder at for myself. Although my children visit the dentist on a very regular basis, I tend to not go as often as I should because I am so busy taking care of everyone else's needs.
Taking care of your oral health is easy when working alongside your dentist. Here are some tips for a great smile and healthy mouth:
Ensure you and your family brush your teeth for 2-3 minutes at least twice a day to prevent tooth decay and gum disease
Flossing after brushing and using a mouth rinse will also help to keep your oral health in good shape
If you have a baby ensure you wipe their gums with a clean wet cloth at least twice a day, I always wiped Bella's in the morning when she woke up and after her last feeding of the day. Once they pop up some teeth ensure you brush them with a baby safe toothpaste at least twice a day
Make sure to eat a balanced diet that includes lean meats, fruits, vegetables and whole grains
Make regular appointments with your dentist for checkups and routine cleaning
Wear mouth guards when playing sports or other aggressive activities to protect your teeth
Reduce your risks by quitting smoking, refraining from drug use and trying to have little to no stress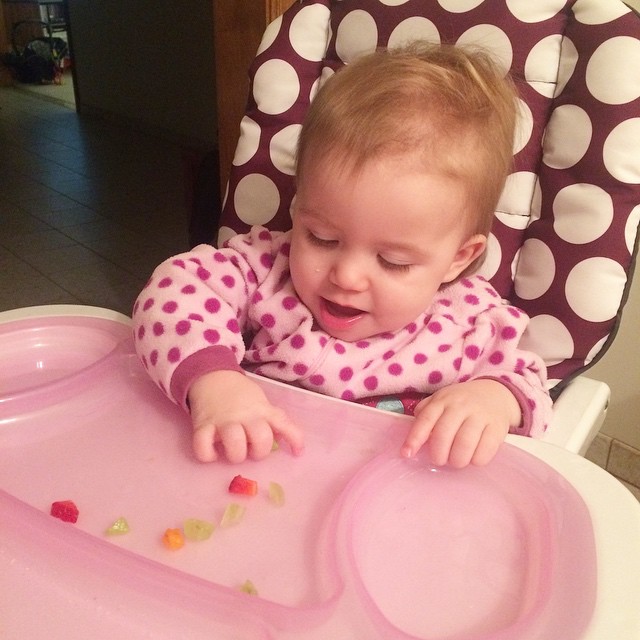 Be sure to take charge of your family's oral health and give your dentist a call to book your next appointment today. Don't have a dentist? Click here!
Disclosure: Although this post has been sponsored by the Ontario Dental Association, the opinions and language are all my own, and in no way do they reflect the Ontario Dental Association. Any product claim, statistic, quote or other representation about a product or service should be verified with the manufacturer, company, provider or party in question.