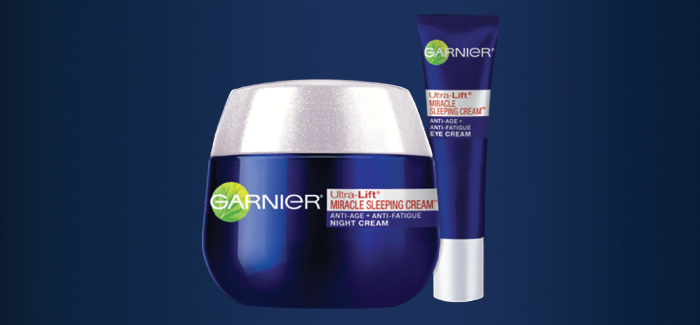 28 days ago I told you about the amazing new product I had been using, Garnier Ultra-Lift Miracle Sleeping Night Cream and how impressed I was with the results I had after even the first night and within the first 7 days of use.
I will admit I may have been too tired a night or two totally skipping any routine due to falling asleep on the couch watching some of my true crime shows and waking up at 3am however it didn't hinder the results I am continuing to see. It has visibly reduced signs of fatigue, which for me is a huge selling point. As mentioned in my vlog I always look tired due to dark circles around my eyes. I have noticed a great improvement in the wrinkles I do have around my eyes even though I am 30 something years young I do have fine lines and wrinkles starting to creep up on me and this has helped with that. Overall it really has rejuvenated my skin, I honestly can't remember a time where I actually went out of the house or took a picture like the one below without any makeup on and wasn't self-conscious before using this product. I absolutely love the results and feel so great about my skin for the very first time in a very long time!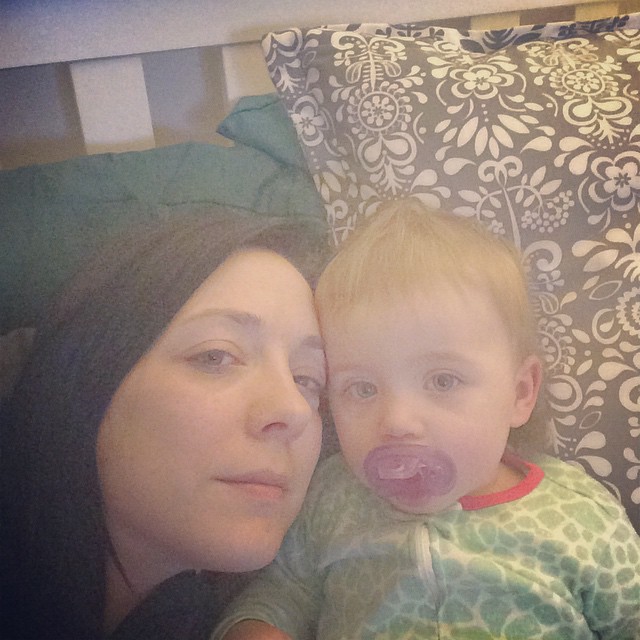 The Garnier Ultra-Lift Miracle Sleeping Night Cream contains 7 active ingredients that have been the power behind the transformation in my skin such as Hyaluronic acid, LHA and Lavender Essential Oil. The texture of the cream is auto-smoothing for anti-aging results and the best part that I still can't get over is that is doesn't muck up your pillow like some other night creams do. Using this product each night in combination with the Garnier Ultra-Lift Miracle Sleeping Eye Cream gives the best results.
These two amazing products are available in retail stores across Canada and their average retail price is $24.99. Being as frugal as I am this makes me and my wallet happy as some beauty care products can be extremely costly. Hopefully soon we might also see some coupons for this product which would be even more awesome! Ladies, Miracles do Happen Overnight and continue to happen with the use of these products! So I urge you to try the Garnier Ultra-Lift Miracle Sleeping Night Cream so you can experience an overnight miracle for yourself.
Disclosure: Although this post has been sponsored by Garnier Canada, the opinions and language are all my own, and in no way do they reflect Garnier Canada. Any product claim, statistic, quote or other representation about a product or service should be verified with the manufacturer, company, provider or party in question.