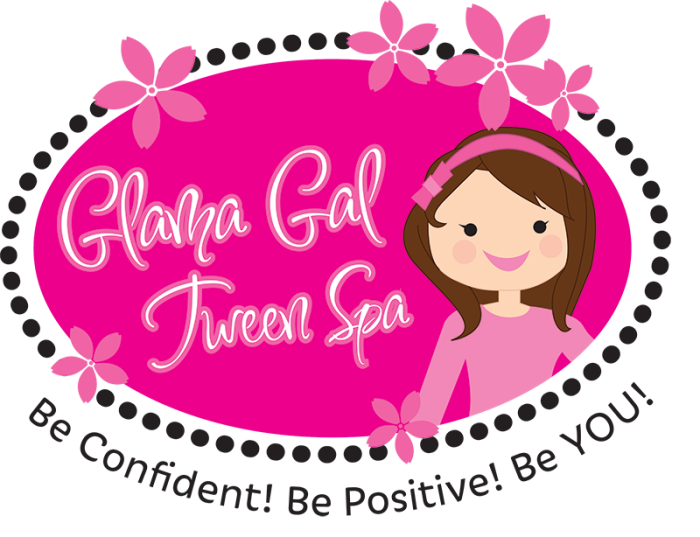 I am SO excited to share this news with y'all I really can't contain my excitement. Glama Gal Tween Spa is expanding and opening up a brand spanking new spa in one of my most favourite places …. BLUE MOUNTAIN VILLAGE!
This is such exciting news for my friends north of Toronto who now can have their very own spa to take their daughters to where they help girls grow and nurture healthy self-esteem through their welcoming, warm and fun Glama Gal environment. They will be opening up this new Glam-ourus spa in July and the Glama Gal Boutique in the Village will offer an awesome tailored version of their most popular features from their eight other locations.
I recently took my daughter Hailee along with some of her girlfriends to our local Glama Gal Tween Spa in Markham and I will be bringing you a review on our time there later this week. I will say the girls had a blast and I was quite jelly sitting back photographing their amazing time when all I really wanted to do was unleash my inner child and get all Glam'd up with them!
Glama Gal Tween Spa's offer everything from a Glam-tastic manis to out of this world birthday parties and even camps during breaks in school! The staff are upbeat, inspiring and really love their job.
Some of the mountainside fun will include:
First-ever Bath Bakery including sorbet scrubs, gelato-inspired bath bombs and cupcake soaps
First-ever Glama Gal Doll Spa so dolls can be pampered, too!
Mini Tween Spa for our famous manis, pedis, facials, hair, make-up and more
DIY spa product bar where girls create their own lip gloss, perfume, and sugar scrubs
Trendy tween retail boutique
Drop-in craft sessions with unique and engaging workshops like Nail Design 101, Be You Workshops, trendy jewellery making and more!
From the tips of their sparkling fingertips to the bottoms of their sugar-scrubbed feet, tweens will pampered, supported, encouraged and inspired to live the Glama Gal motto: Be Confident! Be Positive! Be YOU!
I can see us visiting the new location with my girls when our family ventures up north for a getaway! I totally encourage you to check out the new location once it opens up with your little Glama Gals!
To find out more about Glama Gal Tween Spa visit their website and follow them on social media:
Disclosure: I am a Glama Gal Tween Spa Ambassador and although this post has been sponsored by Glama Gal Tween Spa, the opinions and language are all my own, and in no way do they reflect Glama Gal Tween Spa. Any product claim, statistic, quote or other representation about a product or service should be verified with the manufacturer, company, provider or party in question.