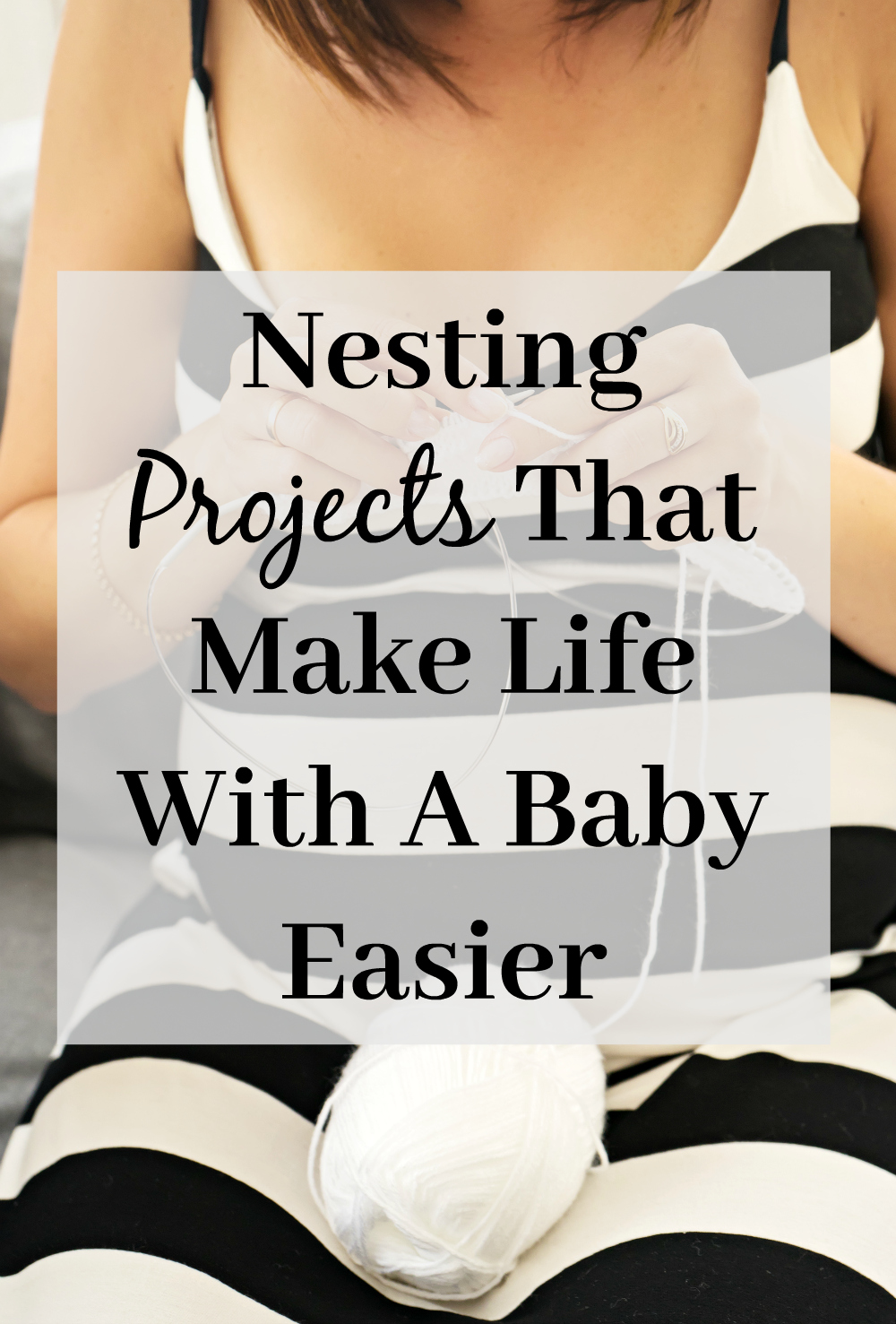 These Nesting Projects That Make Life With A Baby Easier are a must!
I didn't do much nesting at all before Bella was born. With her coming prematurely by 6+ weeks we weren't even fully ready.
While her crib was up, we didn't have a mattress, or bedding, and her nursery was far from complete.
The bright side to her crazy entry to the world was that she stayed in NICU for a couple of weeks.
The time she spent in the NICU was crucial for us.
We had just lost all of our food due to having no power for 5 days during the huge ice storm of 2013.
My savings had been drained from eating out, hotel, and having to replace all of our perishable food. Cleaning out that deep freezer really hurt my frugal heart.
If it wasn't for those 2+ weeks in NICU allowing me to gather up some money, and the generosity of complete strangers from a mom group on Facebook, it could have been a much more stressful time.
Those moms came together and donated everything from a crib mattress to burp cloths, a baby bathtub and more.
With my first baby, I was 19-years-old and lived at home with my mother, so my nesting was minimal at best.
I can recall setting up the nursery, cleaning all the little clothes, and getting ready for the big day.
With my second baby, knowing I had a toddler to care for as well really kicked my nesting into full gear!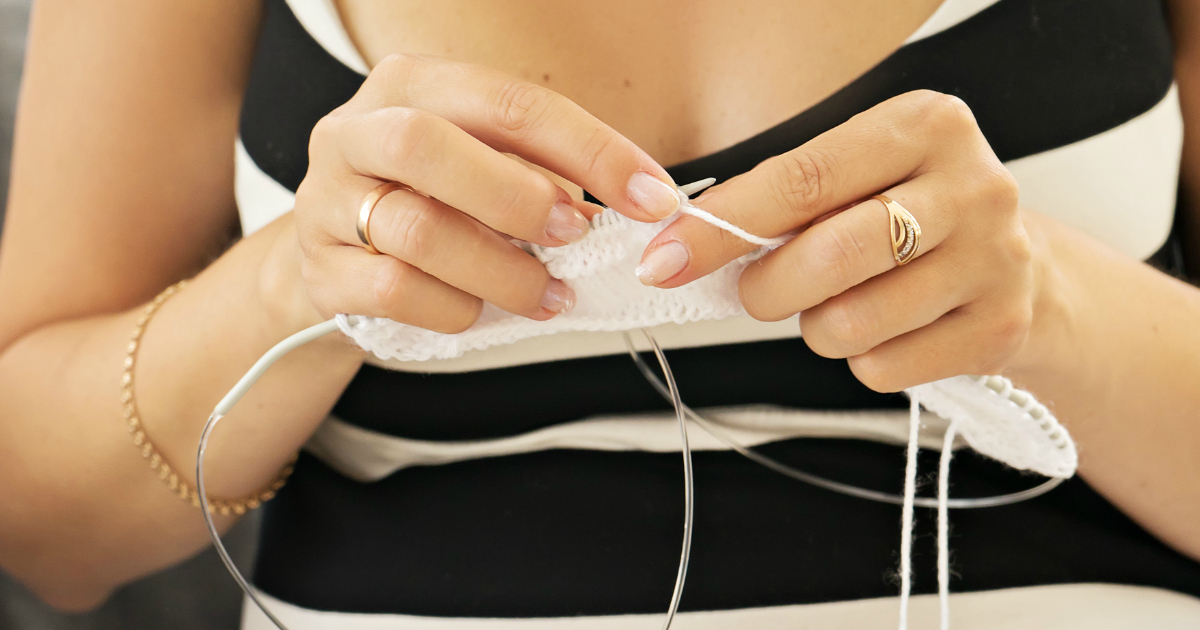 Nesting Projects That Make Life With A Baby Easier
When you have a baby on the way you may find yourself in a nesting mood.
For some, this is sooner than others, but for everyone, the time will come when you run out of things to clean.
Sadly at that point, the urge still will not go away. The good news, you have time to make the most out of nesting.
Check out these great nesting projects and make your life easier when the new baby comes home.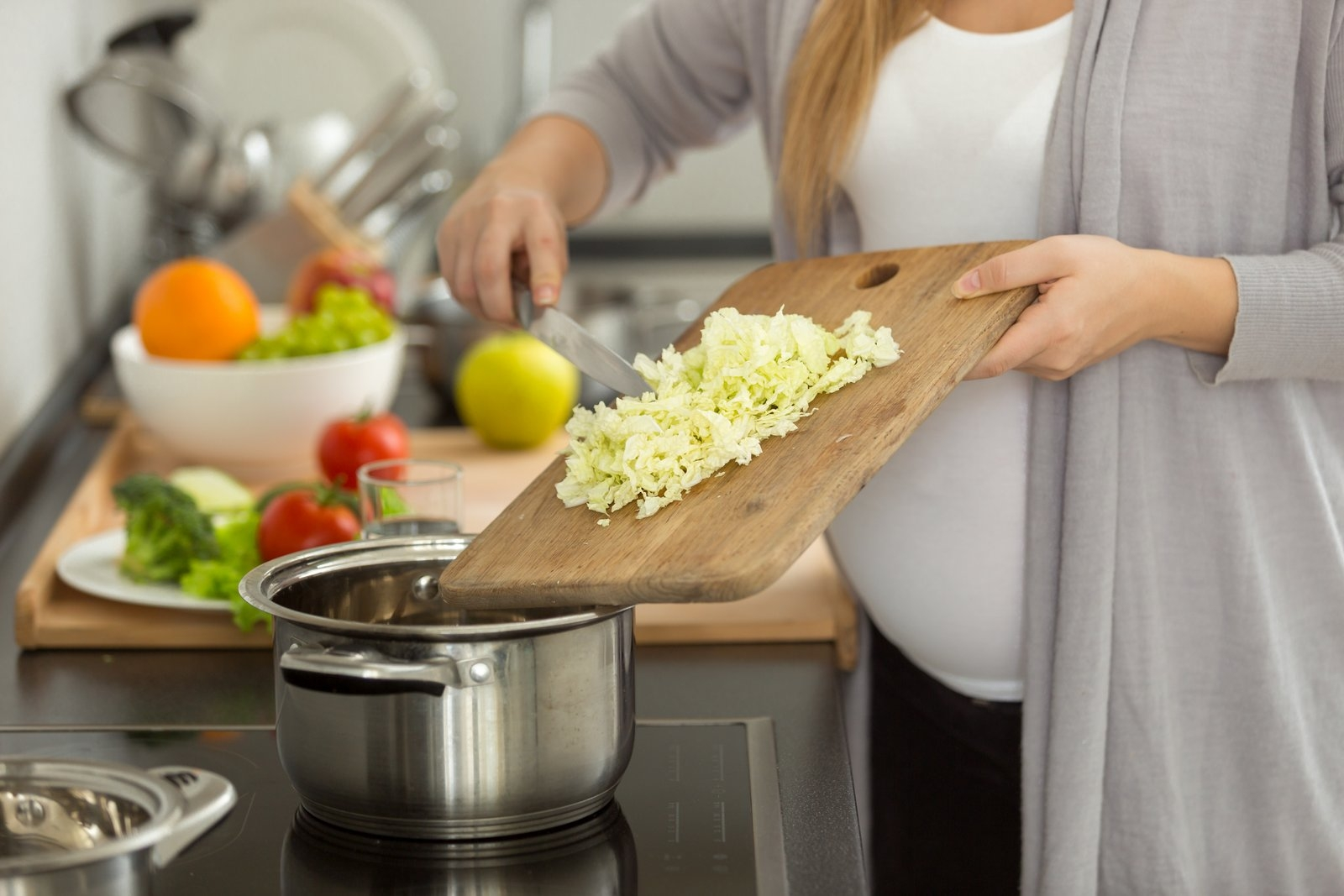 PLAN MEALS AHEAD OF TIME
Freezer cooking is a great way to set yourself up for an easy time in the days following baby.
Sadly we no longer live in a time when it is normal to bring new parents a meal.
It really is a great way to help new parents, unfortunately, most guests come looking for something to munch on while they play pass the baby.
To reduce post-baby stress put that energy into filling the freezer with meals you can either toss into the slow cooker or warm in the oven.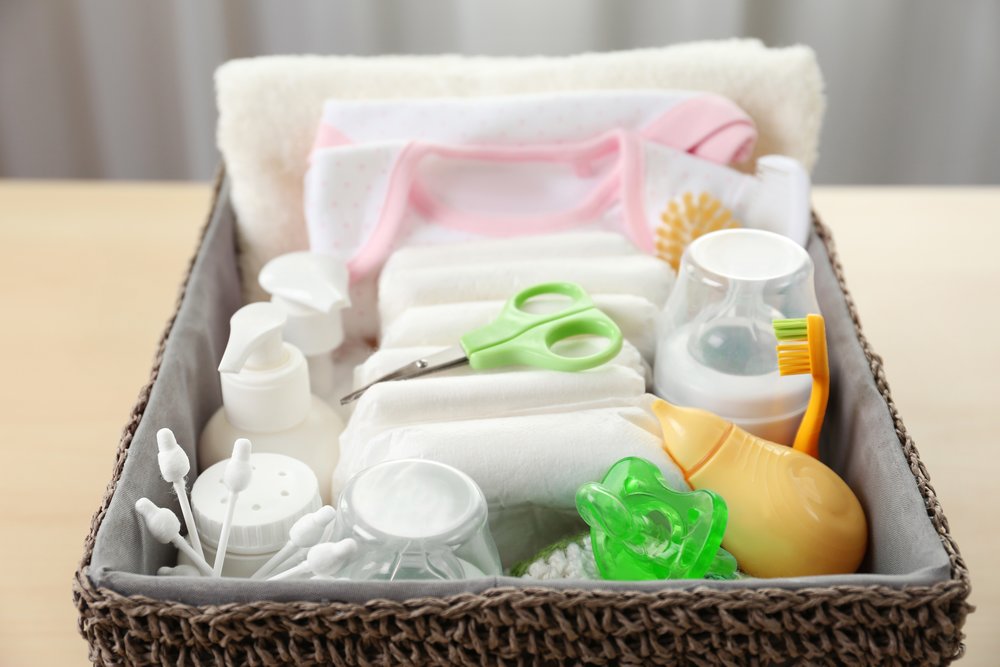 CREATE MOM AND BABY BASKETS TO KEEP AROUND THE HOUSE
Creating mom-and-baby baskets was one of the smartest things I did.
Especially after having had a c-section with Bella, the less I had to move for things, the better!
Fill these baskets with snacks, water bottles, and handy items you may need while nursing.
Add in the basics like burp clothes, receiving blankets, extra diaper shirts, and a couple of diaper changes to each basket.
Having these handy will make life so much easier for you when you are too tired to get up, or trapped with a nursing baby.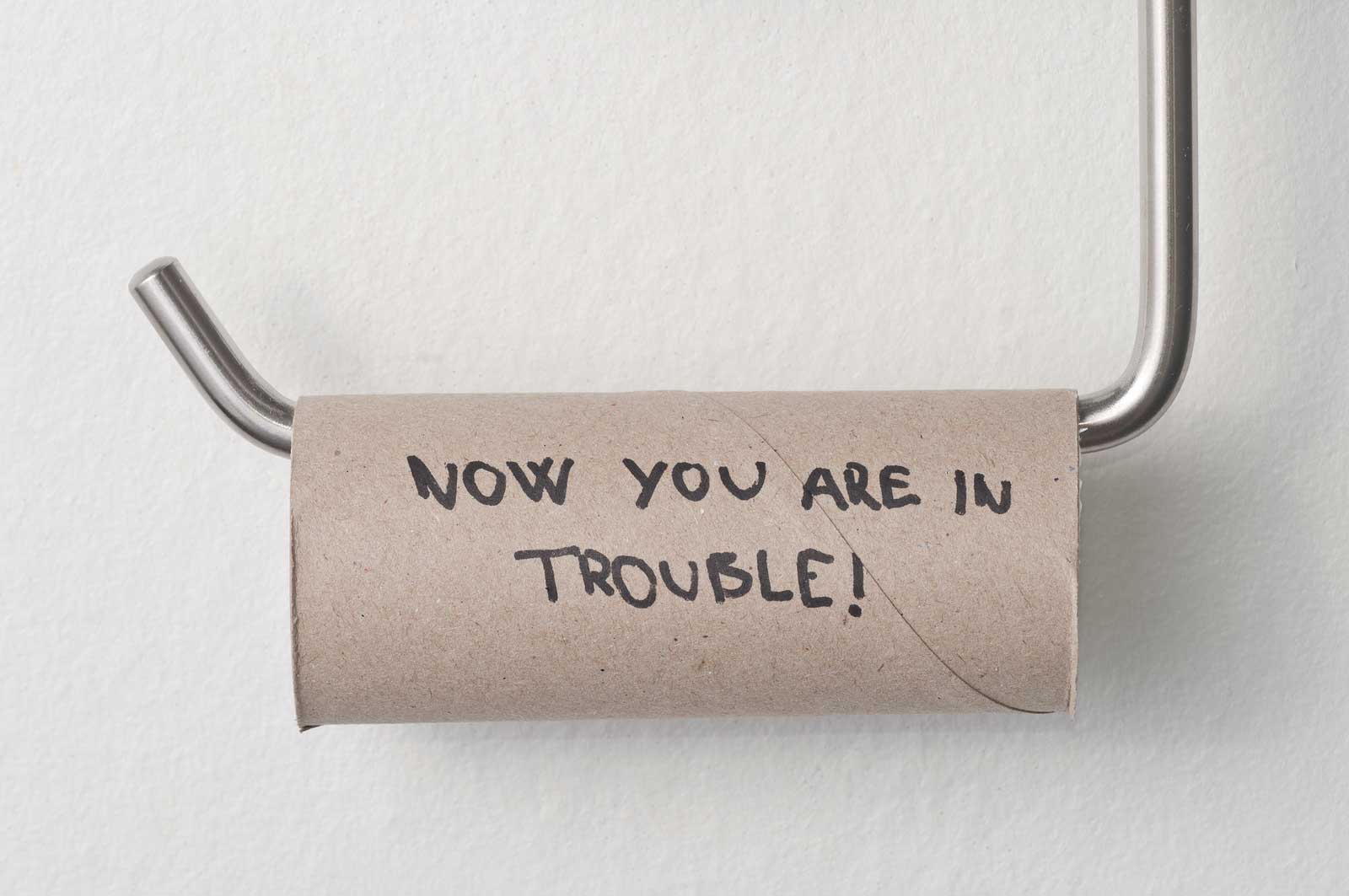 STOCK THE HOUSE WITH THE BASICS
When the baby arrives the last thing you want to do is run for toilet paper or anything for that matter.
After all, who wants to be running out to the store in the first few days home with a new baby?
Stock the house well with everything from baby wipes to female care products.
Don't forget to stock up on snacks you love too, because the first few weeks post-baby you may find yourself starving.
Ensuring you have the necessities will make for a less stressful first few weeks with a new baby at home.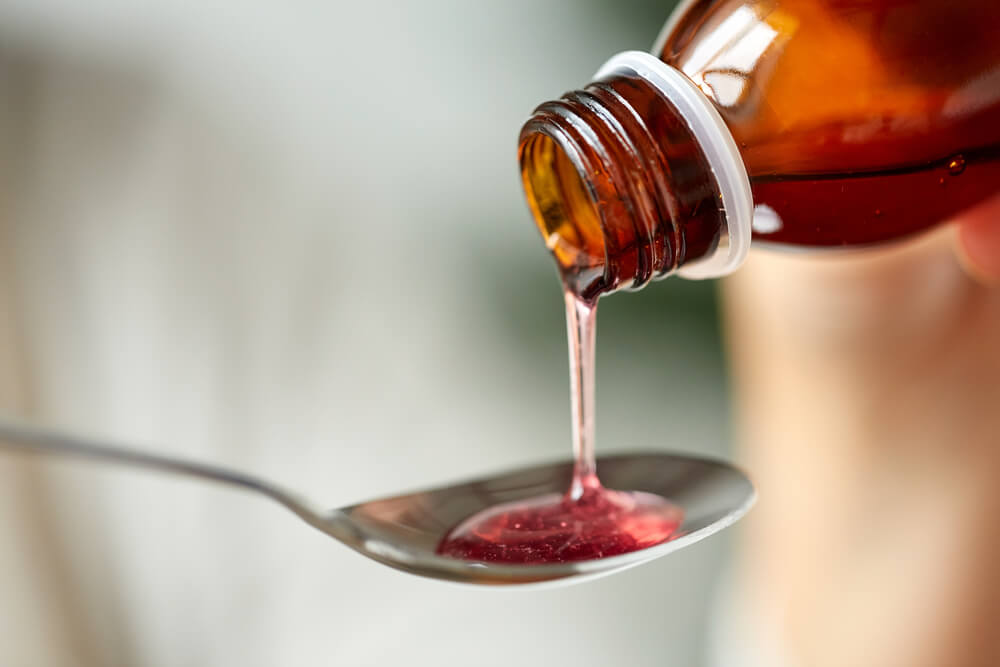 STOCK YOUR MEDICINE CABINET
What you buy will depend on how you prefer to treat different illnesses.
The main thing is to stock up on things you will need if someone gets sick.
Add in handy tools like a good nasal aspirator and gripe water for your new baby, and feel a bit more confident that if something does go wrong you are ready to handle it.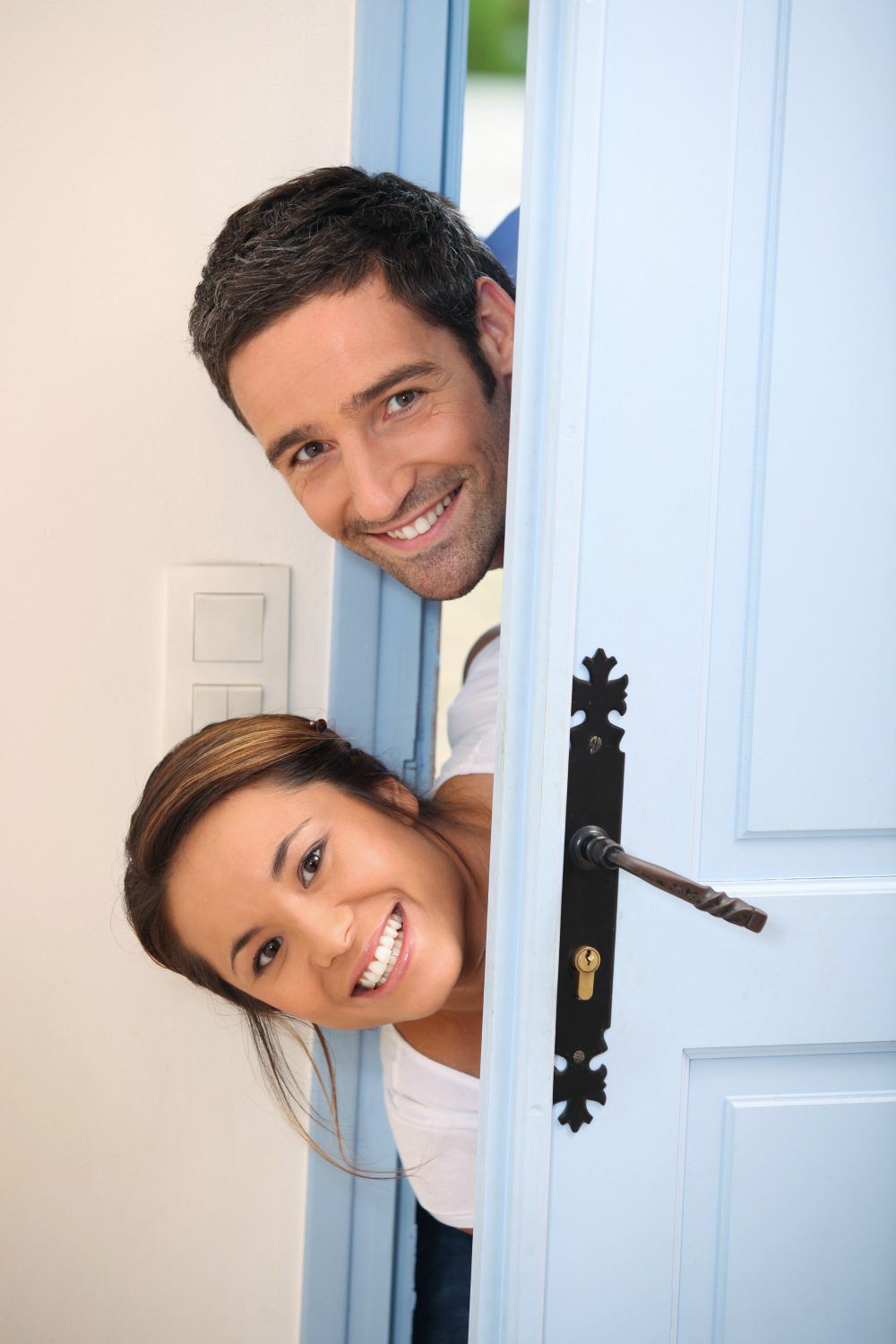 PREPARE TO KEEP GERMS AT BAY
When guests come over they will bring germs, so be prepared to keep them at bay as much as possible!
Stock the house with cleaning supplies, hand sanitizer, and other germ-fighting tools.
Extra large T-shirts washed in baby-safe detergent are great to have on hand when guests arrive.
New babies are sensitive.
This will ensure they are not touching your baby to clothing covered in fragrances and such that your baby could react to.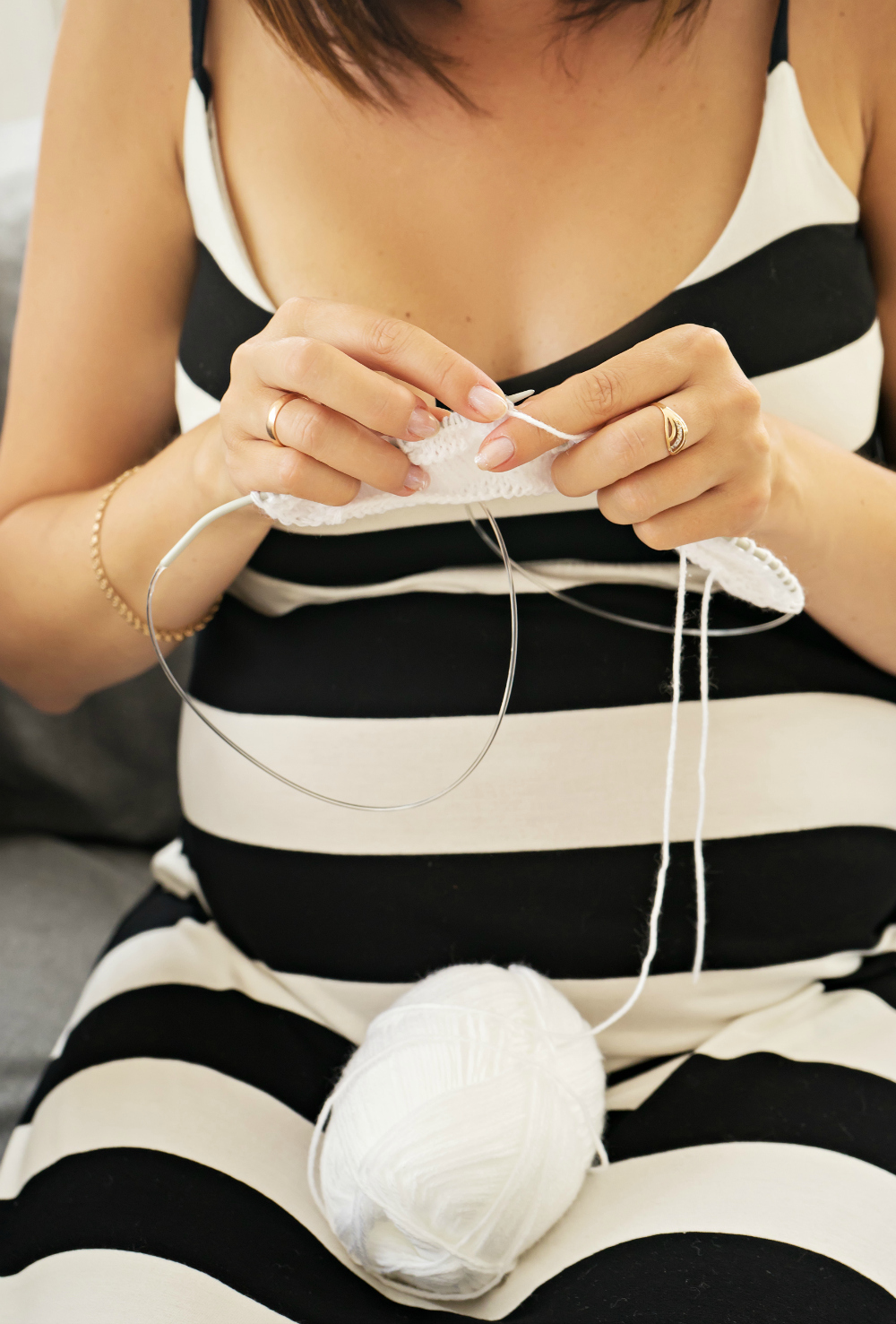 GET CRAFTY
One of my favourite nesting projects is to craft something fun for your baby.
While the urge to nest may still be going strong you also need to find time to rest.
Gathering supplies to sit and sew, knit, or otherwise create something for your baby with love.
It will satisfy your need to prepare for the baby while sitting and resting up for the main event.
I loved making these DIY Yarn Wrapped Letters for Bella's nursery. Or print off these beautiful Watercolour Nursery Decor printables to decorate the nursery!
If you get all that done and are still pregnant, you might want to read what 13 things you will wish you had packed in your hospital bag, since you still have time to pop them in there!
What nesting projects did you do that made life with a new baby easier?