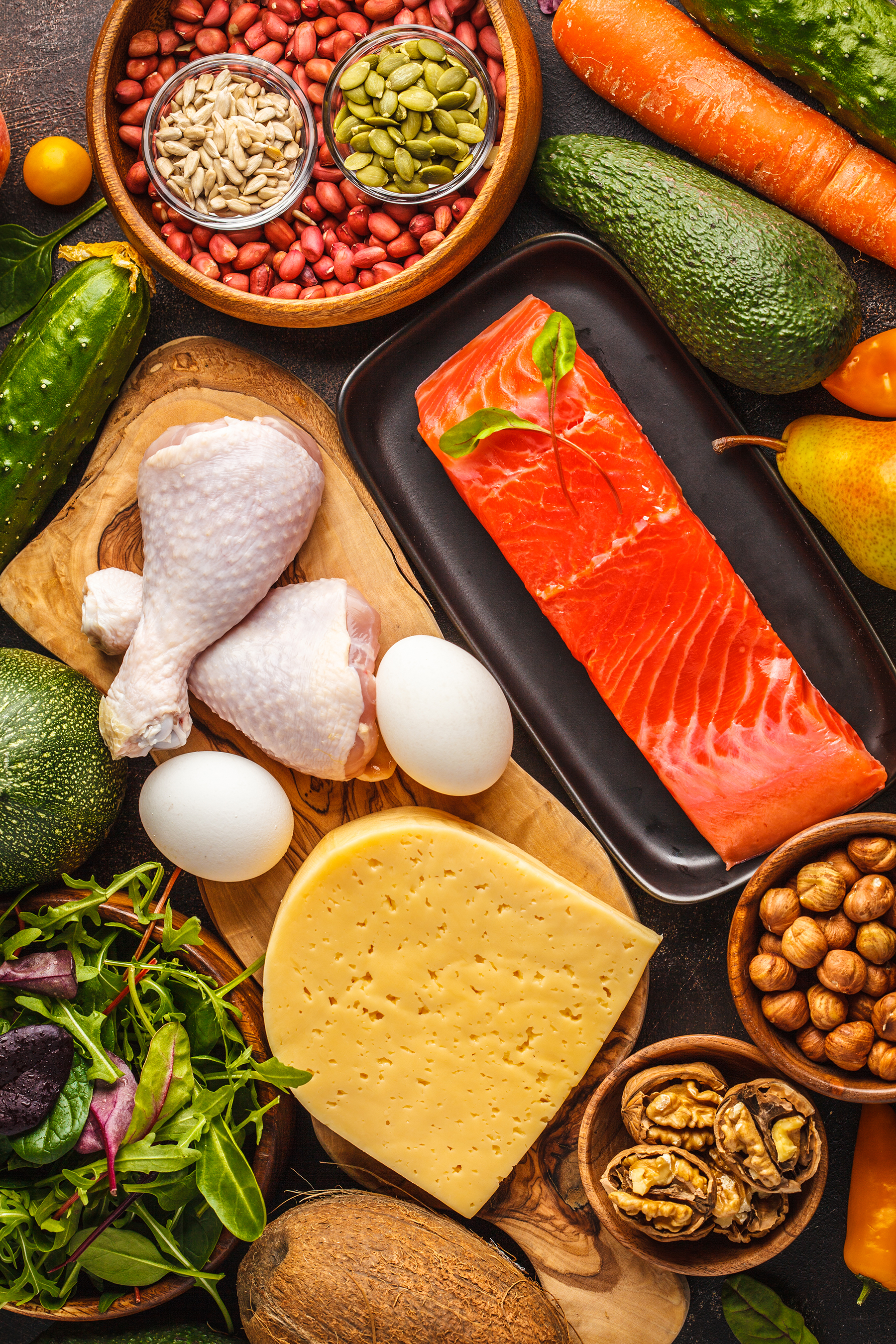 Have you been wondering what the difference is between Lazy Keto vs Strict Keto?
If you are thinking about starting to follow the Keto diet, knowing the difference between the two can be a huge help.
As always with any diet, do your research, speak with your doctor, and do what is best for you!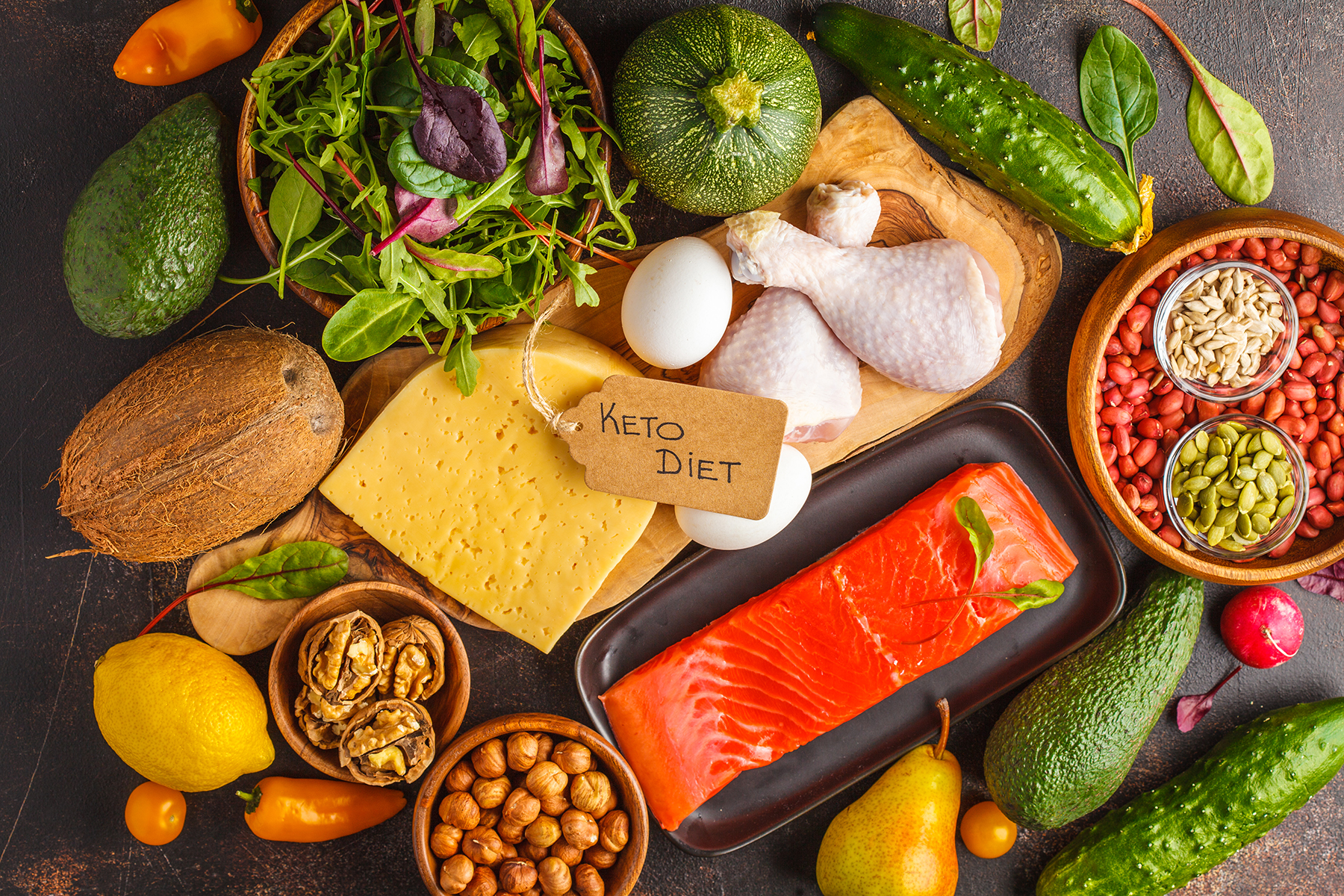 Lazy Keto vs Strict Keto
With the growing popularity of the Keto diet comes others variations of the diet.
Needless to say, there is a lot of misinformation and websites popping up all over the place. All with their own variations of what the Keto diet is or should be.
Be careful about what you hear and always analyze the information well before you consume the products recommended.
One highly trending and debated topic is the comparison between Lazy Keto vs Strict Keto.
Below is some information about the two and how they differ.
What Is Lazy Keto?
Lazy Keto is usually where you don't heavily track calories or stick to protein and fat macros, but you keep your carb intake to 20 grams or less.
The lazy Keto diet doesn't really care about what you eat, this is where the problem comes in.
You will find newbies gobbling down snacks, sugars, and processed foods as long as fits in their daily carb count.
When seeking to lose weight under the Keto diet, or any diet, what you eat matters.
Does Lazy Keto Really Work?
The lazy Keto diet will work in the short run because you deprive your body of carbs.
However, the Keto diet is much more than depriving the body of carbs.
It requires that you get yourself into the ketosis state and convert your body into a fat-burning machine.
In the lazy Keto diet, you will likely not see as significant of a change vs following a strict Keto diet.
Is Strict Keto Better?
Strict Keto is better than lazy Keto in a number of ways.
You will get into this diet with a focused mindset, knowing that you are not looking for a quick fix but something that will last for a while.
You'll also have a clear strategy and a way to execute this plan.
There are distinct advantages to being in strict Keto over Lazy Keto.
You will measure the macros that you consume, allowing your body to benefit from different kinds of foods and nutrition.
You'll be able to measure your ketones, assess how you are getting into ketosis and know how to proceed.
You will always be conscious of the food you eat. In the strict Keto, you are allowed to consume a certain number of carbs as well as proteins.
Fat is the highest content, but in a controlled manner.
Final take
The benefits of the Keto diet will be realized when you are practicing the strict Keto.
You will have an improvement in your mood, more energy and it will certainly do justice to your waistline.
Do not follow the crowd.
Set a plan that works for you and be ready to commit to that path if you want to see positive results faster.
Why not try my Keto Nacho Stuffed Chicken Breasts or my Keto Garlic Roasted Chicken Thighs with Parmesan Gravy for dinner tonight!