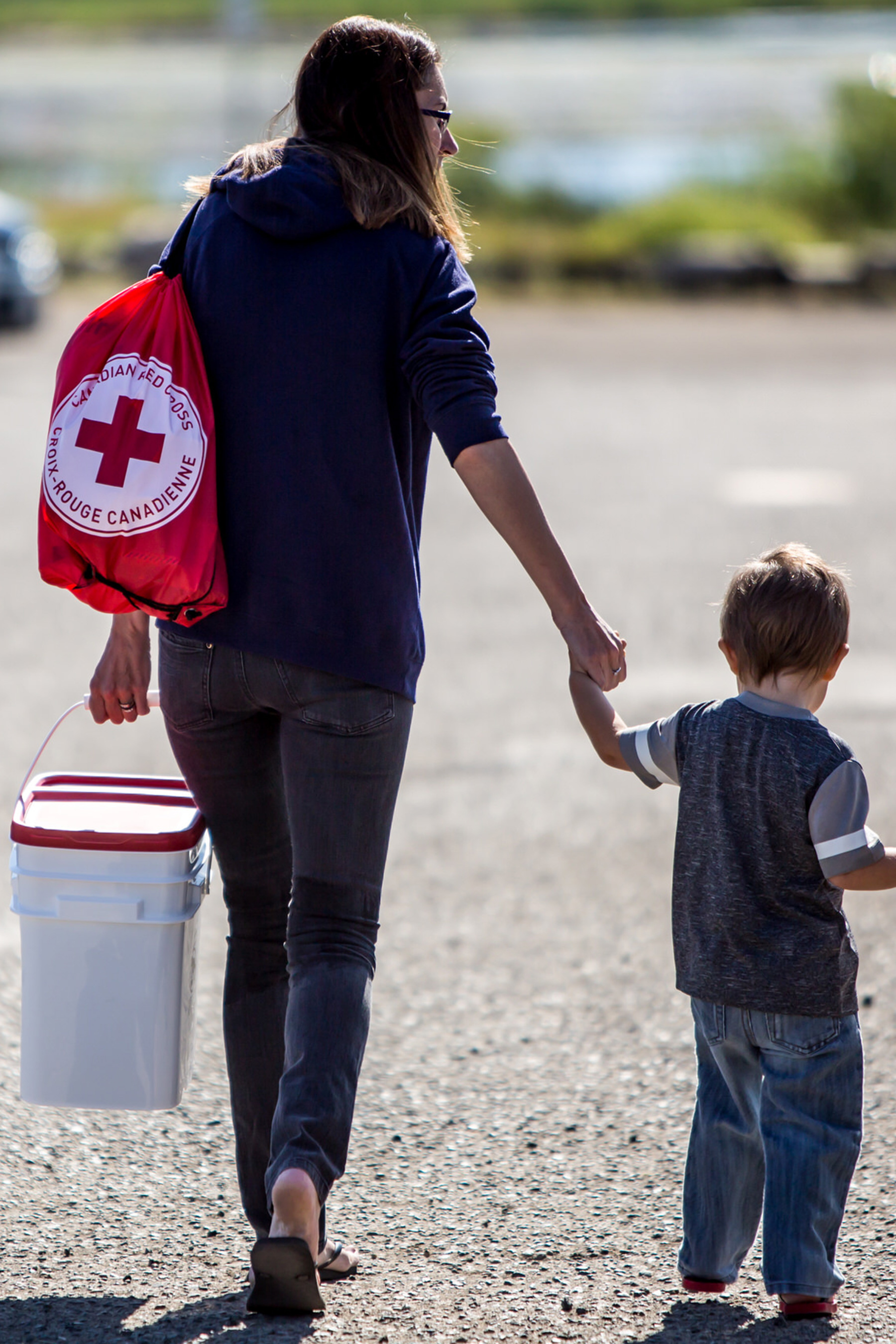 If you've been following me for a while you will know that I have an incredibly big heart when it comes to helping those in need.
Giving to those in need has been a passion of mine since I have come to be in a position where I can give to others.
It stems from being in the position where I needed help myself and others lent a helping hand, something I have never forgotten!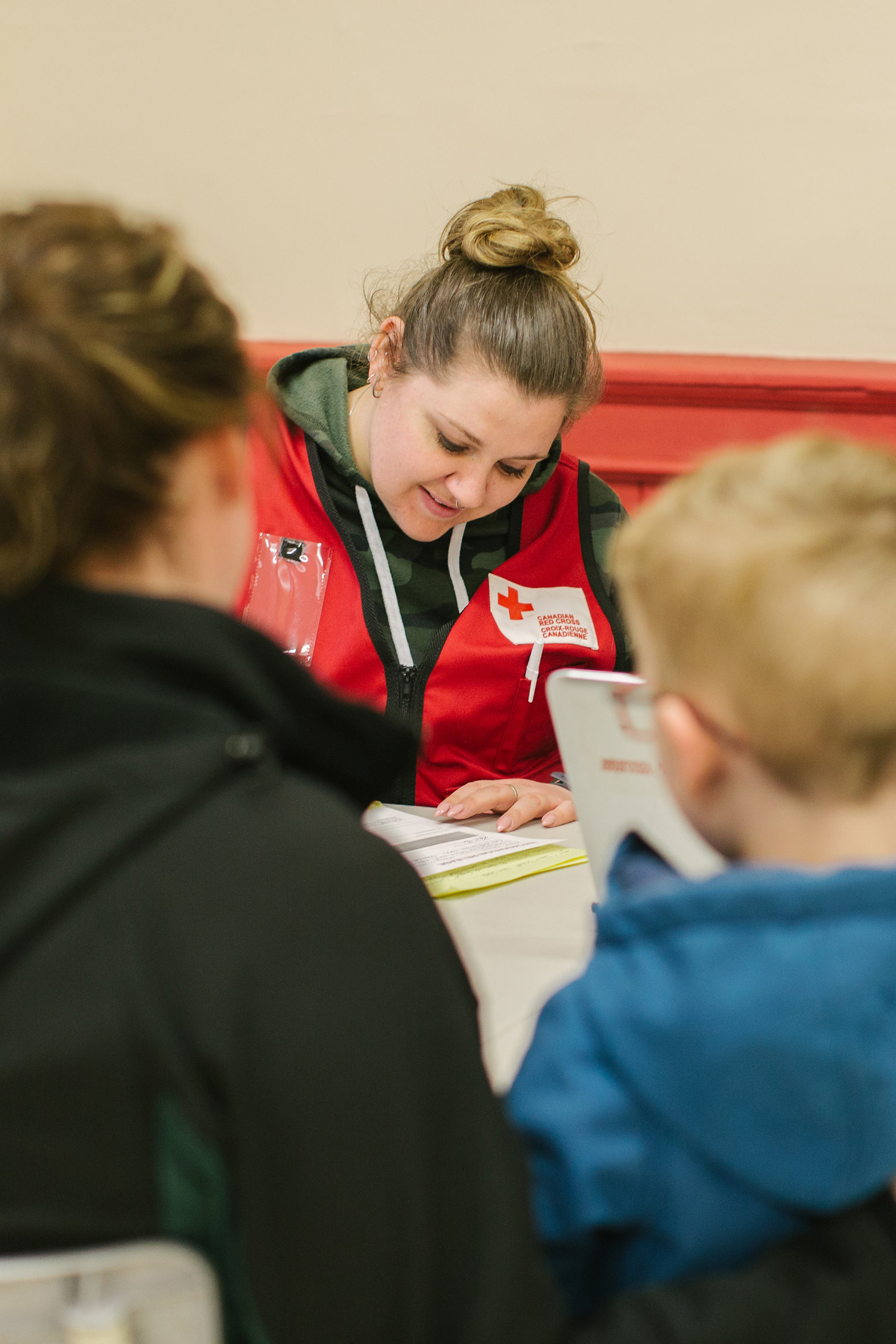 Canadian Red Cross
Every day in Canada and abroad, vulnerable people come to the Red Cross in their time of need.
Whether they've just seen their home destroyed by a fire, or have lived through a natural disaster like a hurricane or earthquake, the Red Cross provides care and support when people need it most.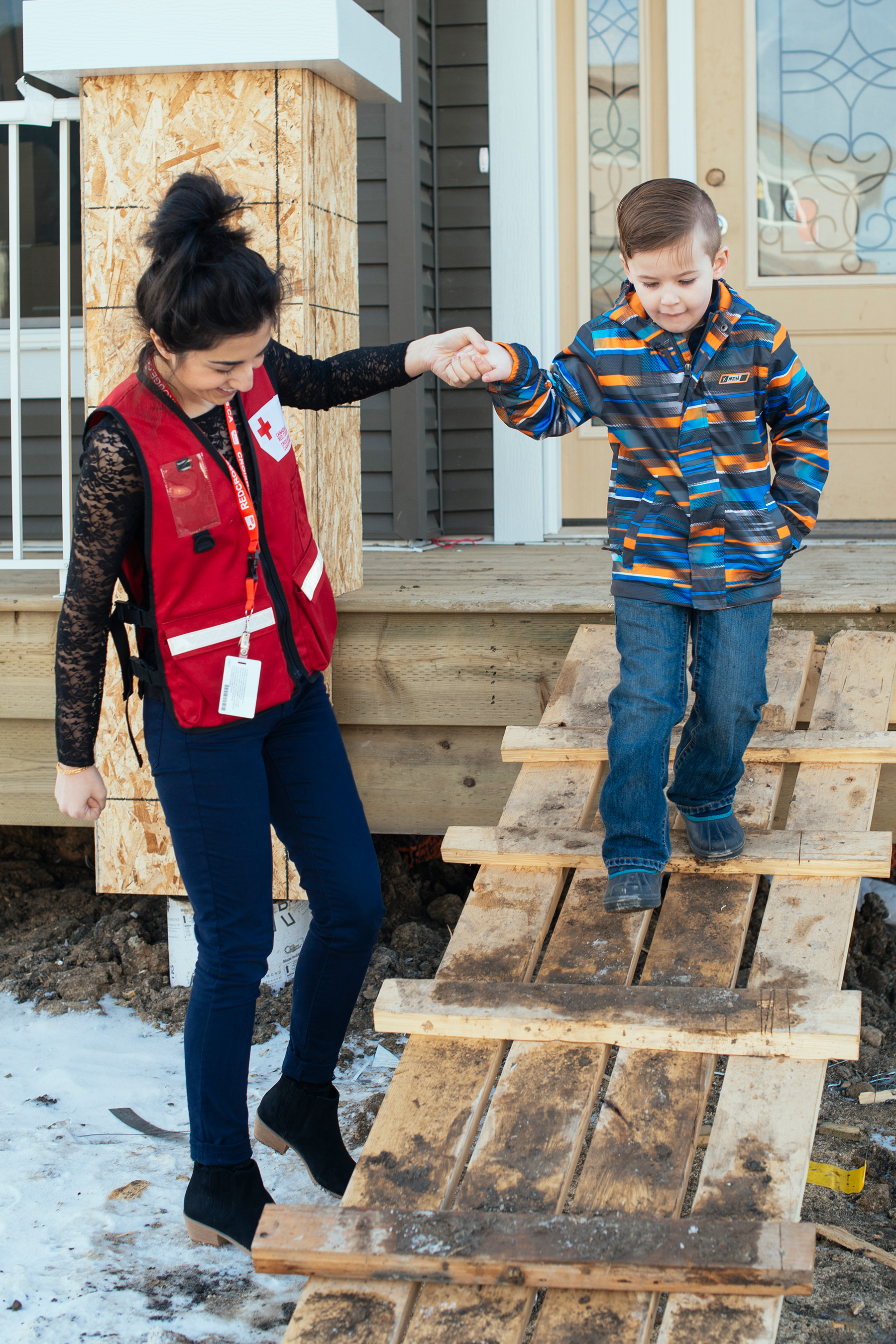 Help Those In Need & Earn Rewards
Every generous donor gives from the kindness of their heart to make life better for those in need.
And while giving back is certainly its own reward, the Canadian Red Cross has launched a special campaign with Aeroplan and SCENE.
It is their way of thanking donors for their continued generosity and support.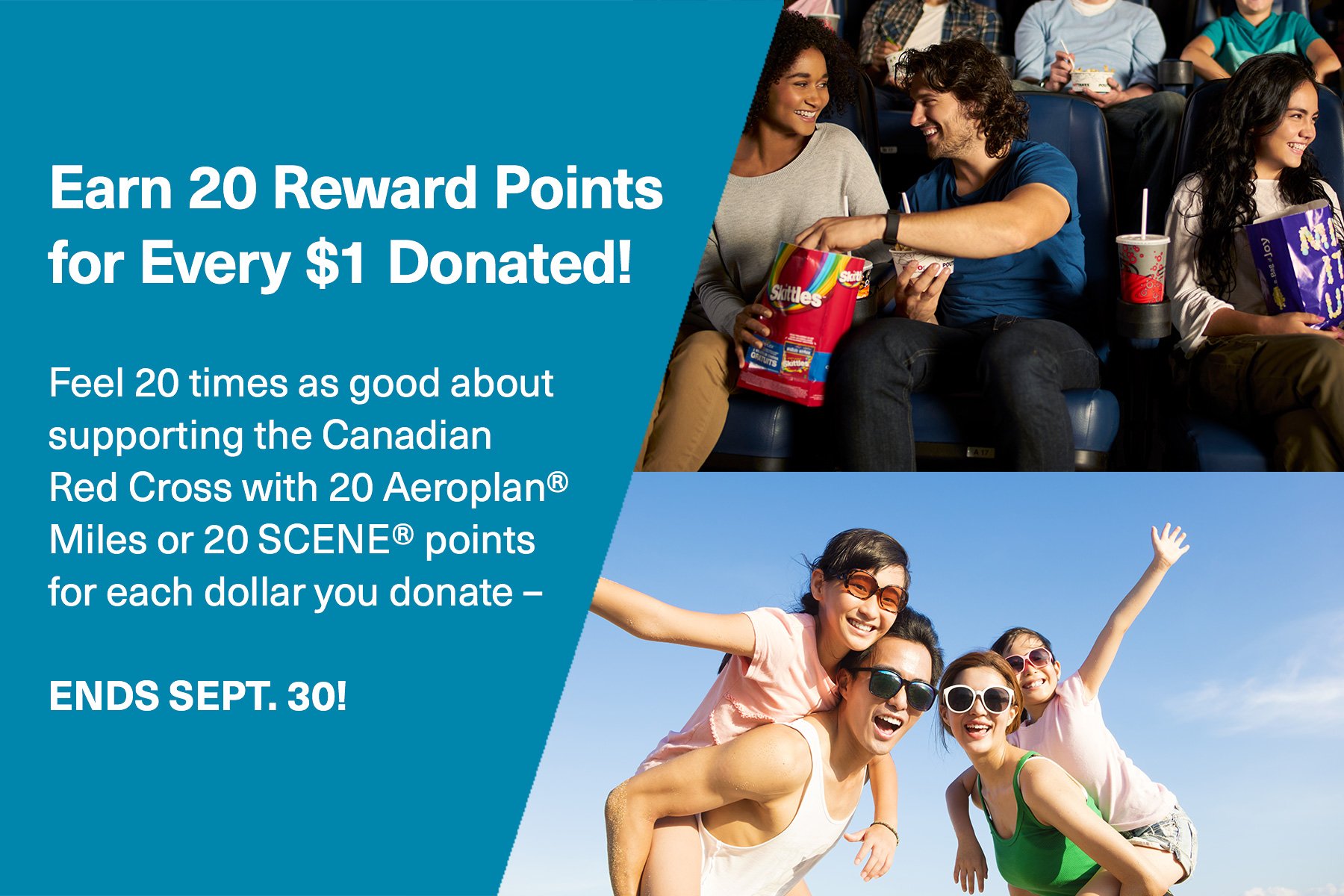 Campaign Details
The Canadian Red Cross has an exciting offer during September where you can earn rewards for helping those in need.
For every dollar you donate to the Red Cross, you can collect 20 Aeroplan Miles or 20 SCENE Points.
$25 = 500 points
$50 = 1,000 points
$200 = 4,000 points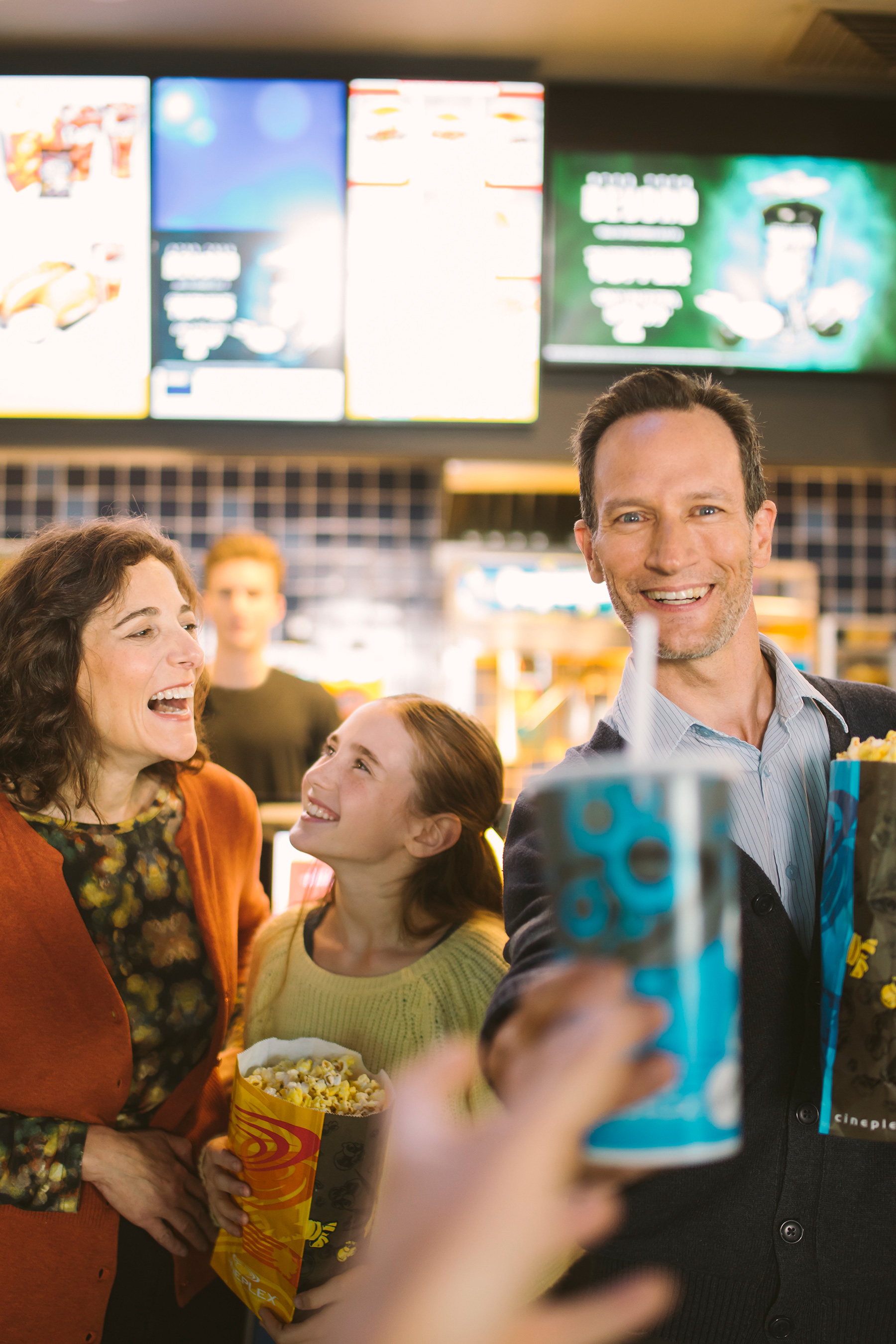 Take the SCENE and you'll be on your way to a fun date night, all while helping those in need.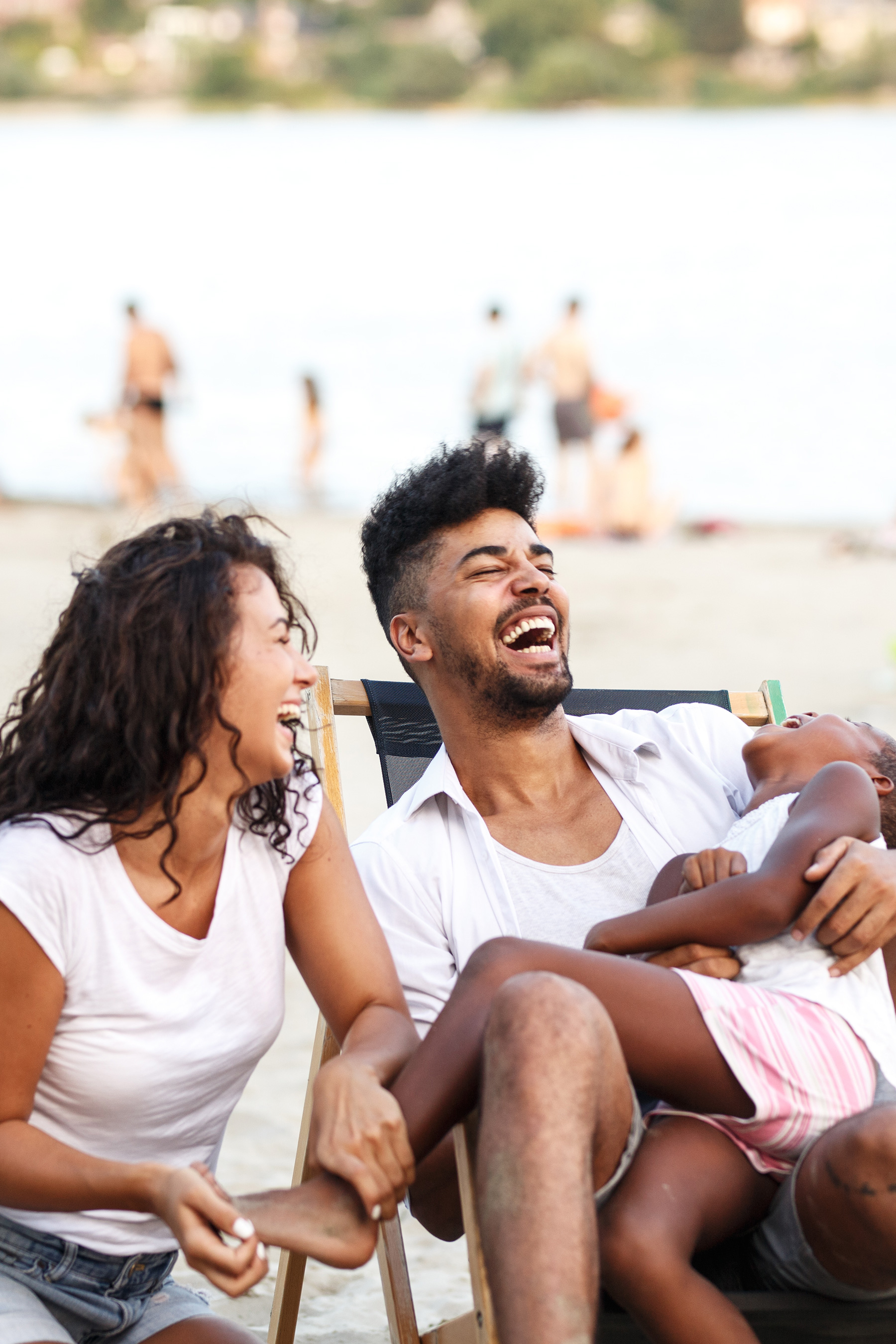 Choose the Aeroplan Miles and get one step closer to a trip, again while giving to those in need.
If you collect both you can opt to split your reward points 50/50.
So, for every dollar you donate, you can choose to receive 10 Aeroplan Miles and 10 SCENE points.
There is absolutely no limit to how much you can earn during this campaign.
The more you give, the more points you'll collect.
All while having a greater impact on people suffering through a crisis in Canada and abroad.

How To Donate
During this special campaign, the regular Red Cross donation page won't have the option to submit your Aeroplan or SCENE account numbers.
In order to ensure you get your rewards, click the button below to be taken to the special donation page for this campaign!
Your SCENE rewards points will apply to your account within 48 hours of your donation.
If you choose Aeroplan Miles as your reward, it will take 30 days to apply to your account.
.
Campaign Terms
Earn 20 Scene points or Aeroplan Miles for every dollar donated until September 30, 2018.
Donors must be members of Aeroplan or SCENE at the time of their donation.
For more information please see full terms and conditions on the Red Cross website.
Disclosure: Although this post is sponsored by the Canadian Red Cross, the opinions and language are all my own, and in no way, do they reflect the Canadian Red Cross. Any product claim, statistic, quote or other representation about a product or service should be verified with the manufacturer, company, provider or party in question.