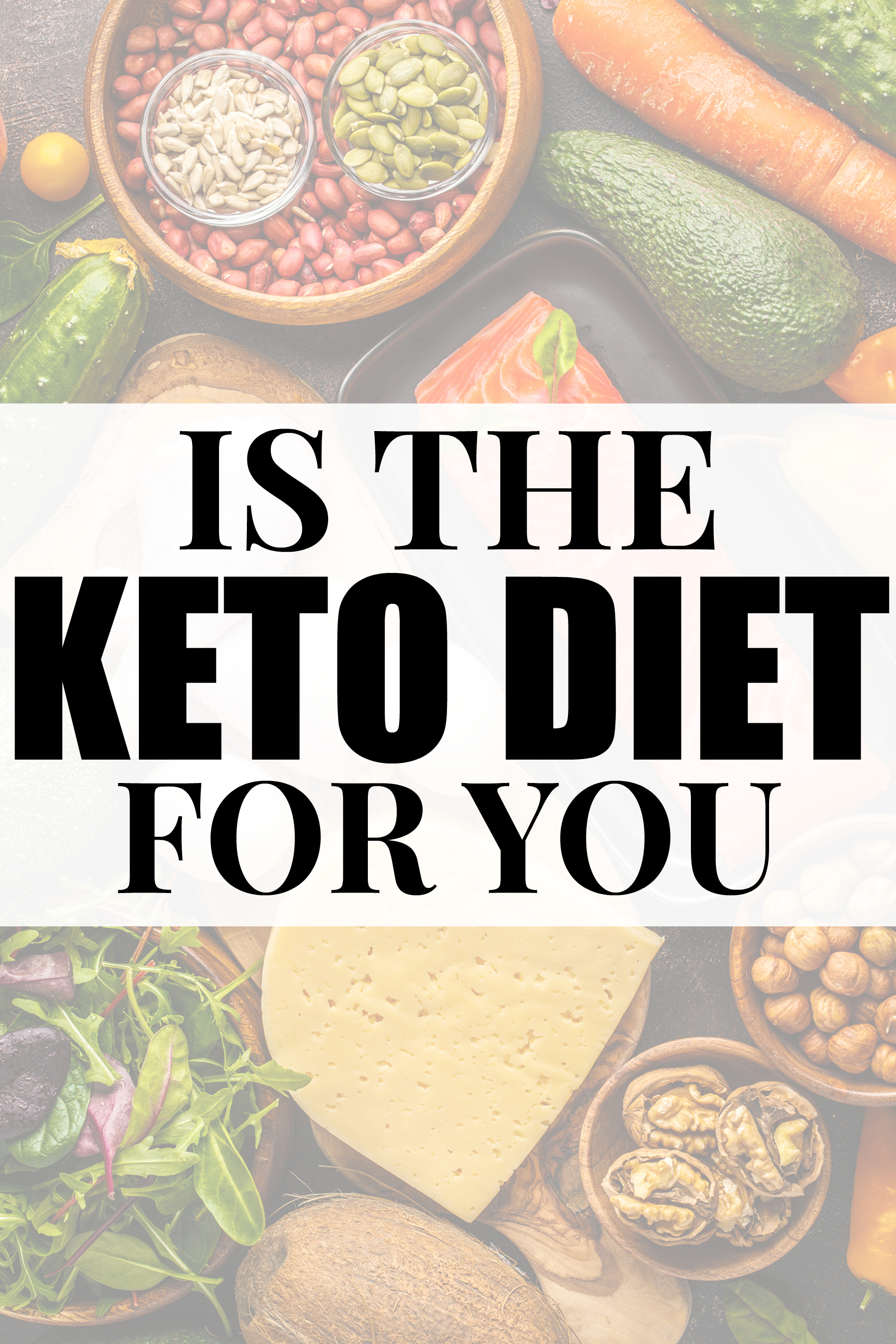 The Keto diet has been transforming lives across the globe.
While in my opinion, it is more of a lifestyle than a diet, I have personally witnessed many friends and family members lose incredible amounts of weight and improve their health.
With that said knowing if the Keto diet is right for you is a question many people have.
First and foremost, you should always consult your physician before making any big changes to your diet that could affect your health!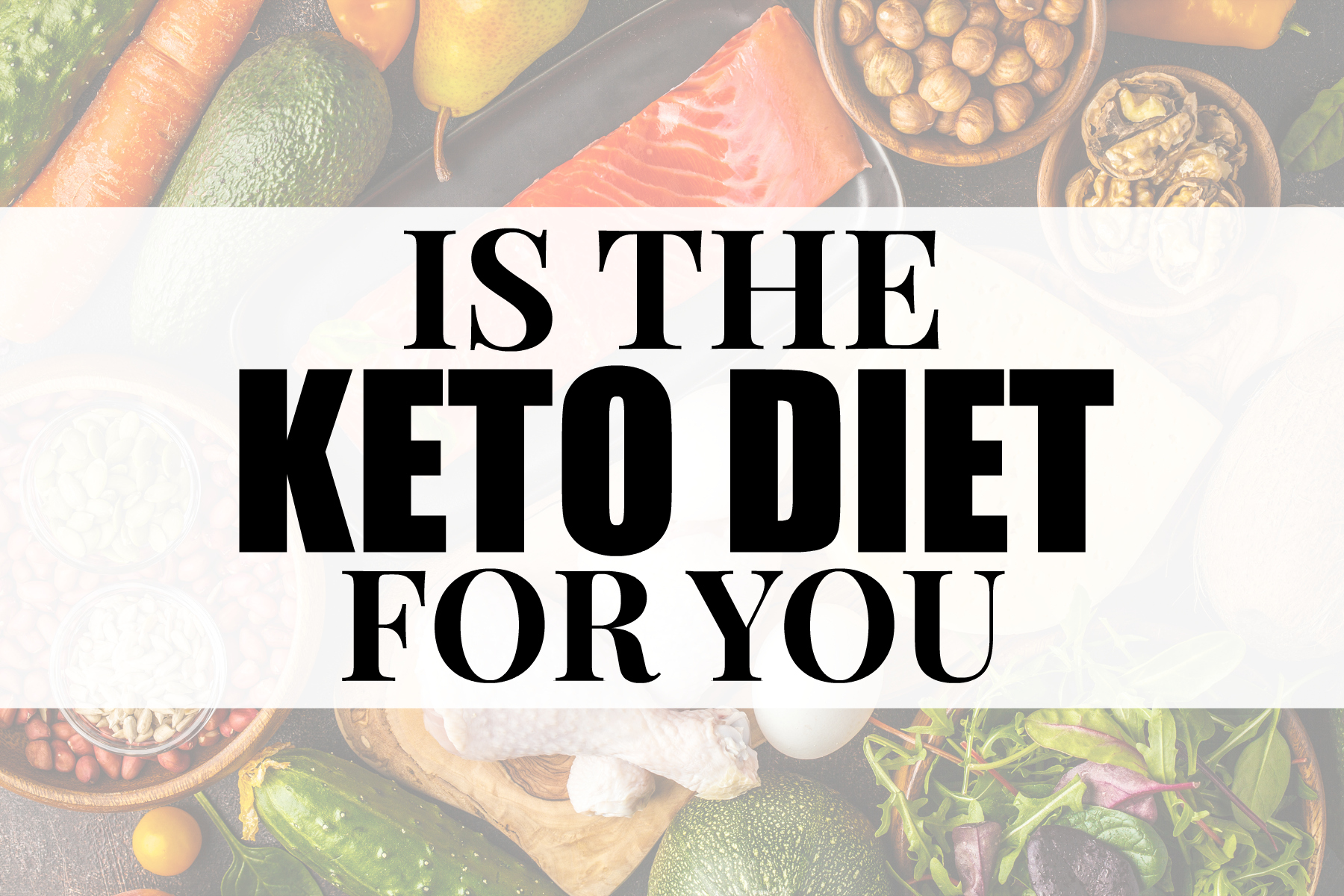 Is The Keto Diet Right For You?
If you are thinking about embracing the Keto diet as your lifestyle for one reason or the other, you need to be well prepared as the diet is not for the faint-hearted.
The results are attractive and definitely worth the sacrifice but some people may think it is a walk in the park.
Before you decide to adopt the diet, you should first assess whether it is the right one for you.
What is Keto diet?
Keto diet is a low-carb, high-fat diet. However, there is more to that.
It is the diet that allows your body to lose weight by converting the sources of energy from carbs to fatty acids.
By embarking on this diet, you will have to sacrifice some of those calorie-filled delicacies that you have come to love.
You will also need to go slow on the sugar.
To achieve maximum benefits on the Keto diet, you will need to strive to get to the ketosis state.
What is ketosis and why is it useful?
Ketosis is the state where the body is being fuelled almost wholly by ketones, rather than carbs.
Our bodies need the energy to function and it uses what is readily available. Carbs are the most accessible.
When you lower the consumption of these carbs, the stored carbs in form or glycogen are then used up.
When those are gone as well the liver starts converting fatty acids and lipids into ketones.
Ketones are easily absorbed and a more reliable source of energy for the body.
This will deplete the fat reserves in your body, effectively making you lose weight.
What to eat in Keto diet
The rule of thumb in the Keto diet is to avoid high carb, high calories food and stack on food with high-fat content.
Be careful though and ensure that the kind of fats you eat are the good kind of fat.
Note that I do not say to eliminate the consumption of carbs. Carbs and proteins are still essential for other body processes.
You are just lowering their consumption so that you can force the body to revert to fats as the primary source of energy.
Foods to avoid include sugars, foods with a high-calorie intake, including some fats and a lot of carbs.
The quantity of calories you put into your body during the keto diet needs to be closely monitored.
Sometimes you may need to take ketone supplements to help you reach the ketosis state faster.
Are there side effects?
The notable side effect of the Keto diet is the keto flu. This is associated with dizziness, irritability, migraines, and thirst.
When you are in the first few weeks of Ketosis, you might also experience some nasty side effects which include bad breath, diarrhea or constipation, and fatigue.
These symptoms are temporary and they do pass after some time.
They are a normal biological reaction of the body as it tries to adjust to the sudden change of diet.
Looking for some easy Keto meal ideas?
My Keto Nacho Stuffed Chicken Breasts or Keto Garlic Roasted Chicken Thighs with Parmesan Gravy are both easy and delicious!
Also, check out my post on Lazy Keto vs Strict Keto!