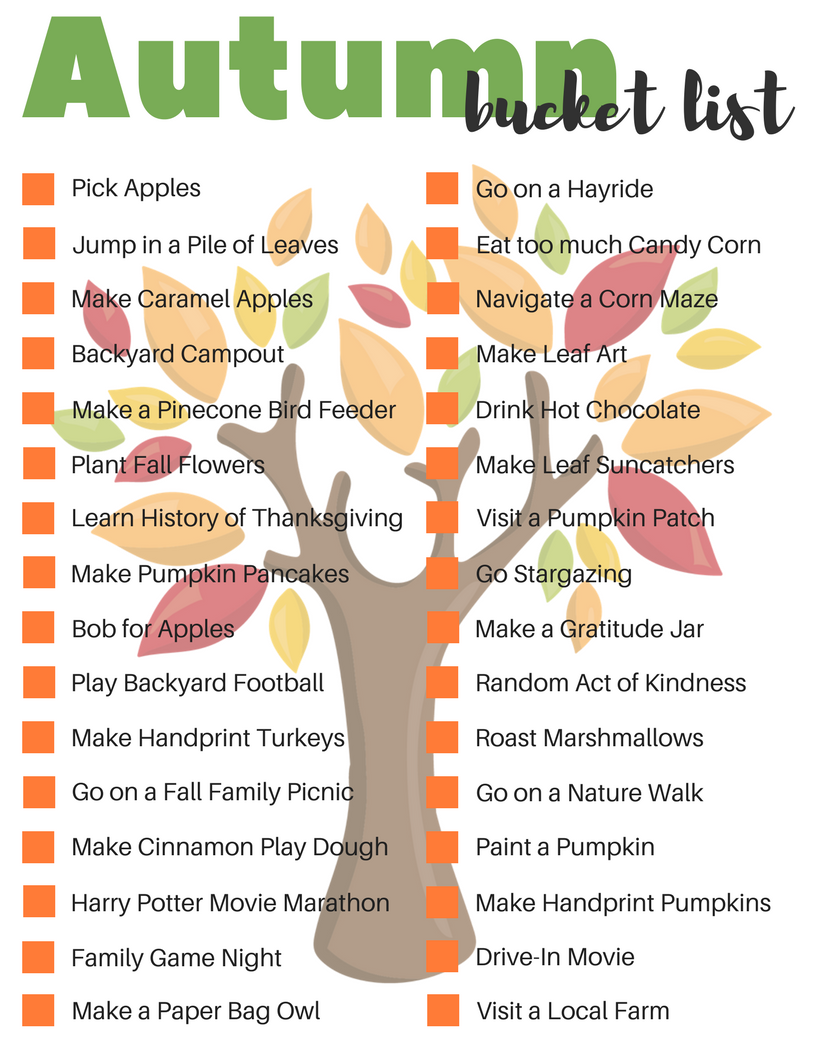 Fall is one of my favourite seasons. It's not too hot or cold, perfect for adventures with my family fall bucket list!
Another reason I love fall so much is Thanksgiving and Halloween.
Every year, for as long as I can remember, my whole family gets together and spends the Saturday of Thanksgiving weekend at the pumpkin patch.
When we've had as much fun as we can handle, we all come back to my home to enjoy a big feast.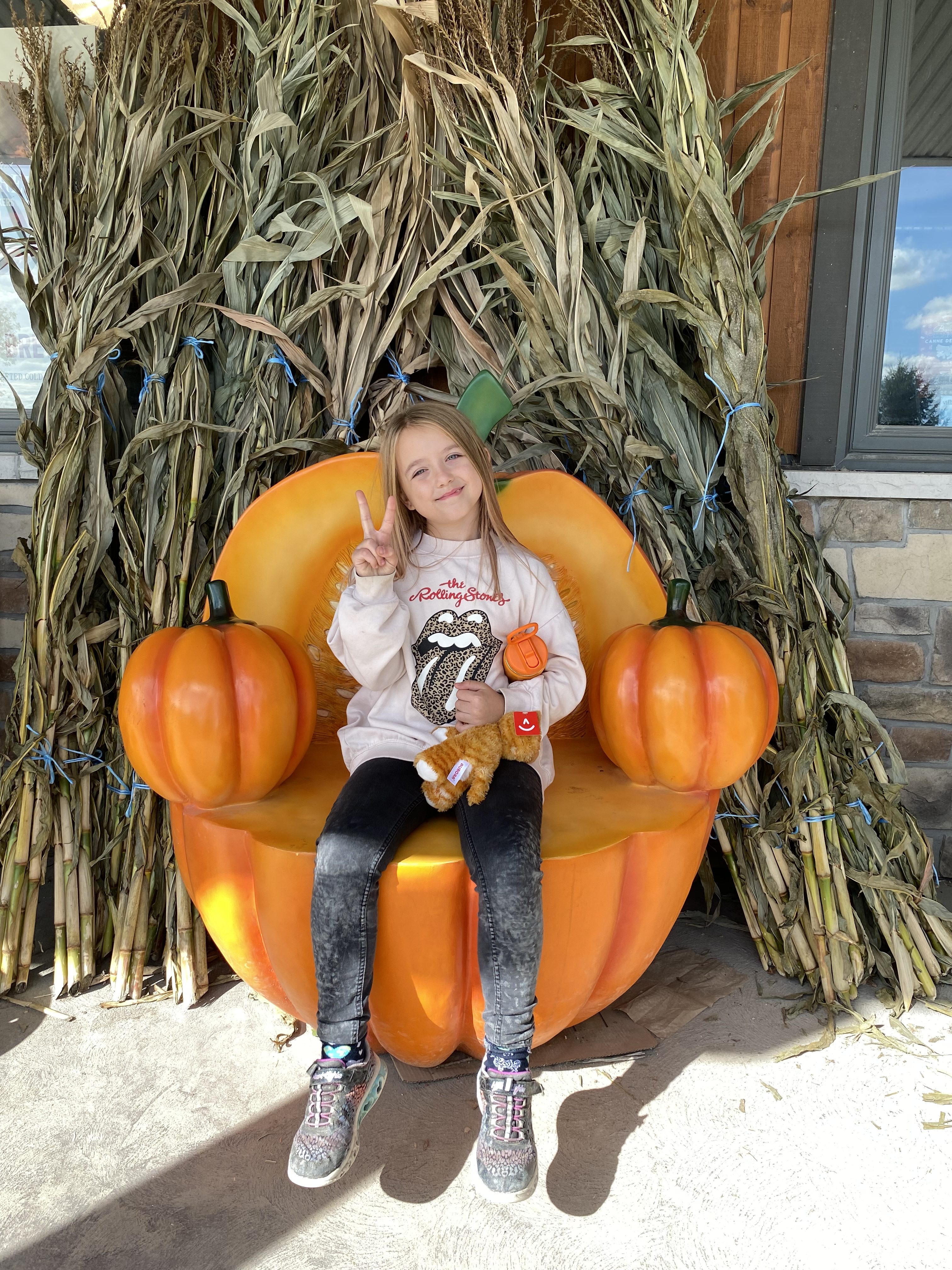 Visiting the pumpkin patch tends to knock off multiple activities on our fall family bucket list.
Family bucket lists are something I like to do each season with my kids because it helps keep me accountable.
If I didn't have our seasonal bucket lists laminated on our fridge, we would likely get caught up in the hustle and bustle of life and not take the time to enjoy adventures with the kids!
Personally, I need these bucket lists to remind me to slow down and take time off from the blog to enjoy some quality time with the kids.
After all, both my partner and I work extremely hard. Steve works Tuesday to Sunday, and I, well … I am always working.
It is so easy to go through the motions of life, day in and day out. Next thing you know the weeks have flown by without any quality time with the family.
I'm 100% guilty of this and I am not ashamed to admit it.
I am only human after all and life gets crazy, but thankfully my kids are forgiving when that happens.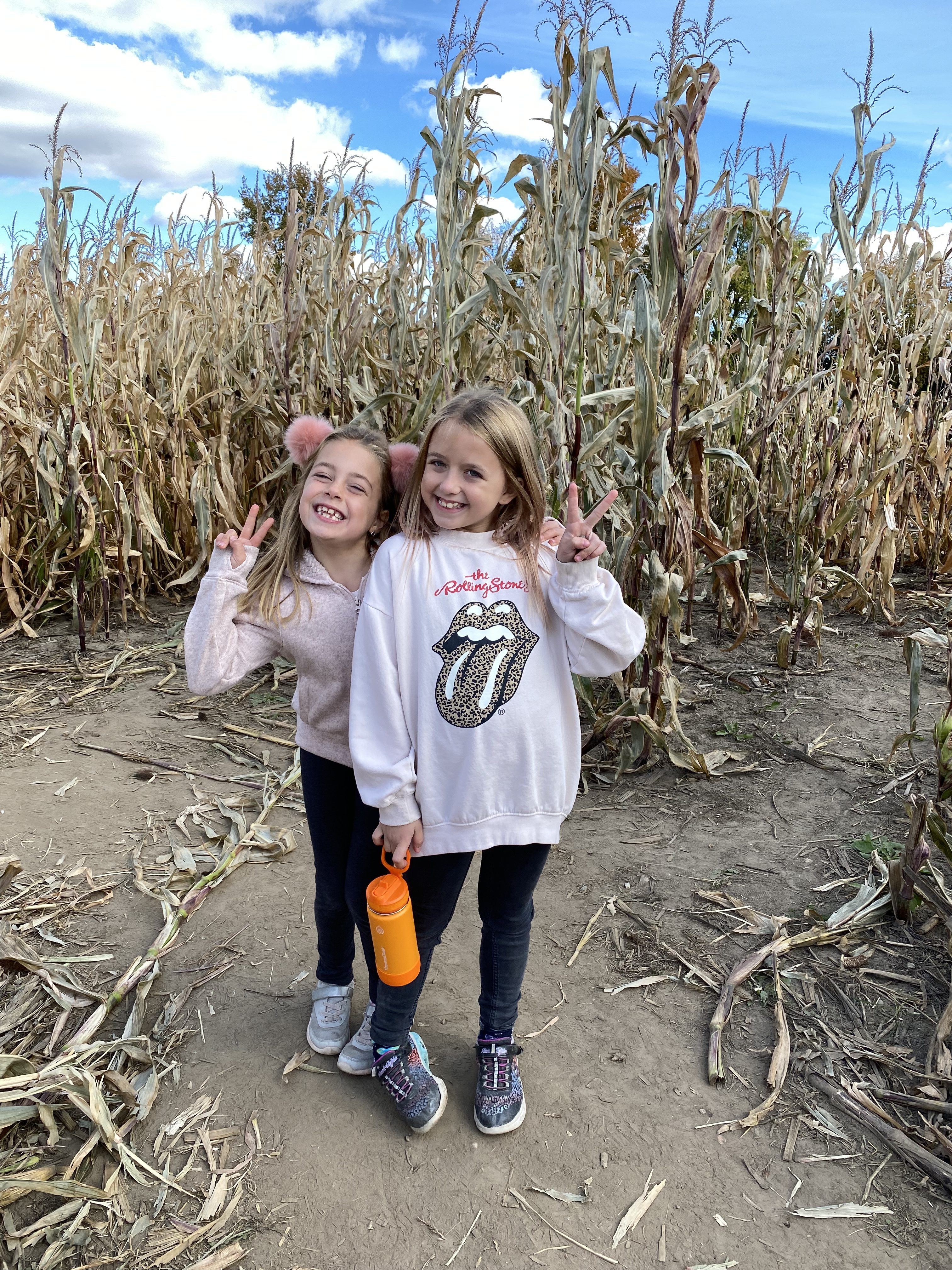 Fun Fall Family Bucket List
So, if you are up for some fun fall adventures with your family, download and print this fall family bucket list.
See how many fun adventures you can complete with your family before winter arrives!
.
Want to capture some beautiful memories of your pumpkin patch adventure? Check out my
tips
for great family pumpkin patch pictures!
What will you do first with your family from the fall family bucket list? Let me know in the comment section below!