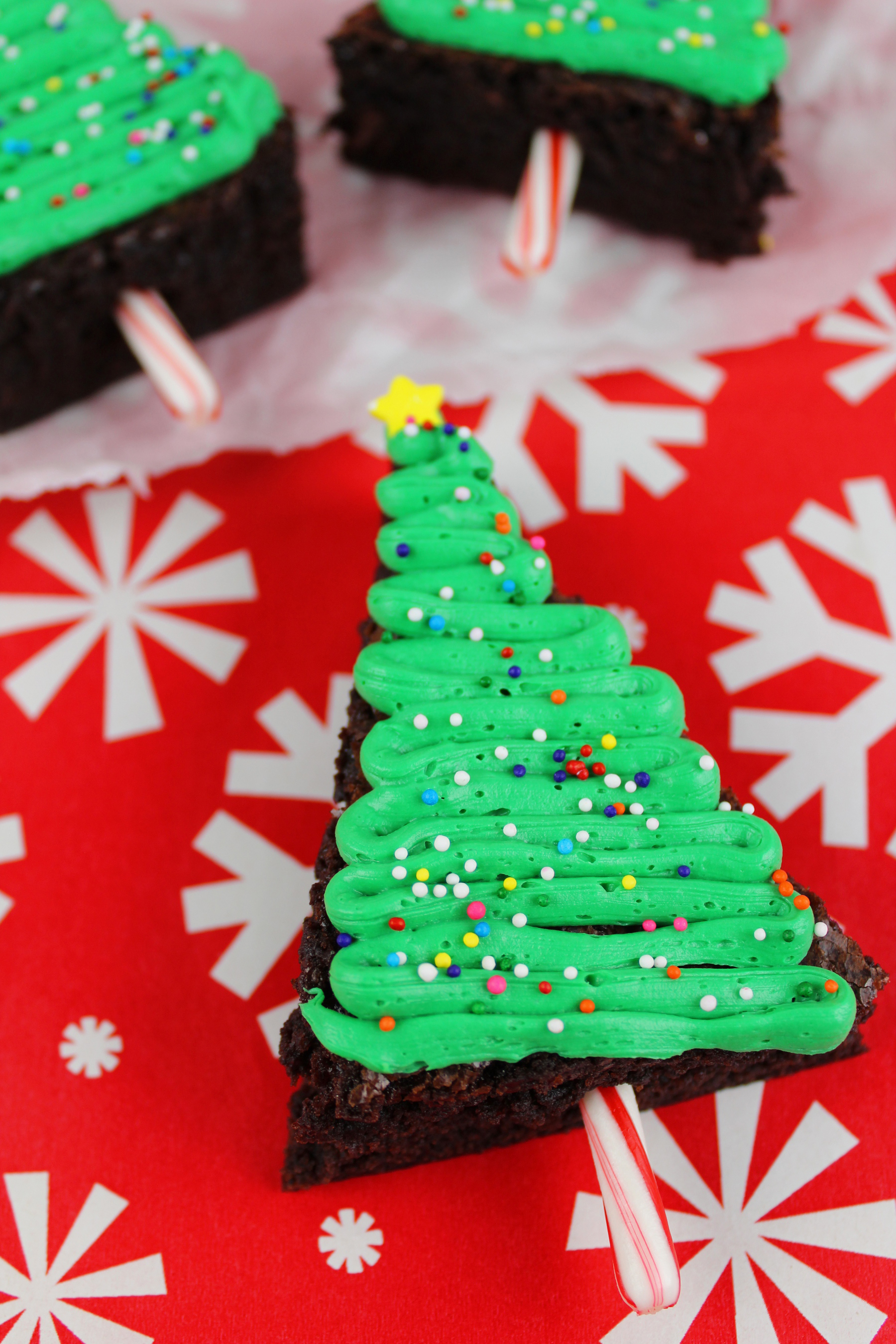 Did you just agree to bring something to the holiday party for the dessert table?
Is your to-do list longer than hours left before that holiday party?
Maybe you are just not a baker or just want an easy recipe?
If you answered yes to any of those then you have landed on the right recipe!
I'll be honest, I have not even started my holiday baking yet. I have two parties that I am to provide desserts for. One is my mom's family Christmas party on Christmas Eve, the other is for Steve's big family we host on Boxing Day!
Thankfully for me I work best under pressure, but not everyone can deal with that type of stress.
Today I am sharing a fast, easy, last-minute recipe that won't look like you ran to the grocery store and just bought something to pass off as homemade!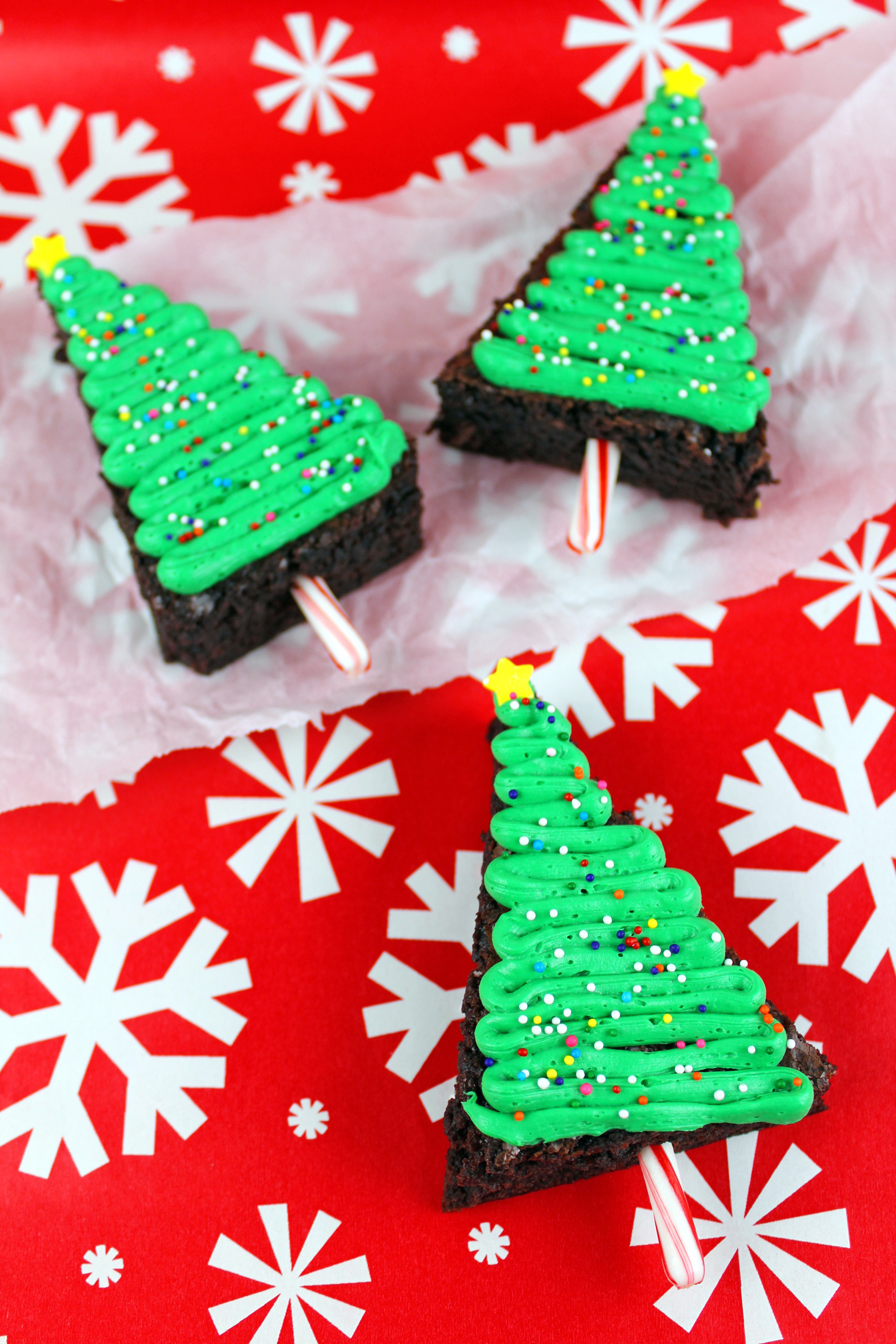 Easy Holiday Christmas Tree Brownies
These easy holiday Christmas tree brownies are your scapegoat this year. Don't worry, no one will know these came from a box unless you tell them.
So Easy Even A Non-Baker Can Make These
See how easy these Christmas tree brownies are to make below with the step-by-step photos, then print off the recipe and get to baking!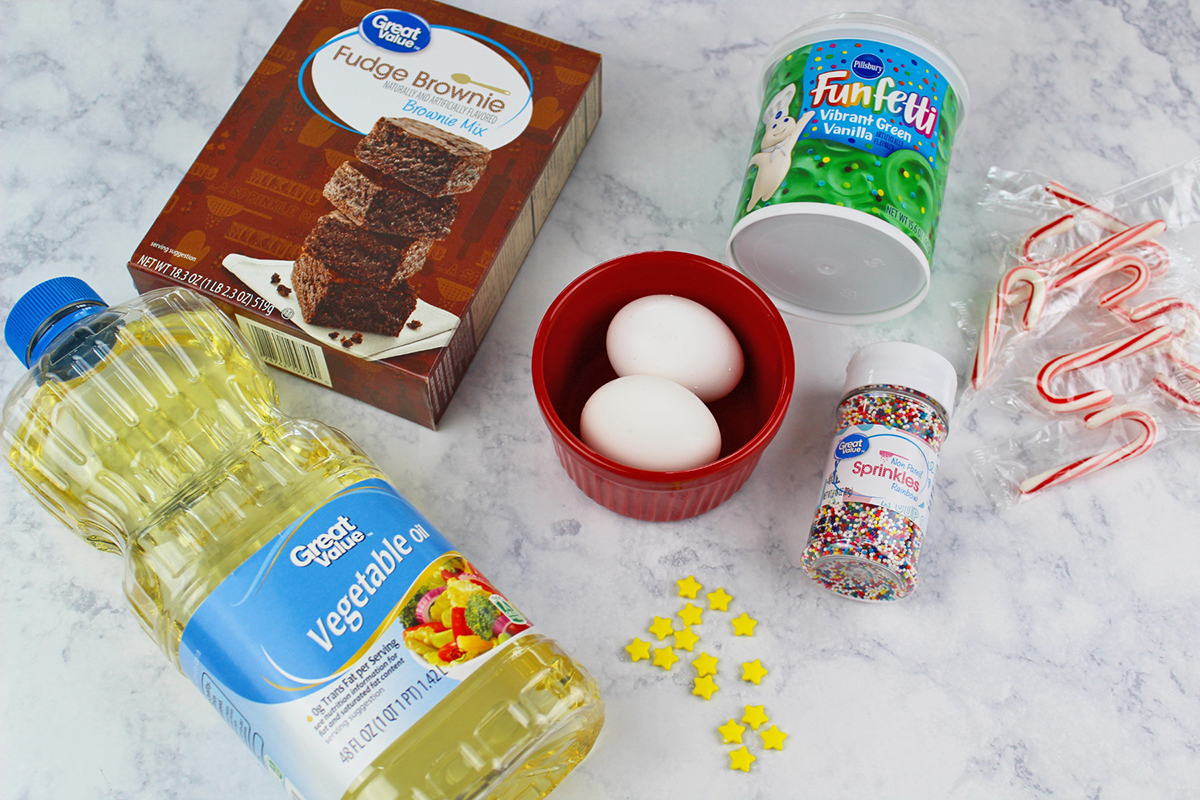 Gather your ingredients, prepare and bake brownies according to the box instructions.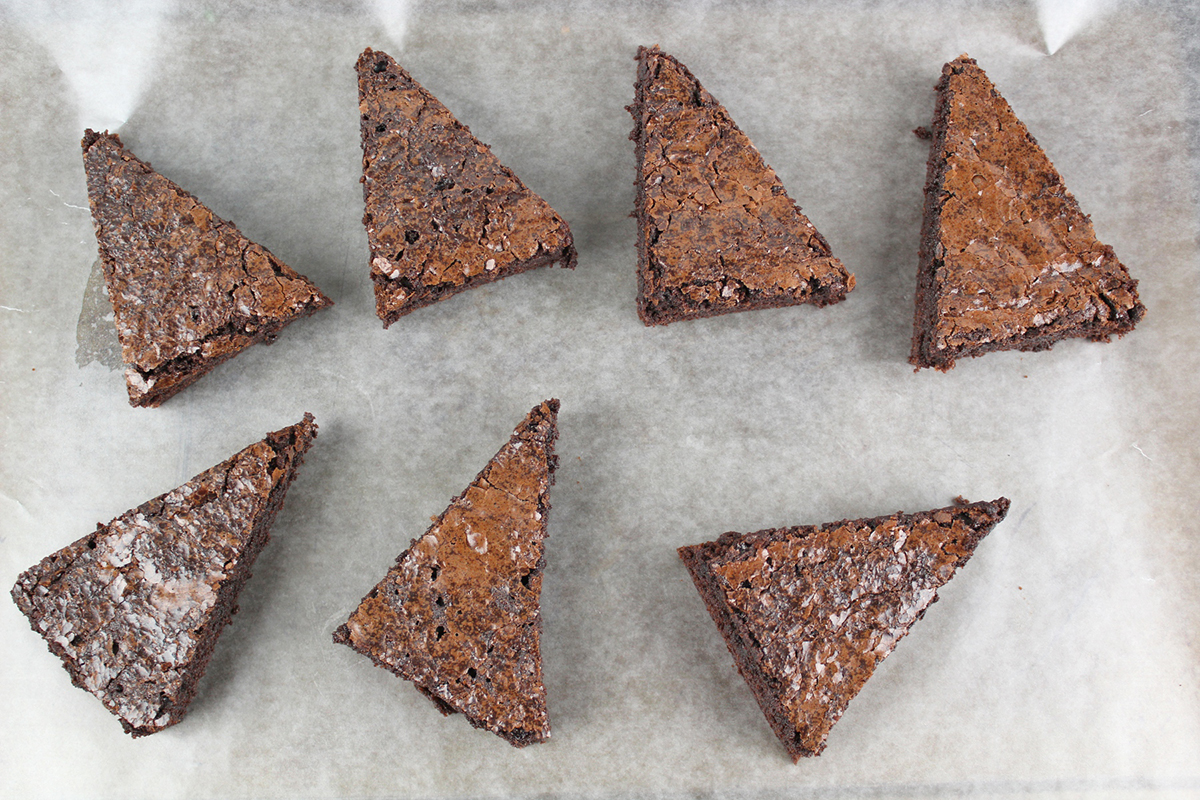 Once your brownies have cooled, cut them into triangle pieces. If you want to get fancy you could always use a cookie cutter in the shape of a Christmas tree.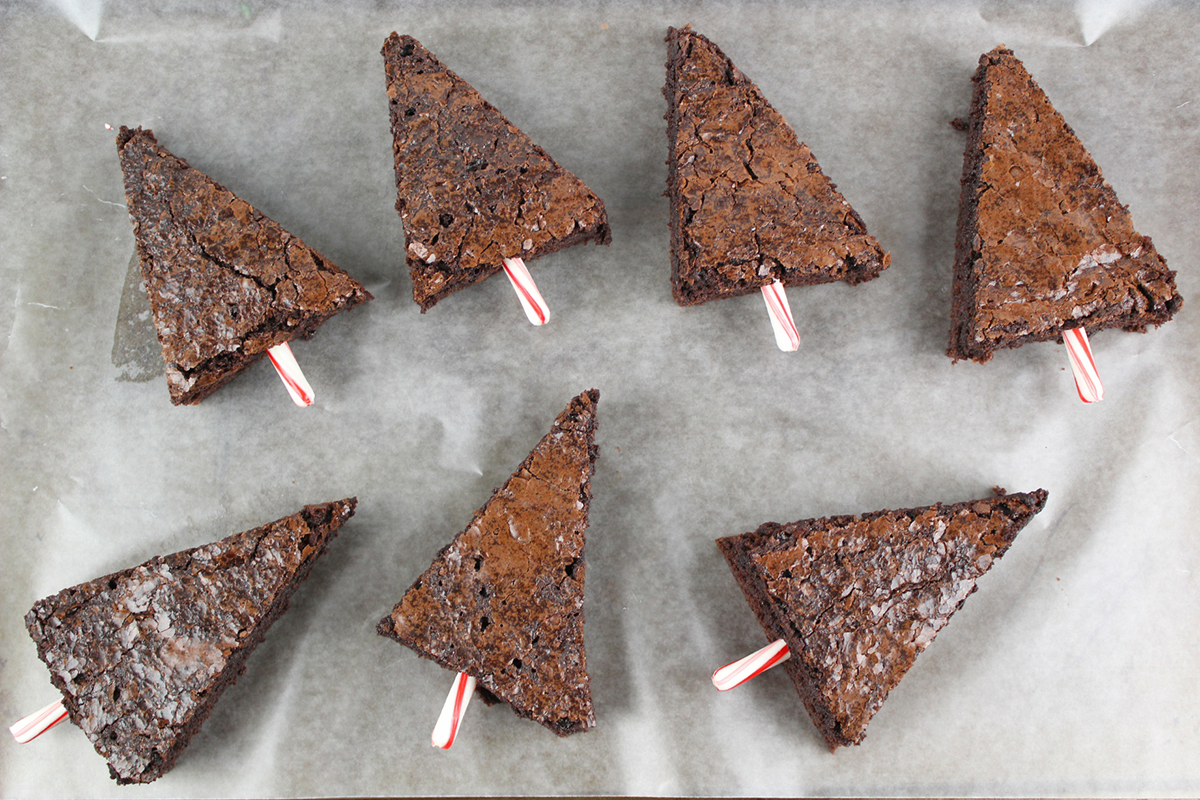 Break off the rounded part of your candy canes and then stick them into the trees.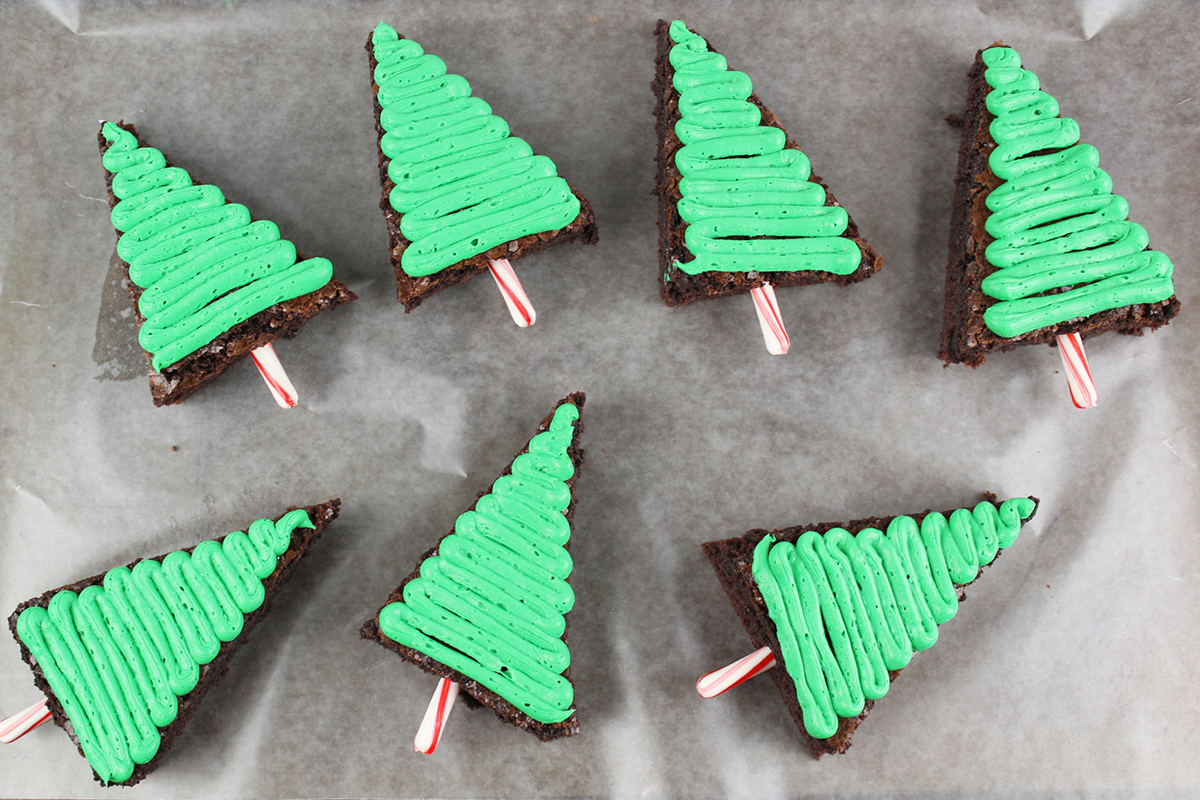 If you can find green icing in a tube you are ahead of the game. If not, scoop your icing into a baggie, and then squeeze onto your trees.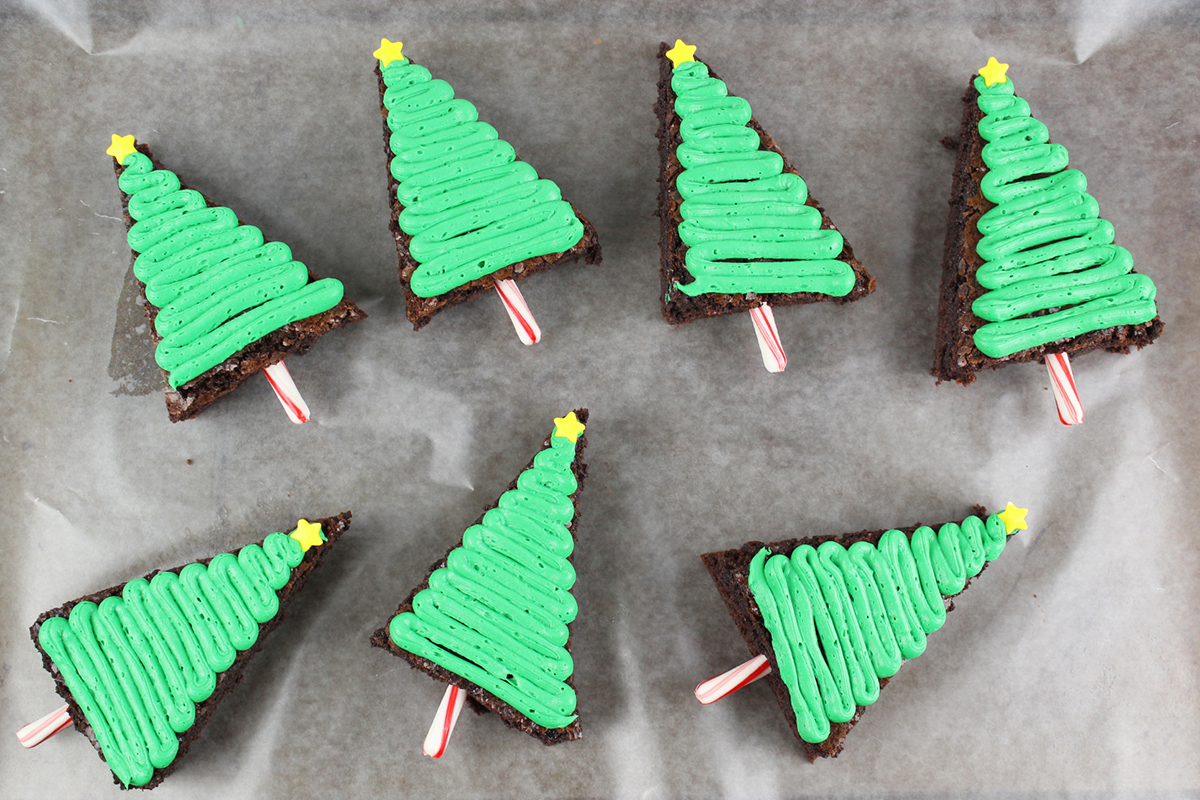 Top your tree with a little star sprinkle!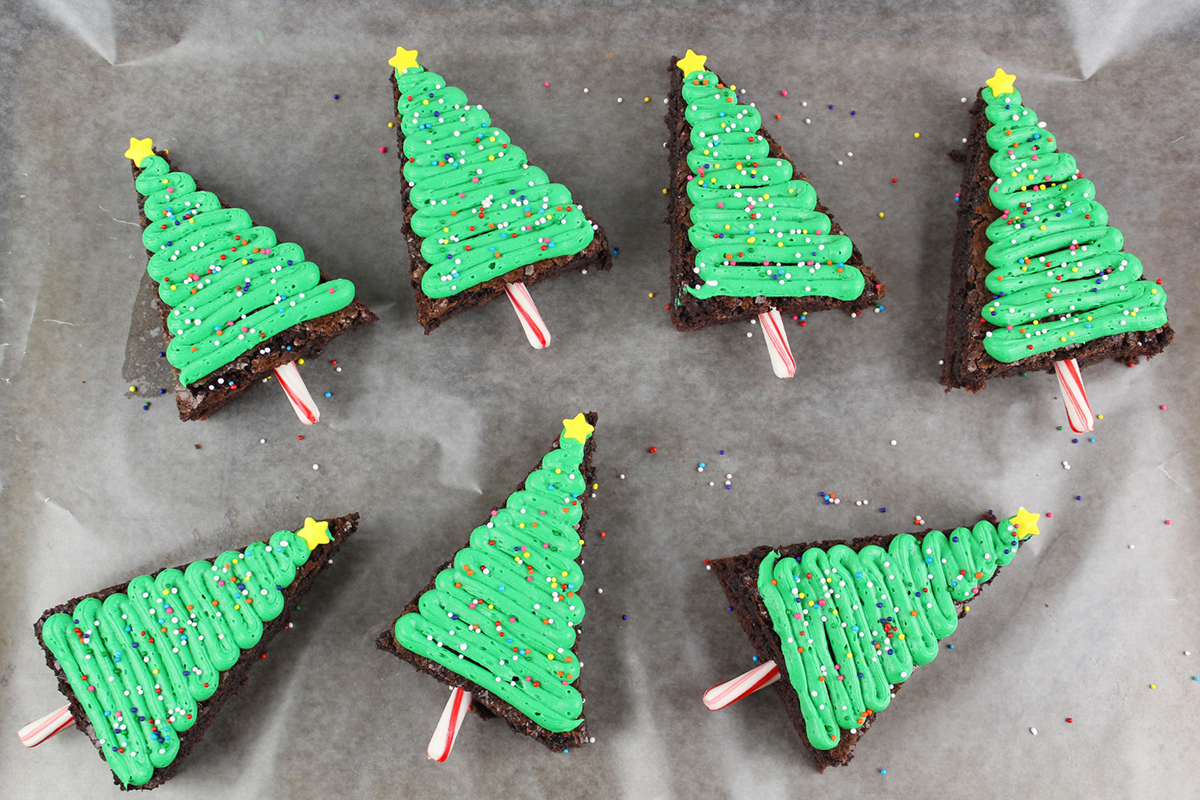 Throw some ball sprinkles on your icing on your tree and call it a day.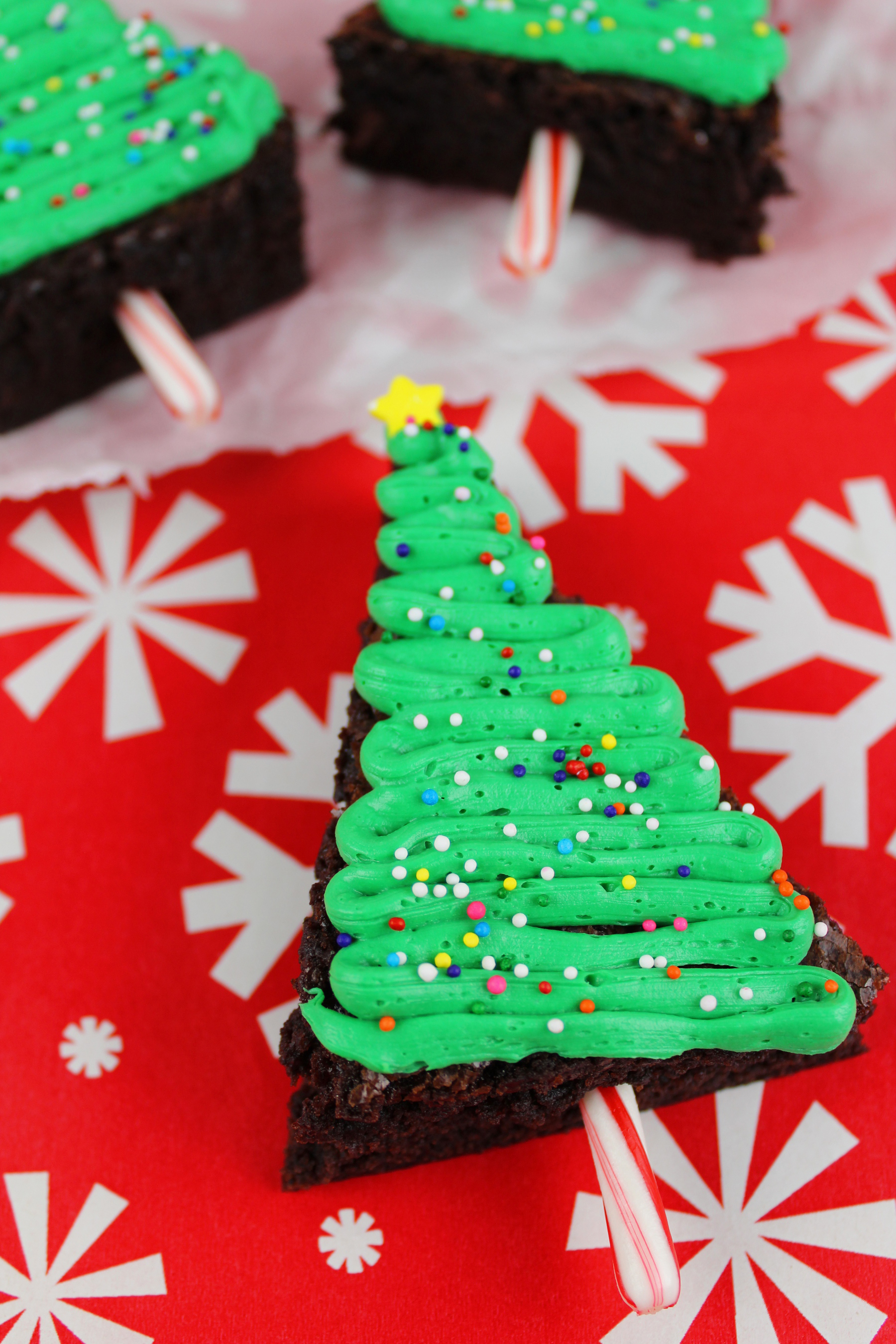 Now you have a festive dessert that you made, that was easier than making totally from scratch!
Easy Holiday Christmas Tree Brownies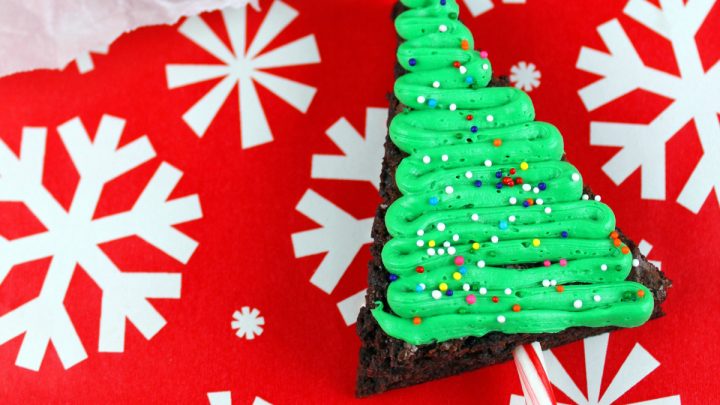 Need a fast and easy baking recipe for the holidays? Whip up a batch, or two, of these easy Christmas Tree Brownies. No one will know they came from a box!

Prep Time 10 minutes

Cook Time 25 minutes

Total Time 35 minutes
Ingredients
Brownie Mix
Vegetable Oil
Eggs
Green Frosting
Mini Candy Canes
Nonpareils (Round Sprinkles)
Star Sprinkles
Instructions
Prepare the brownies per the directions on the box.
Cook the brownies according to the directions on the box in a baking dish lined with parchment paper. It's crucial that you line the baking dish with parchment paper.
Allow the brownies to cool completely. Once cool, remove the brownies from the baking dish by grabbing the corners of the parchment paper.
Use a sharp knife or pizza cutter to cut out triangles from the brownies.
Break the rounded end off of the candy cane and insert into the bottom of each triangle.
Fill a piping bag or use a ziploc bag with the end cut off to pipe green frosting onto the brownies. You could also spread the frosting with a knife.
Add a star sprinkle to the top of each brownie.
Sprinkle colorful nonpareils across the brownie.
Your brownies are done and ready to enjoy. Kids will have a blast making these.
Notes
If you'd prefer to make brownies from scratch, you can use my brownie recipe and then follow the rest of the instructions above.

For more easy and delicious holiday recipes visit my holiday recipe section!