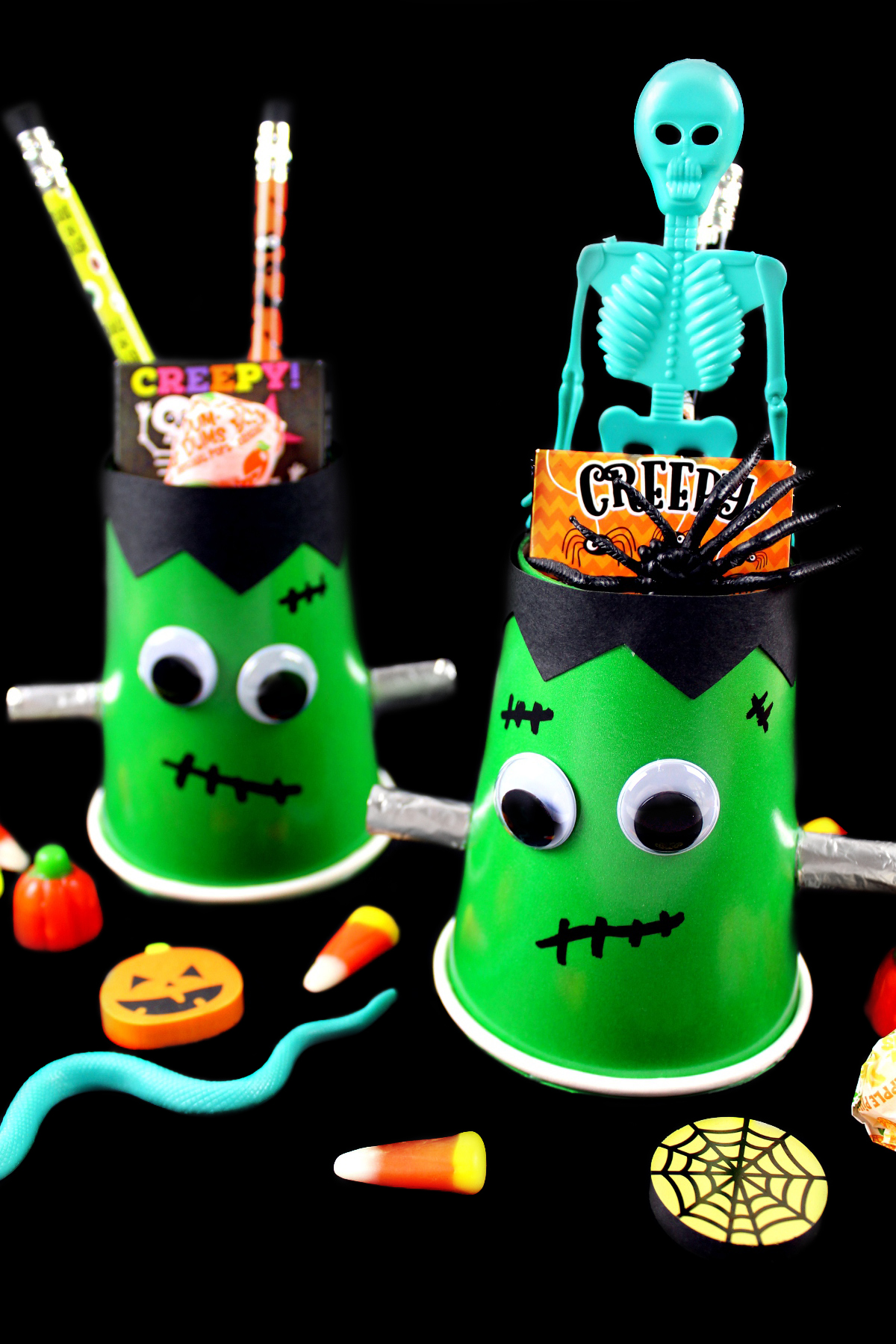 I'm back with the second of three DIY Halloween treat cup crafts!
Earlier I shared the Mummy Halloween Treat Cups, and now I am sharing the instructions to make these Halloween Frankenstein Treat Cups.
Later on this evening, I will be sharing the last one of the series, Halloween Bat Treat Cups, so stay tuned for that!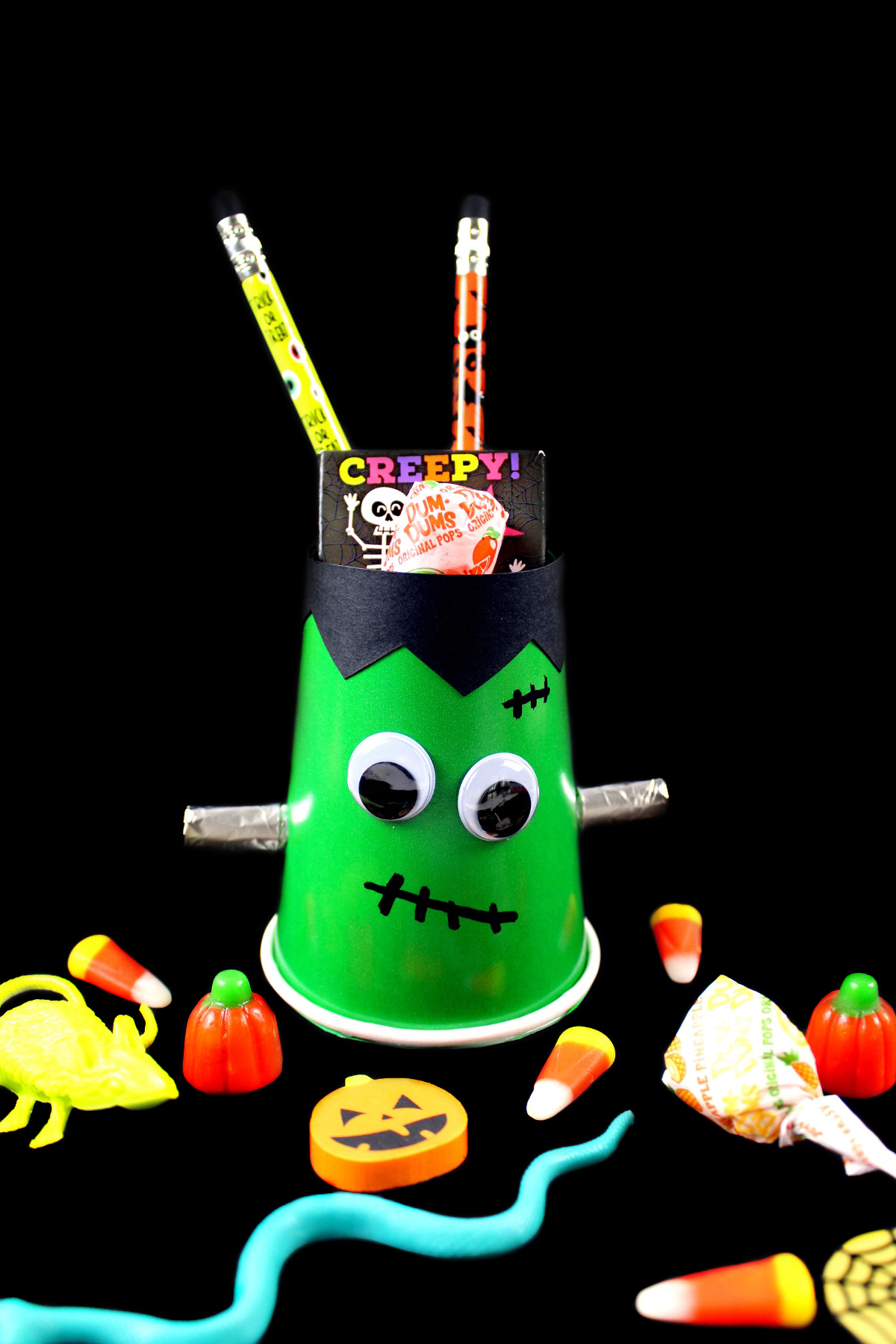 DIY Halloween Frankenstein Treat Cups
Make these DIY Halloween Frankenstein Treat Cups. Perfect for your Halloween party candy station or to limit the candy intake after trick-or-treating.
You could also use them as the perfect spooky treat holder for school Halloween parties next week. I bet the kids will love getting a spooky cup filled with goodies!
Make Halloween Frankenstein Treat Cups
Check out these easy to follow visual instructions and then print out the full detailed instructions and supply list below!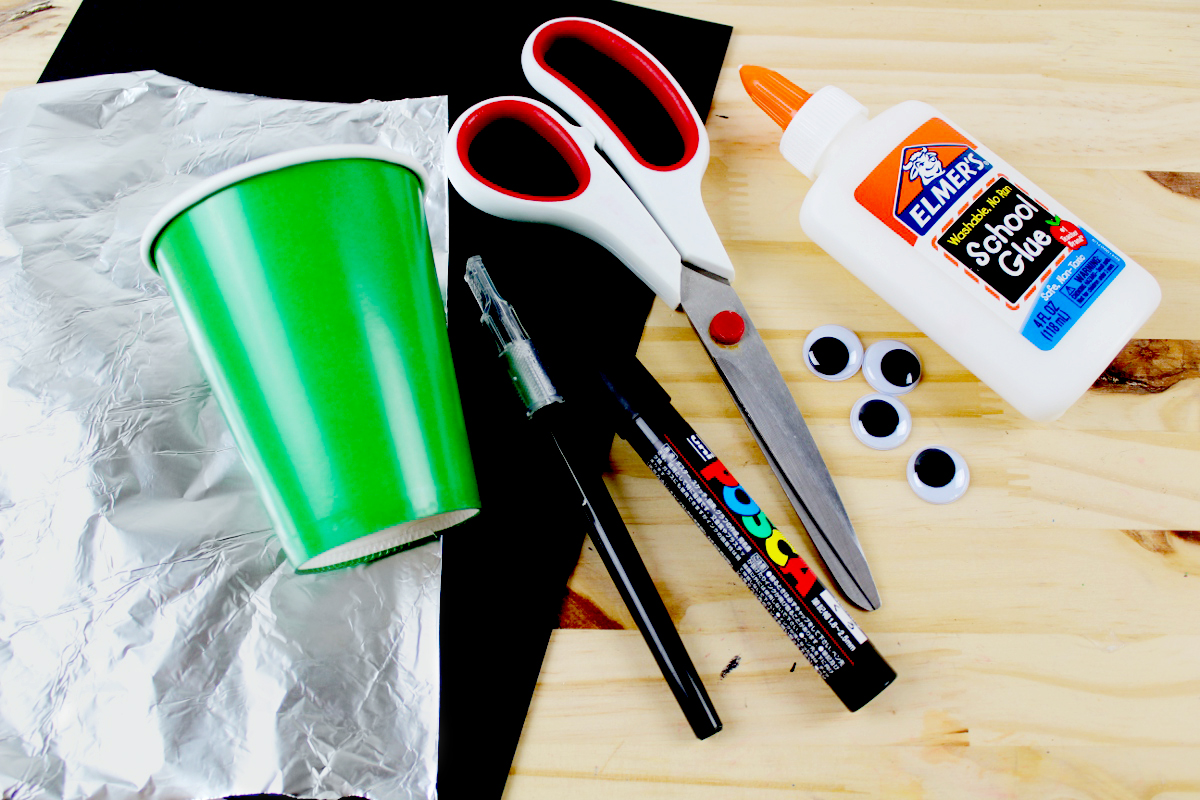 Get your supplies together.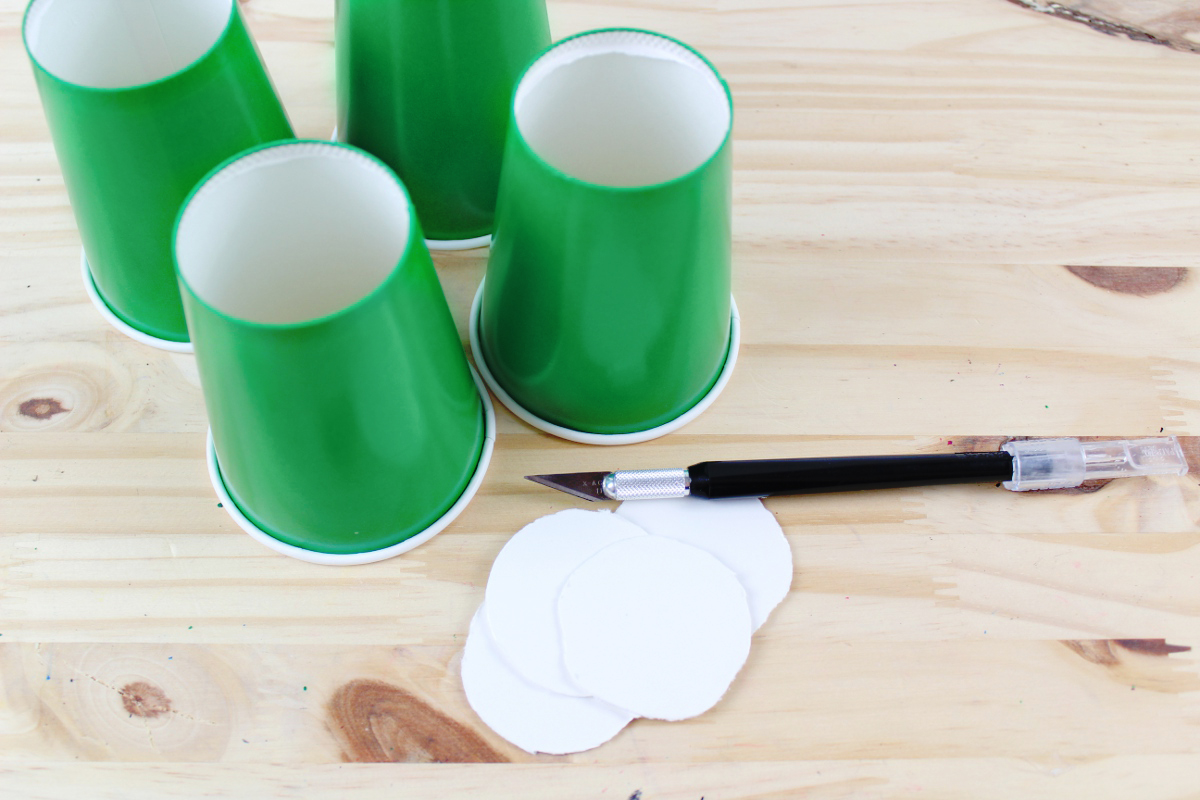 Cut the bottoms of your cups out.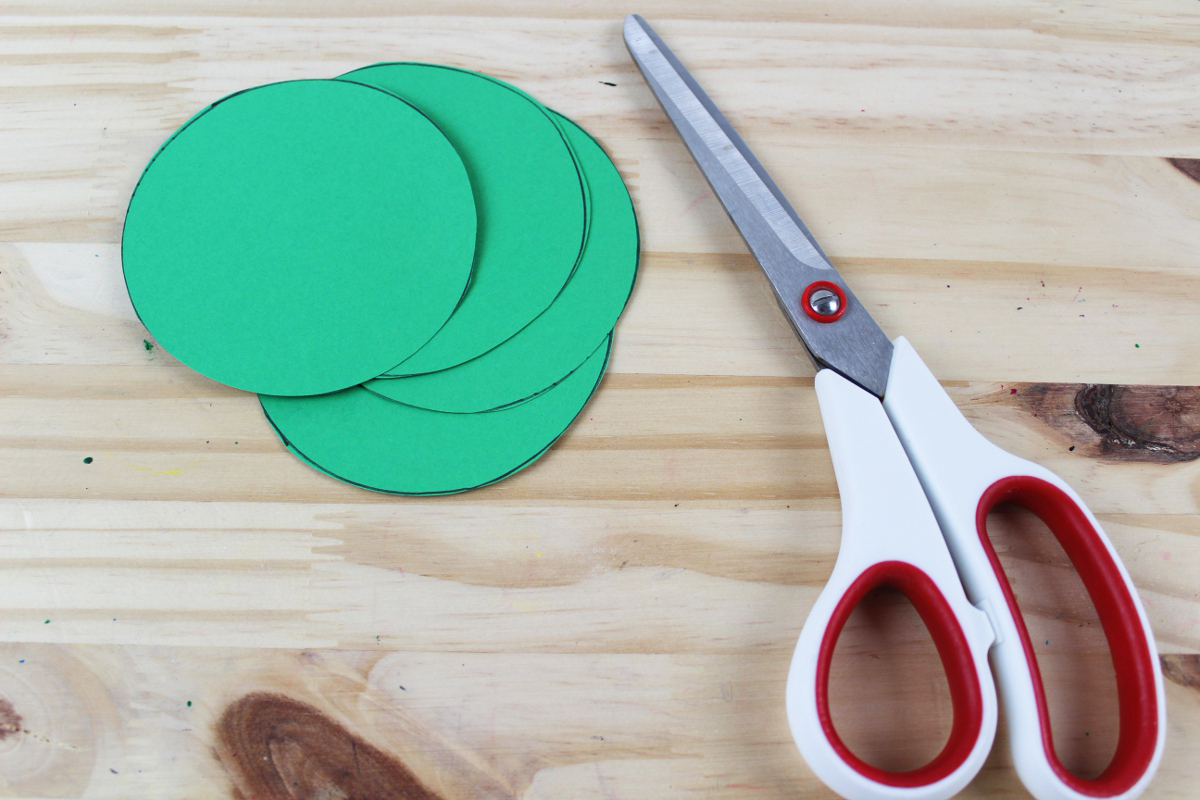 Using the wide opening of the cup, trace circles and cut them out.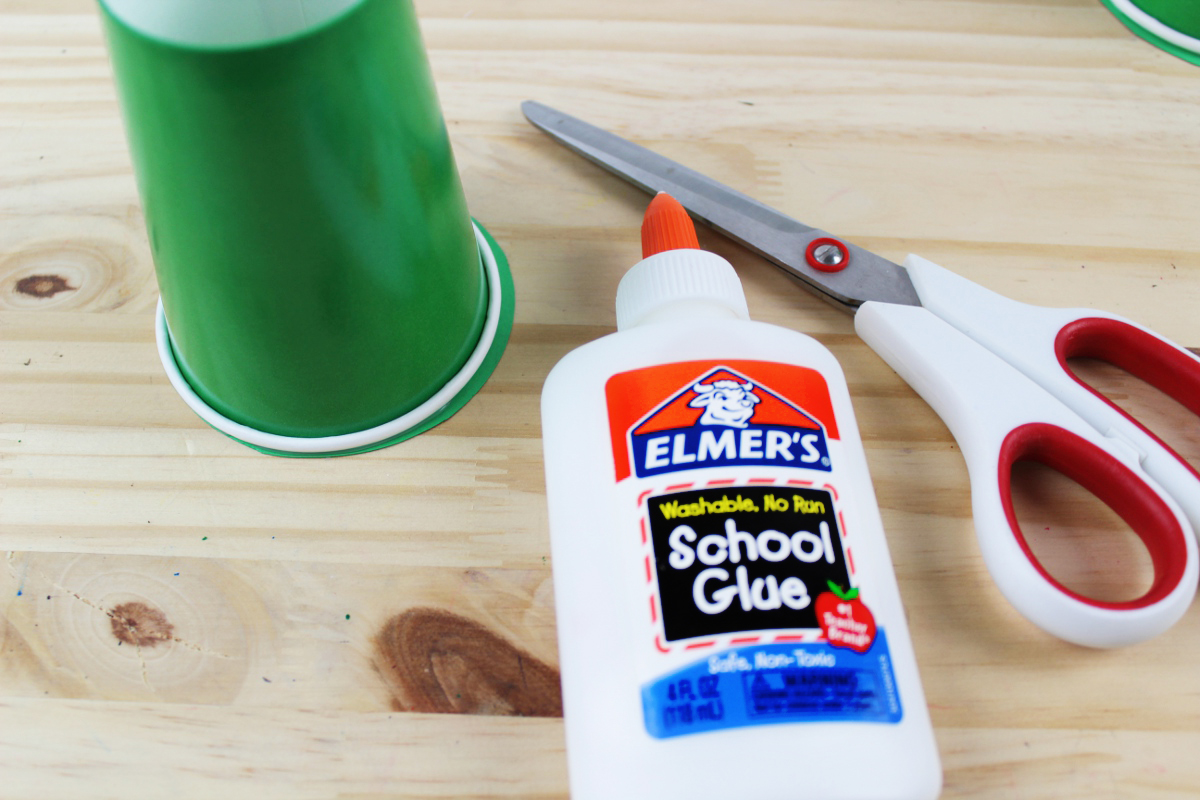 Glue one circle to the wide opening of each cup and let dry.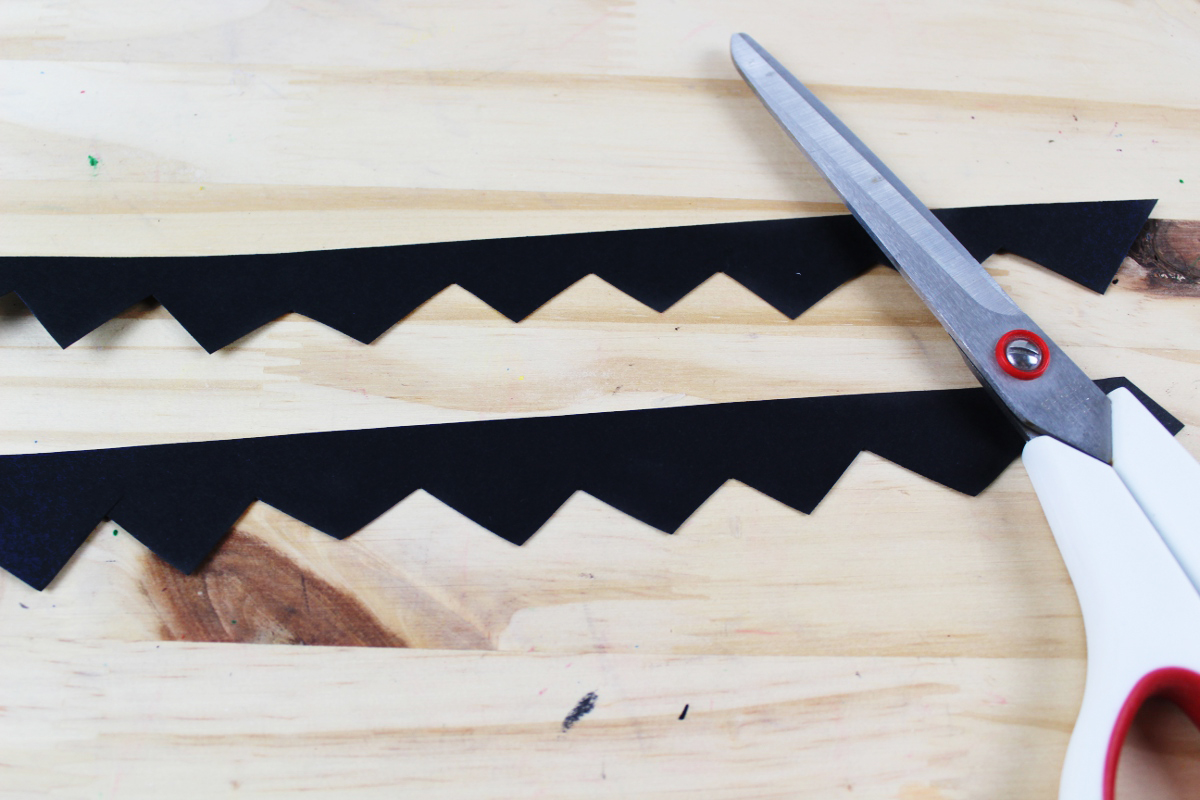 Cut some hair for each of your cups.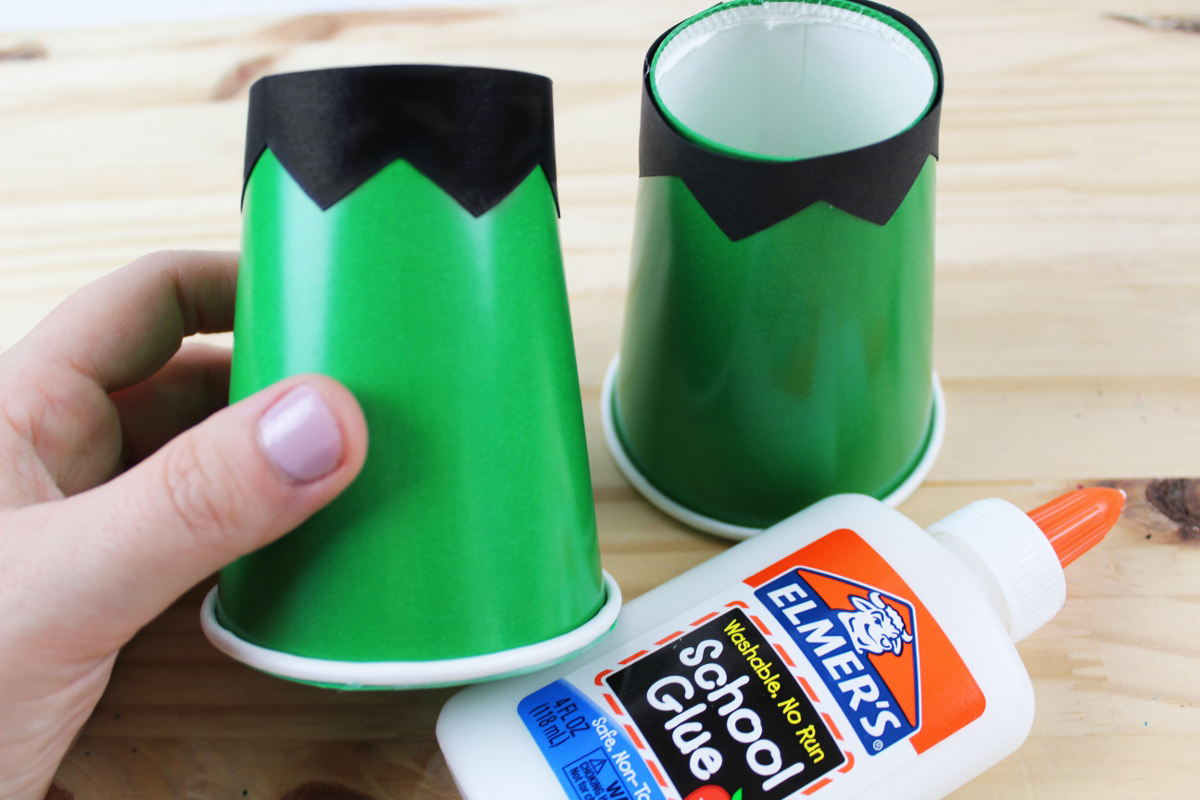 Glue one strip of hair onto each cup.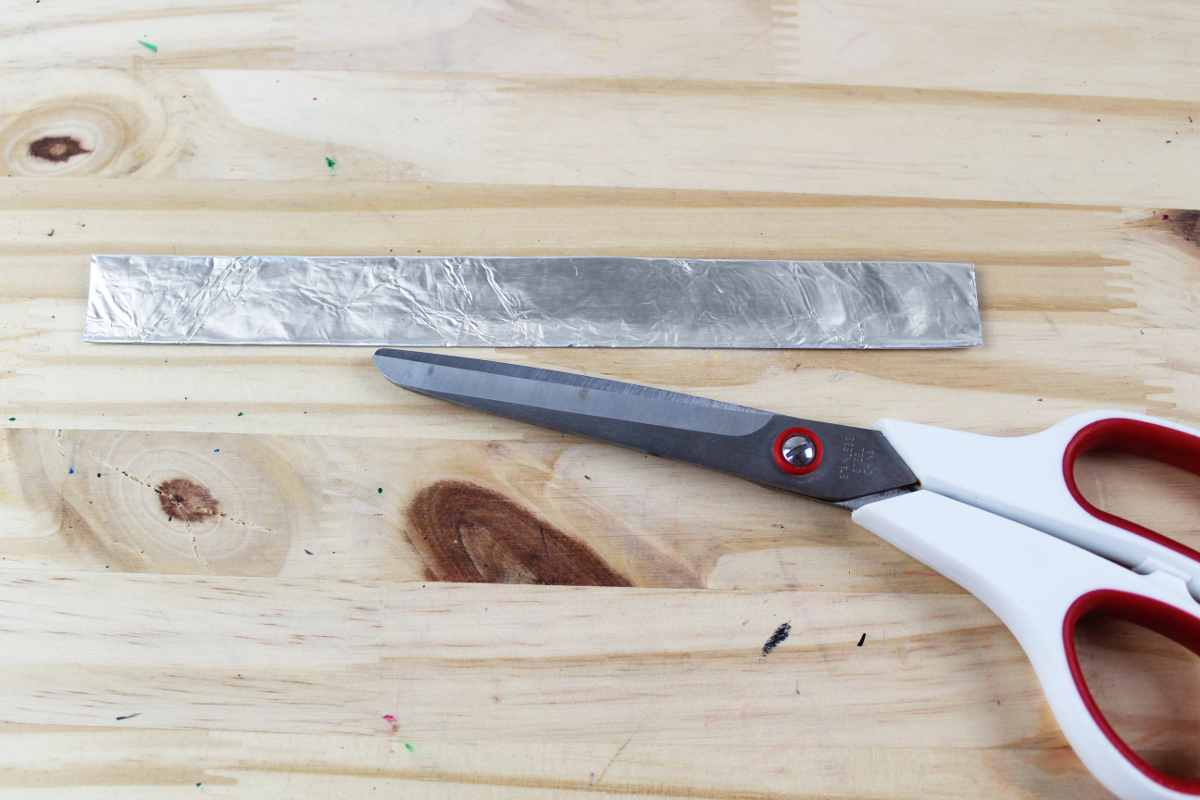 Cut a 10 x 10 piece of foil. Fold over & over until you have a 1-inch wide strip.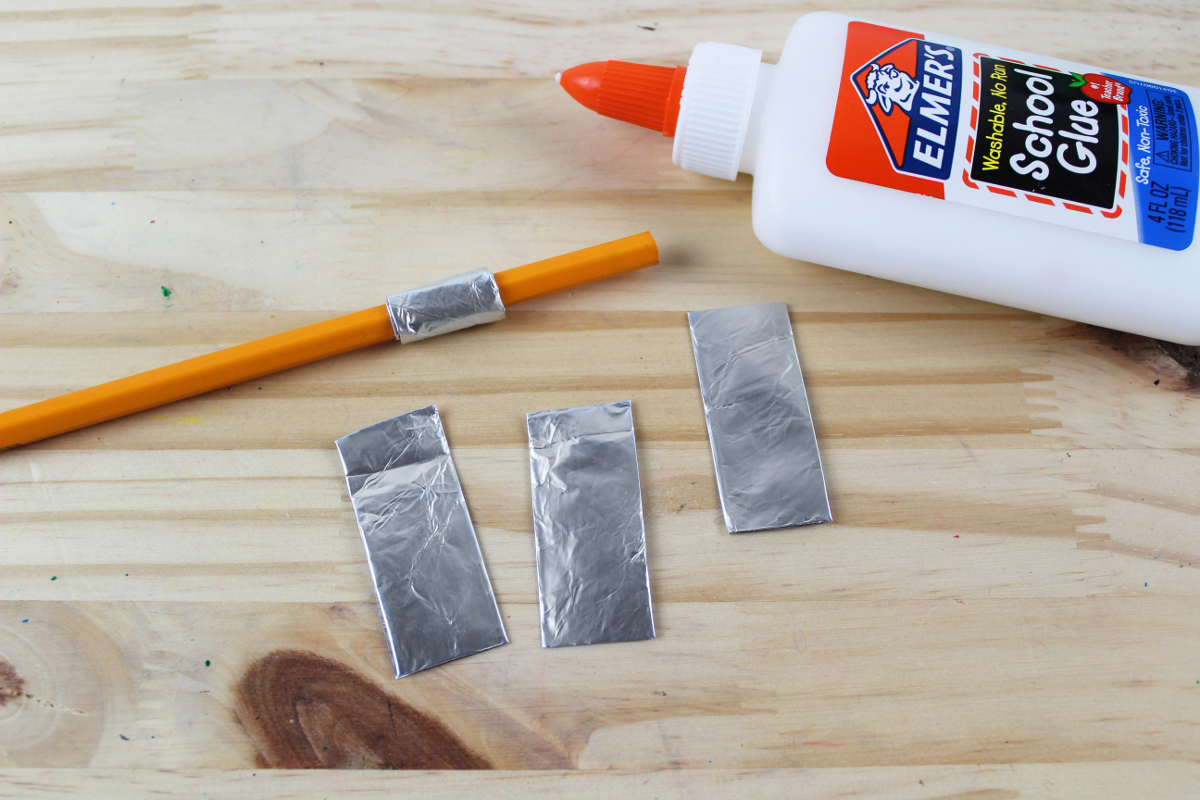 Cut out 4 equal pieces and roll around a pencil.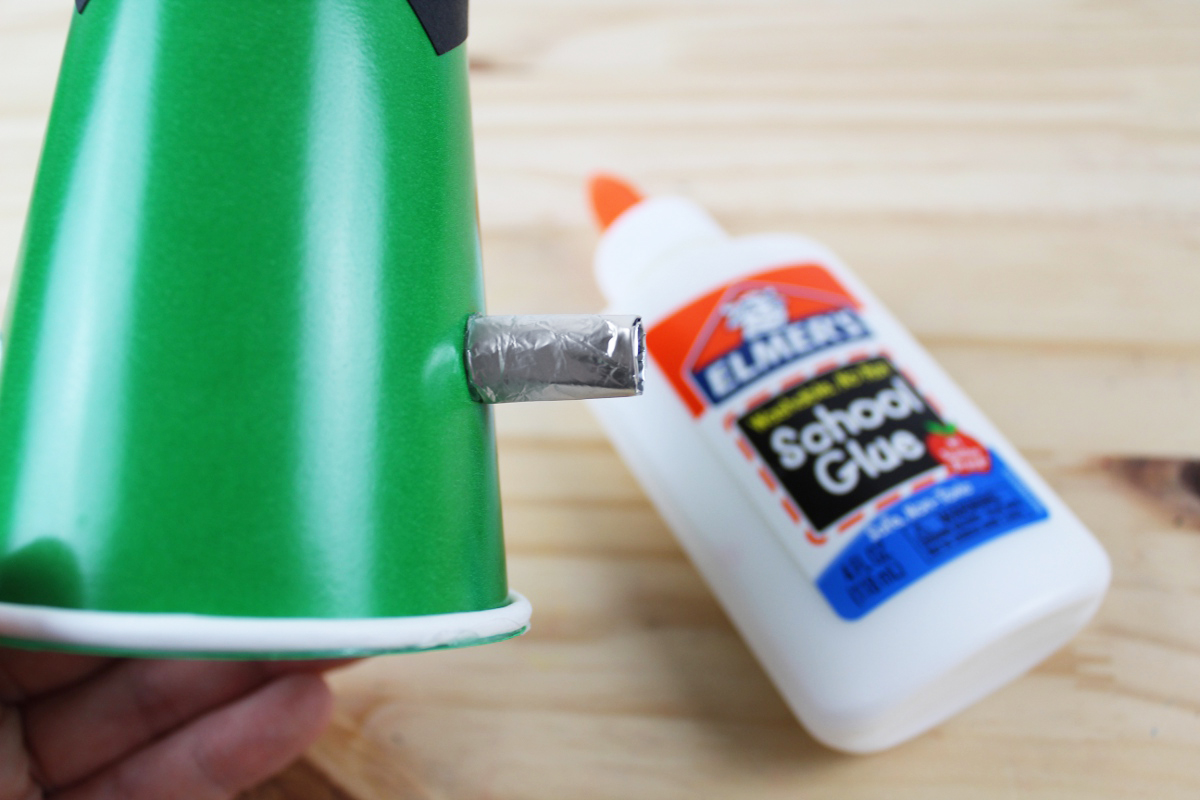 Glue one piece of your rolled foil onto each side of your cup.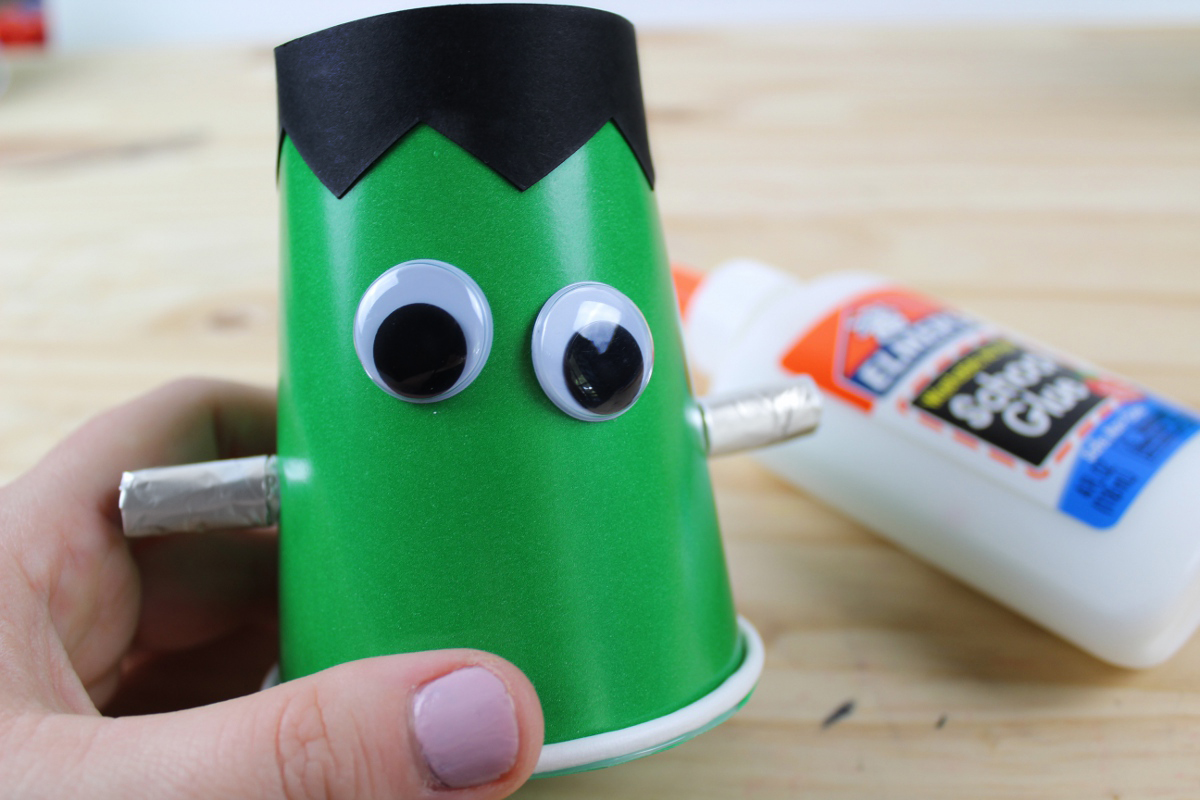 Next, glue on eyes on your Frankenstein cup.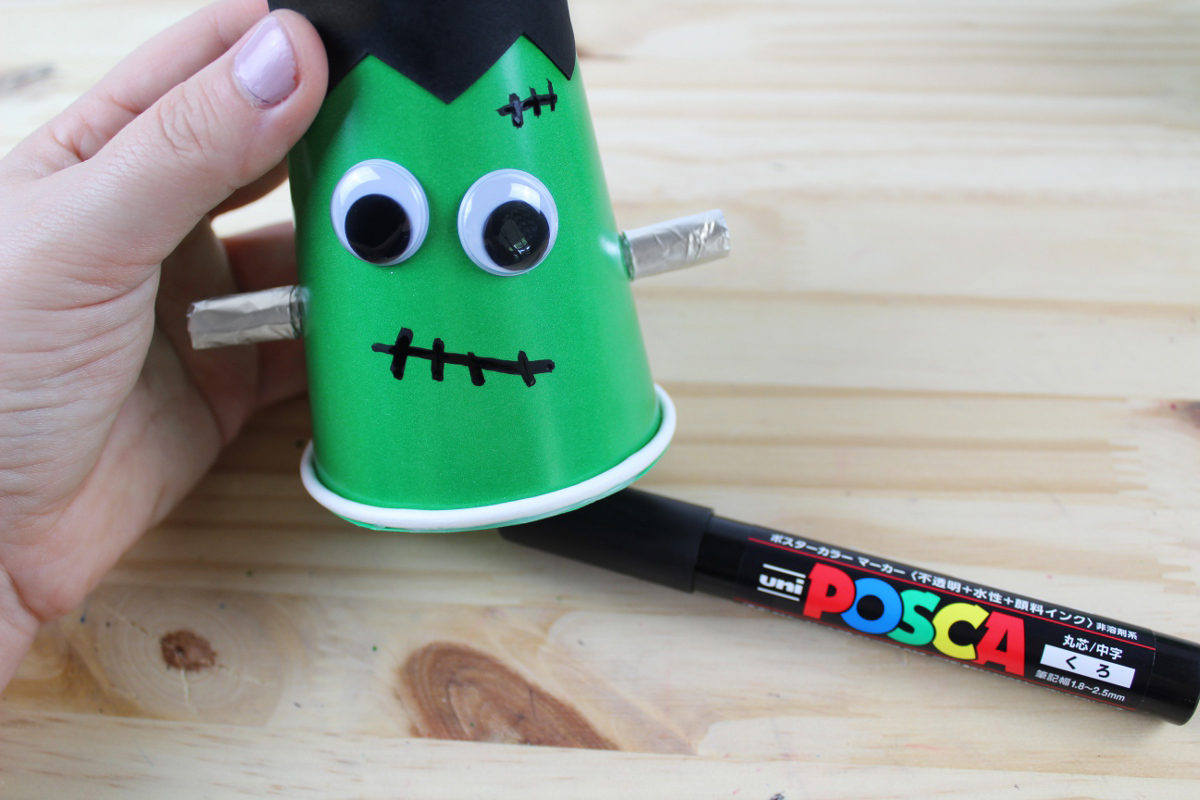 Using a permanent marker draw on a scar and mouth.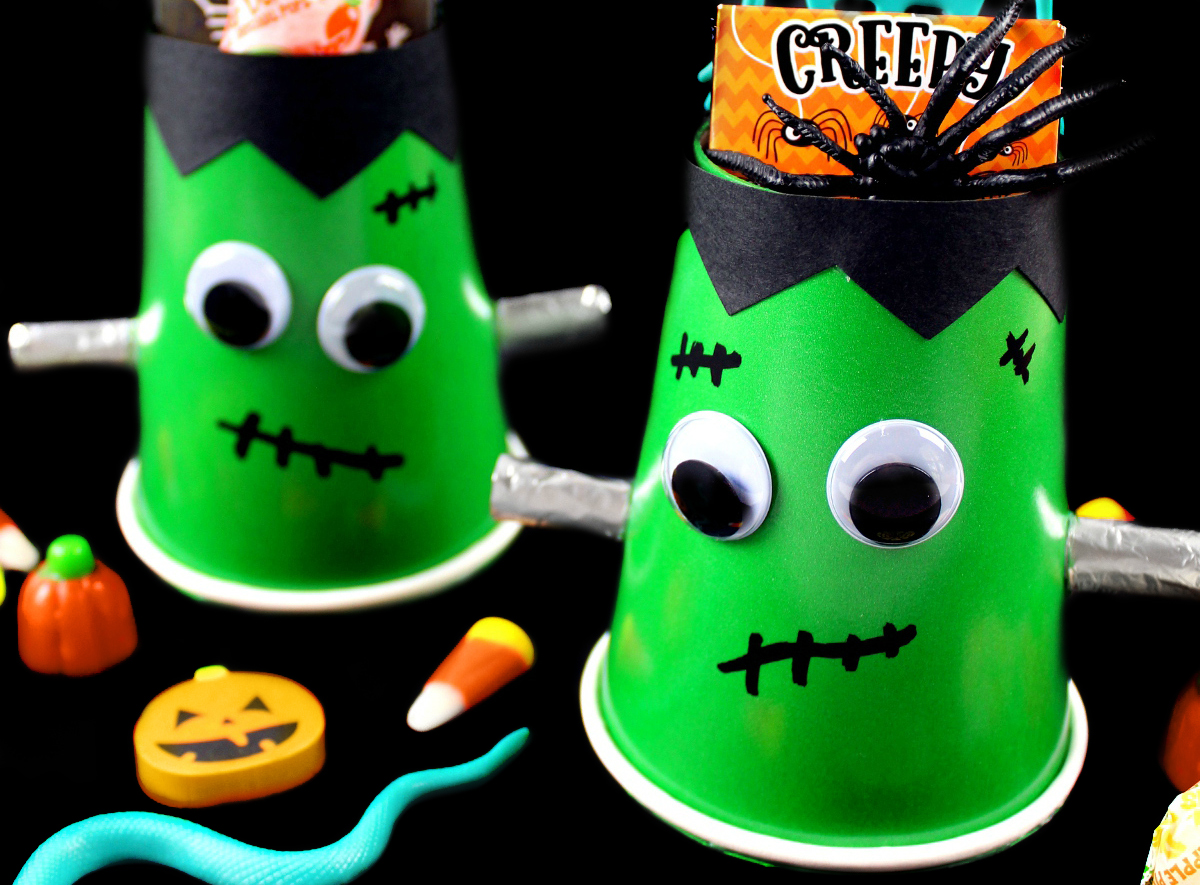 Last but not least, fill with treats and prizes!
How To Make Your Own Halloween Frankenstein Treat Cups
Gather your supplies listed below and enjoy making this spooky fun craft with your kids!
Supplies:
Green Cardstock
Aluminum Foil
Scissors
Xacto Knife
Black Paint or Permanent Marker
Instructions:
Use an X-Acto knife to cut the bottom out of the green paper cup (adult needed for this step).
Turn the cup upside down on a piece of green cardstock and trace around the cup.
Cut the circle from the cardstock and glue to the bottom of the paper cup. Trim off any excess.
Cut hair from black cardstock and glue around the bottom of the cup. (the bottom is the top for this craft)
Tear a piece of aluminum foil off the roll and cut into a 10 x 10 square. Fold the square over and over until you have a 1-inch wide strip. Cut the strip into 4 pieces. Roll the pieces around a pencil and glue in place.
Glue an aluminum foil bolt on each side of the green paper cup.
Glue on googly eyes.
Use a black marker to draw on a mouth and stitches.
Add candy and small toys to the treat cups for a fun and spooky Halloween party favour!
If you're looking for another fun craft, check out these Spooky DIY Halloween Treat Bags or these Halloween Story Stones!