Benefits of Shopping Second Hand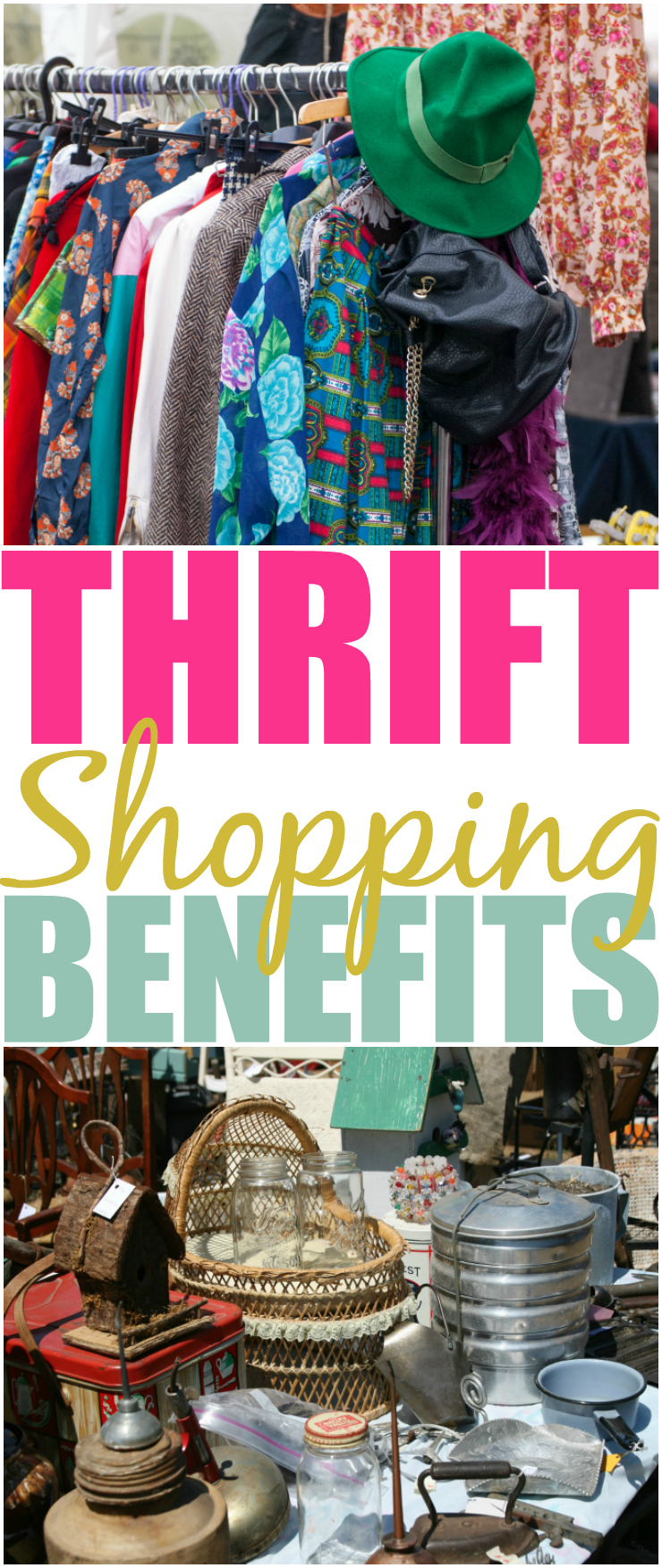 I am a huge fan of shopping second hand. You can find amazing deals on products from clothing, kitchen accessories, books, toys and more for a fraction of the cost. A lot of the items you can find will barely look used, and it can really help your budget go further!
If you are looking for some benefits of shopping secondhand, see my reasons below! If you aren't shopping second hand, you are missing out. Yard sales, thrift stores, flea markets and more are great places to find amazing items at very affordable prices!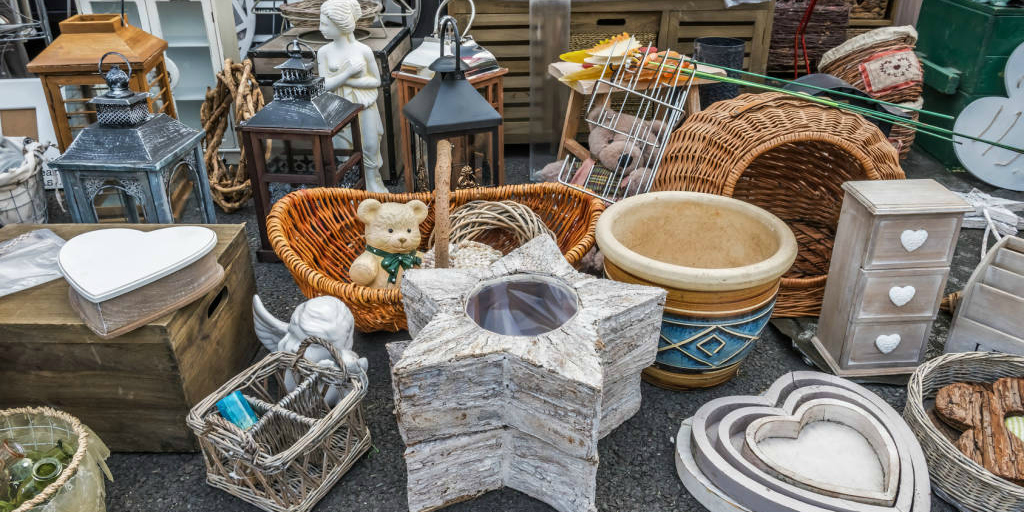 Why Shopping Second Hand Is Beneficial 
Money is tight for a lot of families, buying second hand can really help out your budget. See the great benefits to shopping second hand below, and consider making the switch!
Cheaper Items
You can buy named brand clothing for considerably less at a yard sale or thrift stores vs buying in a store new. A lot of times you can find items that barely look used, or are still new with tags! That is the beauty of second hand, you search for great prices and like new products. My wardrobe is nearly 80% second hand!
If you don't believe me, check out how I got all three of my kids Halloween costumes as well as new Halloween decor at for less than $100!
Kid Clothing and Accessories
If you have kids you know they can grow overnight. You might have them in a 2t one day and the next day you are upgrading to a 3t. Buying used kid clothes, shoes and other accessories will save you a ton of money! Sometimes a kid wears a shirt once or twice and then they have outgrown or stained it.
Save your money for their college, and spend less on clothes. Like I tell my girls, no one will know the clothing you are wearing was purchased second hand unless you tell them!
Environment
I am a huge believer in reusing/recycling things. I often by second hand furniture to DIY into something new, like the time I turned a dresser into an entertainment unit for my living room.
Buying second hand clothing is a great way to give a second life to something that is no longer useful to someone. By shopping second hand you will be saving items from being tossed in a dumpster and hauled off to a landfill!
Thrift Stores Support The Community
Many thrift stores donate portions of their profits to charities and the community. Putting your money towards stores like these is a great way to see your money go to good use.
Drop Off Your Old Stuff
You can take in your old household items and clothing and donate. Some consignment stores will offer store credit for the items you drop off to donate. You can then take that store credit and use it on new-to-you items.
It makes for a fun exchange, you get a chance to de-clutter, and then you can find new items in return you might use!
Find Unique Items
You never know what you might come across when you are at a yard sale or thrift store. You can find the neatest treasures that would fit your home decor perfectly! It is always fun getting to go look and see what fun items you can find for the day!
Why do you love shopping at yard sales and thrift stores?