Today I am sharing 12 Ways to Celebrate Halloween During a Pandemic Without Trick-or-Treating.
With Halloween fast approaching, many parents are wondering how they are going to navigate the spooky holiday during a pandemic.
Several parents are making the tough choice to stay home this year, especially with all the ever-changing rules and regulations being put into place to keep this pandemic as under control as possible.
The question here is, whether you can still celebrate Halloween during a pandemic without trick-or-treating, and the answer is simple.
Yes, you certainly can.
12 Ways to Celebrate Halloween During a Pandemic
With so many changes going on between school, work, daycare and family gatherings, many people are finding themselves at a loss for creative ideas and ways to keep their children creating those fun memories they always have.
While Halloween may look a little different this year that certainly does not mean that it can't be a fun and positive experience for the entire family.
In fact, this Halloween has the potential to be the best one yet!
We Can Still Celebrate Halloween During a Pandemic
It should not come as a surprise to people that parents are being advised to avoid trick-or-treating this year.
This pandemic has clearly influenced things even bigger than this day of fright.
So, when it comes to finding ways to make this Halloween special, parents are going to have to be even more creative than ever!
I'm not against trick-or-treating, after all, the candy can be quarantined and we could just have some at home to tide them over.
My biggest worry I suppose, is will people actually be answering their doors to hand out candy during a pandemic?
The last thing I want to do is have my young child go out all excited, rain, snow or warmth, only to find no houses in our area handing out candy.
That in itself would be so disappointing and the very reason I am choosing to forego trick-or-treating this year and celebrate at home instead.
How To Celebrate Halloween During a Pandemic
Here are 12 ways to celebrate Halloween during a pandemic without trick-or-treating.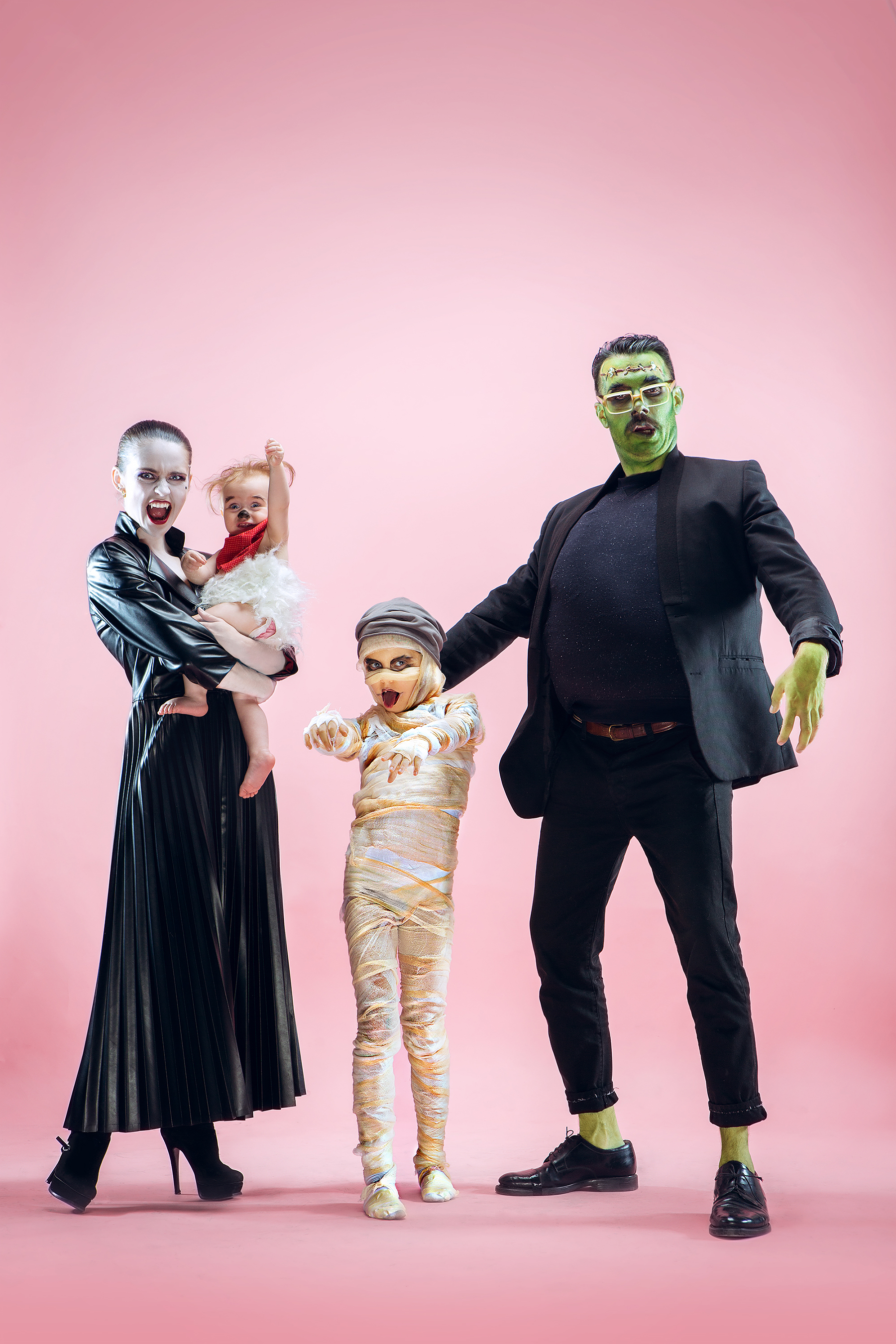 1. Host a Virtual Halloween Costume Contest
If you are not going to be participating in the traditional trick-or-treating adventures this year, you can still dress up.
Of course, you have nowhere to go in your fancy costume but that shouldn't stop you. Get dressed up even though you won't be going anywhere and participate in some fun at home.
In fact, you can host a virtual costume contest with all your friends and family.
Use an app like Zoom and have everyone meet at a certain time to show off their costumes.
This can easily be done by sending out a virtual invitation for everyone that you would like to join the contest, including the details and any rules you want to keep.
The whole family can participate and at the end, the best costume wins.
2. Decorate the Inside of Your House – Forgo the Outside
While usually, you decorate the exterior of your house for some Spooktacular fun, this year choose to decorate the inside.
You can even turn your basement or your garage into a spooky haunted house just for your family.
Then, everyone can dress up and have some fun indoors enjoying the spooky effects.
Don't forget the scary music and sound effects!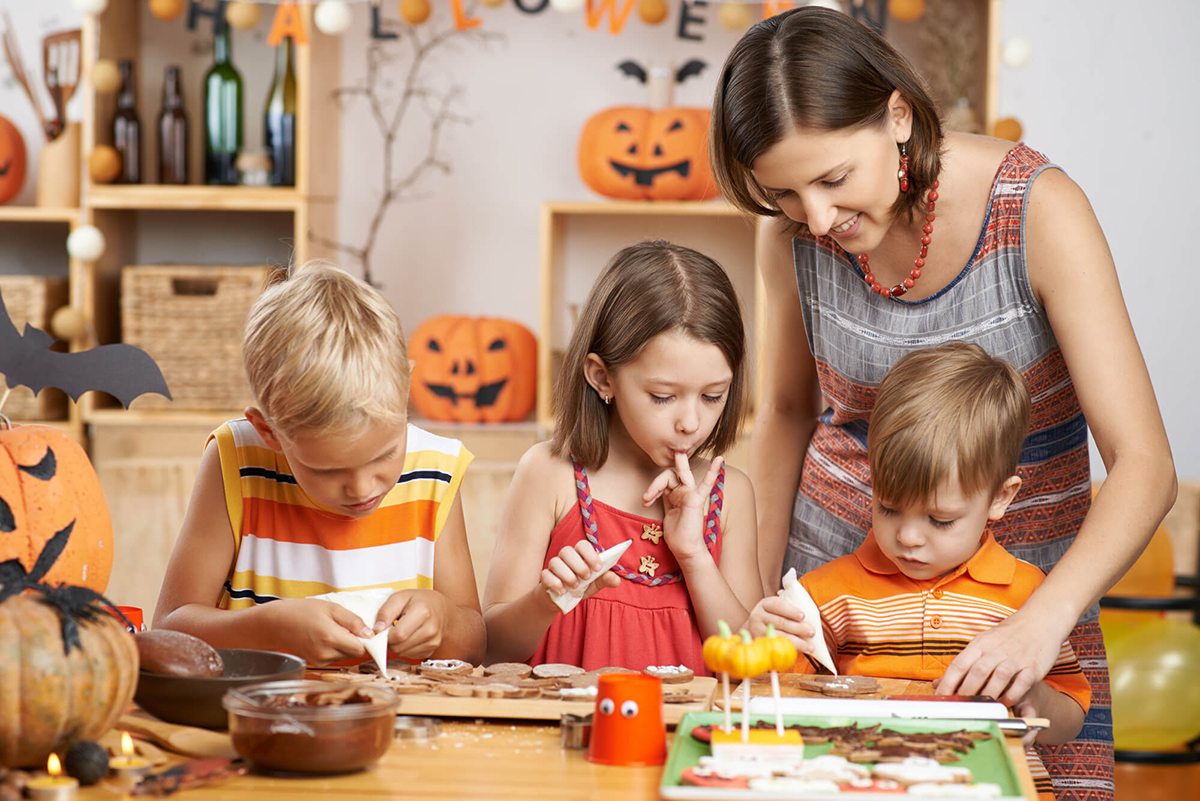 3. Make Some Delicious Themed Snacks
Halloween can be made even more fun and special with some delicious, themed snacks.
Spend time whipping up some of these delicious spooky treats:
.
No matter what you choose to whip up, everyone will enjoy eating some spooky treats this Halloween!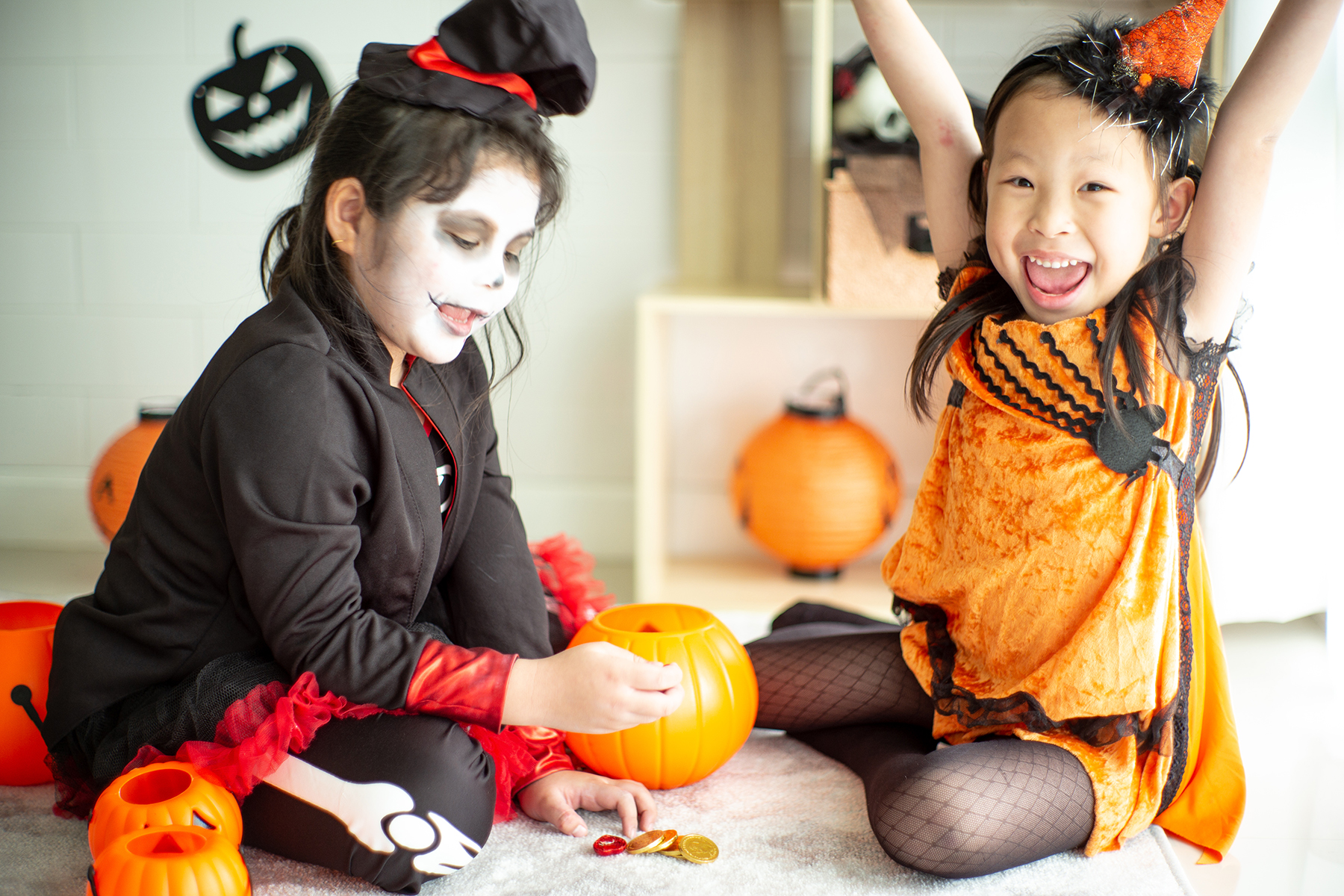 4. Have a Scavenger Hunt
If you won't be going door to door for candy this year, you can certainly still enjoy hunting for some within your own property.
Kind of like an Easter Egg Hunt, but for Halloween!
Set up a scavenger hunt within your home, in your backyard or both.
Simply hide your children's favourite candy and let them go, or you could also make a list with some hints on where to look.
The kids will have a blast rushing around in their costumes to see who can fill their candy buckets first.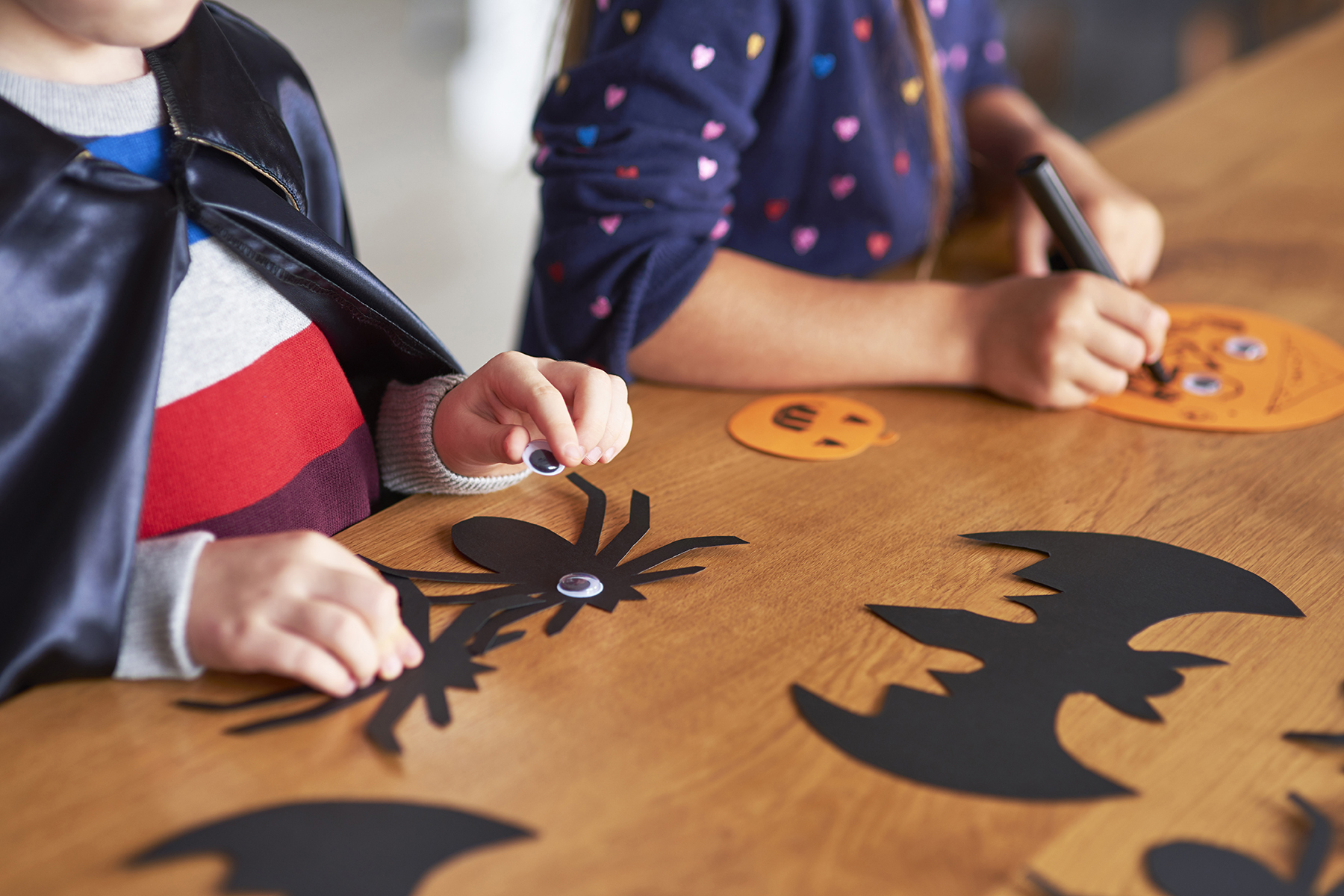 5. Do Some Halloween Crafts
Kids love to craft and a quick trip to your local dollar store for some supplies can offer hours of creative Halloween fun!
Here are a few craft ideas for the kids:
.
Or even a simple craft like some spiders out of pom-poms and pipe cleaners, everyone is sure to have a blast doing some Halloween crafts.
Get creative and have fun together enjoying some bonding time.
You can even make your own costumes.
Other Ways to Celebrate Halloween During a Pandemic
6. Do fun Halloween Printables with your family.
Like this Halloween printable learning pack with 38 pages of Halloween fun.
Or this super cute and fun Halloween Sight Words Bingo.
.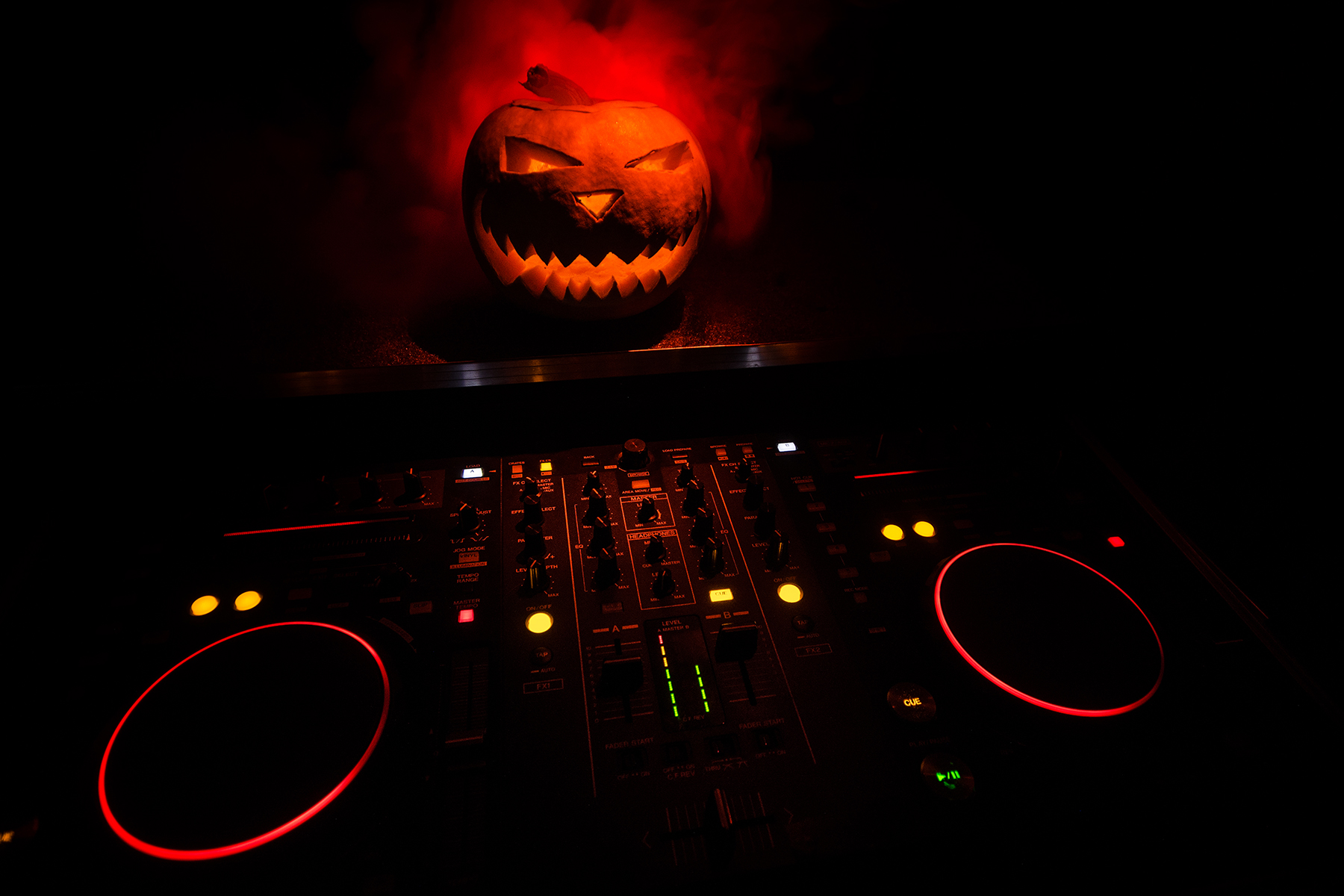 7. Have a Halloween dance contest to the "Monster Mash."
Put on some spooky tunes, move the coffee table, lower the lights or grab some Halloween bulbs and boogie on down!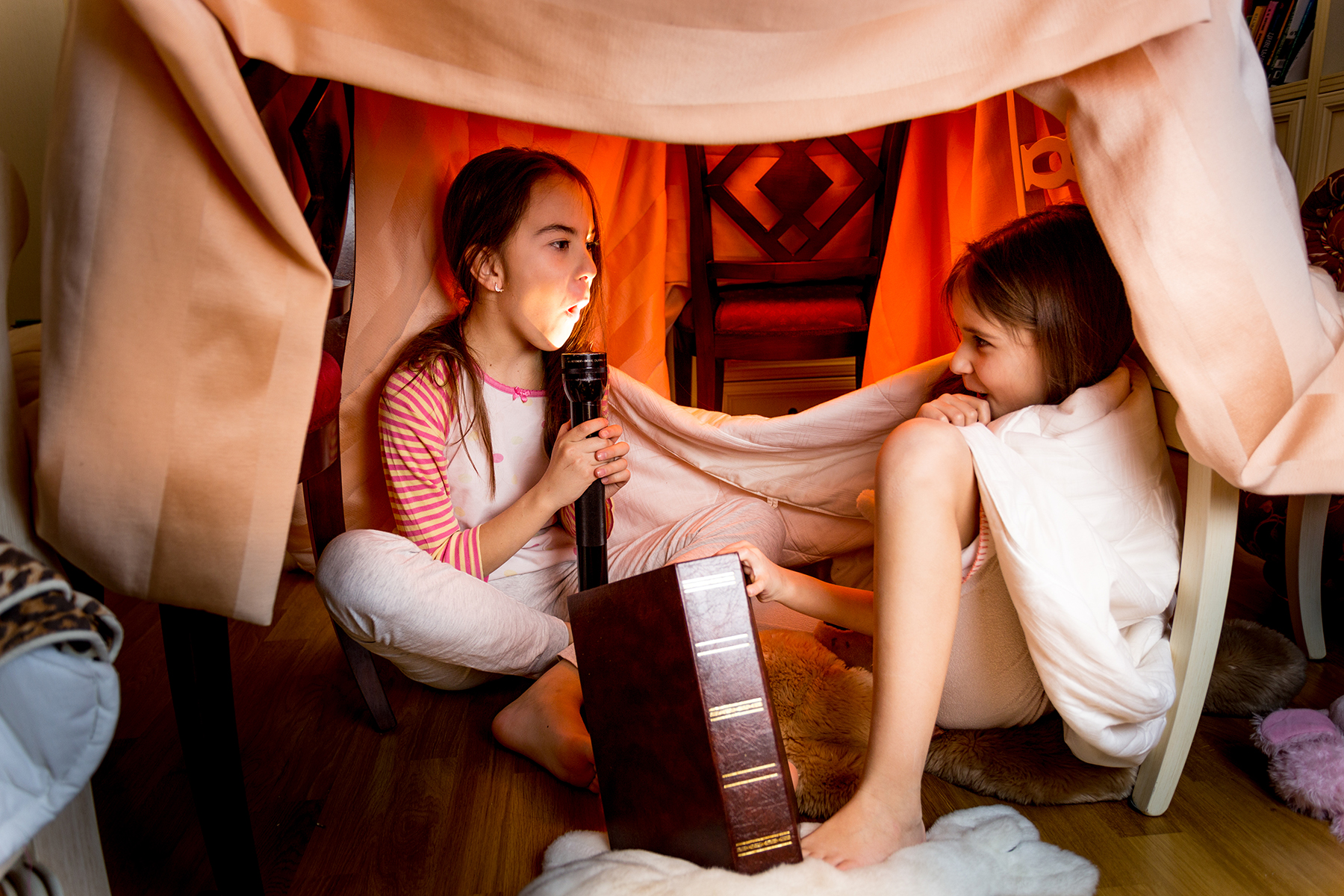 8. Read spooky stories by the light of the flashlight.
I even have some cute free Halloween printable bookmarks you can print out and laminate for the kids!
9. Watch some Fun Halloween Movies all snuggled together on the couch.
Grab some spooky popcorn, a blanket and cuddle up as a family to watch some kid-friendly Halloween movies.
Once the kids go to bed mom and dad can switch to the horror movies!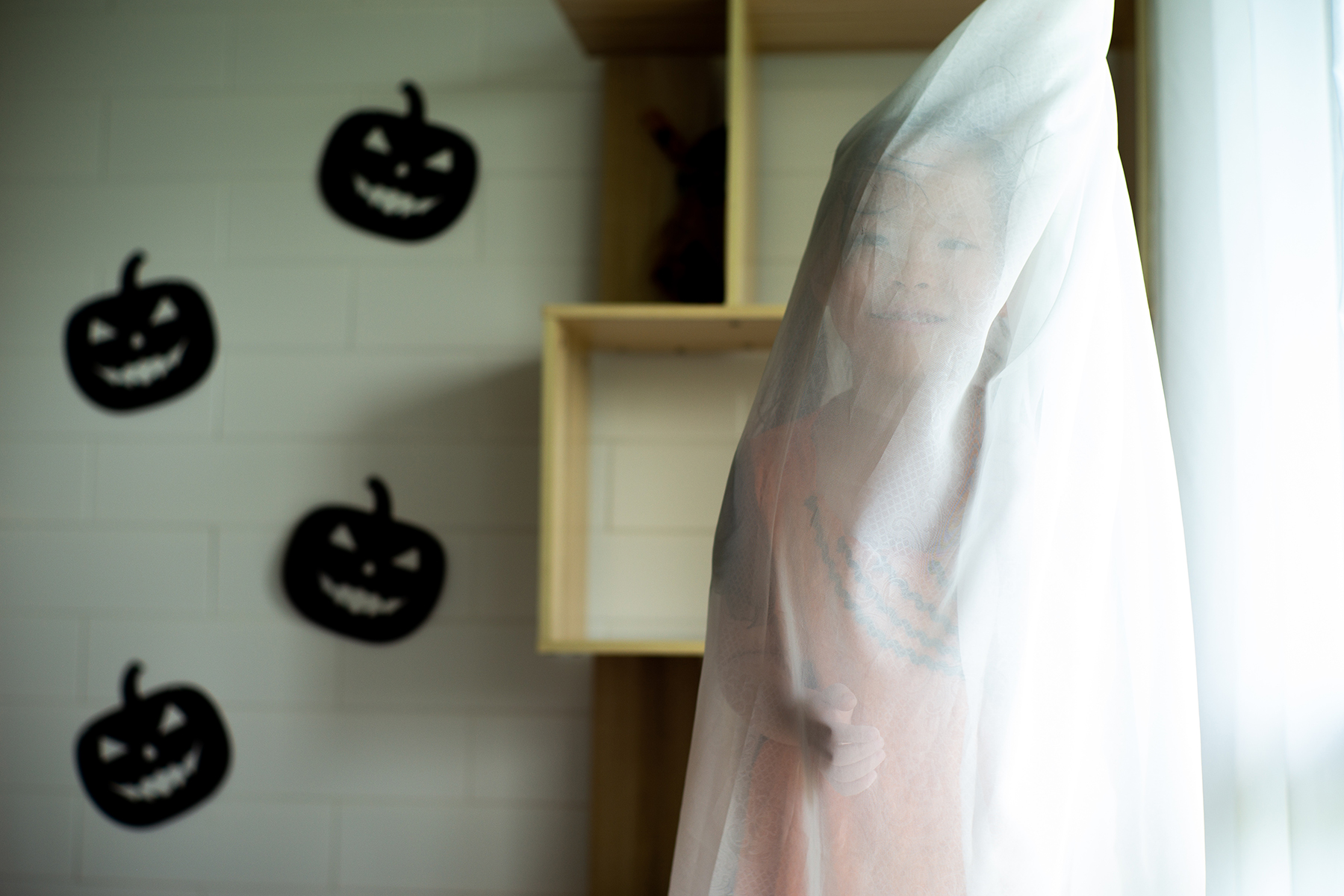 10. Play spooky hide-and-seek in costume.
Kids love to play hide-and-seek and depending on your costume it could be a bit trickier to hide and not be found.
Have everyone dress up and see who is the best hider in the house!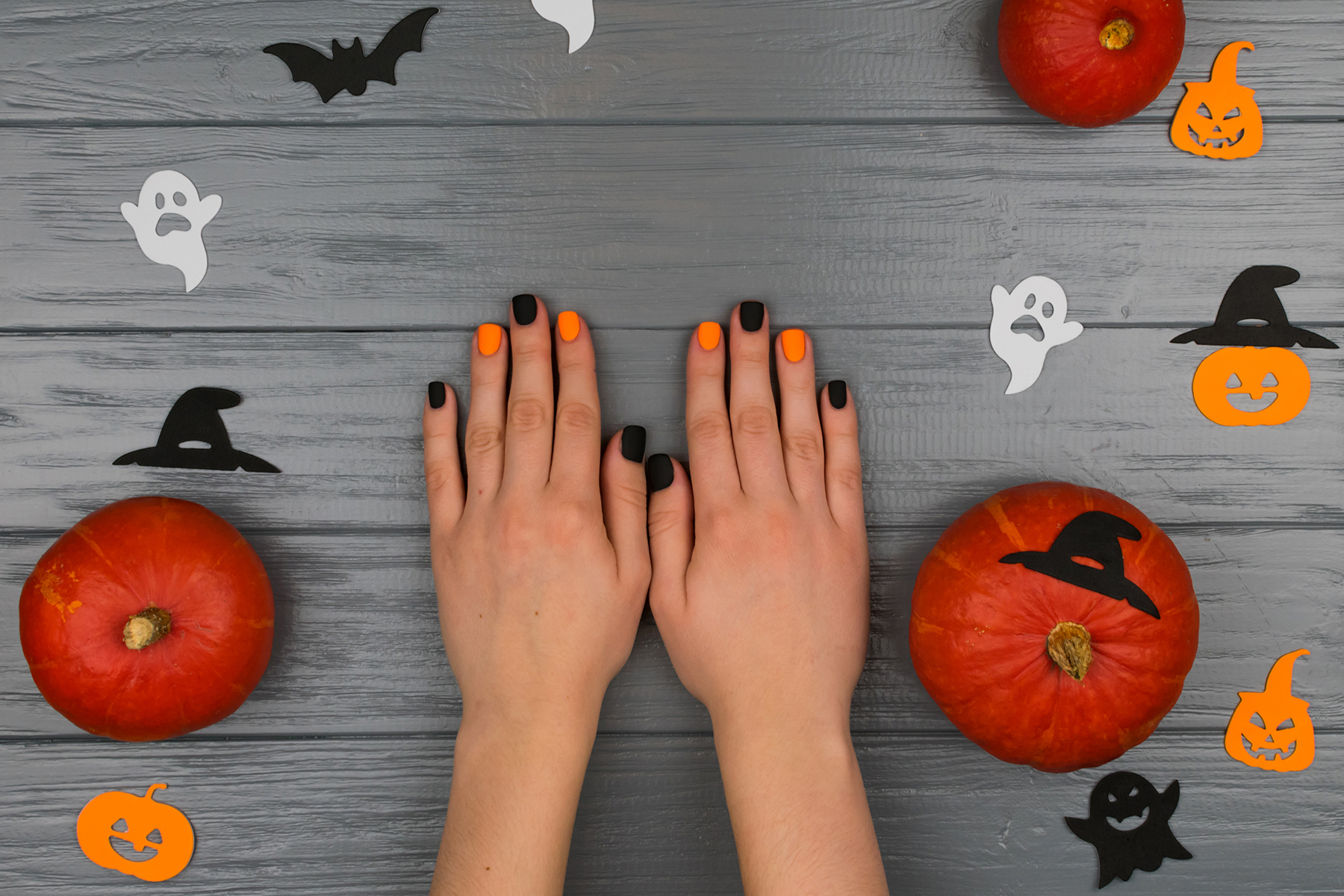 11. Have a Halloween themed spa day.
Save those pumpkin guts and make a homemade pumpkin face mask, then give each other manicures with some orange and black nail polish!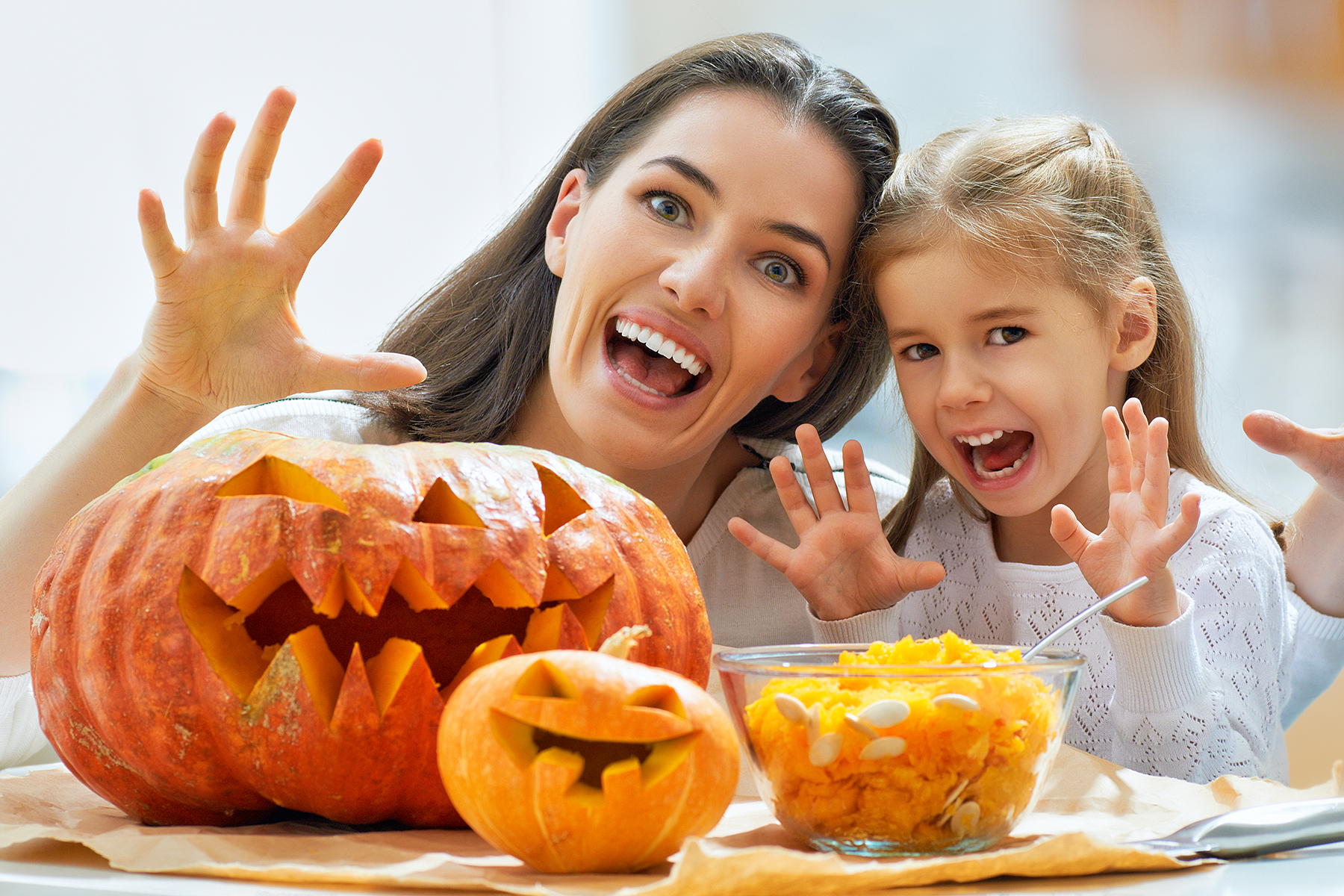 12. Carve spooky pumpkins and light them up with glow sticks.
You can even make it into a pumpkin carving contest between your family members and have awards for different categories.
Ways To Celebrate Halloween During A Pandemic
So, as you see, there are lots of different things you can do this year to celebrate Halloween during the pandemic.
Create new traditions and new memories with your family within your household and this may be the best Halloween yet!