Jill Mansell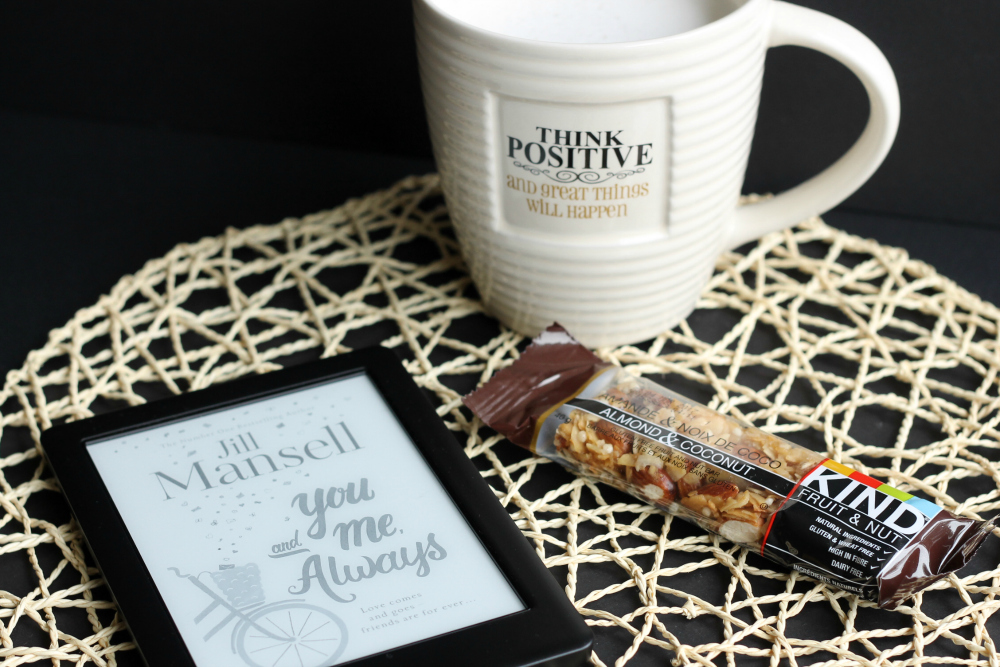 I am pretty excited to bring this new section to the blog. One of my New Year Resolutions I made was to take more "me" time this year. I wanted to at least try to take an hour out of each day for myself. To do something I love doing. One of those things I love to do but often didn't because I was so busy putting everyone before myself was reading.
Last year I think I read a total of two books which is pretty sad. This year I have already read two books and am just starting my third.
One of my favourite author's is Jill Mansell, she is a British author of romantic comedy. Jill Mansell's books have sold over ten million copies worldwide and with good reason! She has the amazing ability to have multiple story lines going in one book that are easy to follow and hard to put down.
I've read almost every book she has published and highly recommend her books to anyone looking for a good read.
I just started reading You and Me, Always on my Kobo Glo HD. I am only a few chapters in and I already know I am going to have a hard time putting it down.
You and Me, Always By Jill Mansell
…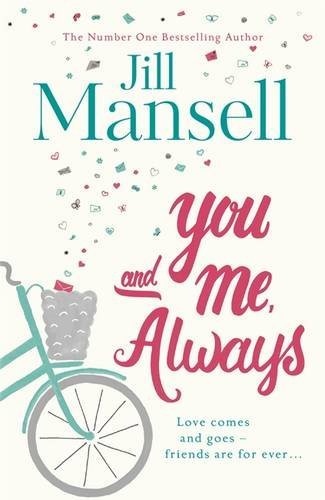 Synopsis

Lily's always been surrounded by love.

Ever since her mother died, she's been cared for by friends who are as close as any family.

Coral, her mum's best friend; Patsy, her old babysitter – and even Dan, Patsy's incorrigible younger brother – have always been there for her.

But when she chance comes to meet the man who was the love of her mother's life, Lily knows she has to take it. Getting to know him could change everything, and not just for Lily…
Once I am finished with this book I will be moving on to her newest release; Meet Me at Beachcomber Bay.
If you are interested in reading this or any other Jill Mansell Book you can find them at:
What are you reading right now? Let me know in the comments below!