The Road To Adopting A Kitten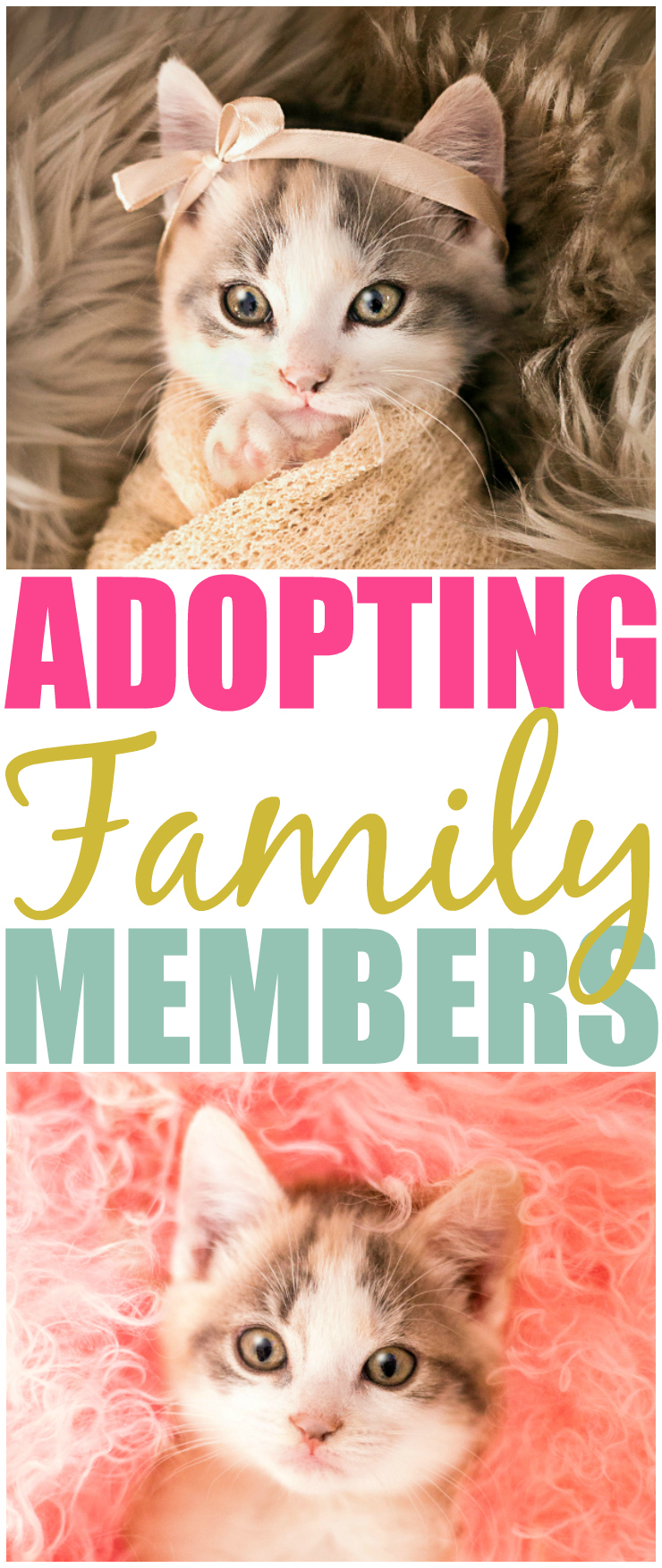 It started on May 25, 2017 when I came across a photo shared on Facebook. The photo was shared by my friend Pamela Yool who's an amazing photographer in the Greater Toronto Area. She posted saying:
"When you're a photographer and your kids babysit your neighbours kitten this is what you do. Newborn Kitten Portraits! This kitten loved it, purred the entire time. And yes, this kitten and her sister are up for adoption."
When I saw this precious little Calico kitten I instantly fell in love, I had to have her. I had a bit of leverage when it came to convincing Steve to allow a new kitten into the home. After all, my birthday was coming up on the 28th of May. Yup, I totally used my birthday to my advantage! He agreed and I messaged my friend Pam to get me in contact with her neighbour. This is where the story takes a bit of a rollercoaster ride.
The Road To Adopting A Kitten
Pam said she would go over and give her my number to get us in contact so we could discuss the adoption. A while later Pam messaged me saying her neighbour was not home, but she left a note on her door with my number. The hours passed, I grew anxious. By 9pm I messaged Pam back to see if she had seen her as she had not called. The weekend arrived and we both figured she would see her at some point, she didn't. Her neighbour had virtually vanished.
The note had been taken off the door so we weren't sure if maybe the kitten was already adopted out or not. By Sunday when Pam had not seen her neighbour in days, and I had not received a call, I came to the conclusion the kitten must have been adopted out. I thanked Pam for trying so hard for me. She went above and beyond, going over multiple times to see if she was home and if the kitten was available.
Yesterday I had an early morning. I was up at 5:30am to head into the city to film an upcoming segment for The Marilyn Denis Show. When I got home from filming Pam had sent me a message saying she thinks her neighbour maybe moved. That there was a lot of garbage bags outside and a mattress. Even though I had come to accept that the kitten was probably adopted already, this broke my heart a bit more.
I went on with my day and around 9pm another message came in from Pam. Her neighbour had appeared and the kitten was still available!!!! I may have screamed, jumped around my living room, and ran to tell Steve. She gave me her neighbours phone number and I immediately called.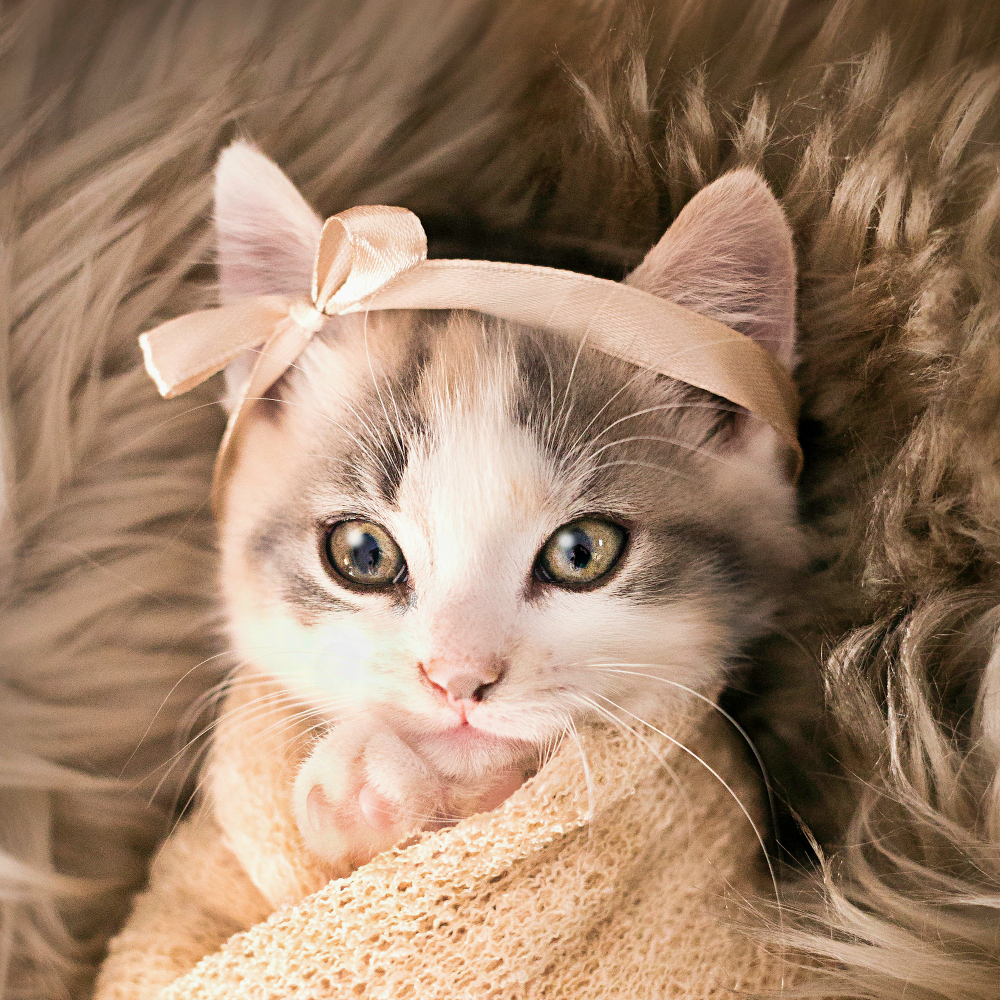 We Are Adopting A Kitten
We spoke for a bit on the phone and we agreed that I would be suitable to adopt this precious kitten.I can't thank Pamela enough for helping us to adopt our new family member.
Steve pulled out Reggie's crate and packed it in the van as he would be picking up the kitten on his way home from work today. I could barely sleep last night, I am just so overjoyed and excited to welcome this new member to our family. I woke up this morning and patiently waited for the Veterinarian clinic to open so I could call to make an appointment for her to be checked and get her shots. Her appointment is all set for 4:30 this afternoon!
We don't have a definite name picked for this gorgeous girl yet, Bella wants to call her Kiki. I'm not sure I love the name, maybe when she arrives home and I snuggle her Kiki will feel right.
Share name suggestions, tips on introducing her to our adult cat, or your pet adoption story below in the comments!