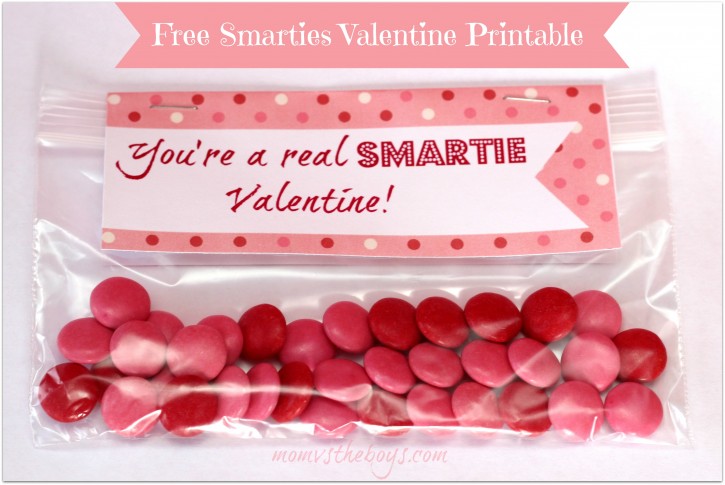 With Valentine's Day right around the corner, Aimee has allowed me to stop in and share a fun little Valentine treat bag I created for my boys a couple of years back.
Create Your Own Smarties Valentines Treat Bags!
You will need:
Smarties chocolates in pink and red
Snack sized Ziploc type bags
The pink and red smarties are easy to find at the Bulk Barn or any bulk food store this time of year and putting them together is so simple!
Print off the bag topper sheet and trim using scissors or a paper-cutter, anyone else terrible at cutting straight lines? I've relied on a paper-cutter for years!
Fold the topper in half and staple at the top to secure the topper to the bag. I've included a section on the back of the tag for your child to write their name and who it's for, it's best to fill it out before attaching to the bag.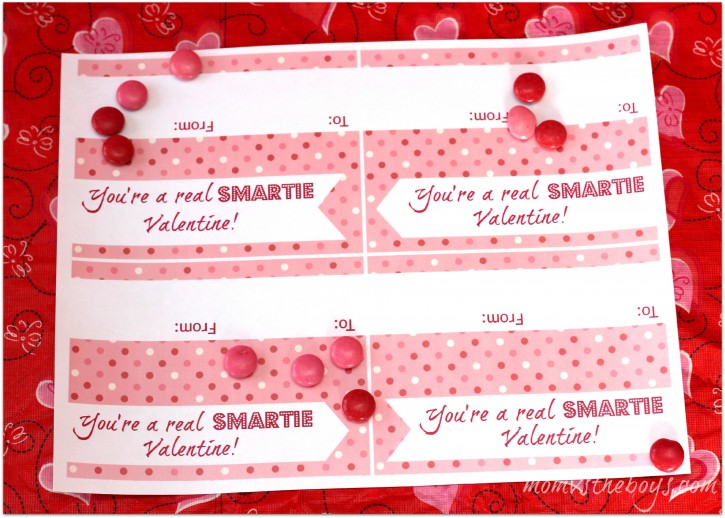 Smarties are peanut free and make a fun little treat for classmates.
FREE SMARTIES VALENTINE PRINTABLE
Click the link above to grab the printable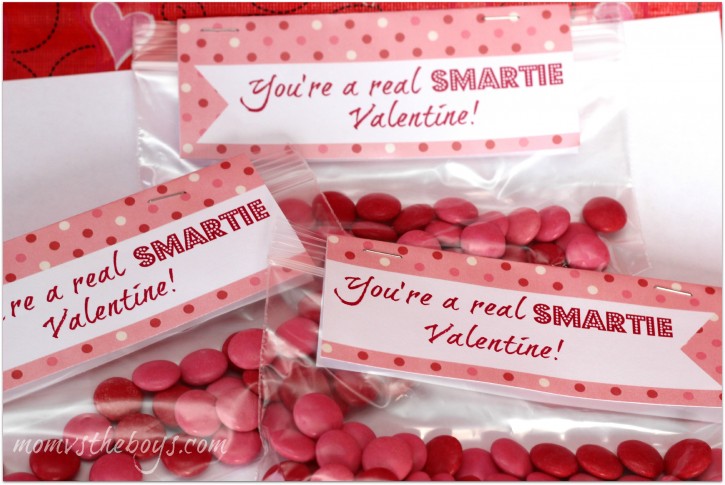 You're a real Smartie Valentine!