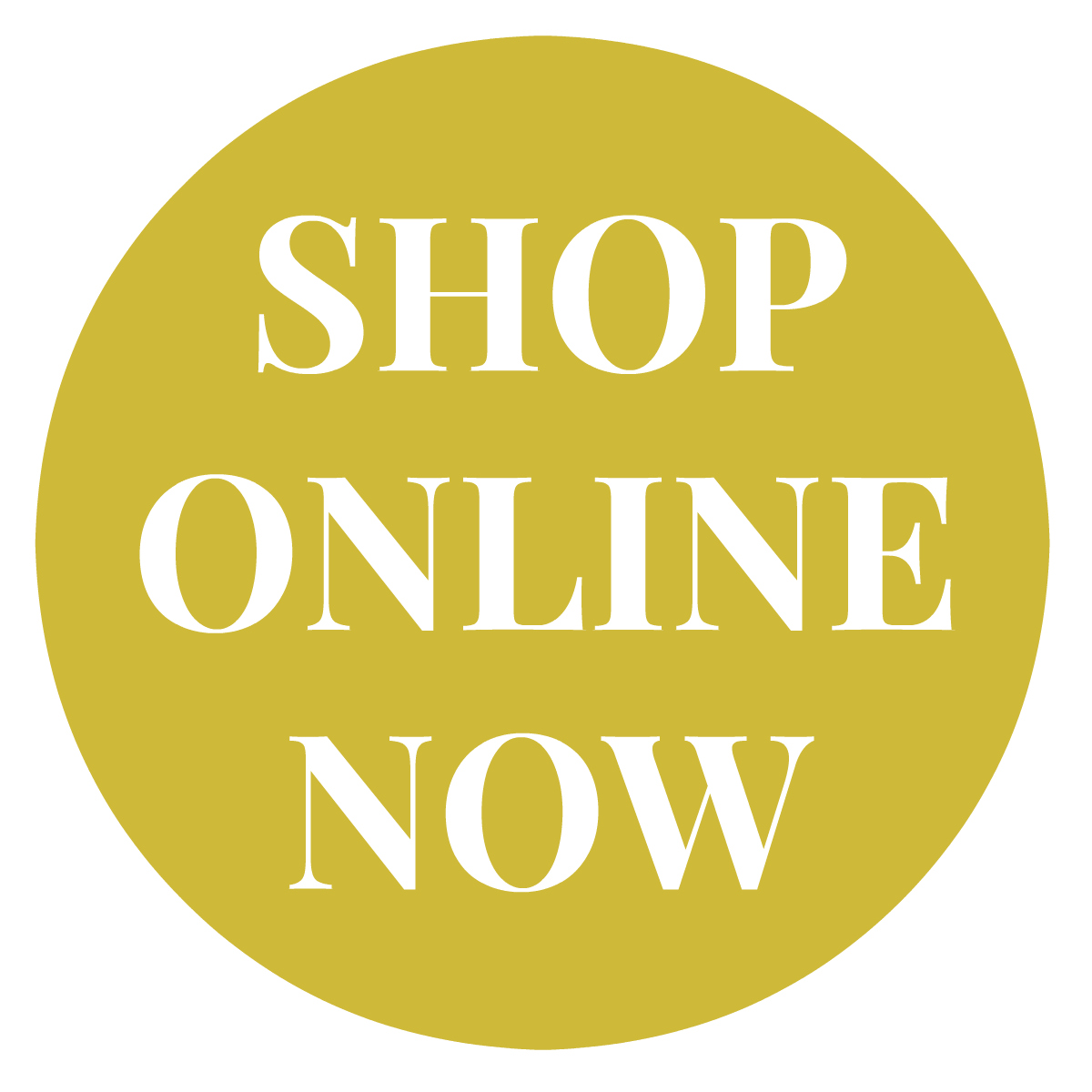 Hi folks, a member in my Facebook group for sales & deals made a great suggestion, to have a list of general links to all the sites I am an affiliate of.
This way, if anyone wanted to buy something at say Roots and buy through my link to give me the small commission, they could come and easily find the links all in one spot!
So with that great idea comes this list.
I will put all the sites in alphabetical order to make it easy to scroll through and find if I am an affiliate of the store you wish to shop at.
Just a reminder, in order for me to make the commission you must click through my link and make a purchase without clicking through any other persons or rebate affiliate link.
To shop through my links all you have to do is click on the name of the store you wish to shop at and you are all set!
Last but not least, all stores listed below are either the Canadian online store (eg Macy's Canada) OR the American online store sells and ships to Canadian addresses.
If prices on a site are in USD, I will note that next to the store name. If nothing is noted, prices are in CAD.
#
A
APPSUMO Deals USD
B
Baby Leggings USD
BarkBox USD
BH Cosmetics USD
Breast Pads USD
C
Carseat Canopy USD
Cricut USD
D
E
E.L.F Cosmetics USD
Eskimo Kids USD
Express USD
F
FabFitFun USD Save $10 off the Winter box!
G
Getty Images USD
Giorgio Armani Beauty & Fragrance
GoDaddy USD
H
Hello Fresh Save $80 off + FREE SHIPPING – Use Code AFF80
Hostgator USD
I
iStock USD
J
JustFab USD
K
Kate Aspen USD
L
Liquid Web USD
M
N
Nursing Pillows USD
O
P
Q
R
Ruffle Buns USD
S
Shoppers Drug Mart Beauty Boutique
Stella & Dot USD & CAD
Super Jeweler USD + FREE Shipping To Canada
T
Tasty Recipes and Tasty Pins WordPress Plugins
U
Udder Covers USD
V
W
Webkinz USD
X
N/A
Y
Z