How do eggs leave the highway? By going through the eggs-it!
Okay that was a little corny BUT I am super EGG-cited to have been invited along with 11 other amazing bloggers to have an up-close and personal tour of the wonderful Burnbrae Farms in Lyn, Ontario to get EGG-U-CATED!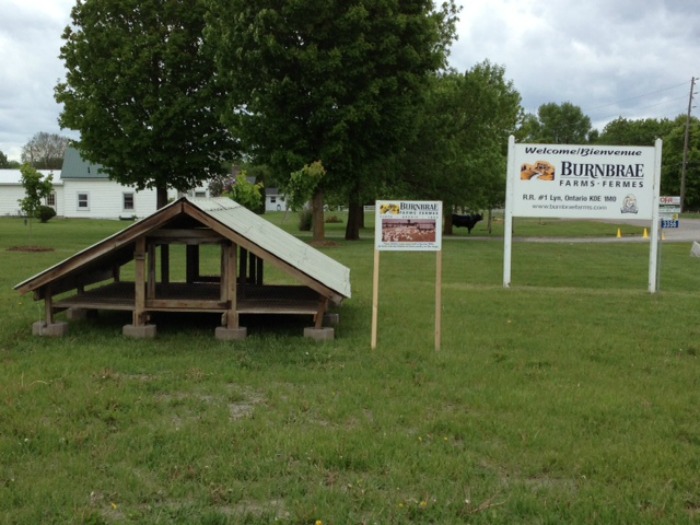 Burnbrae Farms has been a Canadian and family-owned farm since 1893 and has been producing shell eggs and innovative egg products for more than 60 years. They have grown from a single family farm to a thriving agribusiness with farms across the country. They process eggs and egg products for many of the private- and brand-name labels that you see in your local grocery store.
Growing up a city-girl (Ontario born and raised) the most time I have spent on a farm is our annual pumpkin patch trips each year so I am super excited to get a more in-depth look at how life at the farm is, their history, how our food is produced and learn all there is to learn about all the different egg products we purchase.
Of course I am also excited to see all the animals, I mean I love little furry creatures! In grade 9 I took care of baby ducks, from the time they were just little eggs until they hatched. I named my duck Petrie and he was the cutest little duck ever, I would fill the science room sink and let him swim around and just sit there with him during my lunch break!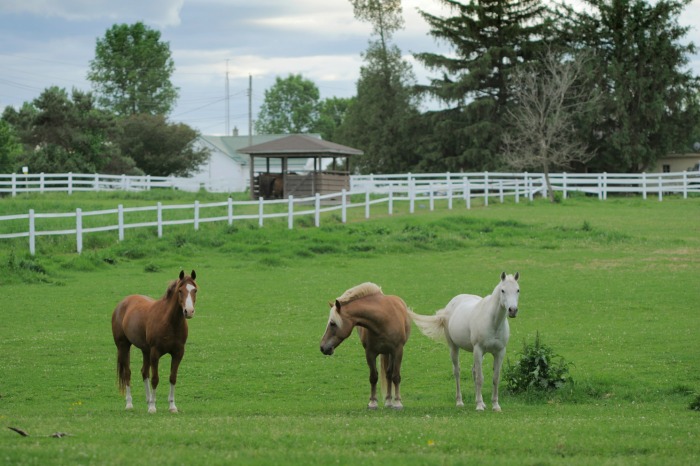 During our visit we will be enjoying a day full of food and cooking demos with a great chef, touring and learning all about Burnbrae Farm's Grading Station, Conventional Barn, Enriched Barn, Free Run Barn, Horse and Black Angus Cattle Barn as well as visits with the animals!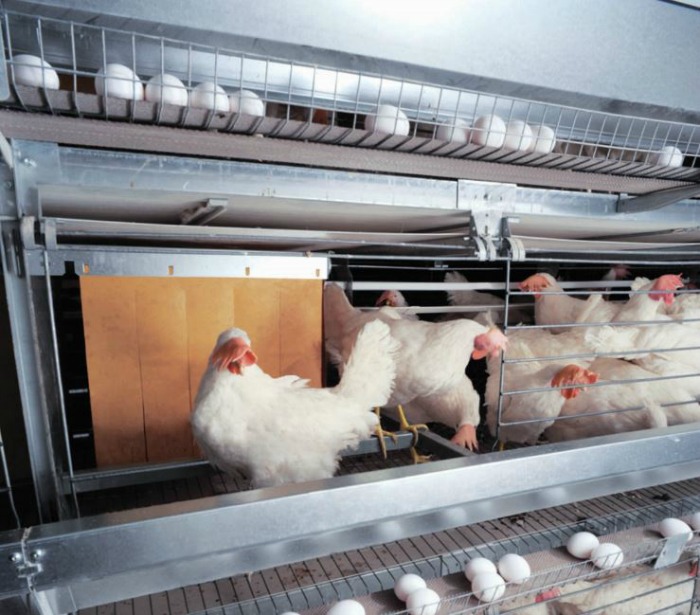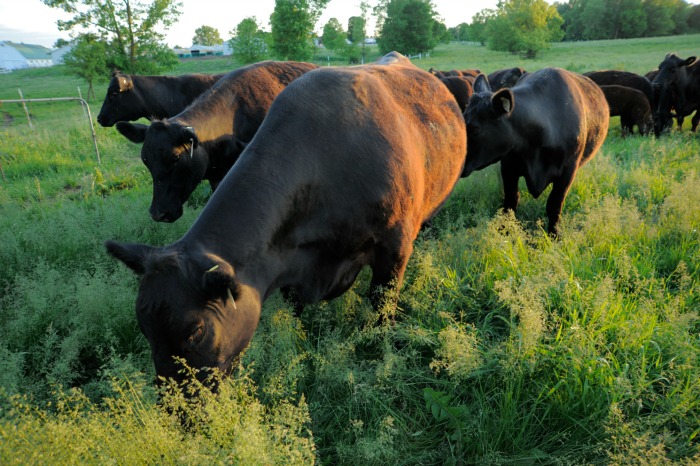 As a family-run farming organization we aspire to achieve the highest standards in environmental protection, work place safety and animal welfare.

Our success is dependent upon the good care and attention which we provide to our hens. Burnbrae Farms is committed to treating all of our hens in a safe and humane manner. We learned very early that a healthy hen is a high-quality producing hen. This is not only good business for us at Burnbrae Farms, but a moral commitment.
I greatly appreciate Burnbrae Farms high standards and look forward to seeing first hand how well the animals that produce our food are cared for. I am also looking forward to learning some great tips on cooking and preparing eggs, I definitely have some questions like "how do I peel a hard boiled egg without mangling it into an unrecognizable mystery". As a mom eggs are a huge party of our family diet, from our weekend breakfasts to all the delicious baked goods we make here like my Chewy Brownies or my famous World's Best Banana Bread (you must try the recipes, you will thank me) I go through a lot of eggs so learning more about them is going to be fun!
You can find out more about Burnbrae Farms on their Website and follow them on Facebook, Twitter, YouTube and Instagram too!
Don't forget to follow me on my social media channels below as I will be sharing my experiences on the farm LIVE all day long tomorrow so make sure you click the links below to follow me so you can tag along on my EGGventure!
Disclosure: I am participating in the Burnbrae Farms Blogger Farm Tour program as a guest of Burnbrae Farms and although this post has been sponsored by Burnbrae Farms, the opinions and language are all my own, and in no way do they reflect Burnbrae Farms. Any product claim, statistic, quote or other representation about a product or service should be verified with the manufacturer, company, provider or party in question.

Aimee is a suburban mom of 3 and resides in Richmond Hill, Ontario. She enjoys sewing clothing for her small handmade clothing business, baking, DIY projects both big and small, travel, and finding creative ways to save her family money.

Latest posts by Aimee Geroux (see all)