ESET Multi Device Security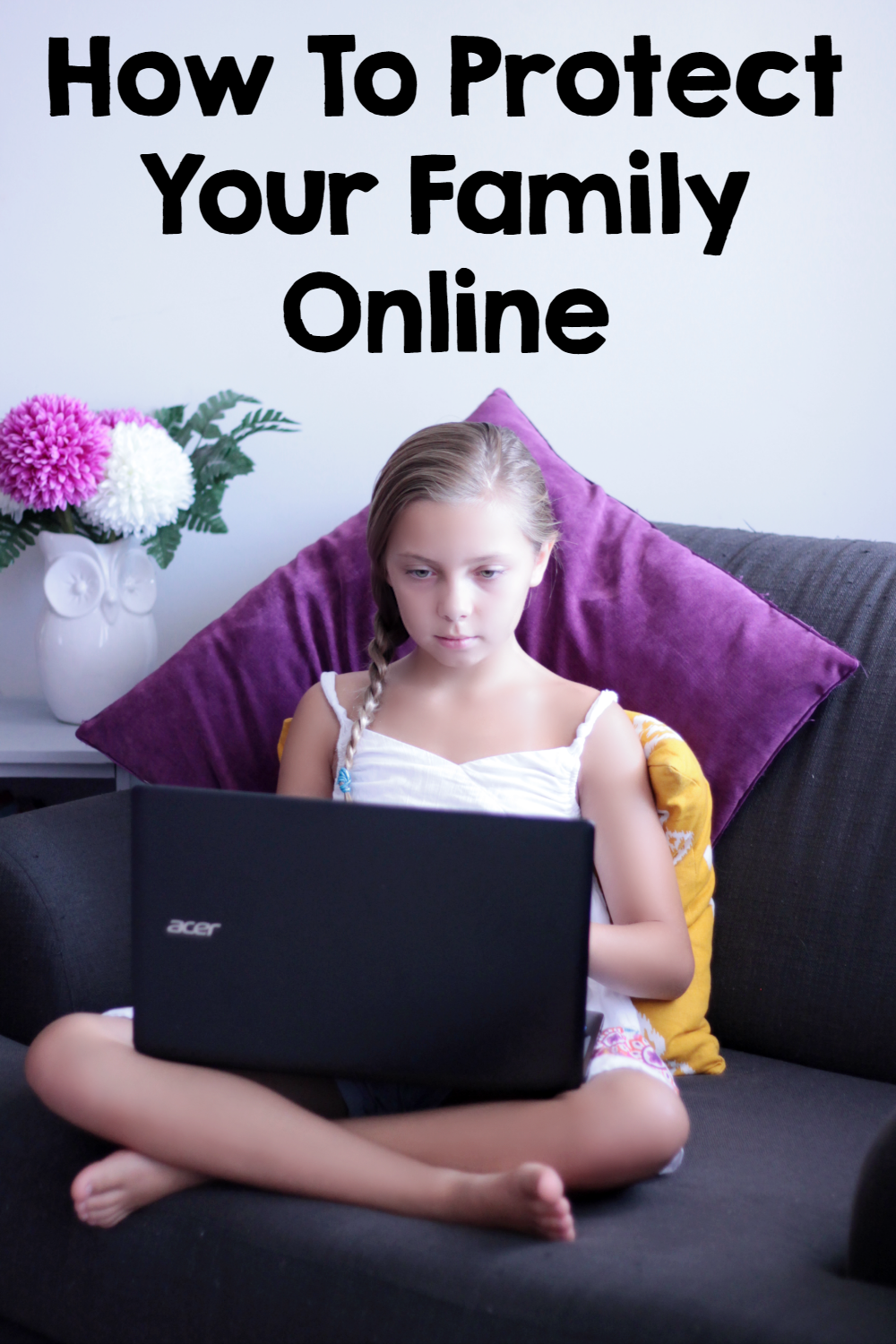 The internet can be a pretty scary place. From online predators to those who set out to steal others private information. You need to be protected and protected well.
I like to think of myself as a pretty smart cookie. I can smell an online scam from a mile away. You know, the ones your gullible friends fall for on Facebook where Costco is giving away $500 FREE Gift Cards? This isn't Oprah people, everyone is not getting a car or free gift card.
I'm not naive and I know things can happen. Especially when you have children who may not realize it isn't safe or smart to click on things online. Recently someone stole my bank card information. They managed to go on an elaborate online shopping spree at sites for PC games. Sites that didn't require them to enter the 3-digit pin from the back of my bank card in order to make a purchase.
This person stole thousands of dollars to buy PC games. They were nice enough to leave me a few bucks though. I was raging mad and I felt incredibly violated. Did I mention it happened at the worst possible time? It was mere days before a blogging retreat I was to attend and when all my pre-authorized bills were to start coming out of my account.
My bank started an investigation and they got me a new card. They assured me my account was now secure and apologized for the inconvenience. I would need to wait 10-14 business days for the investigation to be completed to get my money back.
I feel like I was on the phone for days. I had to make calls to every service provider and explain my situation. I also had to spend a lot of time requesting NSF fees to be reversed. Although I can't pinpoint where my information was stolen from I no longer felt secure with the free service I was using to protect my computer.
ESET Multi Device Security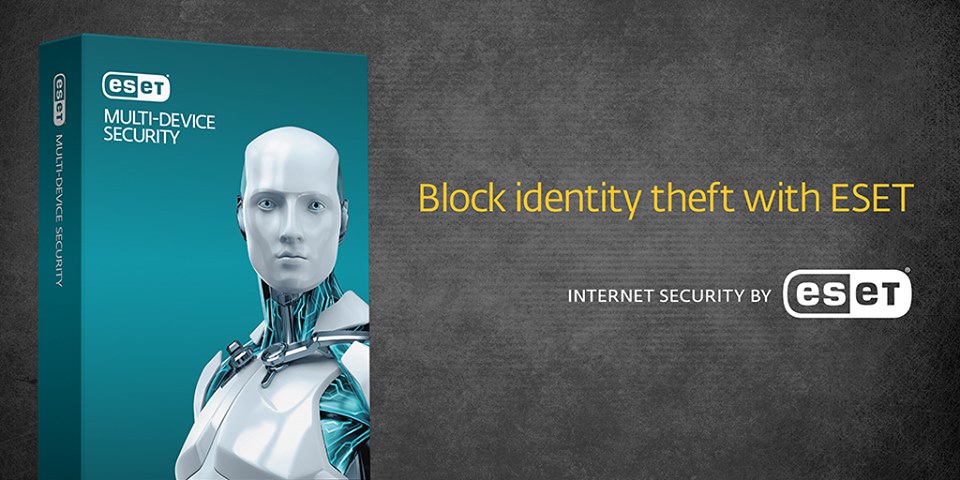 I have since switched over to ESET Multi Device Security which is an amazing product that can help protect your families' personal and financial data. ESET offers convenient protection for all of your devices from Windows, Mac, and Android with the highest level of internet security from ESET.
The ESET Multi Device Security system shields you from:

Phishing Attacks – designed to steal personal identity info when shopping online
Anti-Theft Tools – for lost or stolen devices to keep them safe, secure, and give you a fighting chance of recovering the device
App Permissions – product shows you in an easy to understand view, which app is tracking WHICH info on your device
Viruses and other "Bad Stuff" – protected during downloading apps, files, and images onto your devices
Setting up our security and installing it on all of our devices was quick and easy. The Multi-Device product also offers Parental Control which gives me a sense of relief knowing I can control what my children do and see online.
ESET Multi Device Security is a single license product to protect all of your home computers and devices with the following products:

ESET NOD32 Antivirus for Windows
ESET Smart Security for Windows
ESET Cyber Security for Mac
ESET Cyber Security Pro for Mac
ESET Mobile Security for Android
ESET Parental Control for Android
GIVEAWAY
Enter below for your chance to win 1 of 2 Samsung Galaxy Tab E 9.6″ 16GB Android 5.0 Lollipop Tablet each with a 1-year embedded with the ESET Multi Device Security licence.
ESET #CyberParent Giveaway!
How do you keep your family safe online? Let me know in the comment section below!
Catch up with ESET on Twitter, Facebook and Instagram for more tips on how to stay safe online.
Disclosure: I am part of the PTPA Brand Ambassador Program with ESET and I received Compensation as part of my affiliation with this group. Although this post has been sponsored by ESET, the opinions and language are my own, and in no way do they reflect ESET. Any product claim, statistic, quote or other representation about a product or service should be verified with the manufacturer, company, provider or party in question.