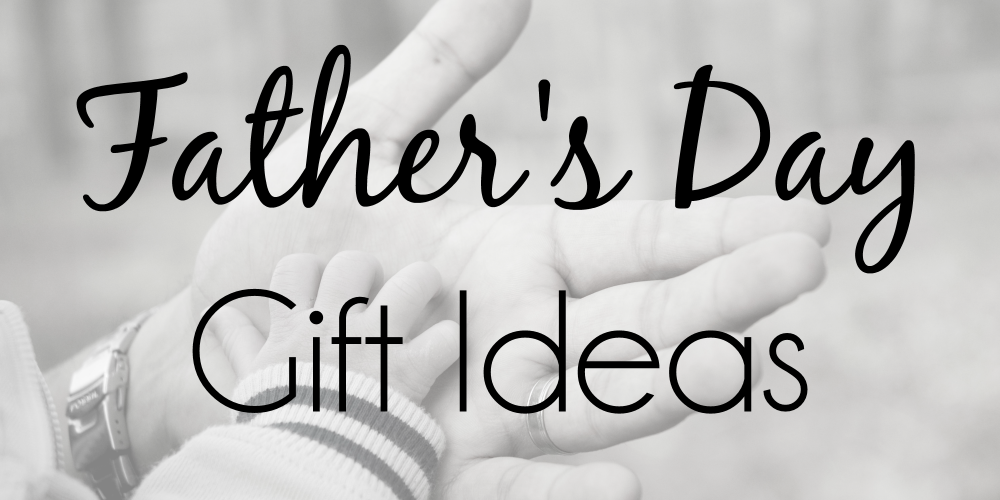 Father's Day is fast approaching and while all the handmade gifts are super cute I am sharing a great list of gift ideas any dad would love to receive on Father's Day.
I am blessed to have an amazing man for my daughters. He has been an amazing step-father to my two older girls for the past 6+ years and the best daddy I could have ever asked imagined for Bella. He has accepted my older two and treats them no differently than his own daughter. He truly does so much for my girls. He drives them every other week for their visitation with their father in Stoney Creek, he would drive Abby to and from her tutoring, he has stayed up way past his bedtime when Abby would be out at events with her friends and needs to be picked up. He truly is a special and important part of my girls lives and on Father's Day we like to show him a little extra love for all he does.
Check out the great gift ideas, all available on Amazon which has fast shipping for those of us who like to leave things to the last-minute … normally that is the men that do that right?!?
Father's Day Gift Ideas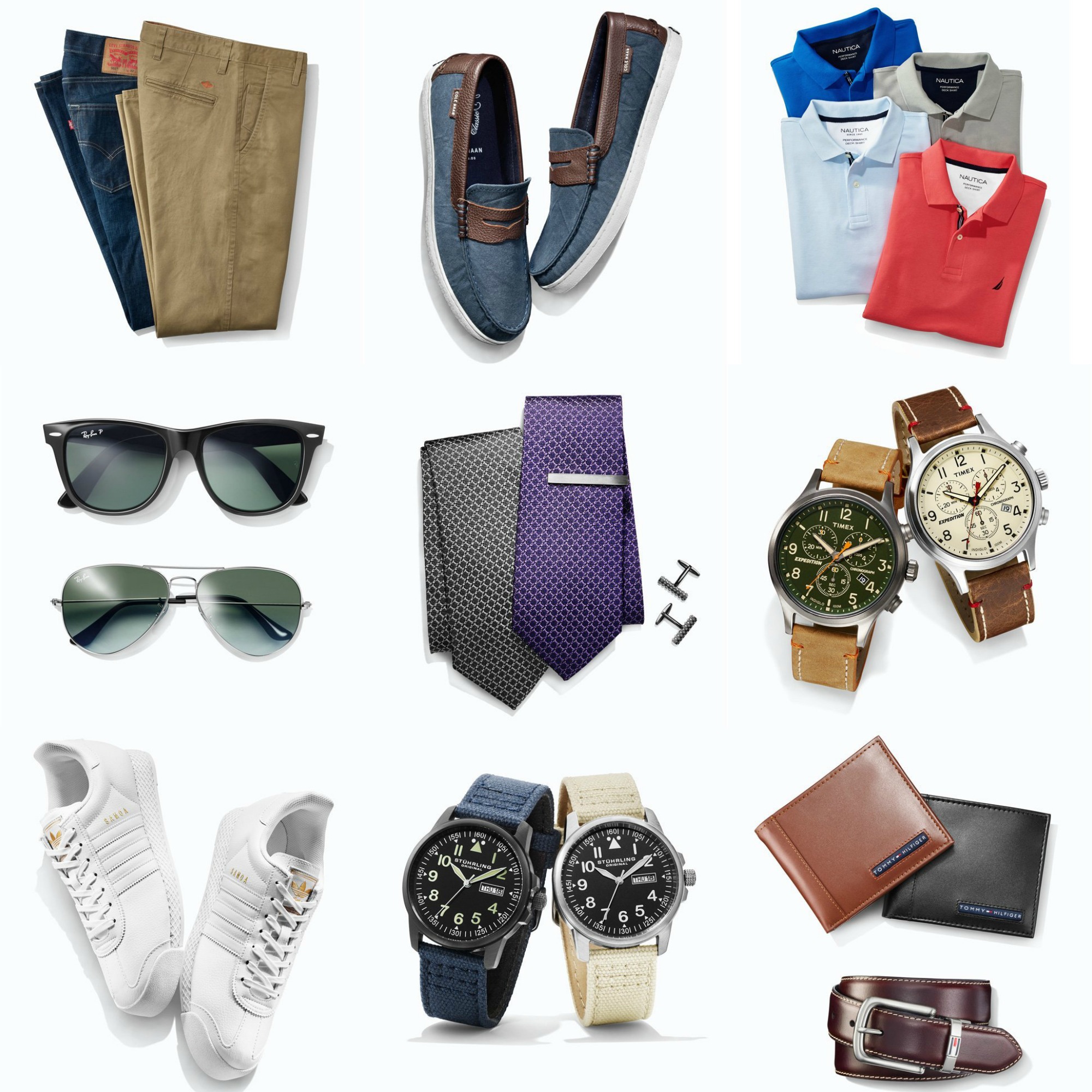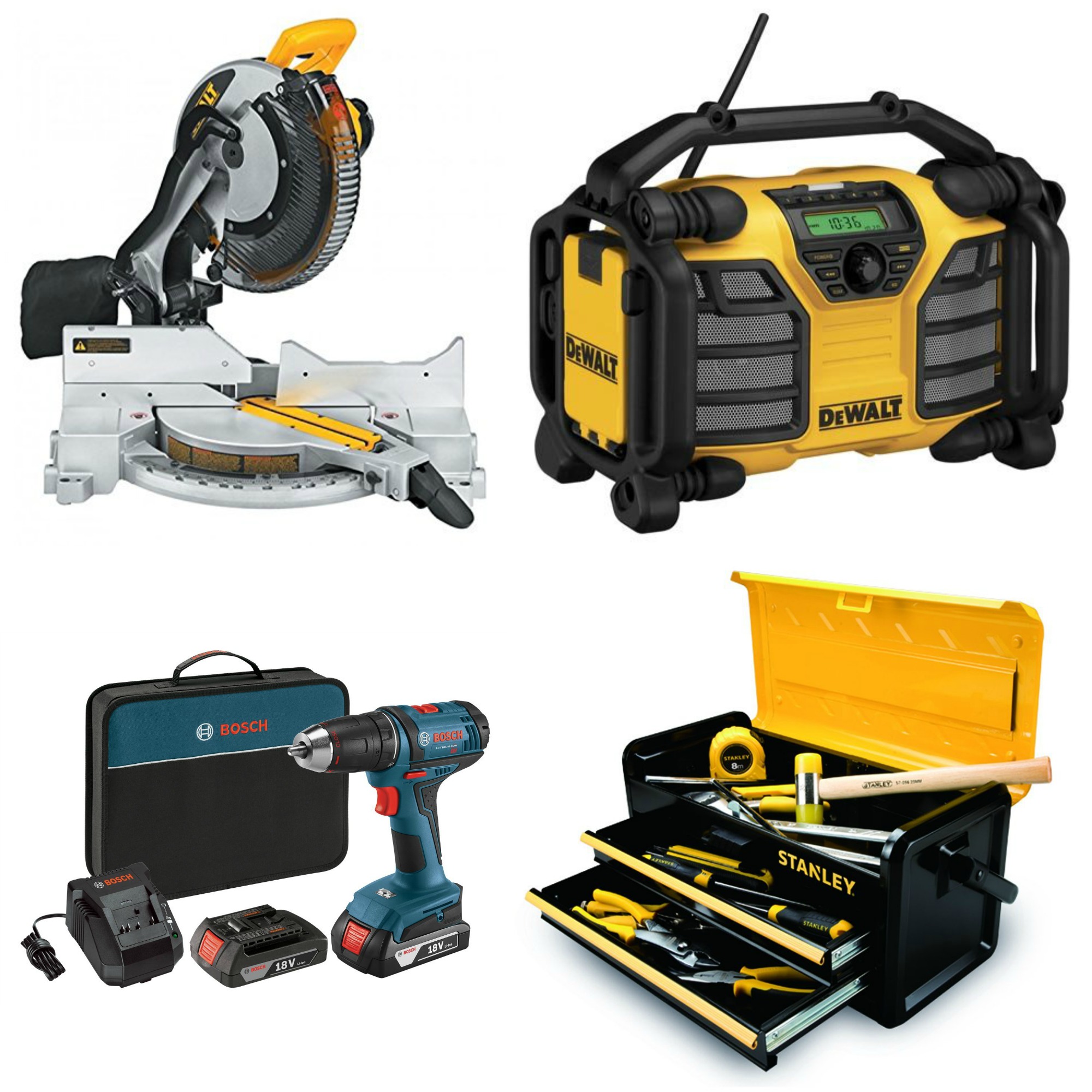 Check out all the amazing tool gift ideas for dad. There are some great sales on right now too!
Is your dad a tech guy? If so there are some awesome High Tech gift ideas for dads over on Amazon.
Maybe your dad gets lost a lot or is looking for a fitness tracker? If that sounds like your dad these gift ideas are perfect for him!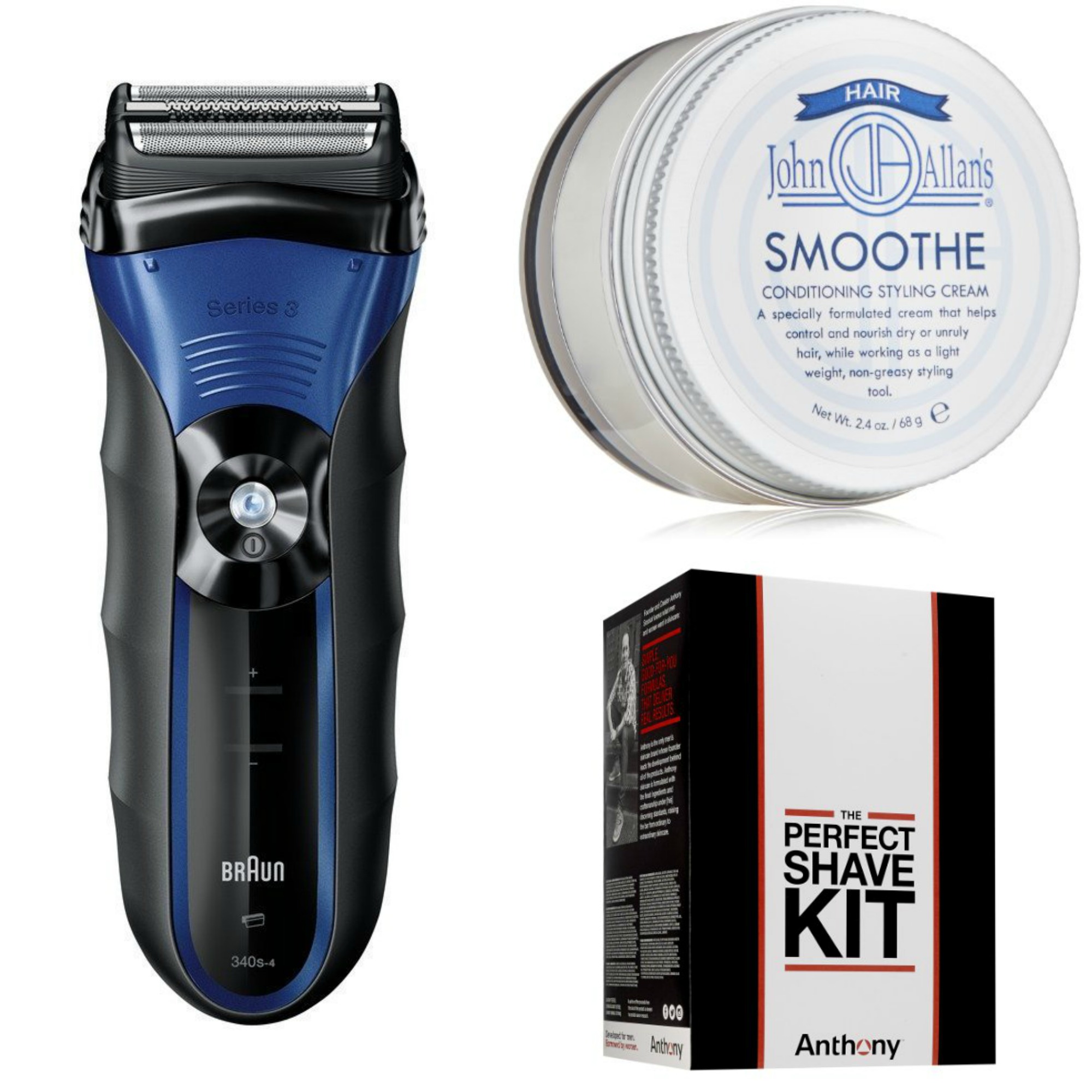 If your dad is into keeping his appearance in check maybe some of these awesome personal care items would be the perfect gift idea for him.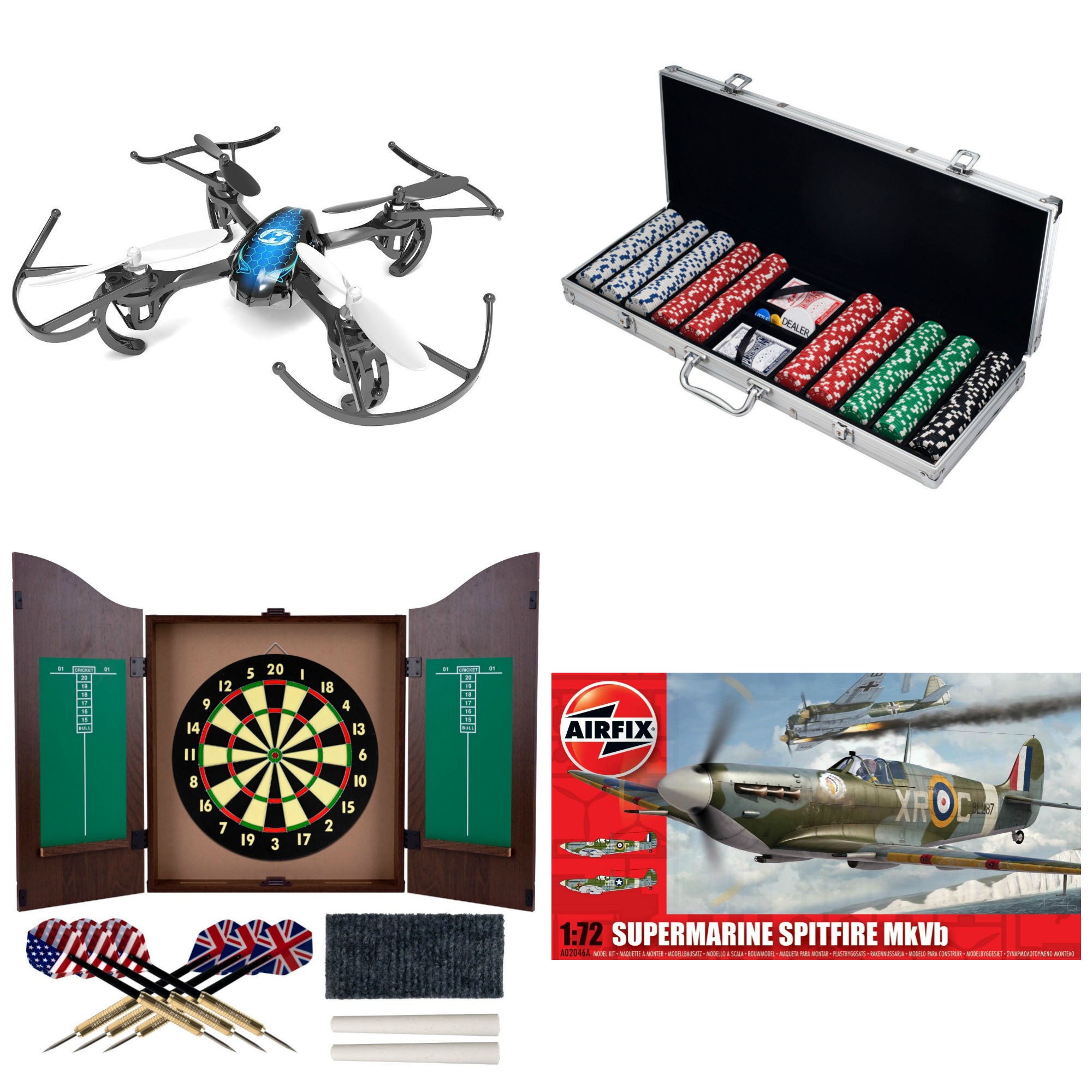 Amazon also has some pretty rad gift ideas for those dads out there that have hobbies like model building, drones, putting their poker face on, and so much more!
To check out even more awesome gift ideas head to the Amazon Father's Day Gift Ideas main landing page where you can certainly find something for that special dad in your life!
Lets share the love for our fathers, in the comment section below tell me your most fond memory with your father, your partner as a father, or as a father yourself!