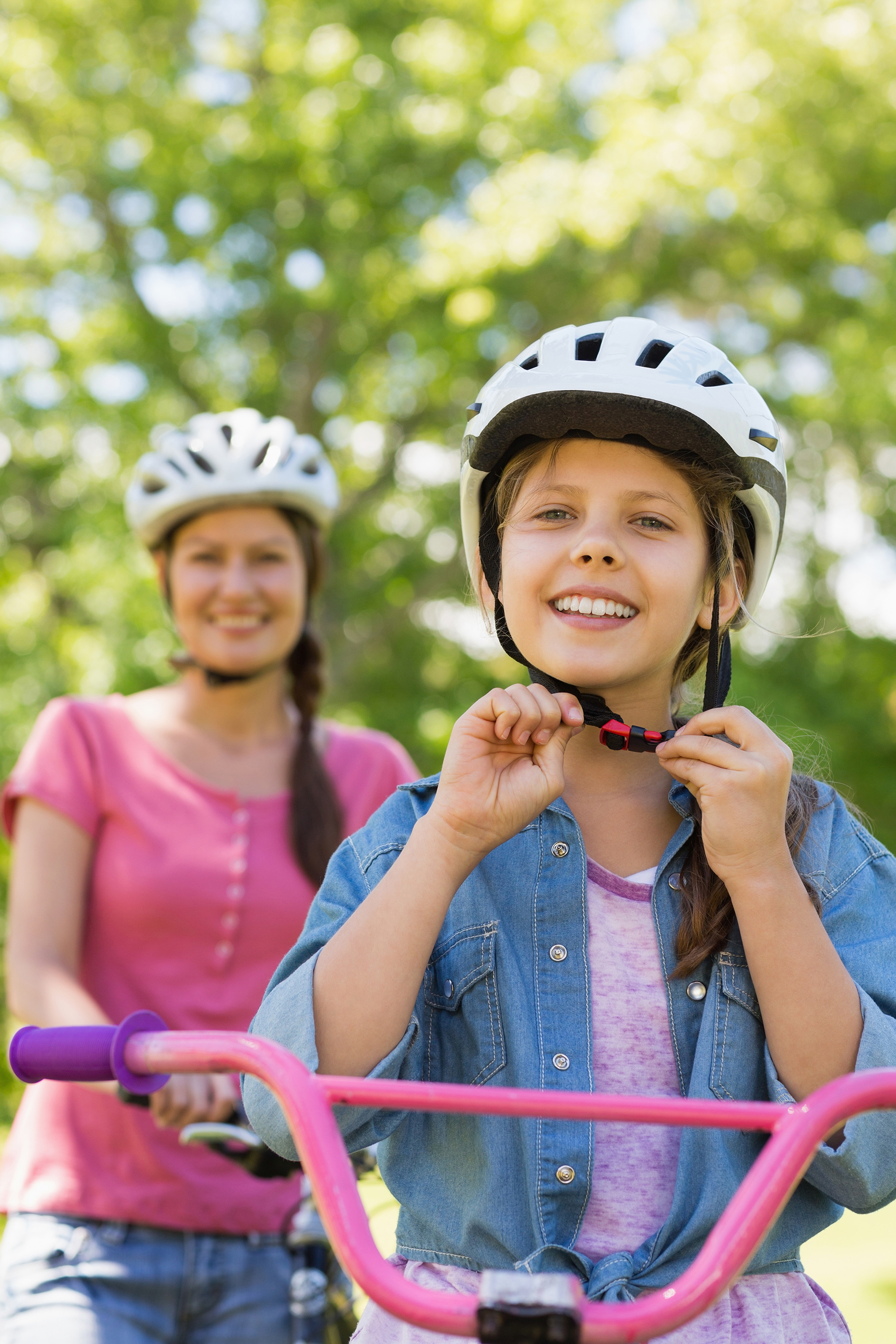 The kids have been out of school for what seems like forever and you're all starting to feel restless?
Does screen time seem to be taking over your summer?
The local water park, zoo, theatre, amusement park, or museum is just too expensive to visit regularly.
You need something to do that doesn't cost much, and you need that something to do soon!
I feel your pain! But not to worry, I have gathered up a nice list of summer activities to bust the boredom without busting your budget.
Summer Activities That Cost Almost Nothing
Summer fun doesn't have to cost us an arm and leg. When I think back to my childhood, some of my favourite summer memories were doing things that were free or nearly free.
The family time spent together is what matters most to your children, so schedule some of these activities in, and enjoy the summer without breaking the bank!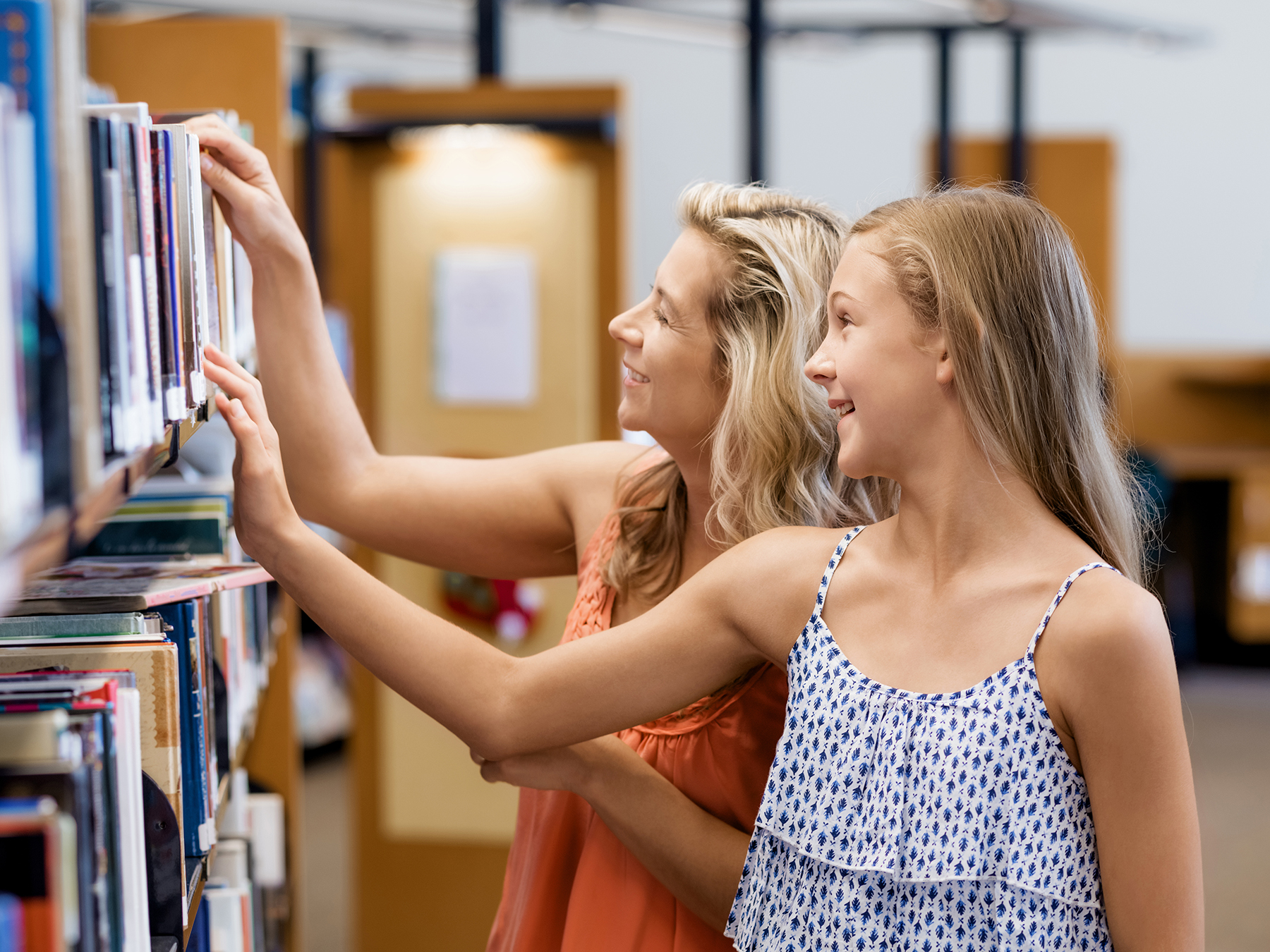 Visit The Library
The library isn't just for the school year. It's actually perfect for summertime!
Let your kids roam the aisles and pick whatever books they feel like reading.
There's usually something there for the kids to play with like a train table or some puzzles.
And don't forget to check the library calendar for their next summer activities like story time or movie night!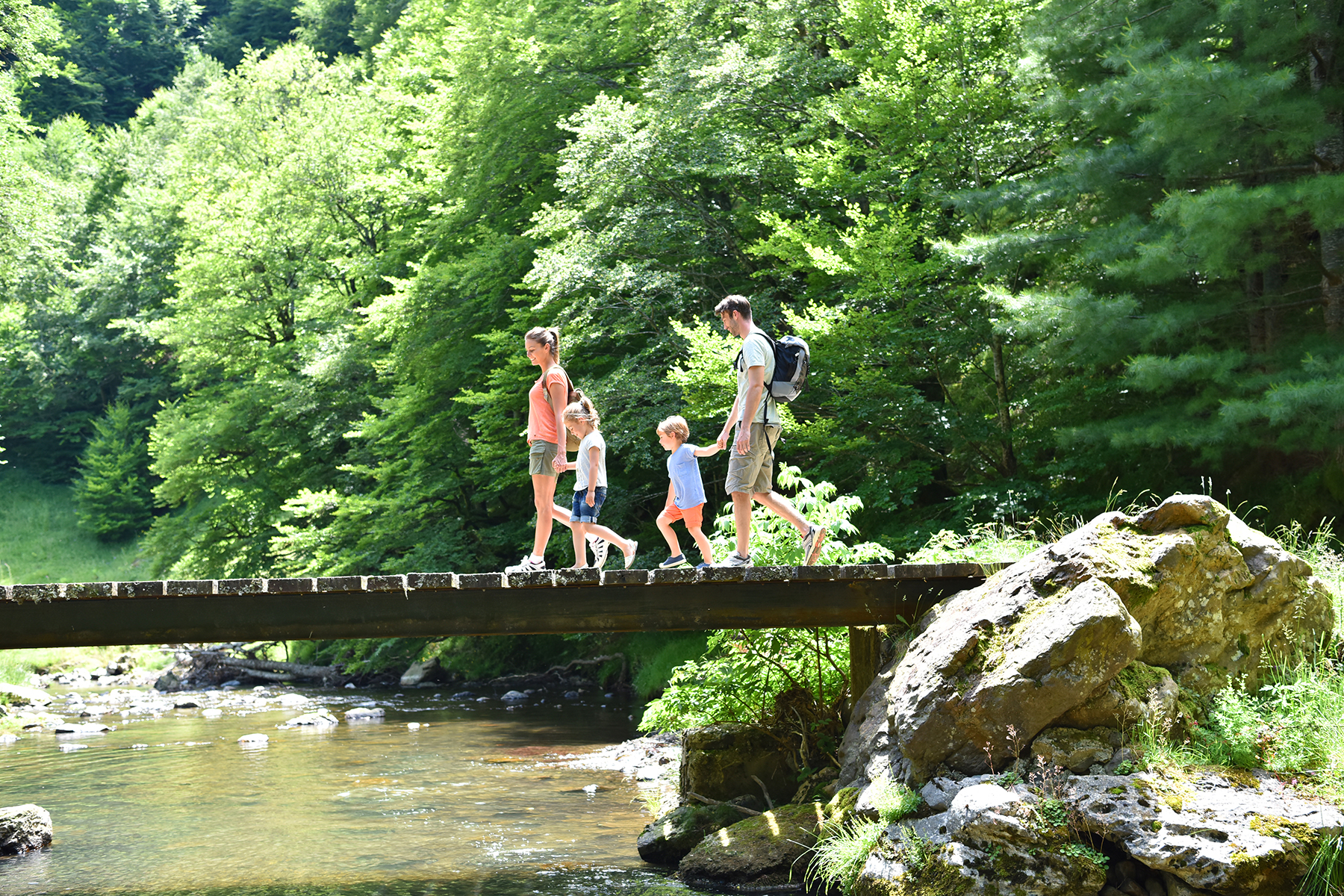 Go For A Hike
You don't need to be in the mountains or at a national park to enjoy a good hike.
You may be surprised how many hiking trails are right in your own town.
Get out and enjoy nature!
If you're not much into something as rugged as a hike, take a walk around the neighbourhood, or downtown.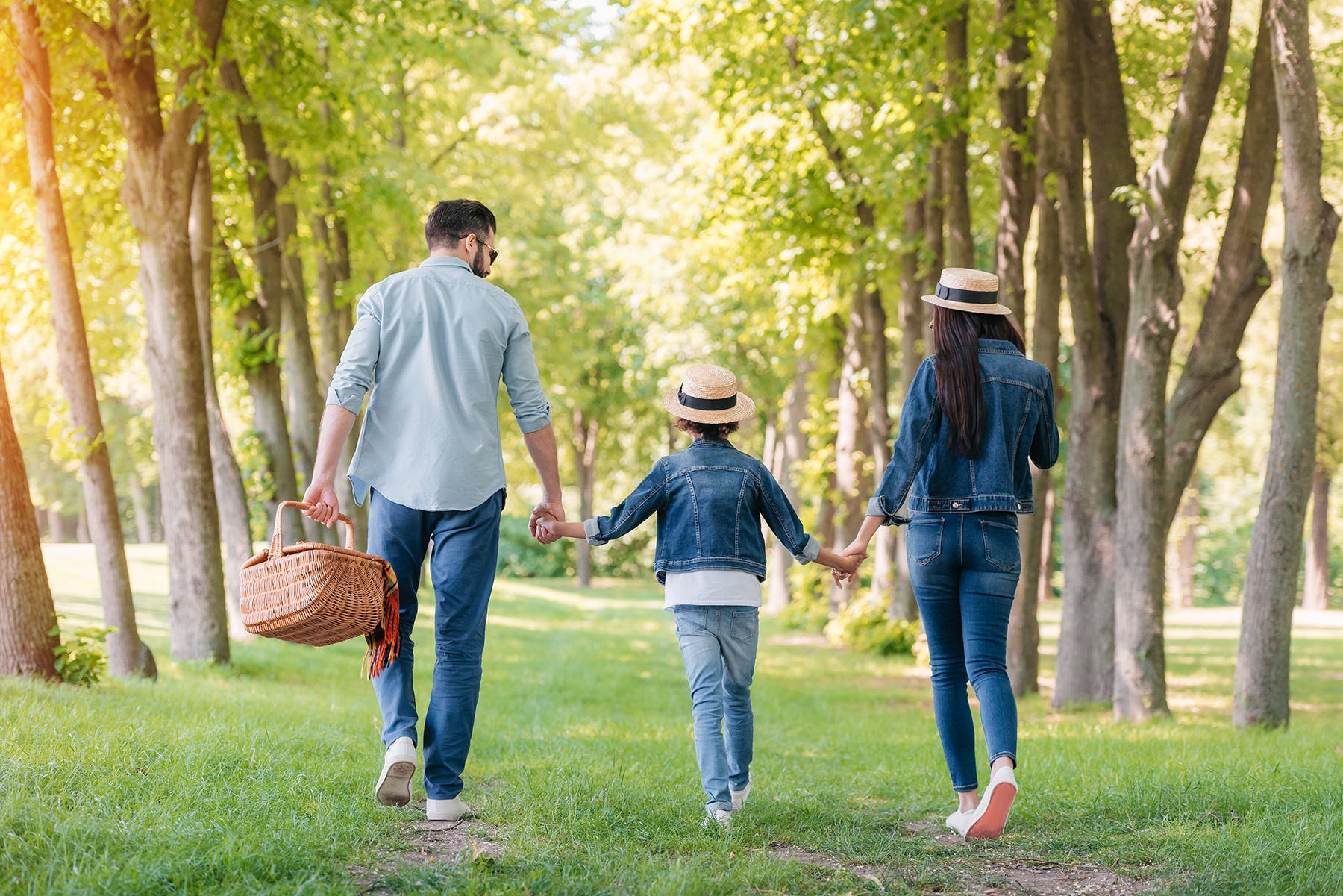 Have A Picnic
Make the every day necessity of eating lunch into a family activity. All it takes is a blanket spread out in the yard and some food.
We like to grab our current read-aloud to read while munching on our lunch.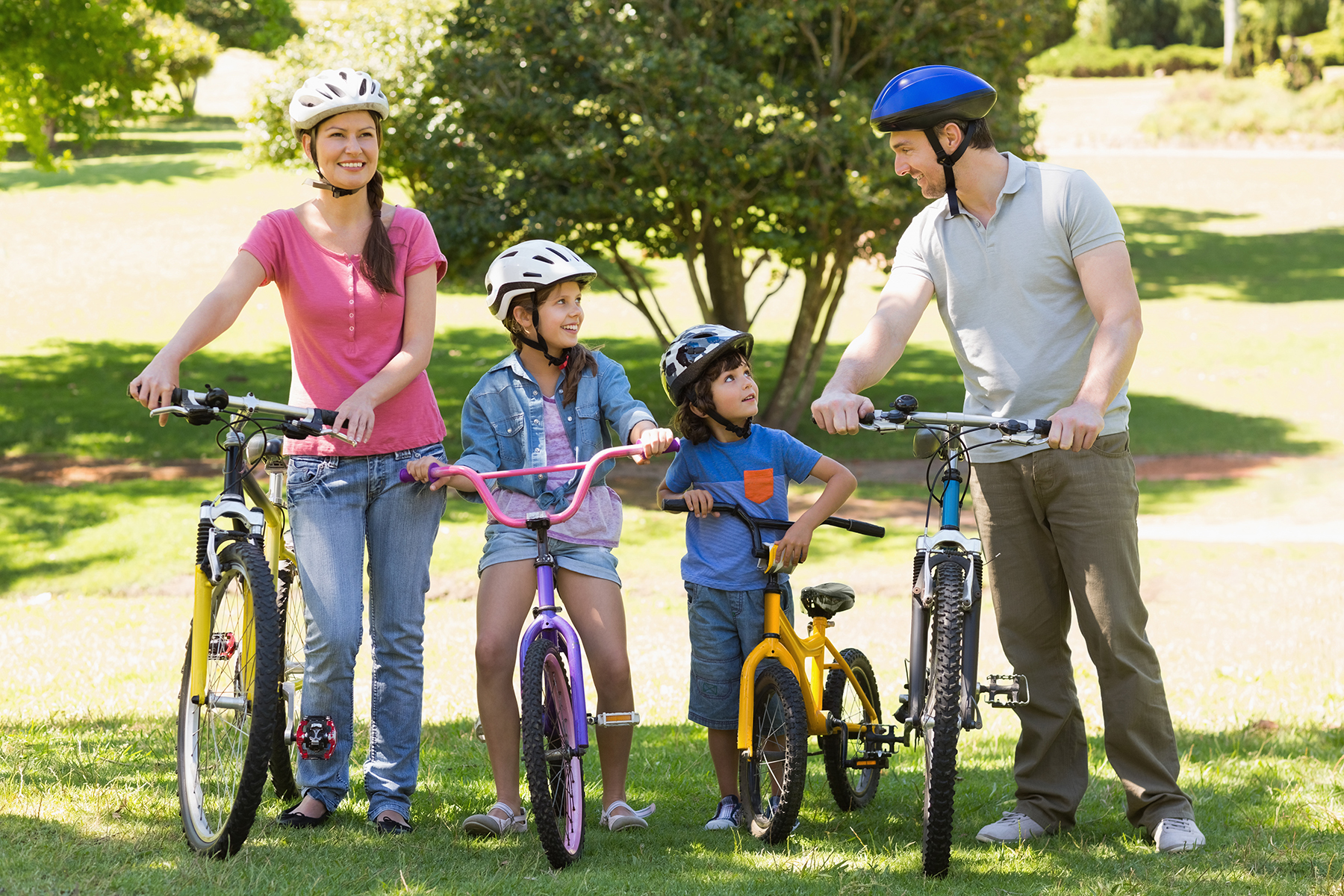 Ride Bikes
When was the last time you, as an adult, when for a bike ride? It's a lot of fun!
I can recall many summers filled with riding my bike with my family.
Find your nearby biking path for a day of riding.
Bike trailers are great for the littlest kids who aren't quite ready for a long ride on their own.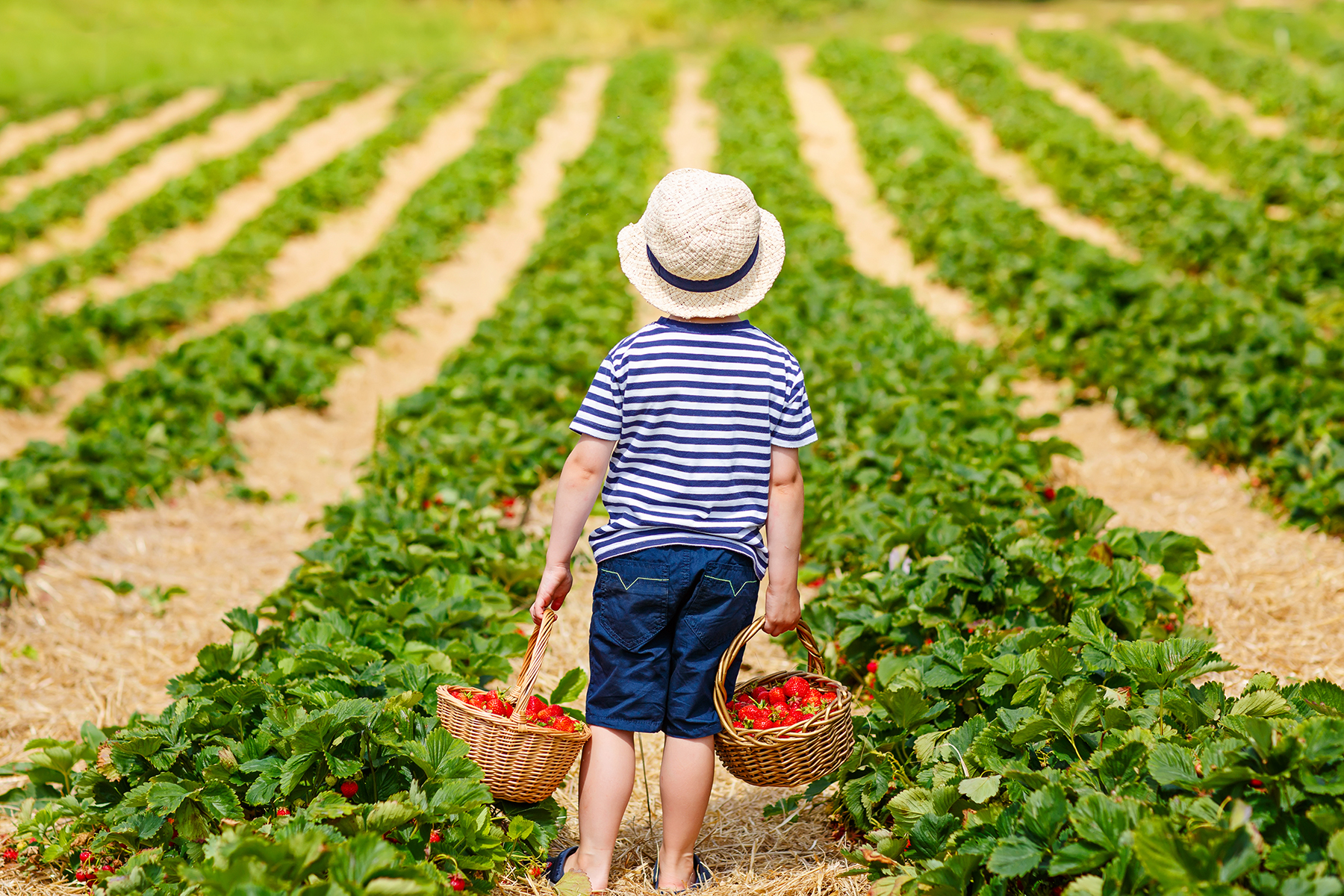 Pick Berries
This isn't a free activity, but you'll be getting loads of delicious fruit out of the event so it's worth the small cost.
One thing I've learned through berry picking is even if my kids claim they don't like blueberries, if we're picking them straight from the bush, they suddenly love them!
This activity is a win all around.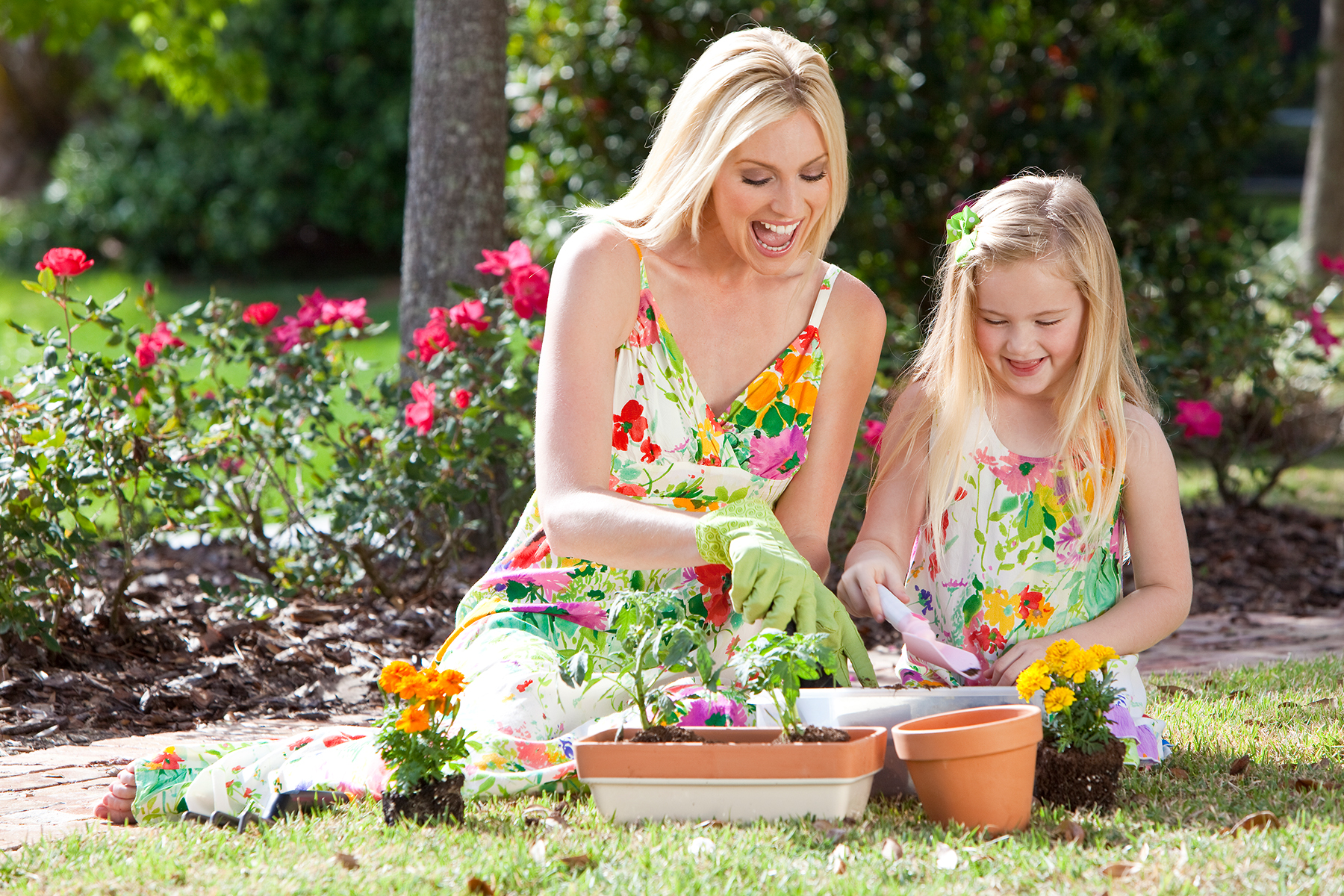 Plant A Garden
Grow those berries (or any produce your heart desires) in your own backyard.
Gardens require regular care beyond simply planting.
You'll be able to send your kids out to water and weed and harvest. It's an activity that pays off all summer long.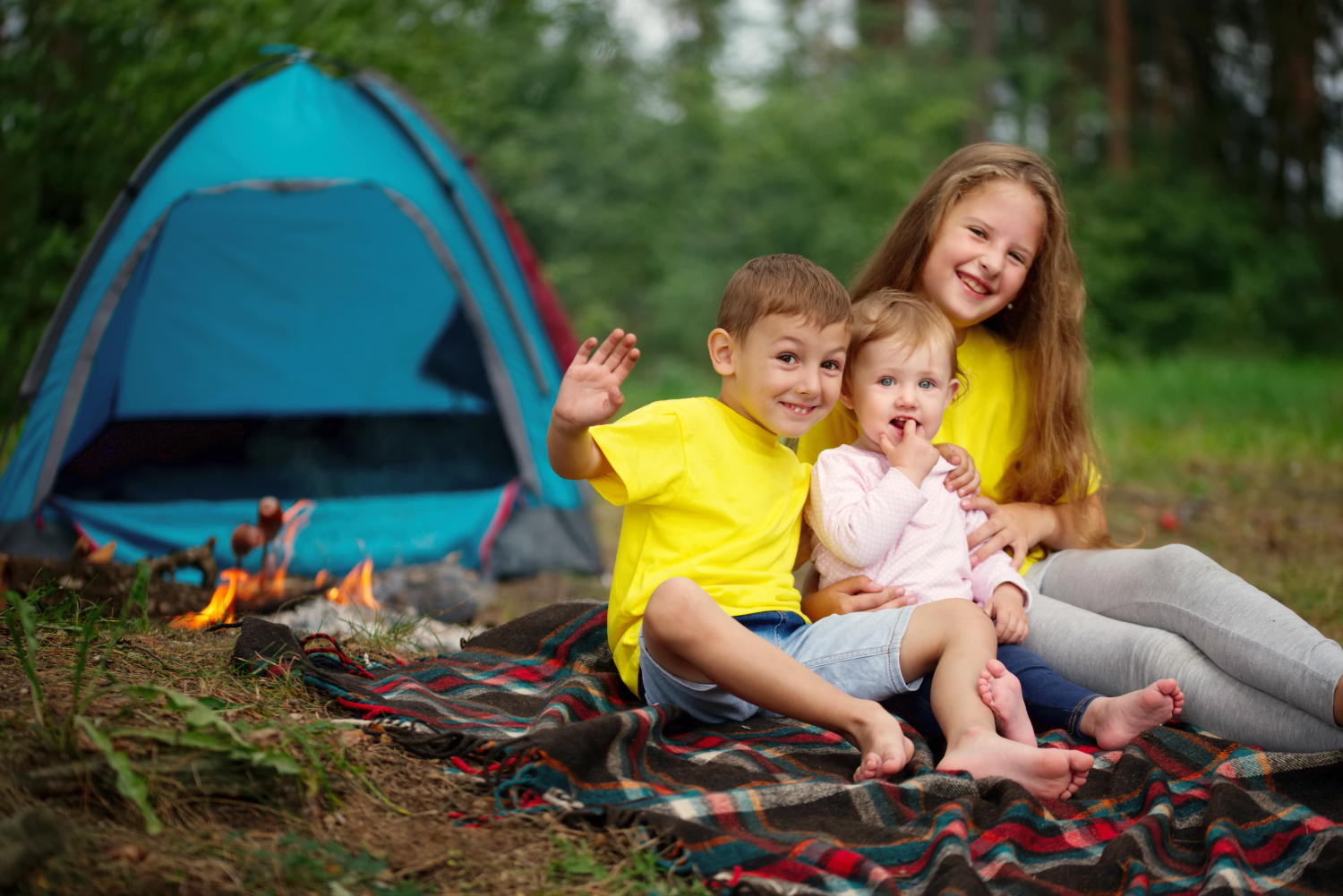 Go Camping
Camping was always one of my favourite summer activities growing up.
It doesn't cost much to pitch a tent at a local park, but you could also pitch it right out back.
Start up a little campfire and roast some marshmallows for the full camping effect.
For those who aren't huge fans of sleeping on the ground, pitch that tent right in the middle of your family room!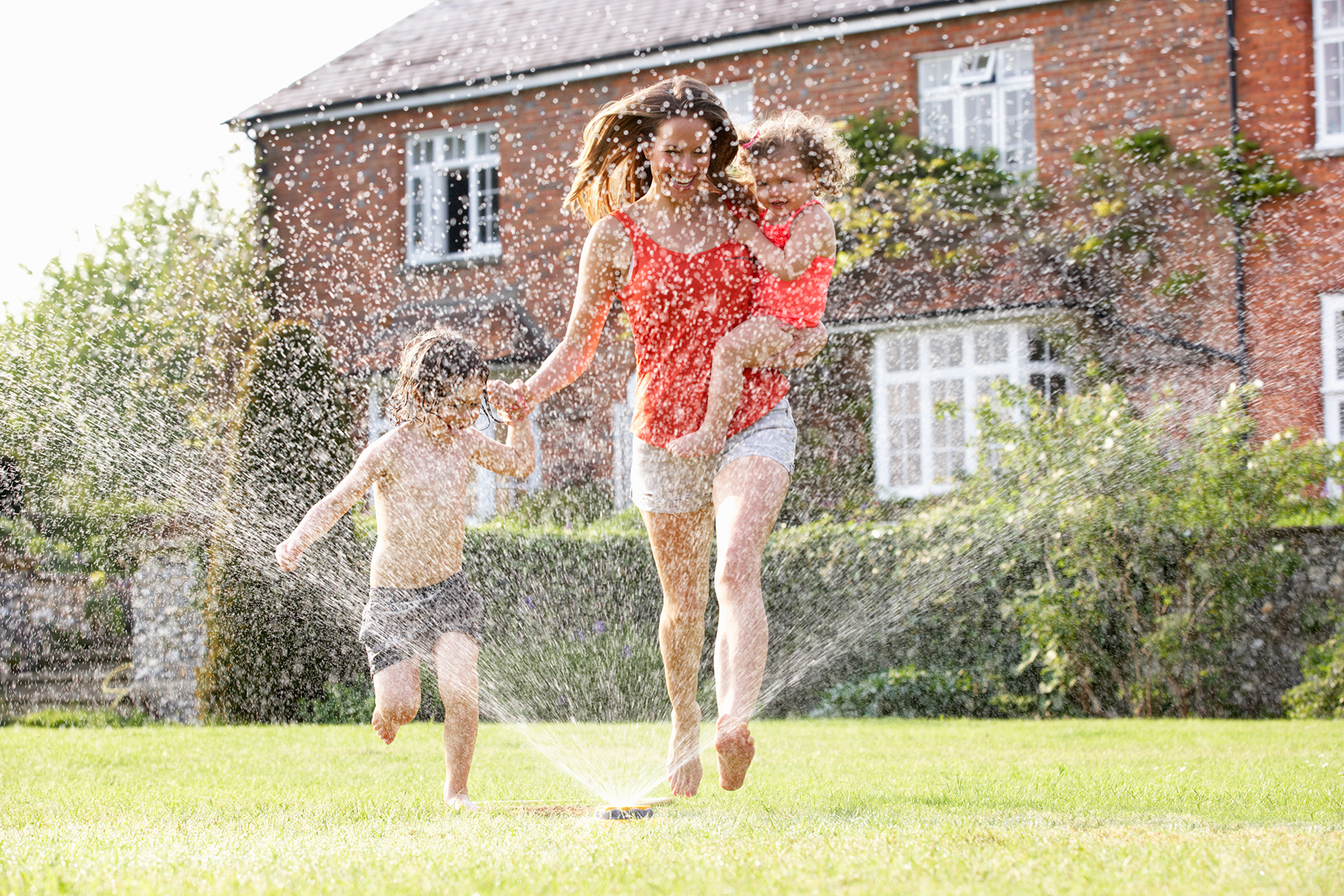 Play In The Sprinklers
Who needs a water park when you have sprinklers?
Okay, I realize they aren't the same, but on a super hot day, sprinklers will do the trick. And your yard will get a nice watering at the same time.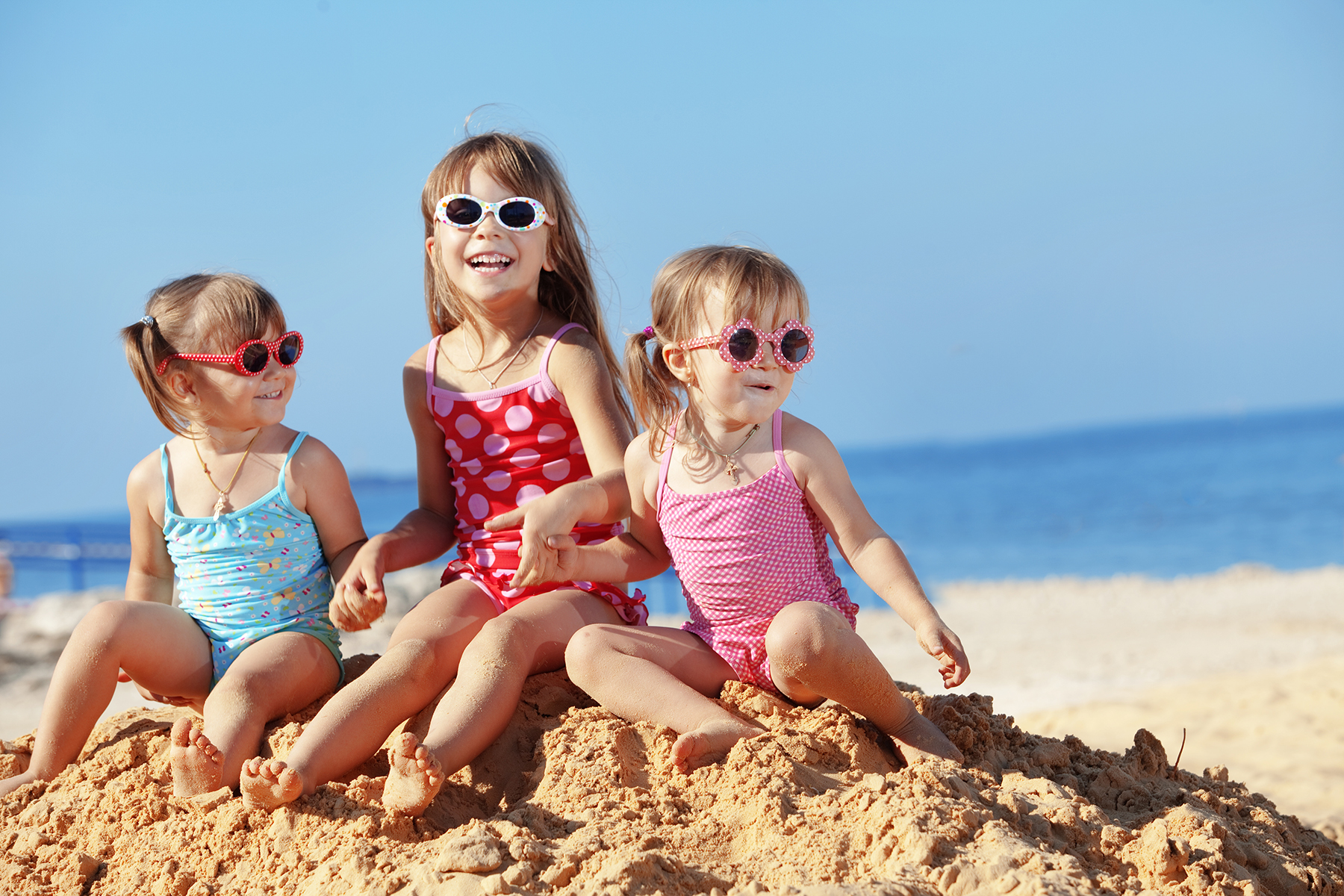 Visit The Beach
Going to the beach is one of my daughters favourite summer activities, and mine too!
Most beaches won't cost you anything more than the gas to get there.
Pack your own food and spend the day playing in the waves, building sand castles, and climbing the dunes.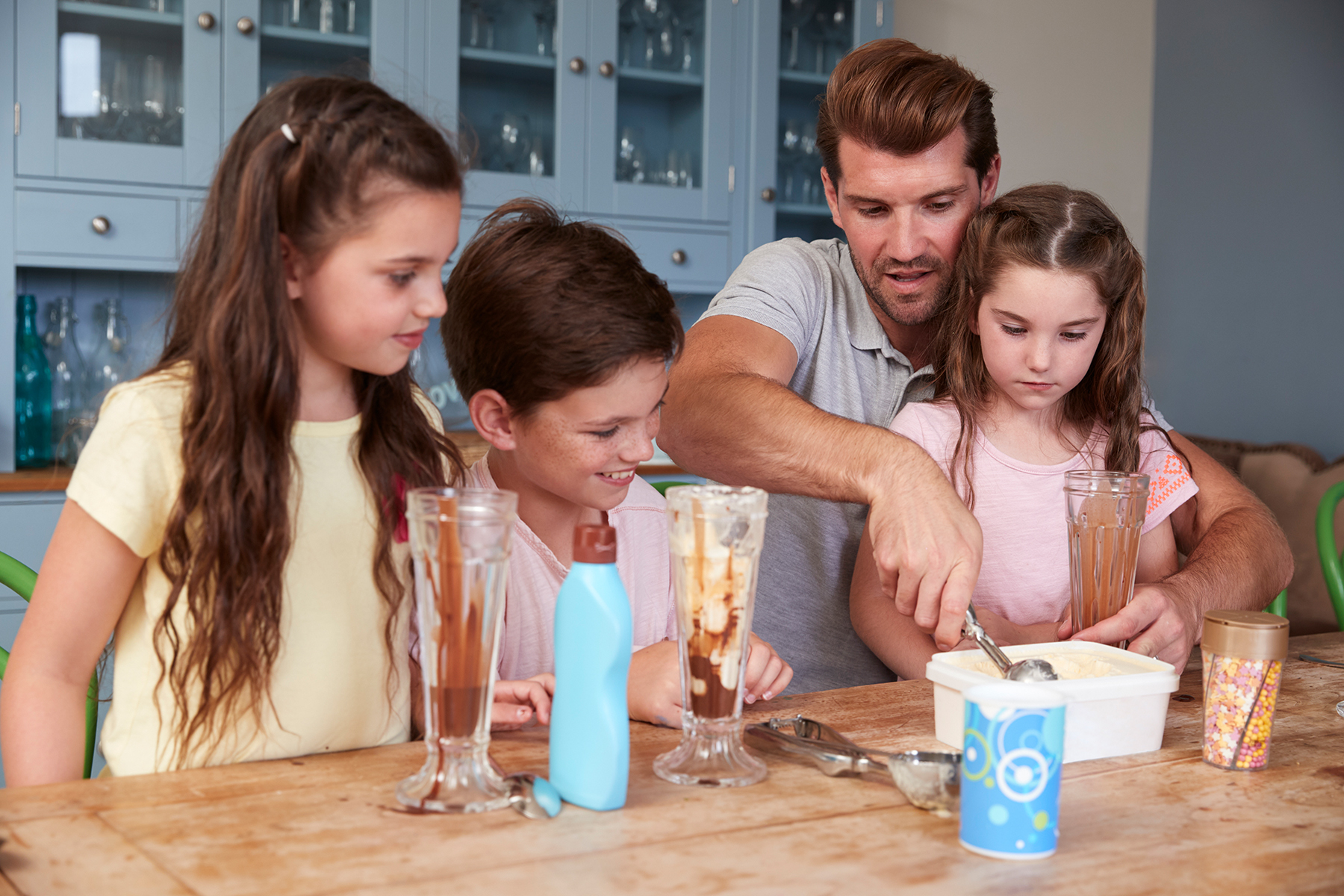 Make Homemade Ice Cream
What is summertime without a cold, sweet treat?
The local ice cream shops can get pricey so try your hand at some homemade ice cream, instead.
Even grabbing some ice cream from the grocery store and letting the kids add all their favourite toppings will save you money and make it a fun (and delicious!) activity for all.
Save that money for the new clothes and school supplies you'll be needing much too soon, and get out and enjoy free (or super cheap) family activities all summer long!
Looking for more summer fun on a budget? Check out my Save On Summer Family Fun post for tips on how to save on sometimes costly activities.