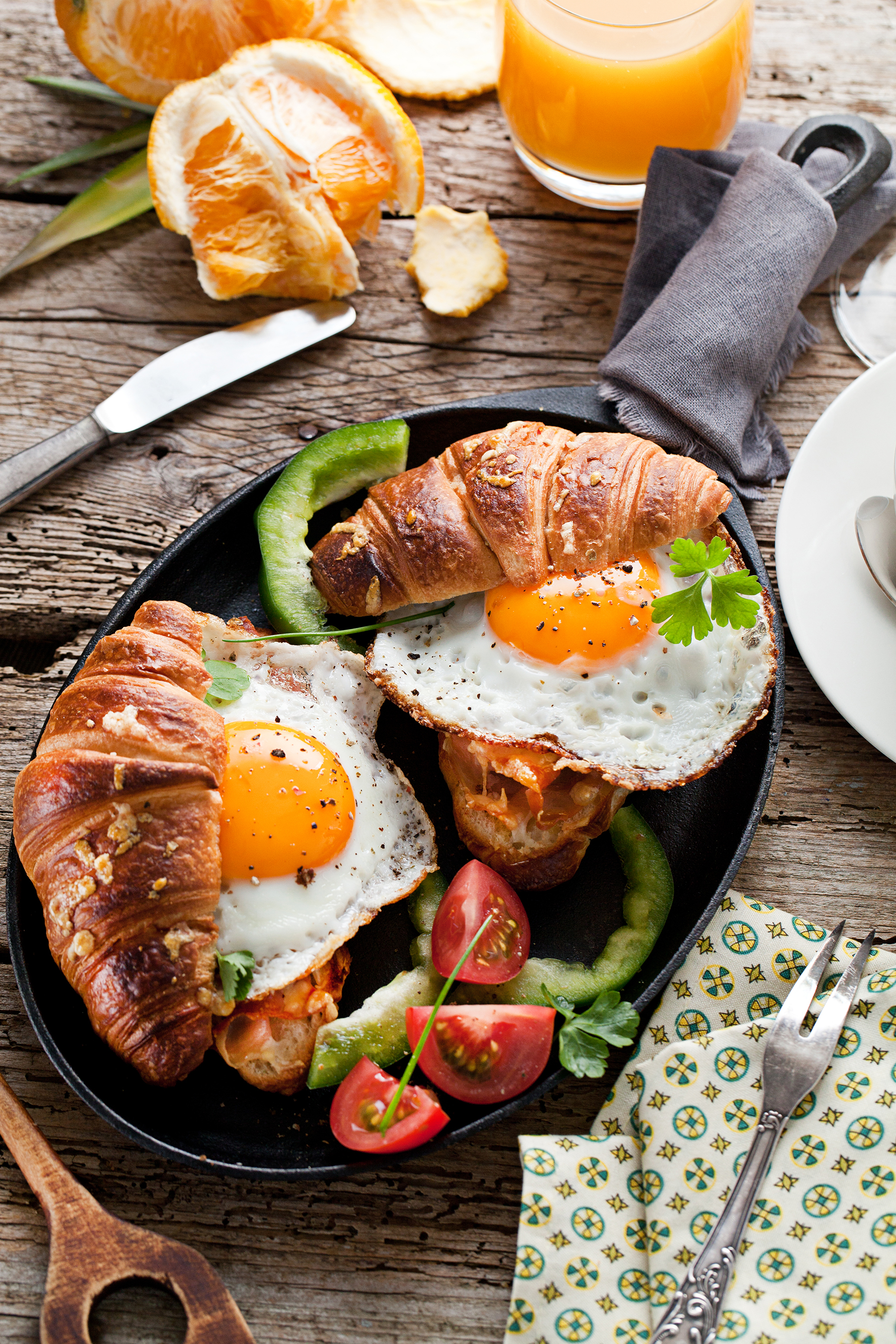 If there is one thing I love to do on weekends, it is to eat brunch and today I am sharing The Best Brunch Spots In Toronto.
After living in the city for 4 years before moving out to the burbs my partner and I often ventured out on Saturday mornings for a brunch date.
Now that we live in the burbs we don't get into the city as often as I would like, if I am being honest I would be back in the city permanently.
I am a big city living kind of girl, but since I don't drive I am at the mercy of my partner, and of course our busy schedules with three kids.
I can't recall the last time just the two of us went for a brunch date, now we always will have Bella in tow, and often when my older girls are home they will tag along as well.
The Best Brunch Spots In Toronto
So, if you are in the city and looking for an amazing spot to munch on some brunch, check out one of my top 5 best brunch spots in Toronto!
This is my #1 in my Best Brunch Spots In Toronto for many reasons.
The friendly staff, the relaxing atmosphere, and the amazing art lining the walls are just a few of the reasons why you can often find me dining here on any given weekend.
If you follow me on Instagram you will have likely spotted photos I have snapped while there.
While I have my fave meal on the menu, The Traditional, and my partner loves his Eggs Charlotte, we also absolutely love the Citrus Spiked French Toast too.
Their Homefries come tossed in the most delicious sauce ever. It's as if BBQ sauce and wing sauce had a love child, but if saucy isn't your thing you can ask for them plain!
Honestly there isn't a single disappointment on their whole menu, everything is off the hook! If you like a little heat I definitely recommend a side of sausage with any of your meals.
Totally kid friendly with a kid section on the menu and high chairs for the little ones!
PS: ask to sit in Richard's section if you can, tell him Aimee, Extreme Couponing Mom says hi – he is my fave server!
Also if you don't want to wait in a line get there before 10:00 am, but it is most definitely worth the wait!
Brunch served Mon-Fri 10 am-3 pm / Sat-Sun & Holidays 9 am -3 pm
Barque Smokehouse has an amazing FRIED EGGS meal!
Two delicious eggs served sunny side up alongside mouth-watering breakfast sausage, chipotle BBQ pork hash, candied smoked bacon, and toast. It's enough to fuel you until dinner!
If your taste buds are more in the mood for something sweet and savoury they have an Apple and Brie French Toast with Ginger Crumble that would hit the spot.
Barque Smokehouse is also kid friendly with a kid menu.
Brunch Served Sat/Sun and HOLIDAYS 10 am – 2 pm
I have a really hard time picking a favourite at Aunties & Uncles.
It's a very close run between their Breakfast Pocket that is ram packed with scrambled eggs, Peameal Bacon, Cheddar, Tomato and Caramelized Onions, and their Grilled Canadian Cheddar with Peameal Bacon.
I am honestly drooling just thinking about my next delicious adventure there.
This is a very busy place so if you are looking to not have a long wait get there by 8:30 on the weekend. Average wait time is around 1 hour otherwise.
Breakfast/Brunch/Lunch served 9 am – 3 pm 7 days a week – Cash Only!
You can never go wrong ordering the Quiche at Emma's, one slice served warm with green salad, fruit or griddled potatoes gives you the boost you need to get your day started.
If you maybe had an adventurous evening the night before and are feeling a little hung over you might want to order the "I Know What You Did Last Night Burger", AKA the hangover helper.
It is a 6 oz sage and onion sausage burger, topped with house cured bacon, and cheddar, served with frites tossed with sea salt and herbs. It will definitely help get rid of your foggy state!
Brunch served Saturday and Sunday 9 am to 3 pm
Last but certainly not least on my Best Brunch Spots In Toronto is Starving Artist.
If you love waffles you need to venture over to a Starving Artist location, any one will do. Their waffles are out of this world amazing!
Everything is waffles, from their Waffle Benny to their Waffle S'More dessert, it is a waffle lovers paradise.
My fave is the Breakfast Waffles with a side of bacon. Be sure to save room because any of their dessert waffles are worthy of a taste!
9 am – 6 pm daily.
Let me know what your favourite brunch spot and menu item is below so I can go check it out!