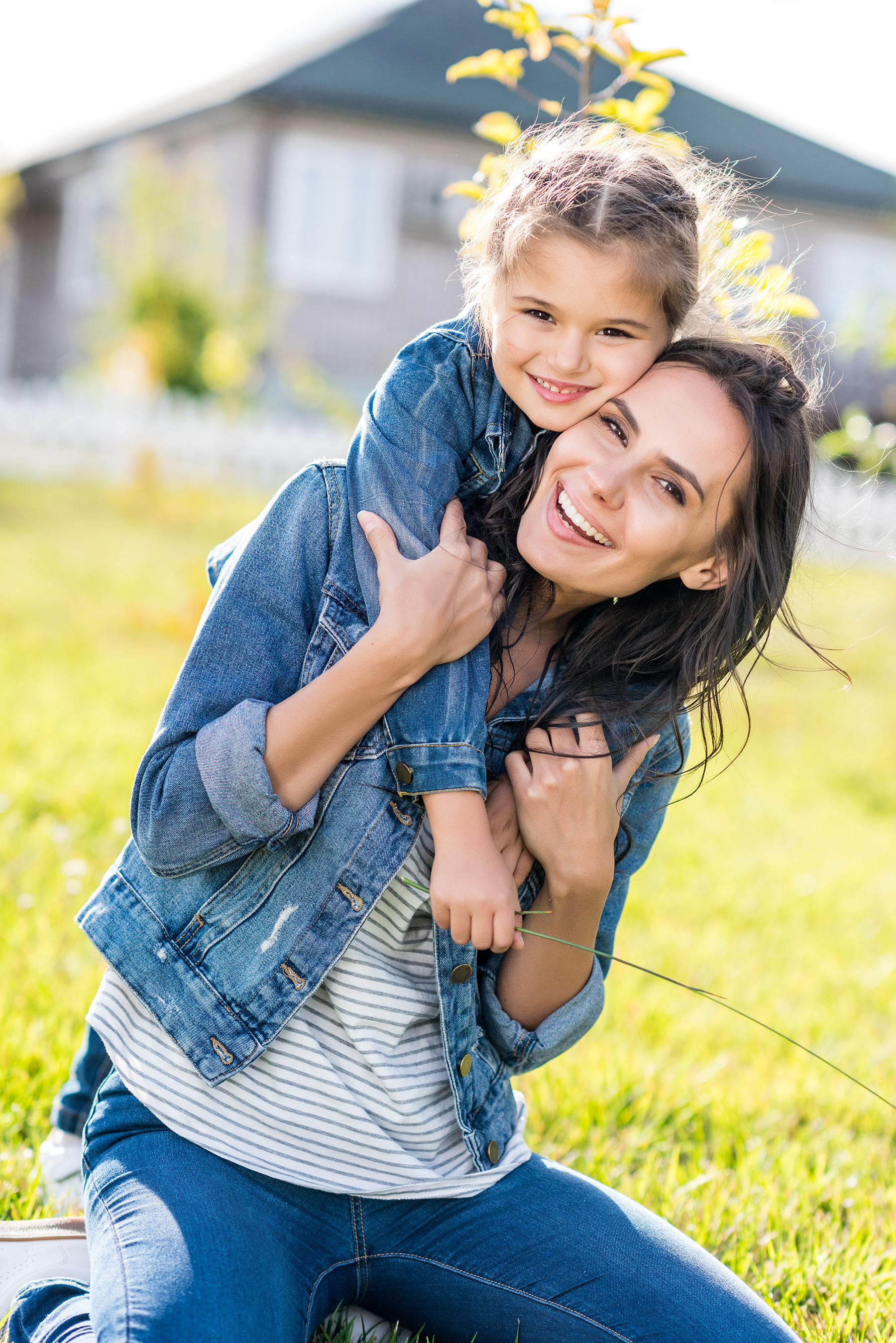 Confident moms don't know it all.
Being a confident mom just means that you are comfortable in your skin, and you know you are being the best mom you can possibly be.
Will you still make mistakes? YES! No mom is perfect, and we might make mistakes on the daily.
Being a mother is one of the most important roles we will ever take on in our lives. The first few months of being a new mom can be pretty terrifying, but over time you will feel more at ease and gain that confidence.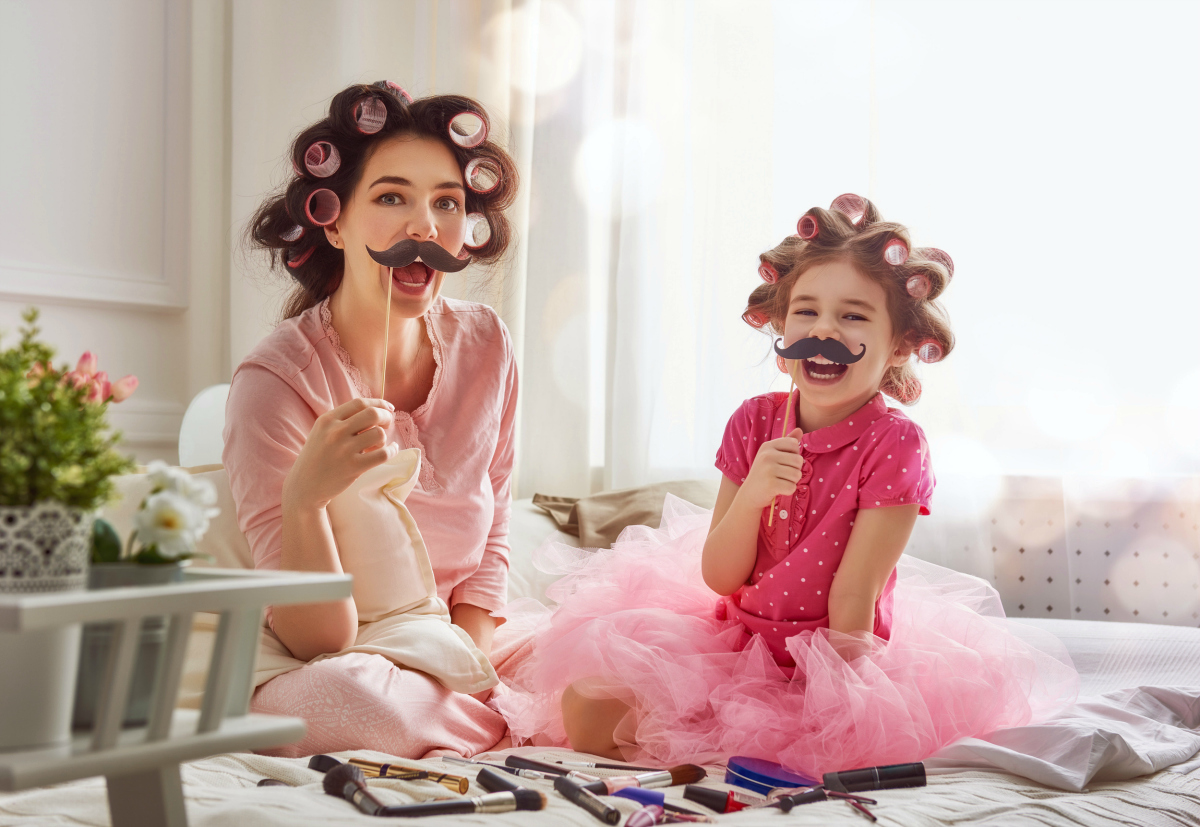 5 Things Confident Moms Do!
If you are feeling like you need a little confidence boost, check out these 5 things confident moms do below.
Take motherhood by the horns and be that confident mom you are deep down inside!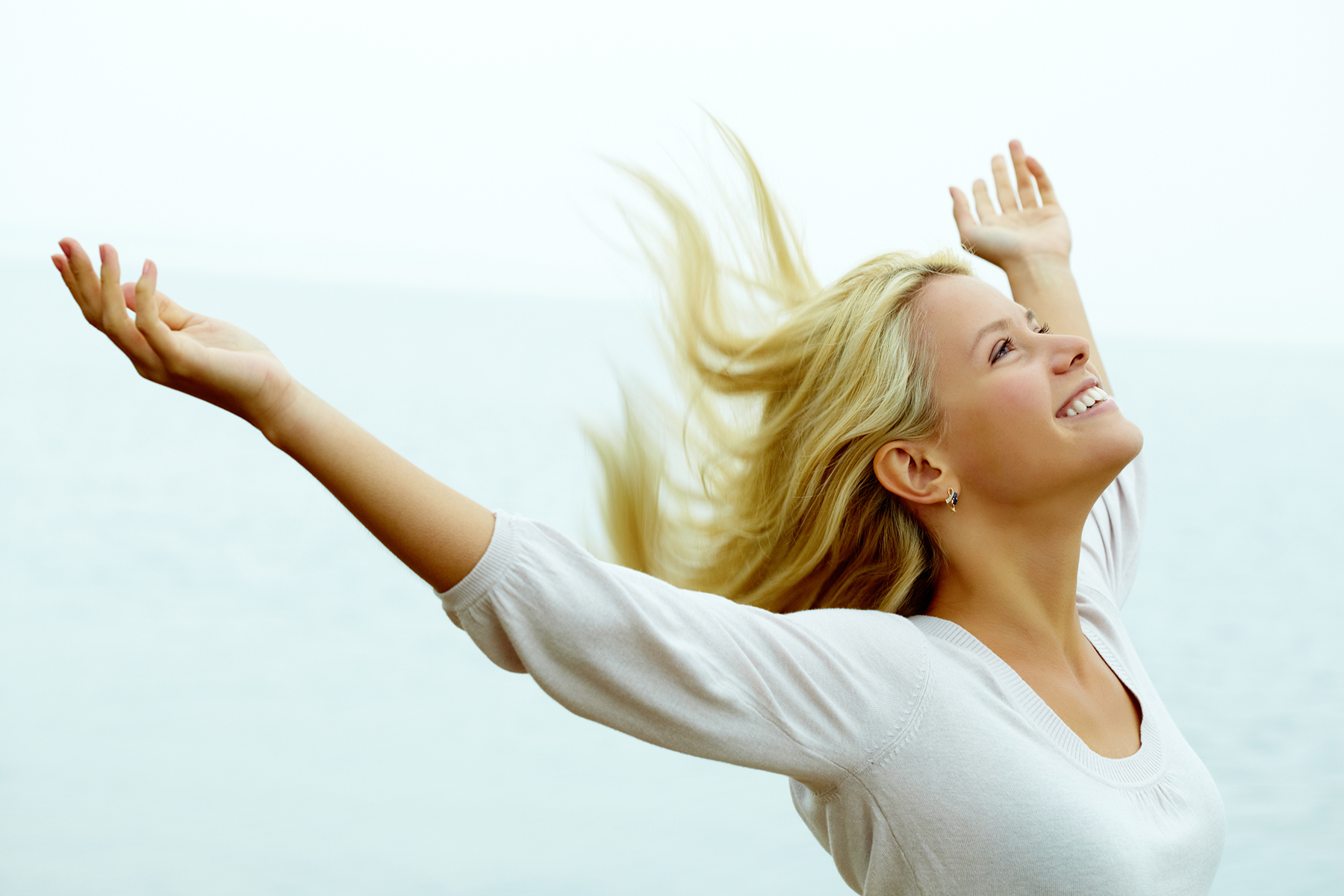 Believe In Yourself
You must make the right decisions for you and your family and trust in those decisions.
We all live different lives and what works for some may not work for others.
Don't judge others on how they raise their children.
And most importantly, don't allow others to dictate how you raise your kids.
Be that confident mom, walk in full confidence with the choices you make for your family and children.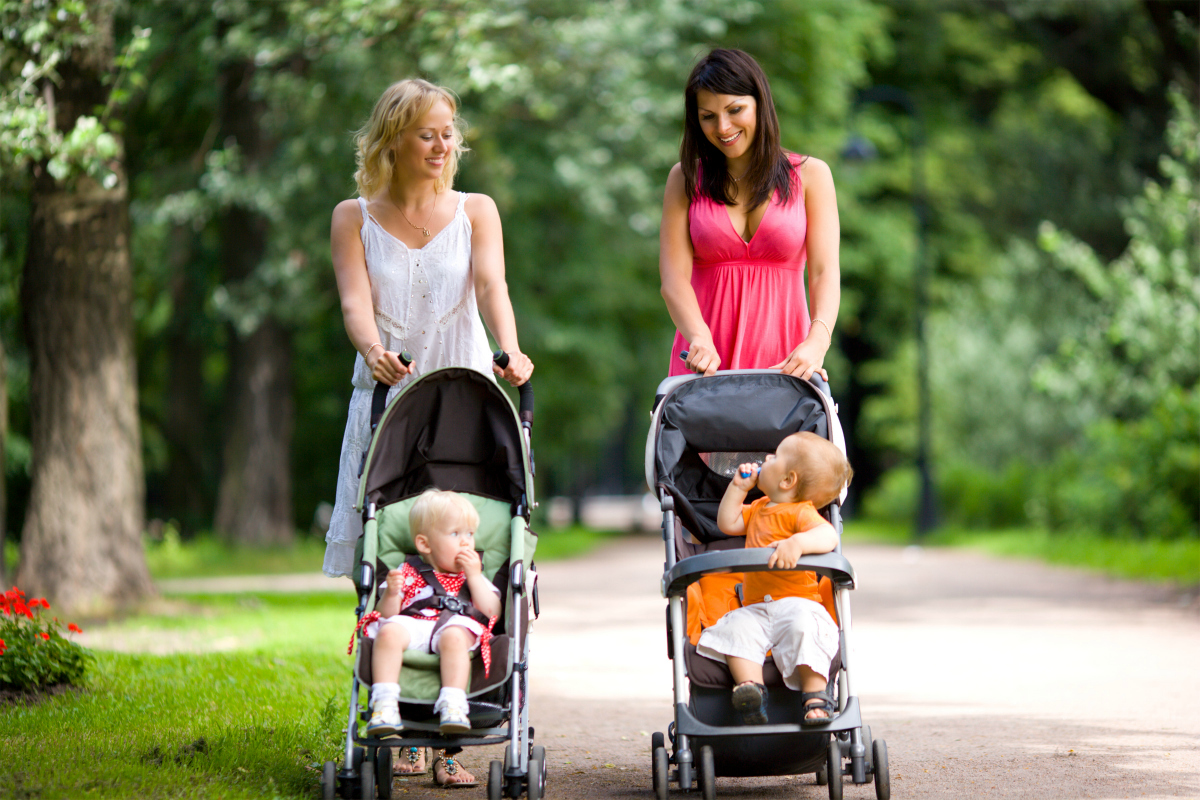 Find Friends
If you don't have mom friends you need to find some stat!
Having a good support group is so beneficial. It helps you realize you are not alone and there is nothing wrong with your parenting style or your child when you have a rough event take place.
Your child might be rebelling and you think what am I doing wrong? You talk to your mom friends and realize their children did the same thing at that age.
Having friends to chat with helps keep you grounded and builds that confidence.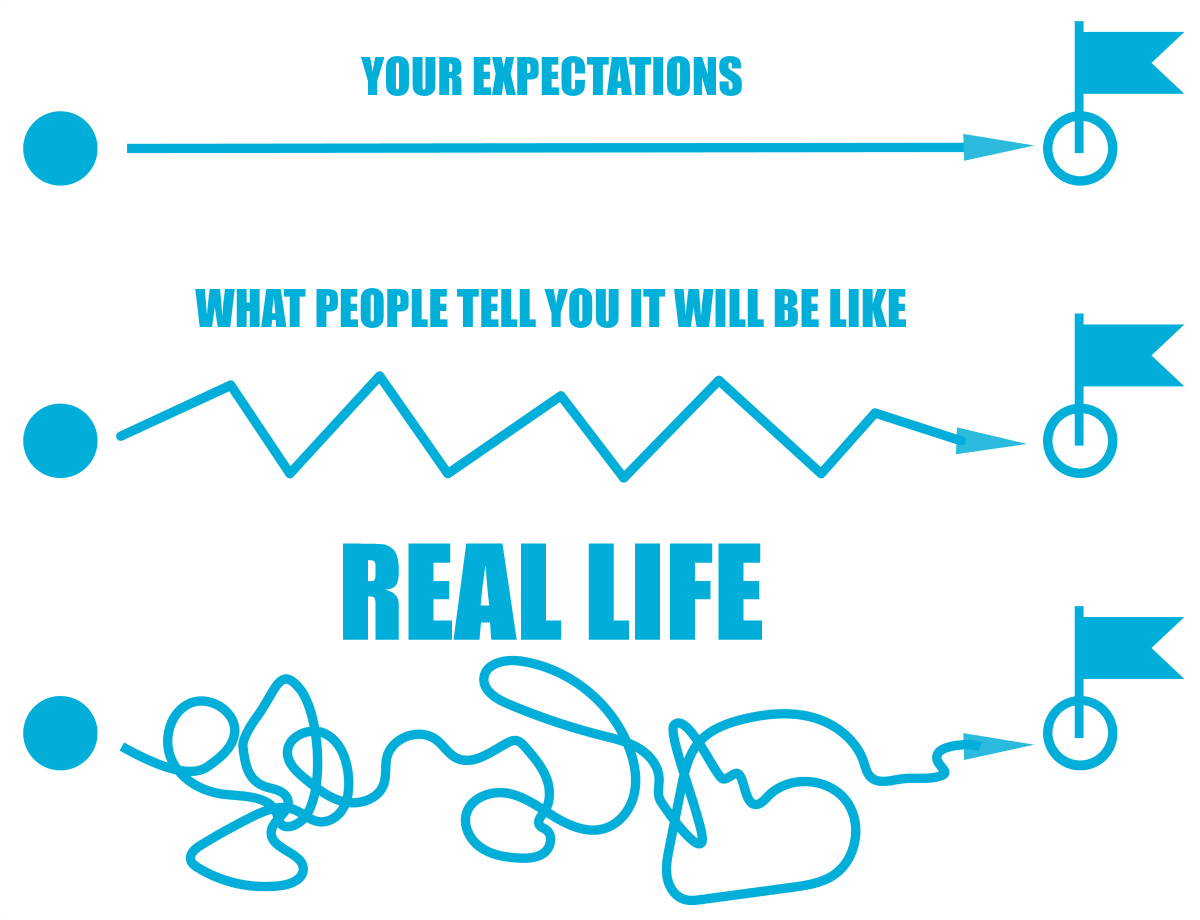 Realistic Expectations
Confident moms know that they will face challenges, but have the faith and the strive to overcome whatever comes their way.
A confident mom knows that they have to look at things in a realistic aspect. Your child might do something wrong, you might lose your cool one day, or things don't go as planned.
We have to take life in strides and not get so wound up when things don't go our way.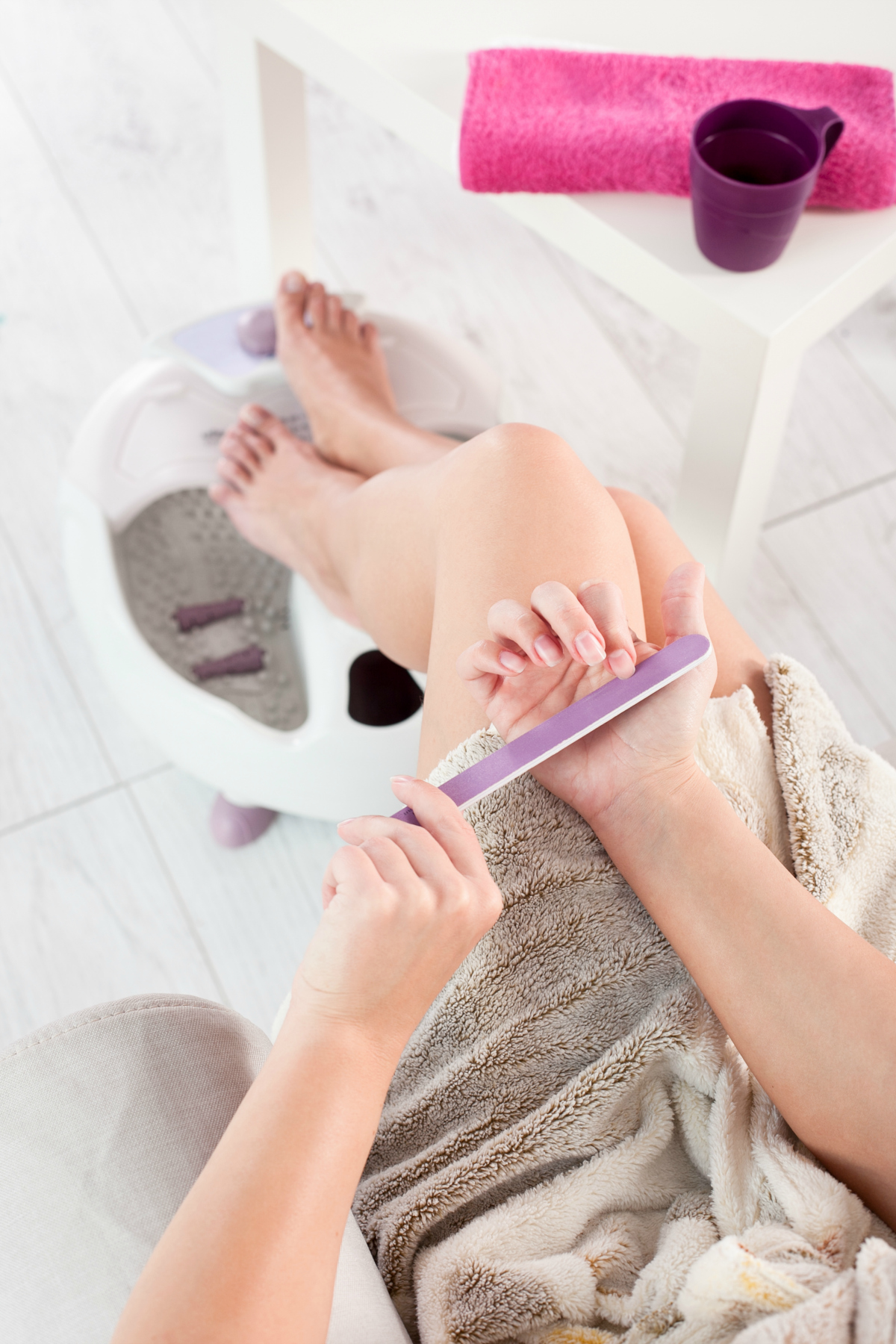 Self Care
Being able to take care of others means taking care of yourself first.
A confident mom takes time to refresh and decompress on those hard days.
Whether it is some alone time reading your favourite book, going for a walk, or getting your nails done. You need to make sure to allot time to care of yourself too.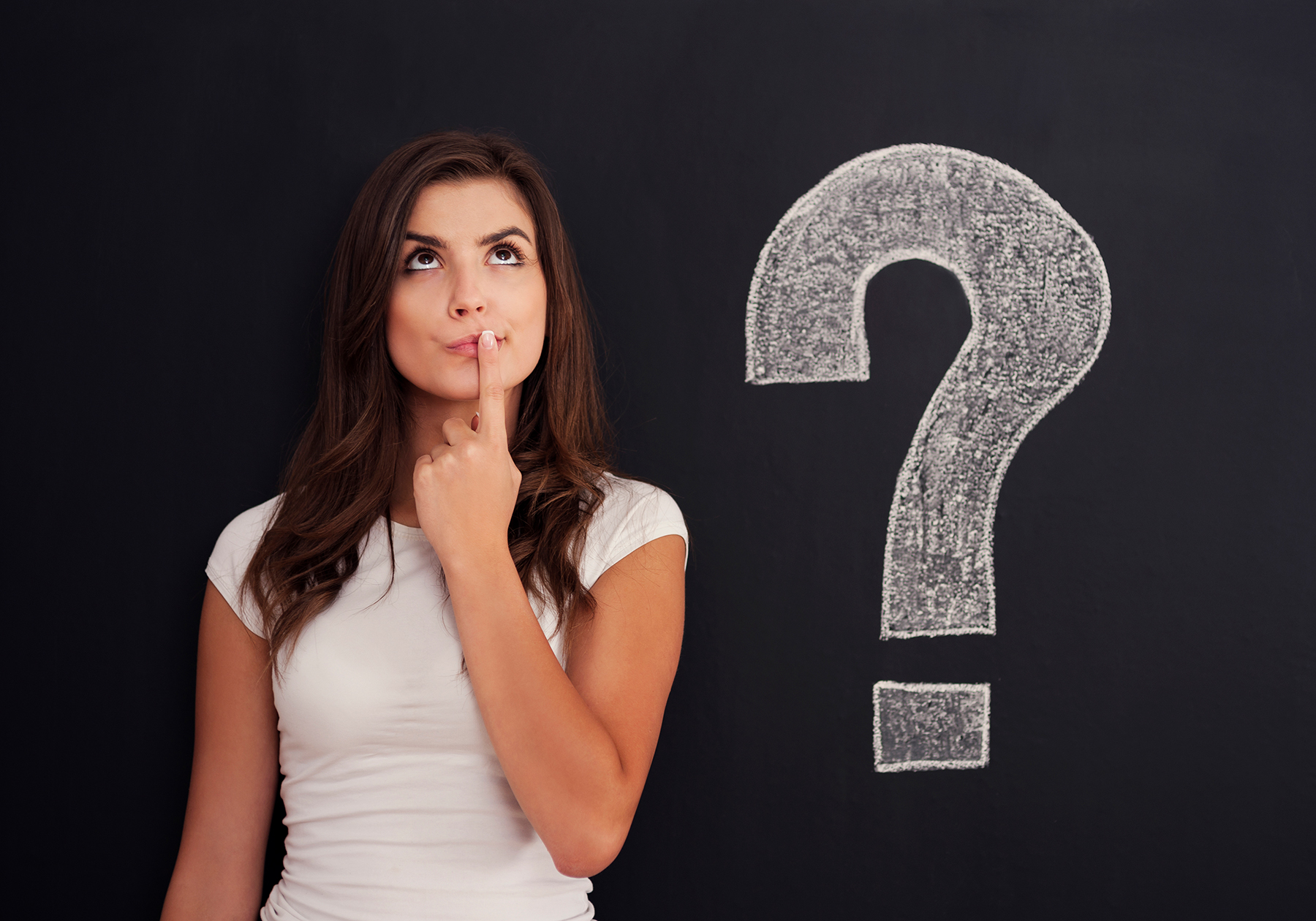 Trust Your Instincts
Confident moms know when their instincts say something is wrong they need to pay attention. Whatever the issue is they address it and work through it.
Don't second guess yourself or ignore those strong gut feelings!
For more great parenting tips and confidence boosting articles check out the parenting section on the blog!