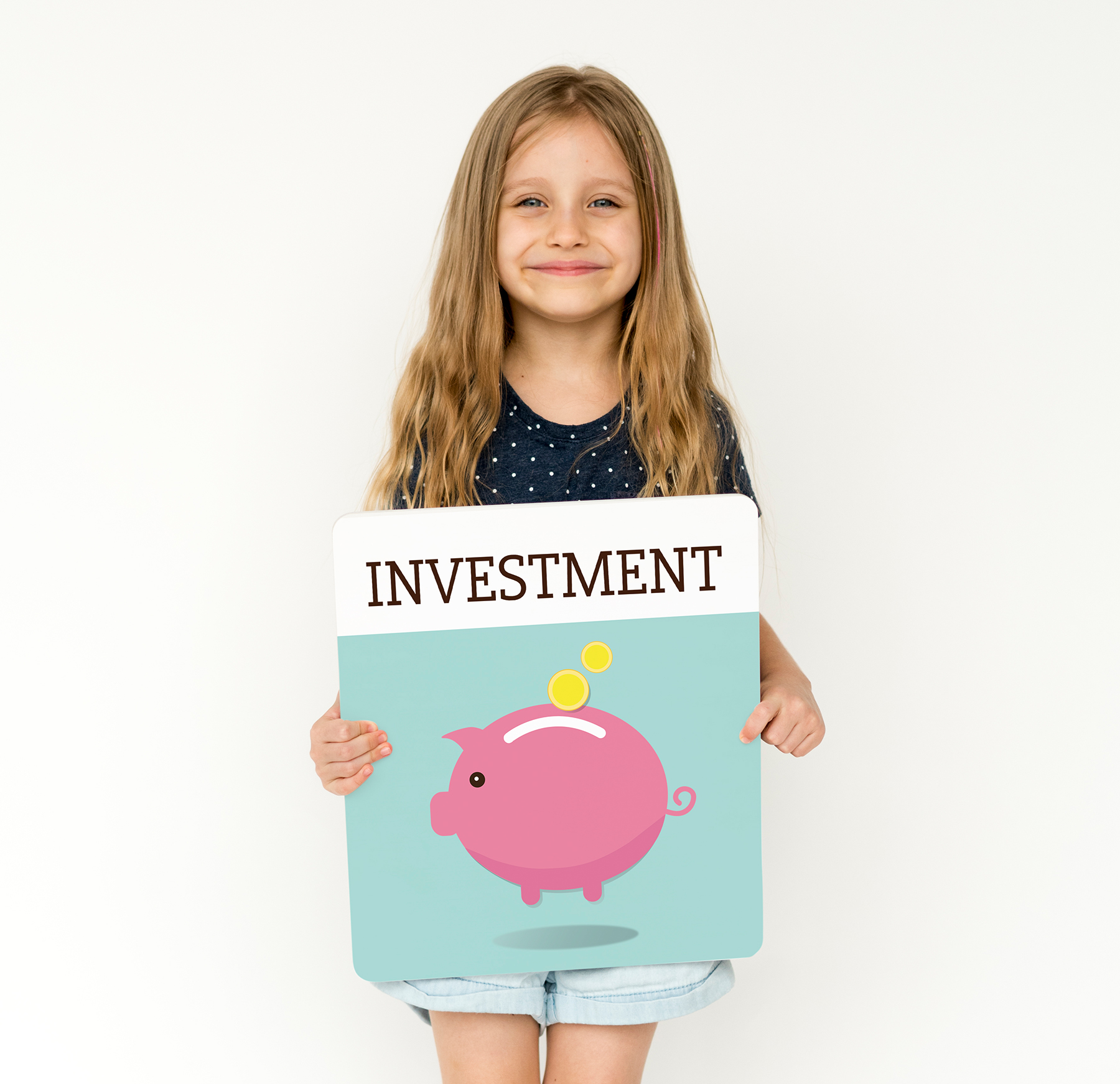 Have you opened your child their first bank account?
At some point, your child's piggy bank will be overflowing, and there will be nowhere else for the newly earned coins to go.
Not to mention the birthday money from grandparents and other family members.
What better time to help your child open up their very first bank account?
Helping Your Child Open Their First Bank Account
If you have been considering opening your child's first bank account, wait no longer. Here are some great tips to help you open up their first savings account.
Look For a Bank That Offers Interest Rates on Savings Accounts
While your child likely will not be depositing enough money to earn a lot of interest, it is still important to look for a bank that offers monthly interest.
This is crucial, because as you go over the monthly account statement with your child, they will see the positives of leaving money in the bank, such as the extra money that accumulates.
And let's be honest, to a child, pennies count as a whole lot more than adults value them.
Wait to Open it Until They are Between 6-8 Years Old
Some people start savings accounts for their kids when they are infants. That is actually a great idea.
But when they get to be about six years old, it is a great time to take them to the bank, and open up a new account with their name on it.
At six years old, they are likely to be interested in seeing where their money will safely be put away, and they can really start grasping the concept of a savings account.
Make Sure The Account Will Not Have Monthly Fees
Some bank accounts come with monthly fees. It could be a simple monthly maintenance fee, or there could be fees in the event the account balances falls below a certain dollar amount.
Regardless, do not forget to tell your banker that you are interested in a simple account, free of all extra fees.
Keep Up on the Bank Account
As your child grows, don't forget to keep up with the bank account. You don't want to open it and forget about it.
Instead, continue to add money as the birthdays and holidays go by.
The kids will love seeing how much money they can save, and they will learn the valuable lesson of a dollar saved, instead of spending every dollar they get!
Helping your child open up their first bank account is a great gift. Learning the value of saving money is not a gift every child gets.
And one day your child will be ready to manage their own money and bank account. Here are some more tips on how to know when they are ready!
When do you plan on opening up your child's first bank account? Let me know in the comments below!