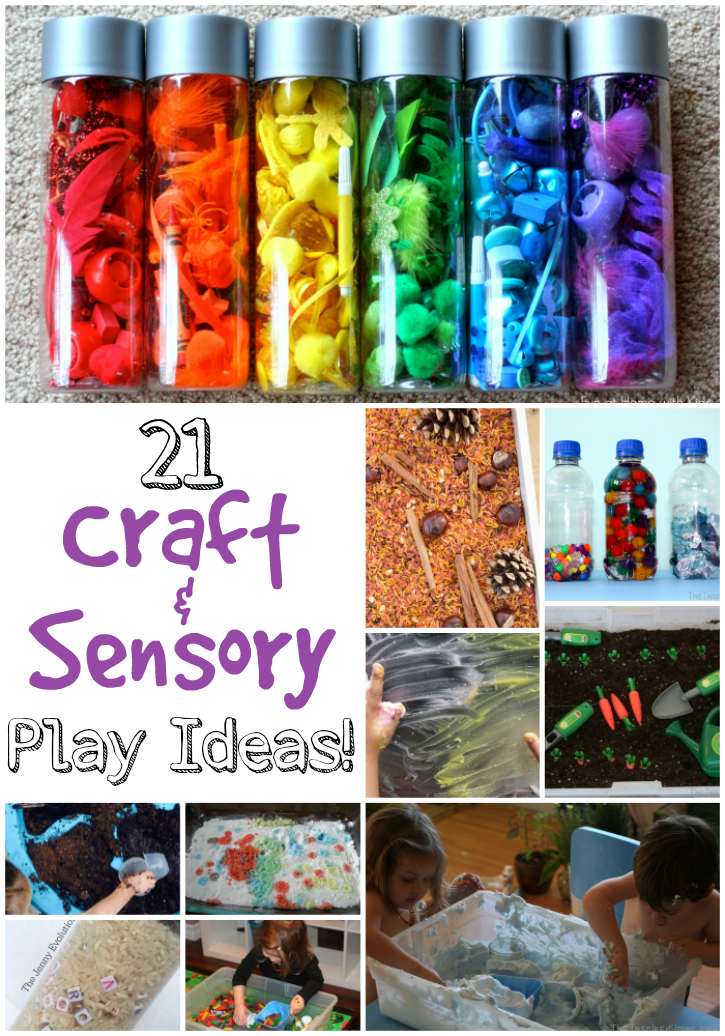 Bella is at that age where she wants to touch everything and explore her surroundings. I love how curious and adventurous little ones are, I almost forgot what it was like after all these years!
Having worked in a private daycare I know how important it is for little ones to experiment, explore and expand their senses. Making a craft or having some fun with sensory play is a great way to entertain your little ones when the weather outside might keep you indoors. It is also an excellent way for them to learn and improve their fine motor skills.
Fine motor skill is the coordination of small muscle movements. This usually involves the synchronization of hands and fingers with the eyes. Fine motor skills aid in the growth of intelligence and develop continuously throughout the stages of development.
Bella's fine motor skills are getting better with each passing day. We are still working on getting her to eat with utensils instead of her hands but she is defiant – I breed some strong willed children let me tell you! If Bella attended daycare she would have activities galore that help with fine motor skills. As a work-at-home-mom I can't justify the outrageous cost of child care in my city when I am fully able to care for her so I have to be the one to plan our day and include key activities that will help her develop.
I have compiled a list of some great craft & sensory play ideas you can easily do with your little one from home to help develop their fine motor skills and encourage learning.
21 CRAFT & SENSORY PLAY IDEAS FOR BABIES & TODDLERS
3. Glittertastic Butterfly Craft
10. 8 Fall Sensory Activities At Your Fingertips
11. Sensory Bottles
12. Super Easy Sensory Play Soap: Soap Foam
13. How To Create A Fall Colored Rice Sensory Bin
14. DIY Simple Sensory Bottles
15. Neon Taste Safe Finger Paint
17. Cardboard Sensory Boxes For Toddlers & Babies
18. DIY Learning Alphabet Sensory Bottles
21. 5 Easy Sensory Baby Activities
What is your little ones favourite thing to play with? Let me know in the comments below!