18 Heavenly S'mores Inspired Recipes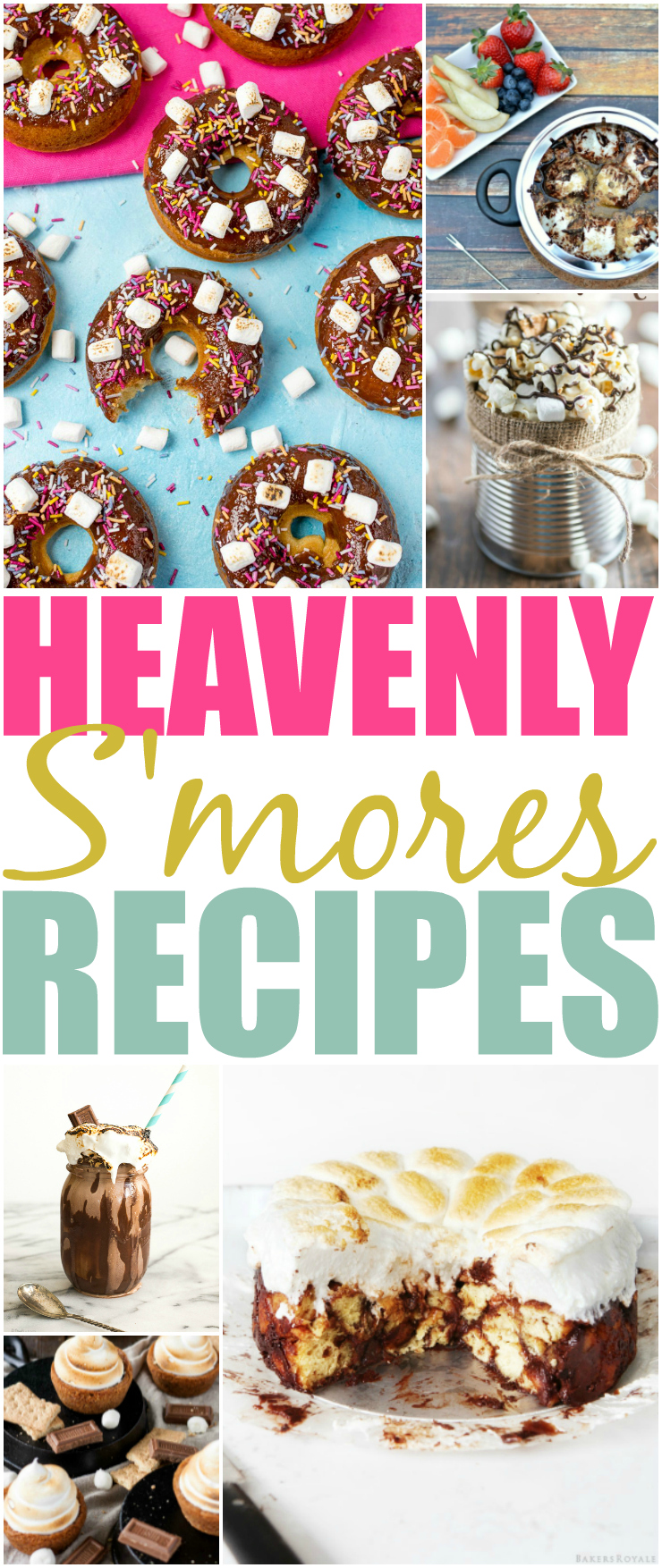 S'mores are a big part of summer holidays. You usually enjoy them while camping, toasting those marshmallows over the camp fire! Then you become a sticky, chocolatey, sweet mess, which is totally worth the clean up.
With 18 recipes to choose from, there truly is something for every s'mores lover. You could definitely wow some guests with any one of these delicious s'mores inspired recipes. Or maybe you want to have a romantic night in with your partner? The s'mores fondue would be the perfect dessert!
While a hard choice to pick which to make first, I think the s'mores cinnamon roll cake is at the top of my list!
18 Heavenly S'mores Inspired Recipes
If you love s'mores then you will drool over these 18 heavenly s'mores inspired recipes I am sharing on the blog today. From ice cream to cookies, cupcakes and more, these s'mores inspired recipes are sure to hit the spot.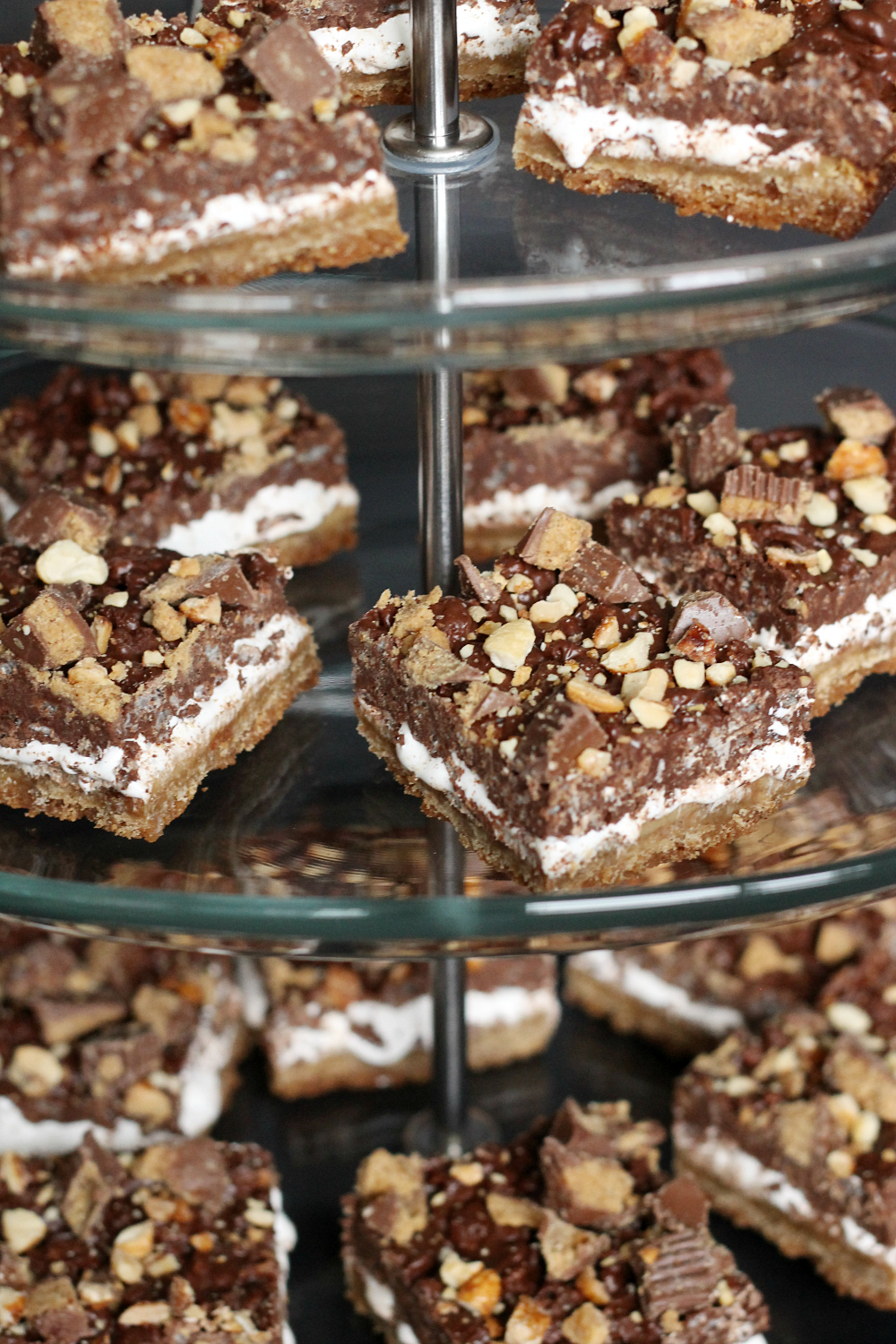 1. PB Chocolate Shortbread S'mores Bars from Extreme Couponing Mom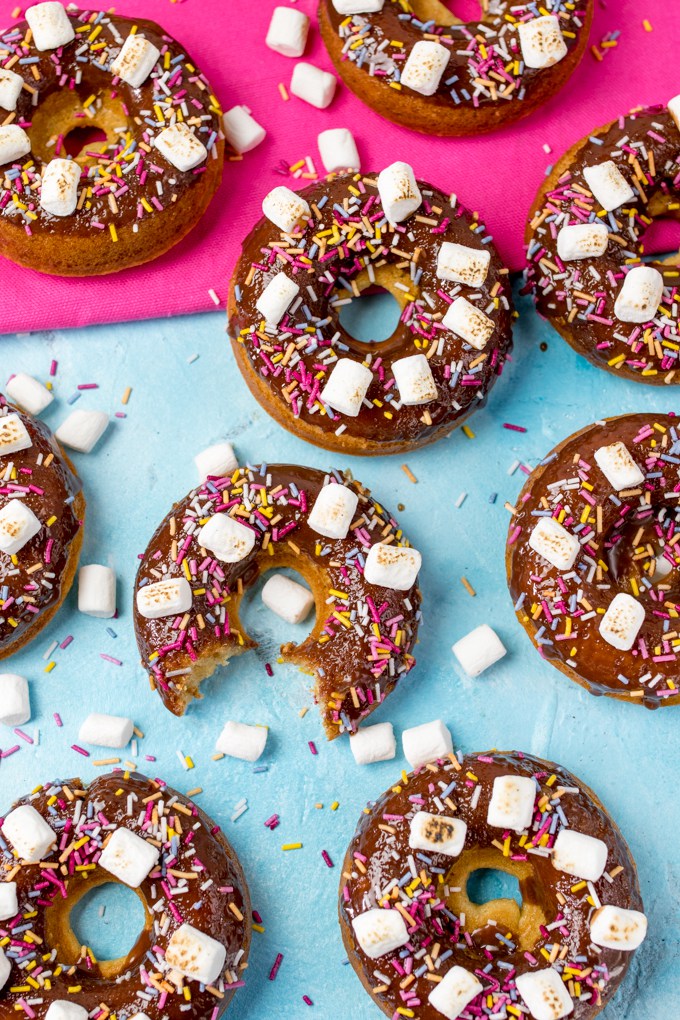 2. Chocolate S'mores Baked Donuts from Kitchen Sanctuary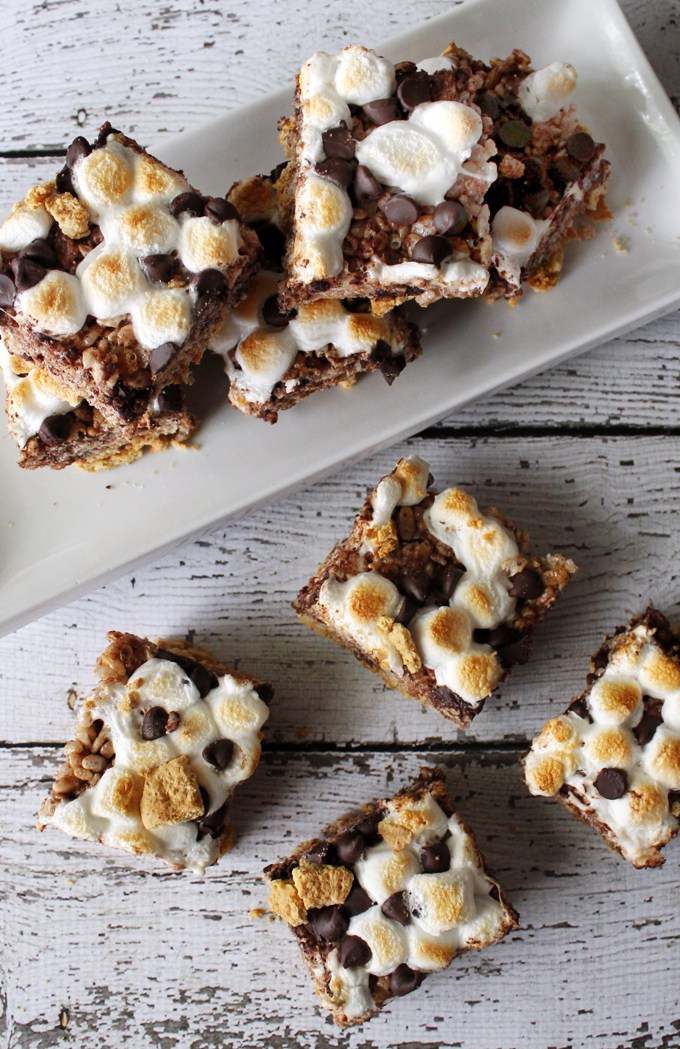 3. S'mores Rice Krispies Treats from Port and Fin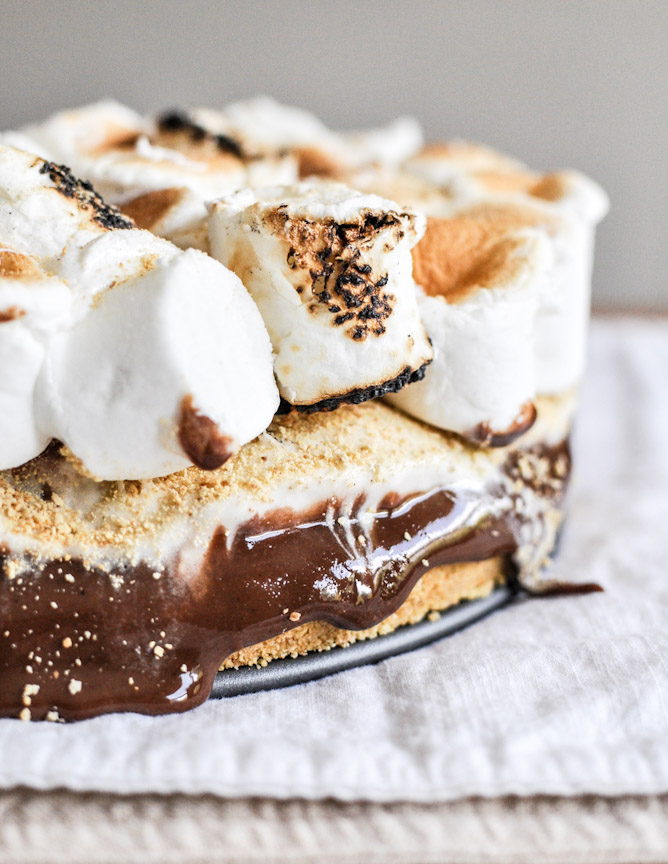 4. S'mores Ice Cream Cake from How Sweet It Is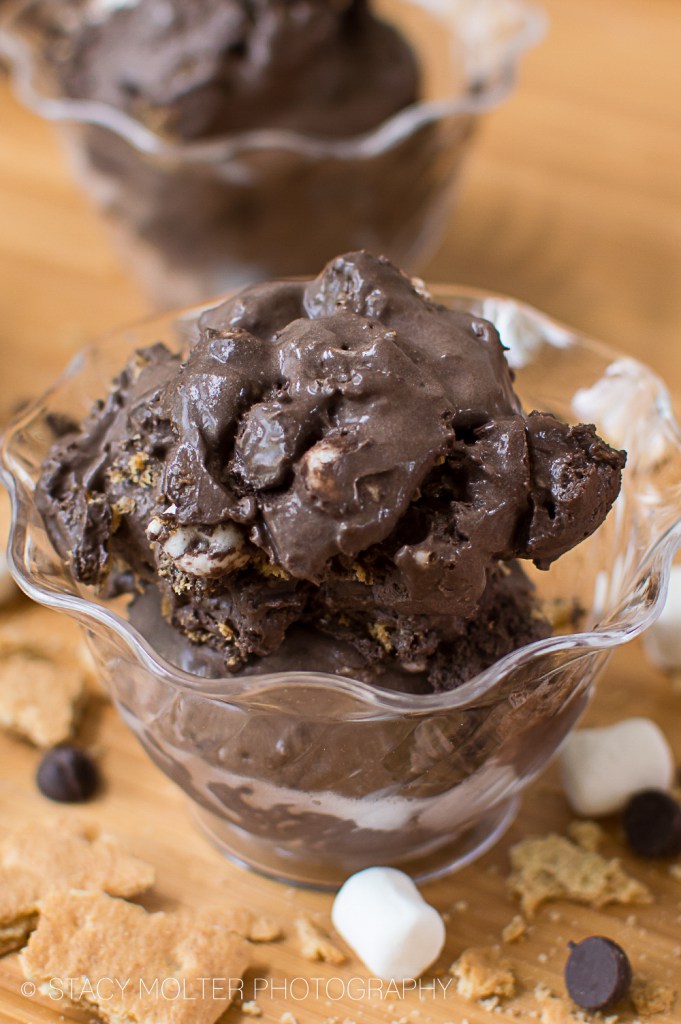 5. Dark Chocolate Toasted Marshmallow S'more Ice Cream from Fancy Shanty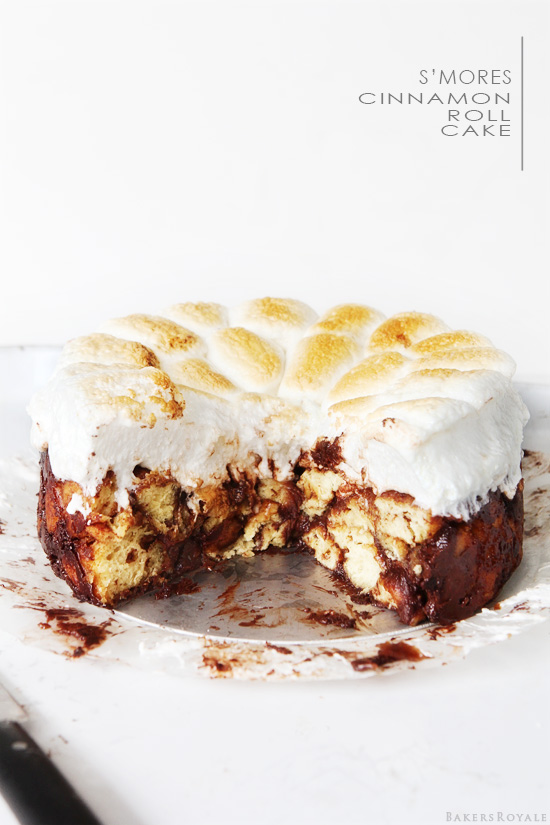 6. S'mores Cinnamon Roll Cake from Bakers Royale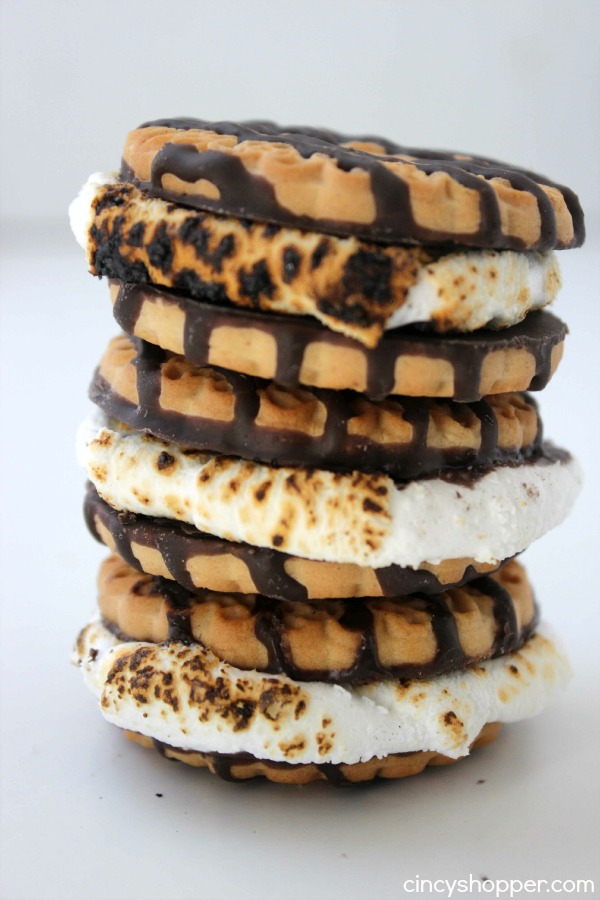 7. Easy Cookie S'mores from The Cincy Shopper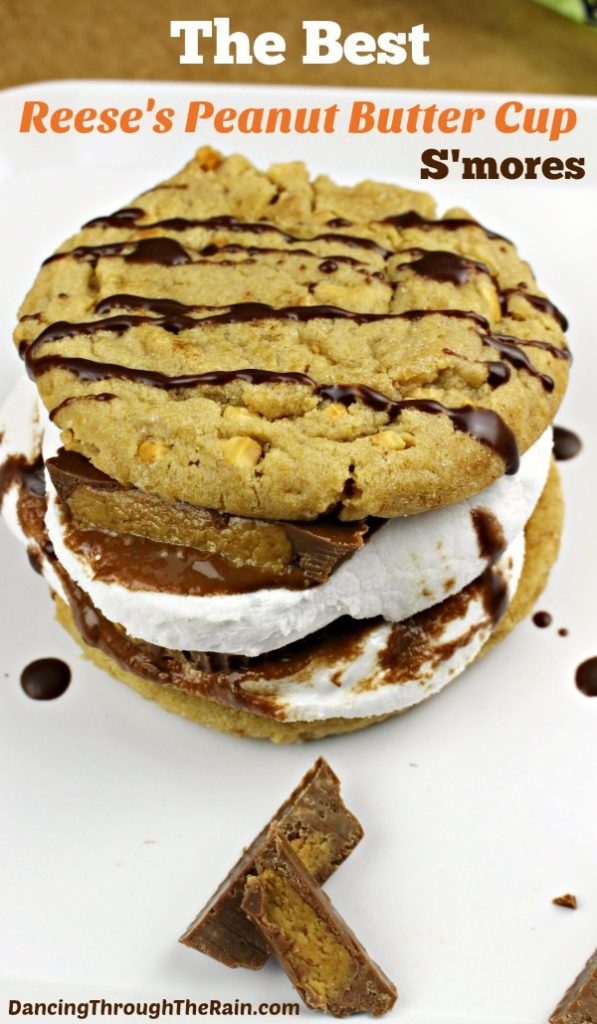 8. Reese's Peanut Butter Cups S'mores from Dancing Through the Rain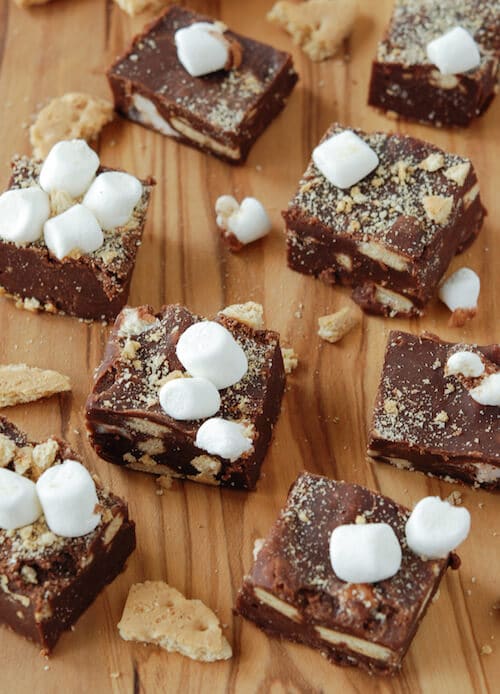 9. S'mores Fudge from The Novice Chef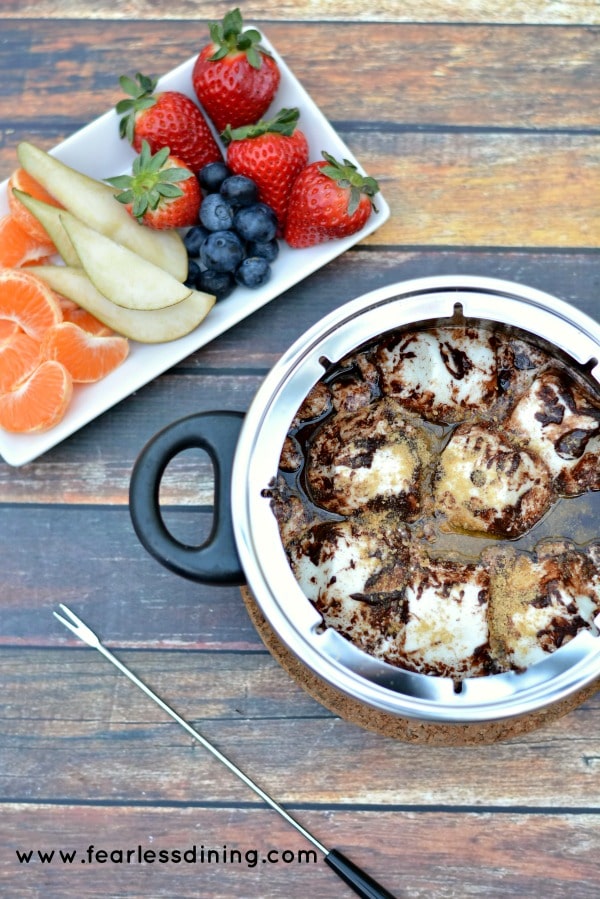 10. Quick and Easy S'mores Chocolate Fondue from Fearless Dining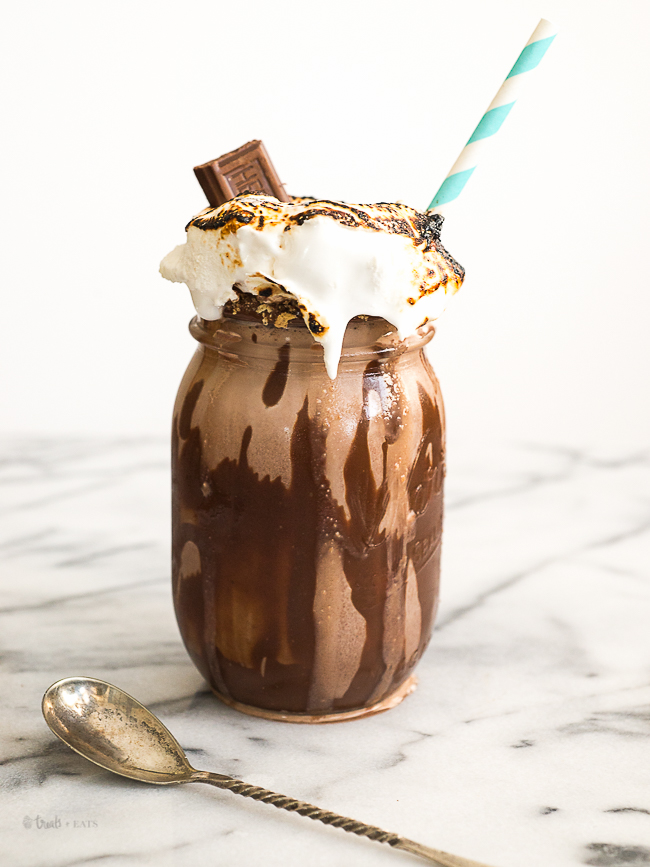 11. S'mores Milkshakes from Treats and Eats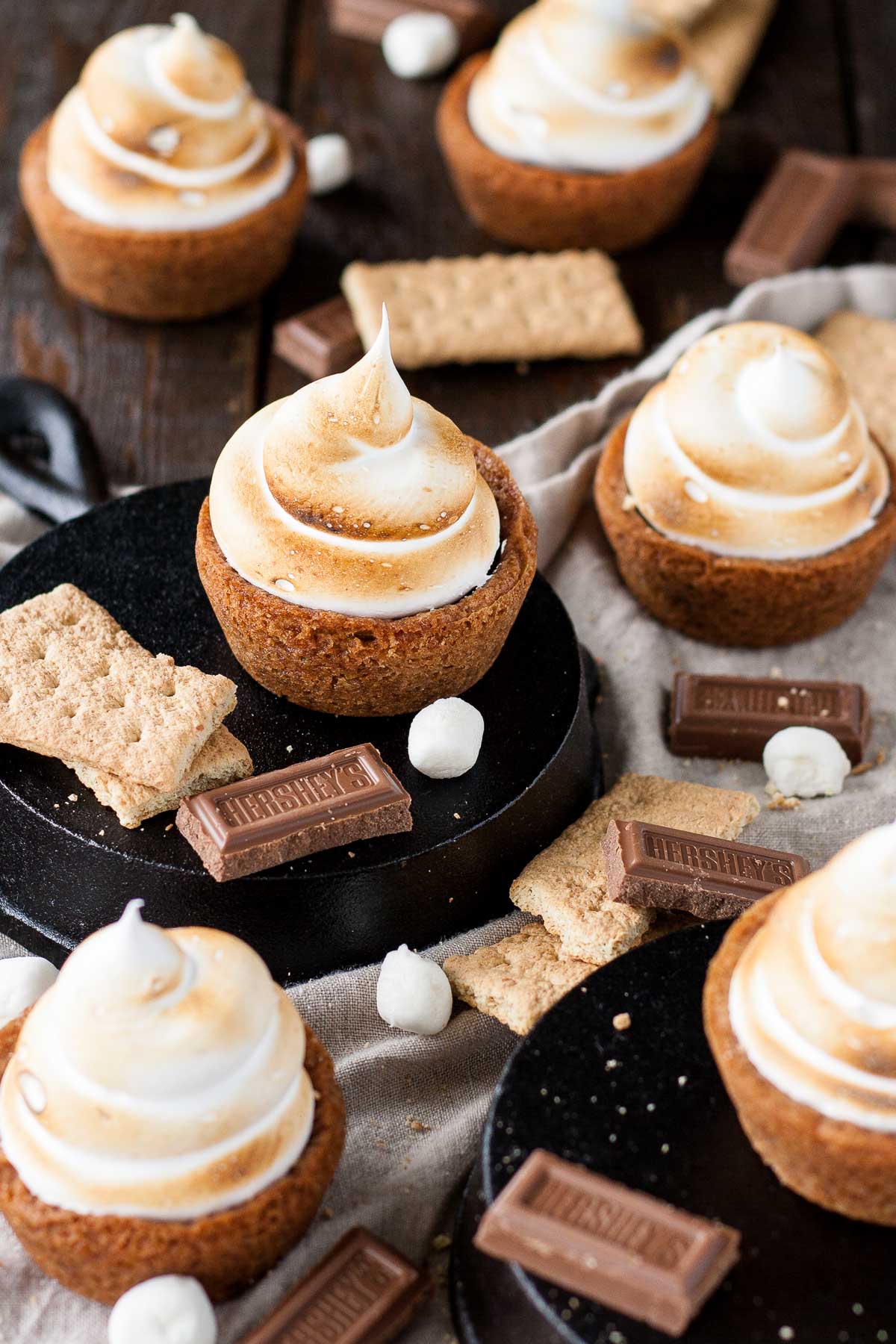 12. S'mores Cookie Cups from Liv for Cake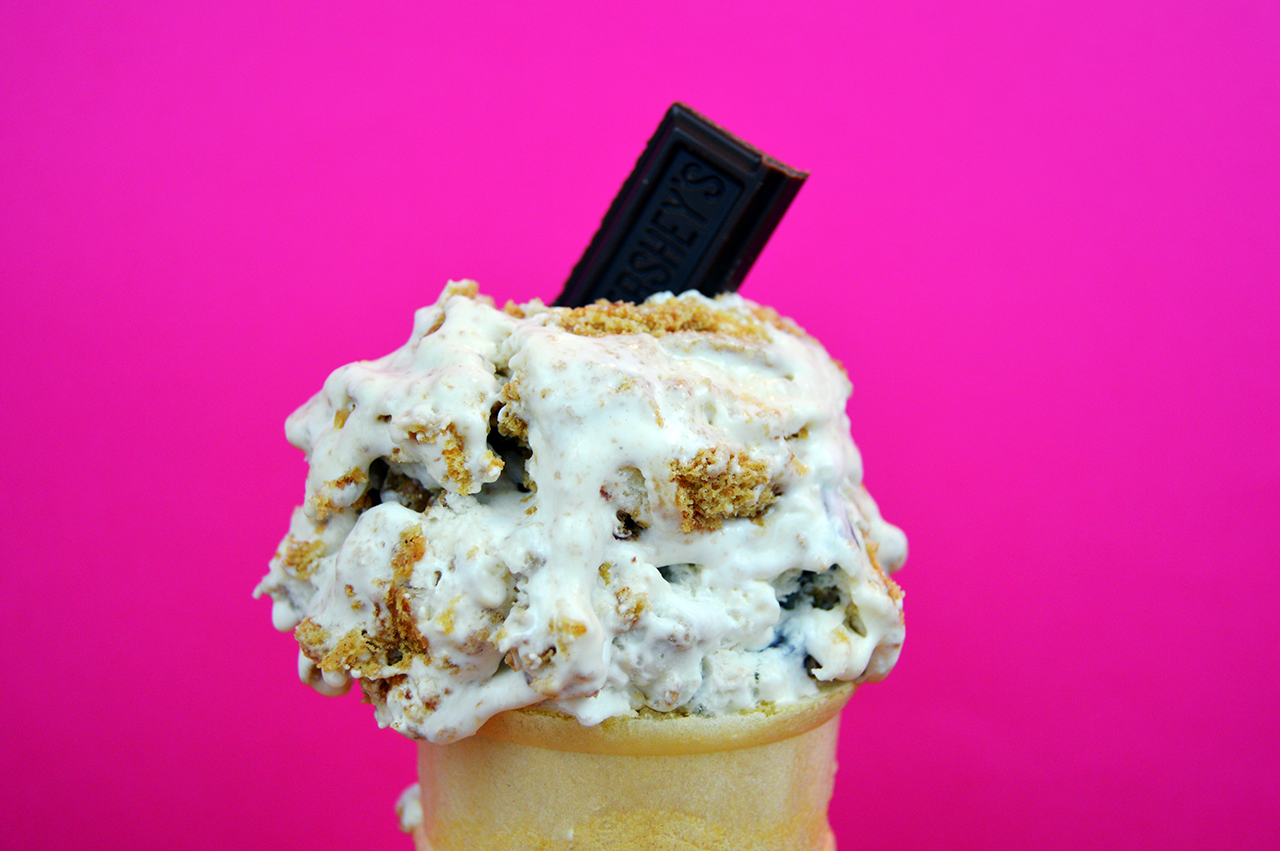 13. S'more Galore: Two Ingredient Ice Cream from The Starving Chef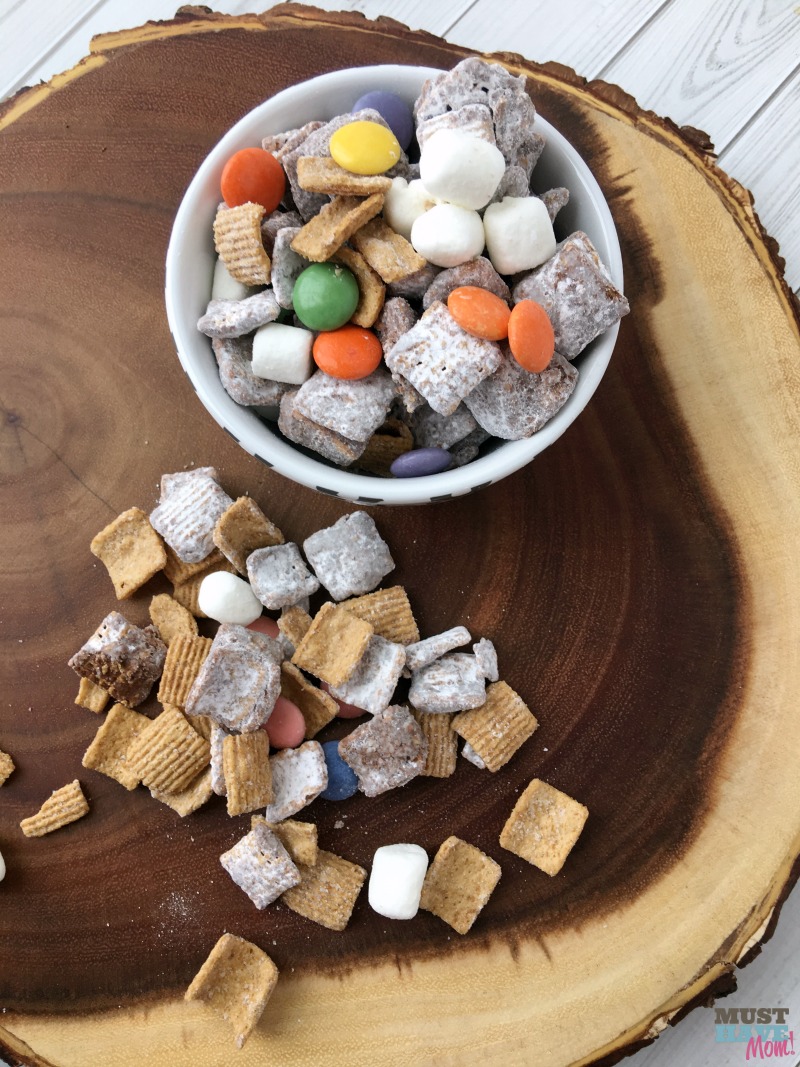 14. S'mores Nutella Puppy Chow from Must Have Mom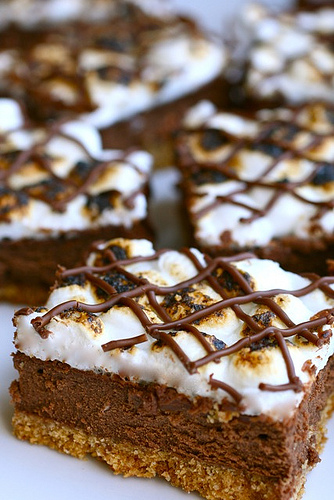 15. S'mores Cheesecake Bars from Annie's Eats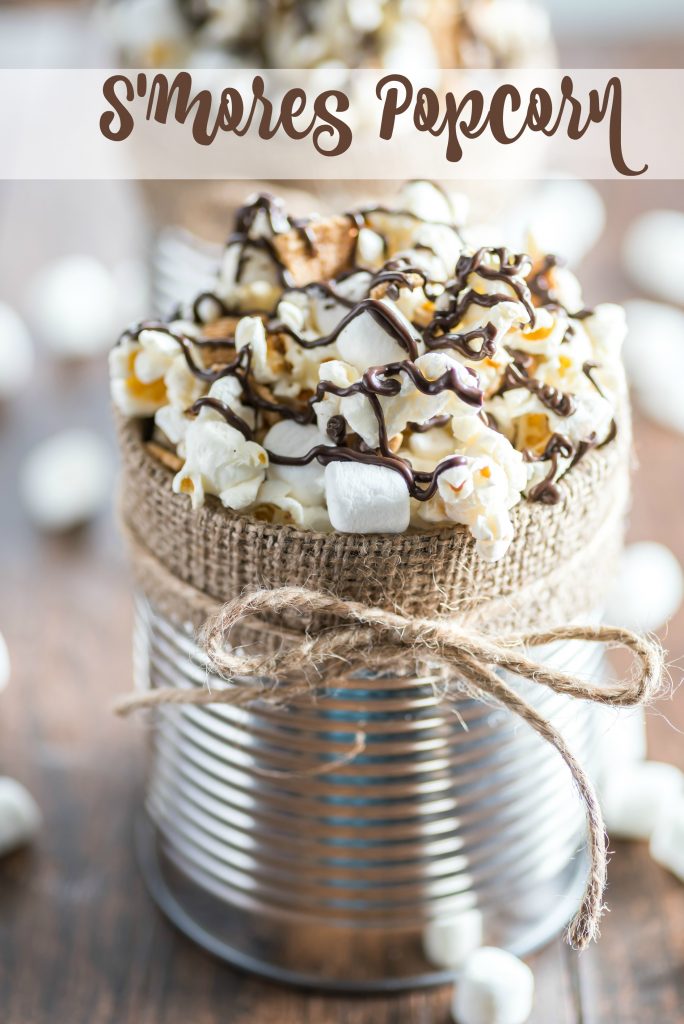 16. S'mores Popcorn from Almost Supermom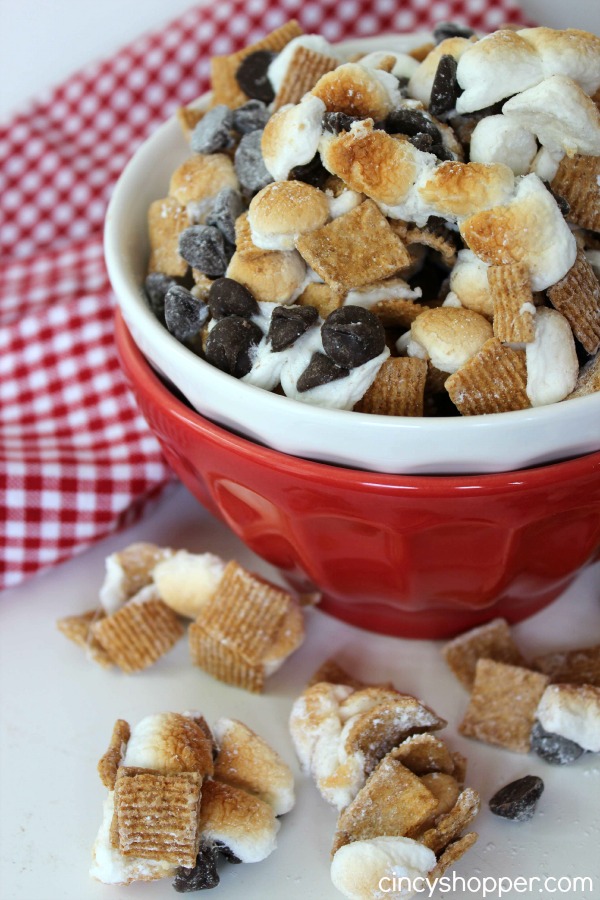 17. S'mores Snack Mix from Cincy Shopper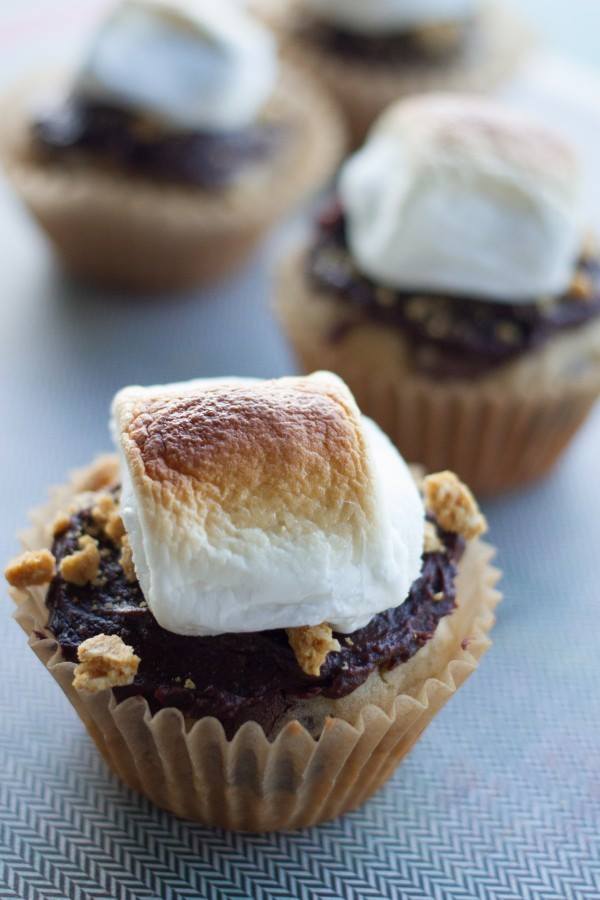 18. We Want S'mores Cupcakes from Mom Spark
Which one will you try first? Let me know in the comment section below!