Top 10 Holiday Health & Beauty Gift Ideas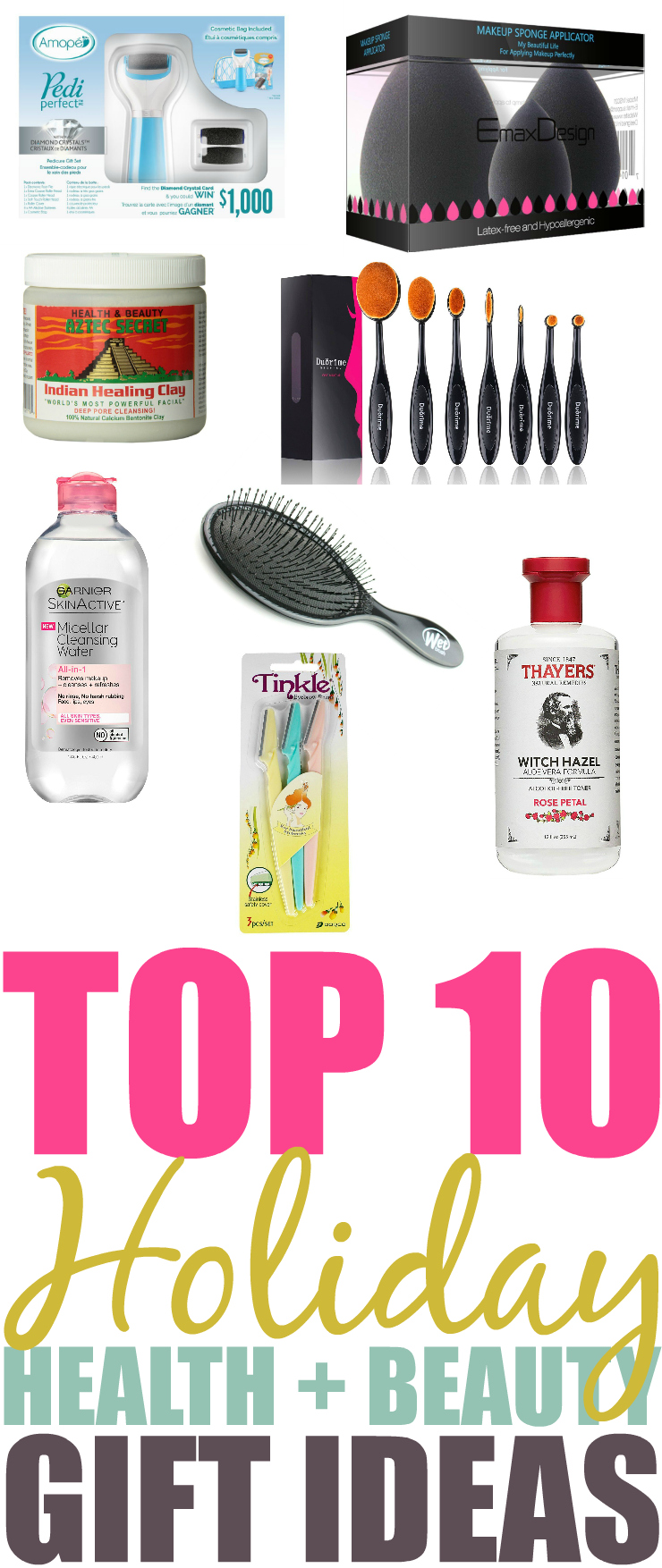 I can't believe how fast the holidays are creeping up on us! It seems like just yesterday we were basting in the summer sun.
With less than two months to shop for those on your gift giving list, the stress of finding the perfect gift can be overwhelming.
As a woman I know I truly enjoy getting things for Christmas that are useful. Health & beauty gift ideas are always on my lists and welcomed under my tree.
After all, most women need and use a variety of health & beauty products on a daily basis.
10 Holiday Health & Beauty Gift Ideas
As a blogger who shares holiday sales with my readers I am able to track what people are purchasing. Don't worry, I don't know who is purchasing what, I can just see what products are being purchased through my affiliate links.
Having that ability not only helps me know what kind of deals my readers want to see, but it also helps me know what products are popular!
So today I am going to share with you the top 10 health & beauty gifts that are on fire this year for gift-giving!
Amopé Pedi Perfect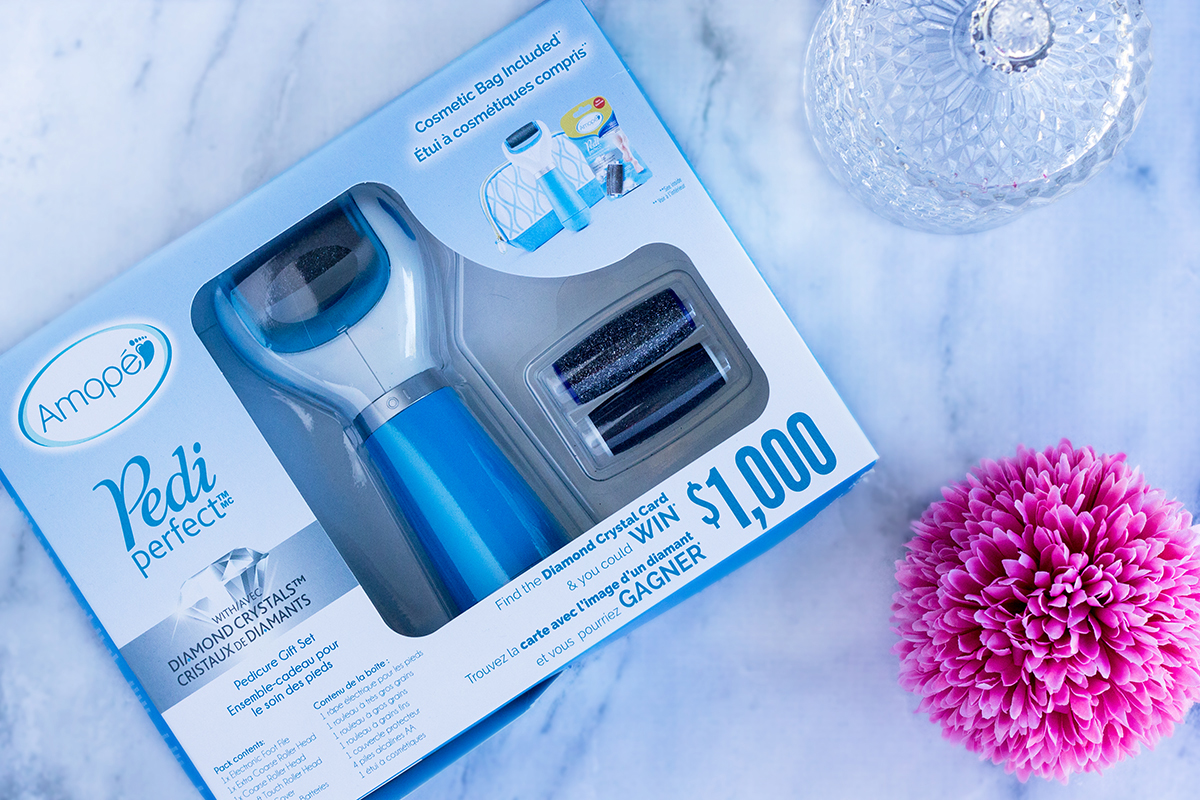 I don't know about you, but I love a good pedicure. With that said, the cost to have them done on a regular basis in the salon can add up quickly.
Over the years I have bought various products to attempt to do my own at home when I needed to watch my spending. Some were ok, others I didn't care for.
Amopé products have been a hot seller last year, and again this year they are already on a roll!
I was recently sent a limited edition Amopé Pedi Perfect Pedicure Gift Set to try out. While I have used Amopé products before, like their extra rich skin recovery foot cream, I had yet to try the Pedi Perfect.
It has been a while since I have been for a pedicure and my feet were in dire need of some pampering. I absolutely loved the Pedi Perfect, it was easy to use and did a great job at making my rough feet nice and smooth!
This is one of many perfect beauty gift ideas for women of all ages. Even my teen girls would love this!
You can find the limited edition gift set on Amazon, plus more great Amopé products too!
Garnier Micellar Water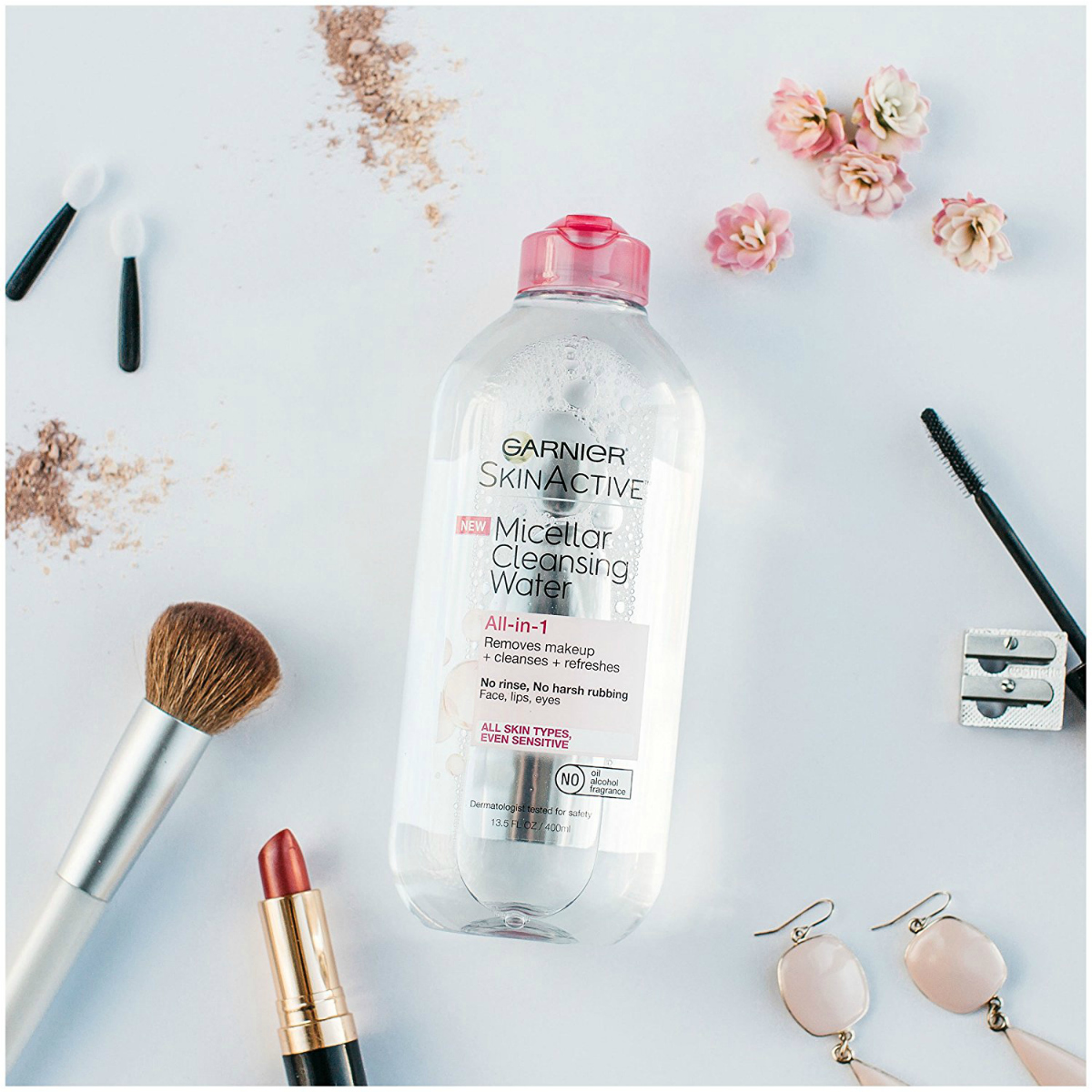 I have super sensitive skin and have battled with hormonal acne since Bella's birth. I have tried a lot of facial cleansers and while they removed my makeup and cleaned my skin, many made my skin worse.
Last year I was sent some Garnier Micellar Cleansing Water from a PR Rep and fell in love. It was one of a few products that did what it was supposed to do and didn't break me out!
I generally make my own facial cleanser and makeup remover but, when I am lazy or travelling, Garnier Micellar is my go-to!
Be sure to pop some Garnier Micellar Cleansing Water in the stockings of all the women in your life.
You can buy some Garnier Micellar Cleansing Water on Amazon!
7-Piece Oval Makeup Brush Kit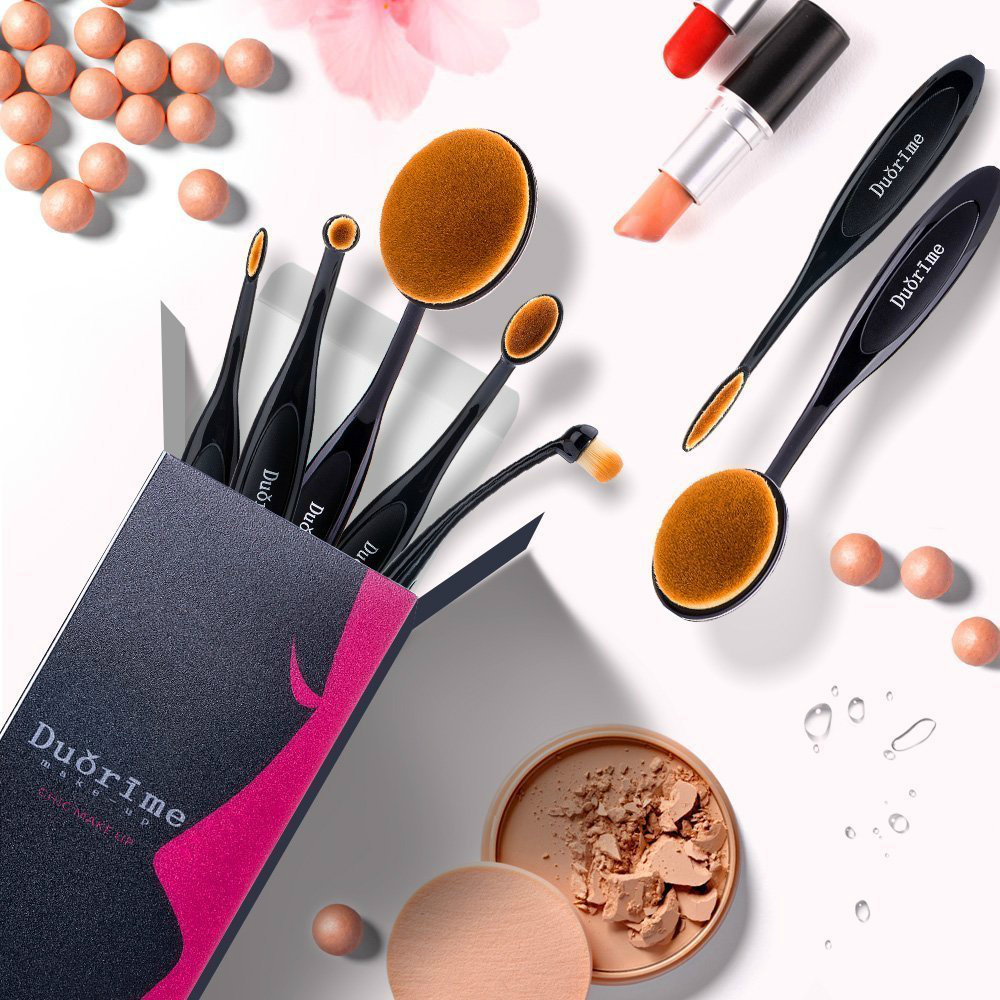 If you have a makeup lover on your holiday shopping list these makeup brushes are the perfect gift.
These oval brushes are all the rage right now and the 7-piece Duorime makeup brush set has amazing reviews.
I just sent this to my better half as one of my beauty gift ideas because I am in need of some new makeup brushes this year!
Find these brushes on Amazon.
Wet Brush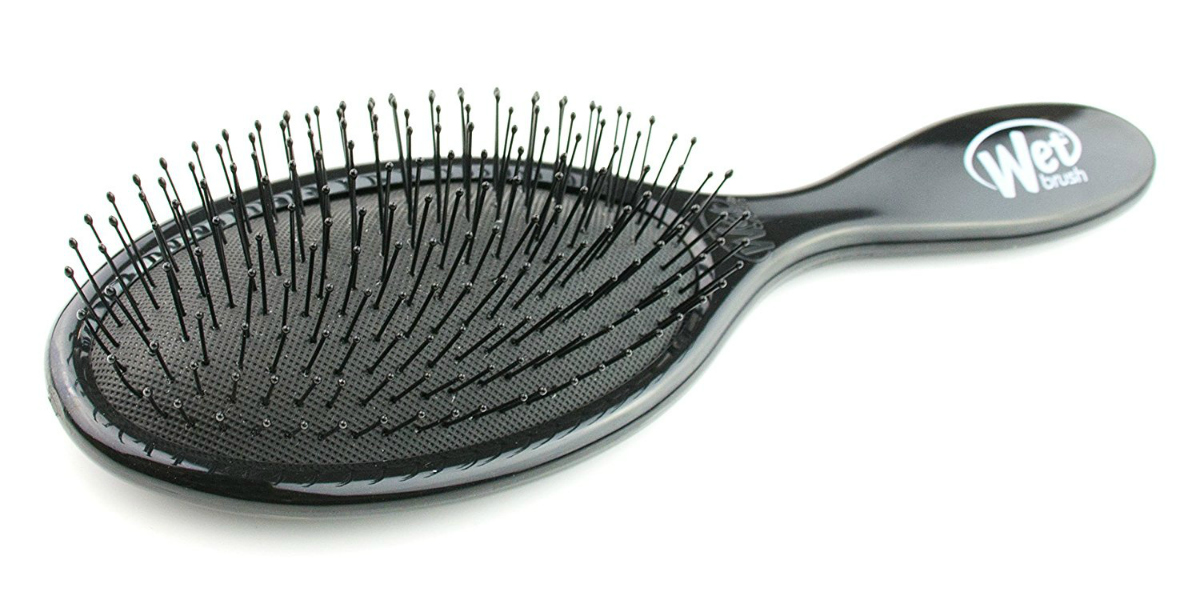 With three daughters I know all about tangles and knots in hair. I myself have thin, straight hair, but still find myself having a hard time with a regular brush.
My daughter Hailee came home one day with this brush and I will admit I stole it. I have since bought all my girls their own wet brush (no sharing here – Lice tip).
Simply put this brush is amazing and it makes a perfect stocking stuffer idea!
Grab a Wet Brush on Amazon today.
Thayers Rose Petal Witch Hazel with Aloe Vera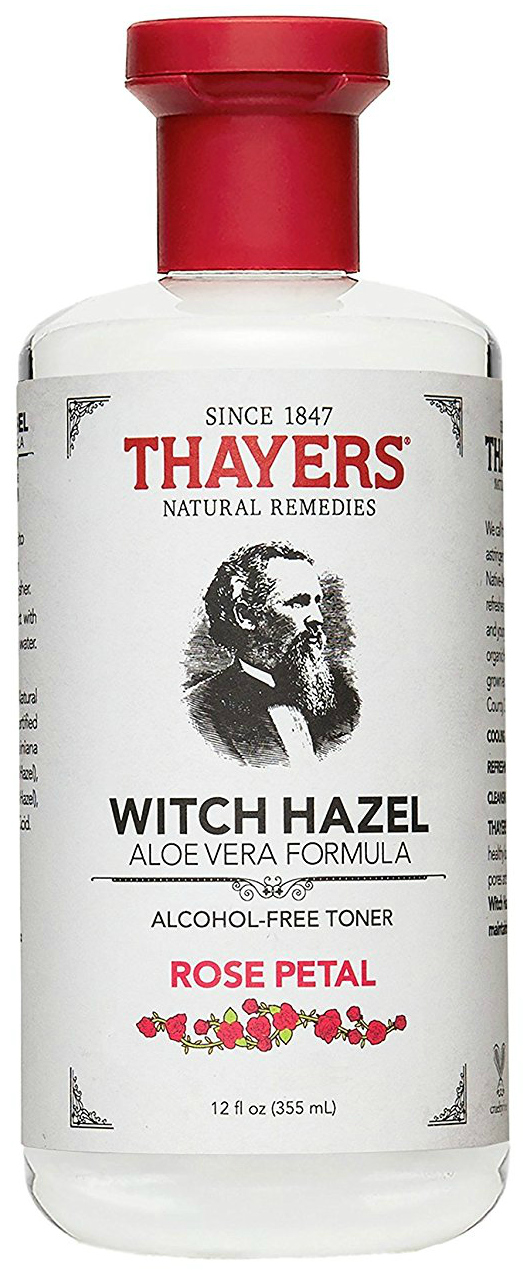 While I have not used witch hazel for my face, I have friends who rave about it.
I personally use witch hazel in my bath bombs as it is so good for your skin.
If you are looking for a great toner to go along with the Garnier Micellar Cleansing Water, my friends highly suggest the Thayers Witch Hazel!
Pick up your Thayers Witch Hazel on Amazon.
3-Piece Makeup Blender Sponge Set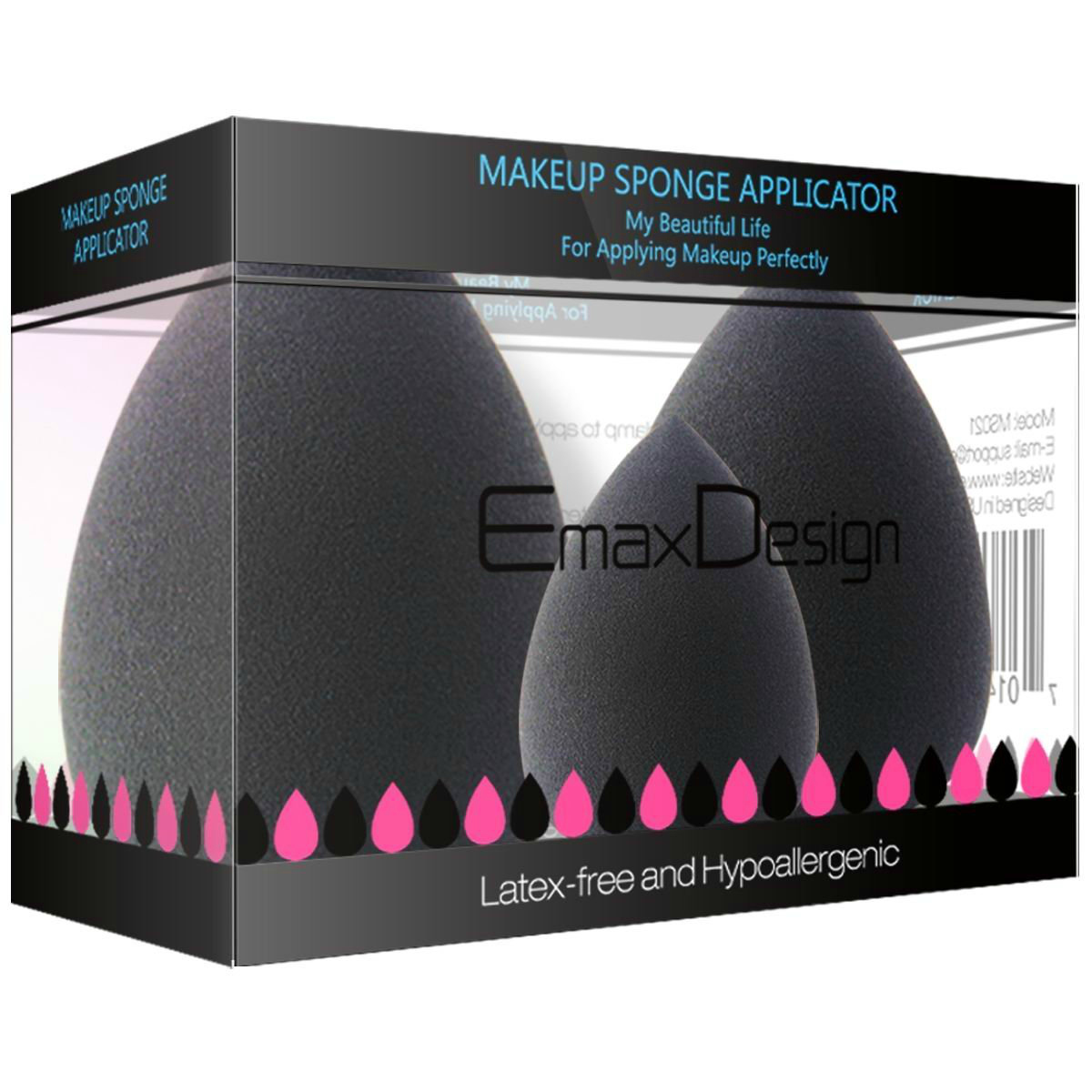 Beauty blenders are my jam! I am confident they are the key to my perfectly blended coverup.
I used to be one of those who put on my coverup with my fingers – talk about a mess!
The thing I love most about the beauty blender is that there is no bristles to worry about coming off and mucking up your makeup.
They do tend to suck up a bit more of your makeup than a brush would but that is where a little goes a long way. Just a few dots here and there on your face, and blend away!
Grab this 3-piece Beauty Blender set on Amazon.
Aztec Secret Indian Healing Clay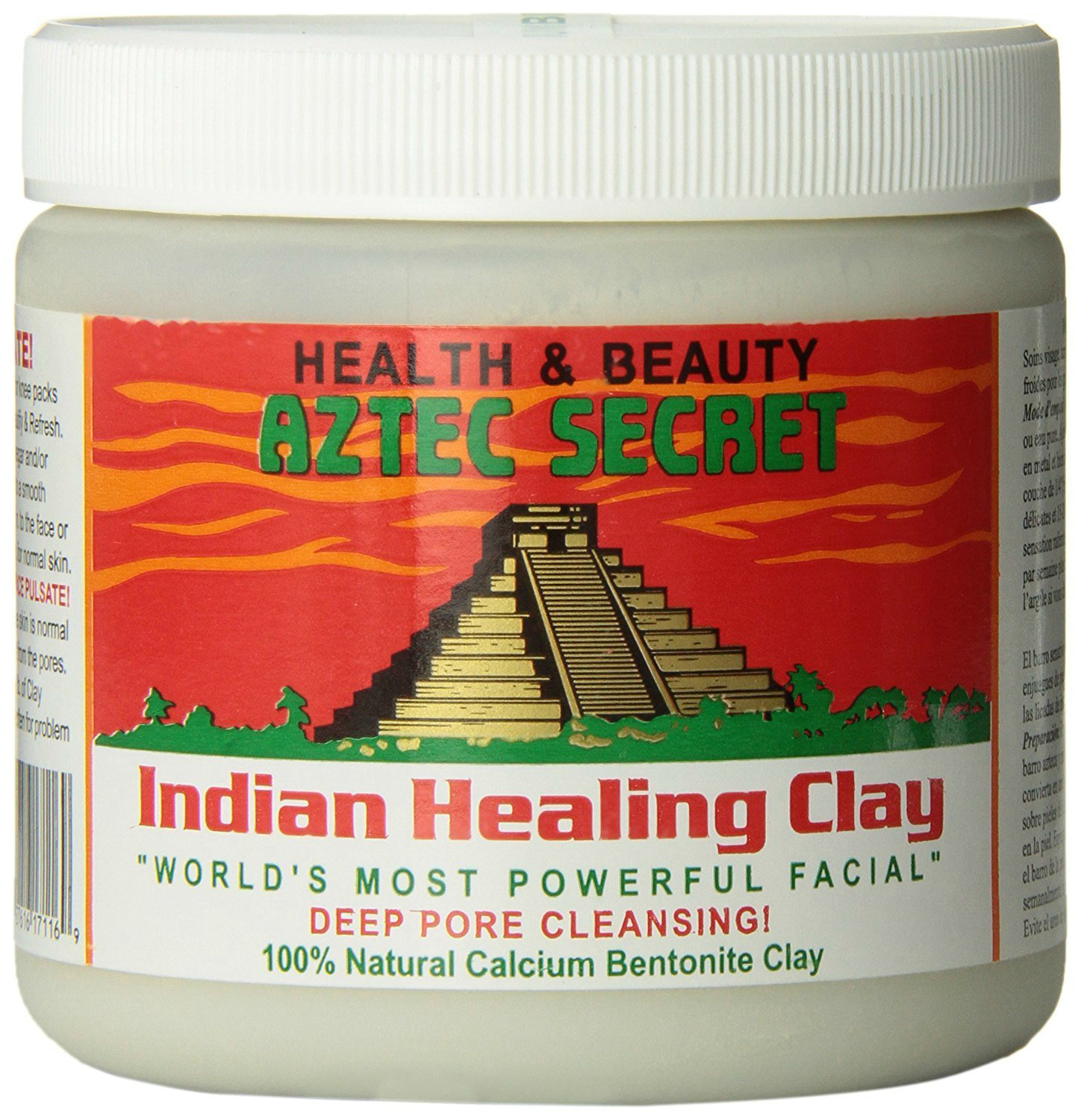 It's no secret that I love face masks. With acne troubles I am always looking for ways to cleanse my skin of impurities without harsh chemicals.
One of my blogger friends introduced me to Indian Healing Clay and I was hooked!
The best part is this comes as a powder so you make your masks as needed without worries of a pre-made mask spoiling.
If you like making handmade gifts, you can always buy this and make personal single use masks for the women in your life.
Amazon is where I purchase my Aztec Secret Indian Healing Clay!
DIY Bath Bombs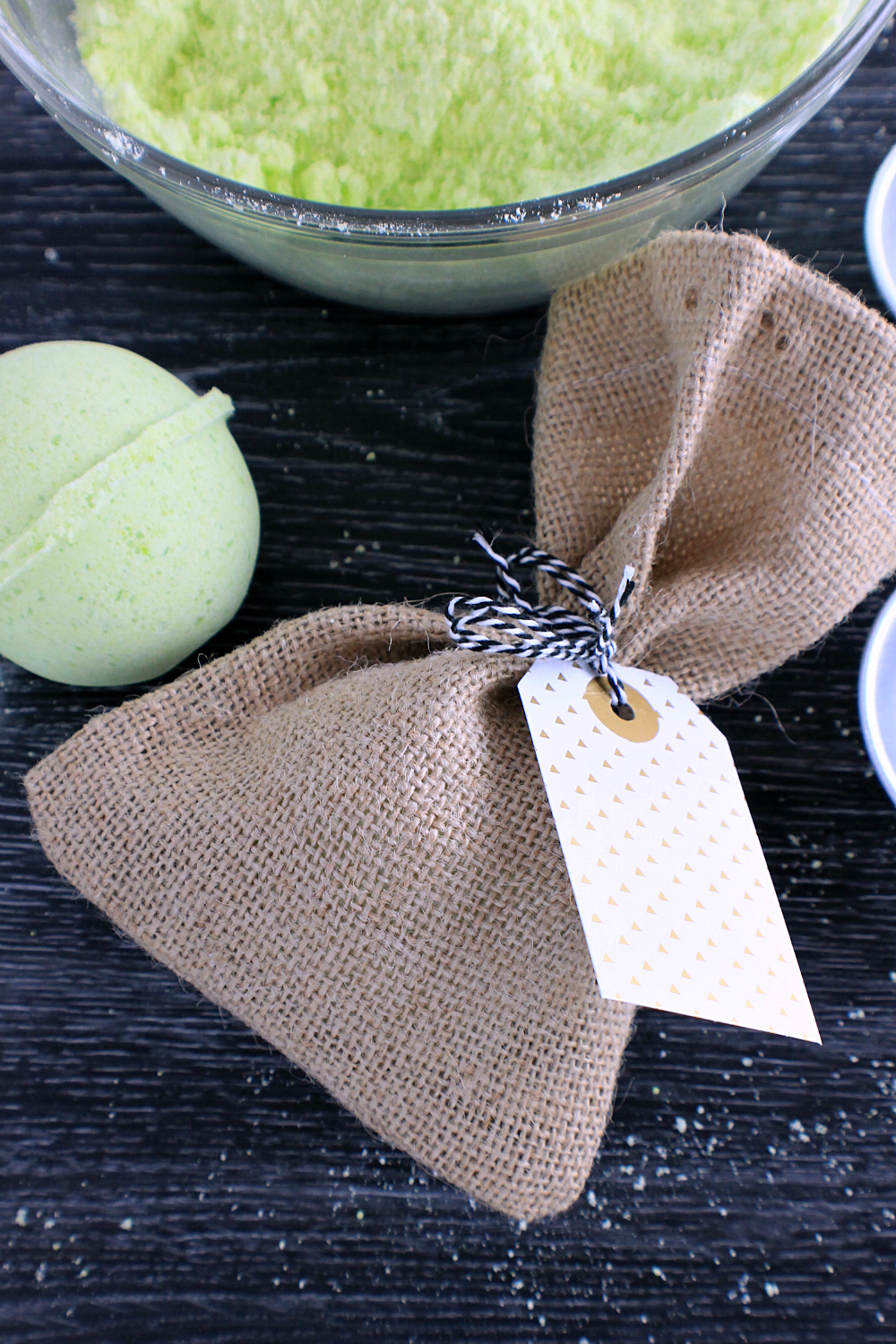 I am all about handmade gifts when I have a lot of people I want to give a gift to.
Every year we host the Badali's Boxing Day party. This is when Steve's whole family (Aunt's, Uncle's, and Cousin's), get together to celebrate the holidays.
Even though we are not expected to give a gift, except for whichever child Bella's draws, I still like to make a little something for the ladies.
One year I started with sugar scrubs, and this year I will be gifting bath bombs to them all. The only problem is bath bombs can get expensive very fast if you are buying for a lot of people.
Thankfully I taught myself how to make my own bath bombs for a fraction of the cost of them in stores.
If you have some time this holiday season to whip up a couple batches of these, it is one of my favourite beauty gift ideas!
Get the recipe and instructions for myDIY Bath Bombs.
Tinkle Eyebrow Shaper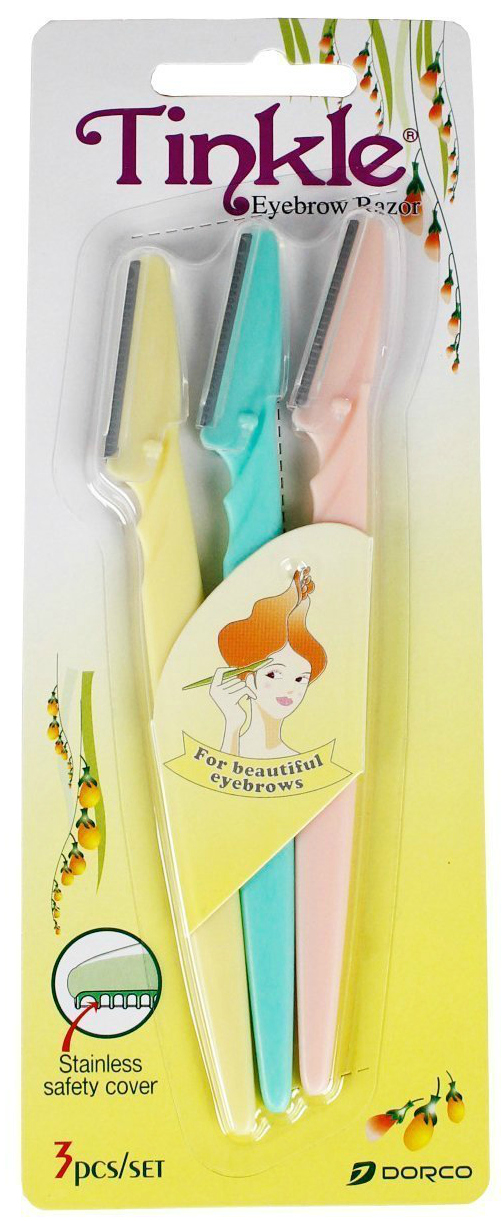 These are perfect for in a pinch.
You know that impromptu date or girls night out and you haven't been to the salon to get your eyebrows done in weeks? Ya, I think we have all been there!
I have been buying these for years and love just having them handy for those times when I am too lazy or busy to go to get my brows waxed.
They make a perfect stocking stuffer gift idea for the busy women on your list!
You can buy the 3-pack Tinkle Eyebrow Razor on Amazon for under $10!
DIY Cinnamon Coffee Sugar Scrub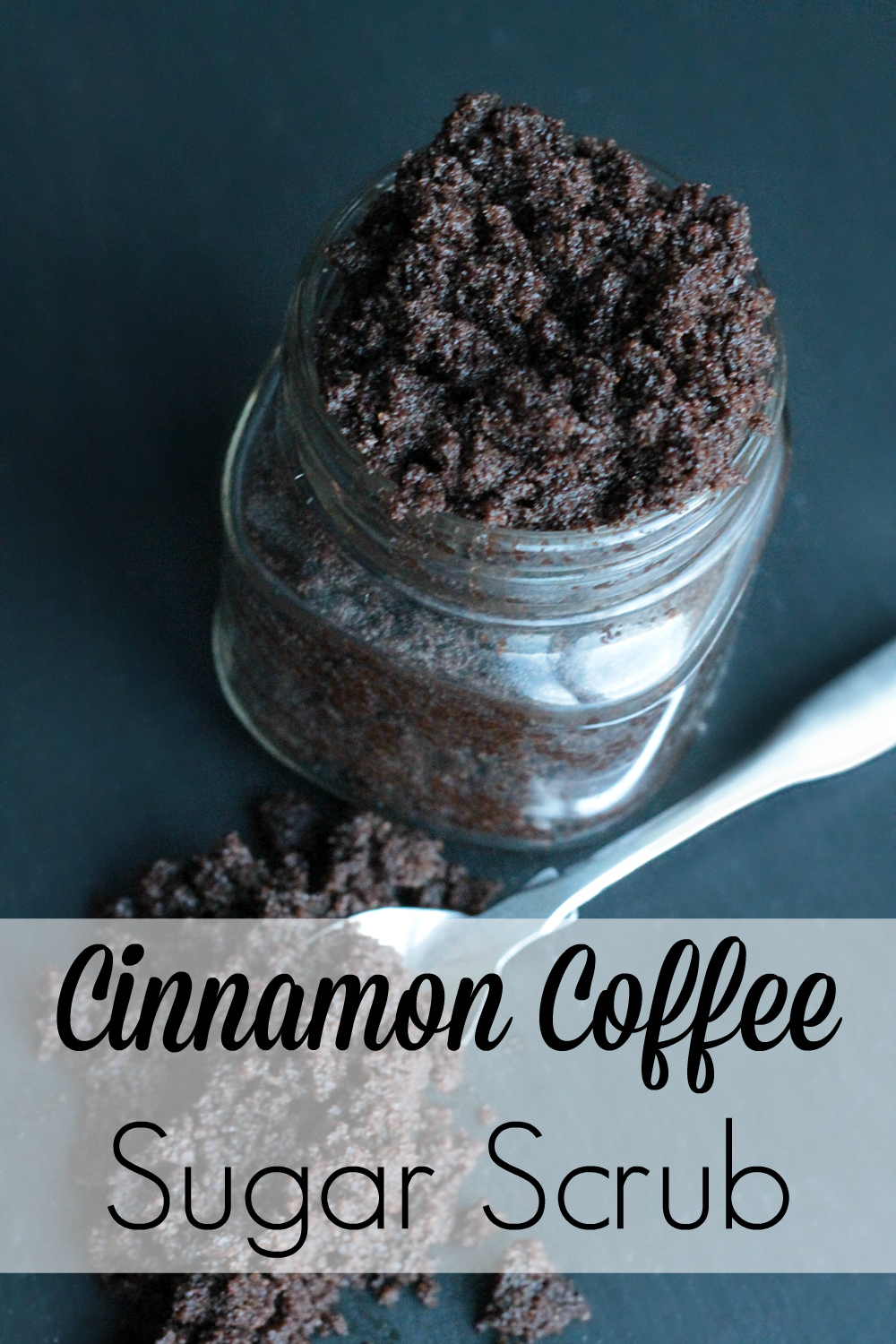 Pamper those women on your holiday shopping list with a handmade treat! My DIY Cinnamon Coffee Sugar Scrub is the perfect pick-me-up.
This has to be one of my favourite scrubs to make, and I make a lot. It not only gives my skin a nice glow, it leaves it smooth and free of dry, dead skin thanks to the combination of the sugar and coffee grinds!
Get the recipe and instructions for my DIY Cinnamon Coffee Sugar Scrub.
Which one of these would you love to receive as a Christmas gift? Let me know in the comment section below!
Disclosure: Although I was sent the Amopé Pedi Perfect Gift Set as a blogger perk, the opinions and language are all my own, and in no way do they reflect Amopé. Any product claim, statistic, quote or other representation about a product or service should be verified with the manufacturer, company, provider or party in question.