Thanksgiving Decor Free Printable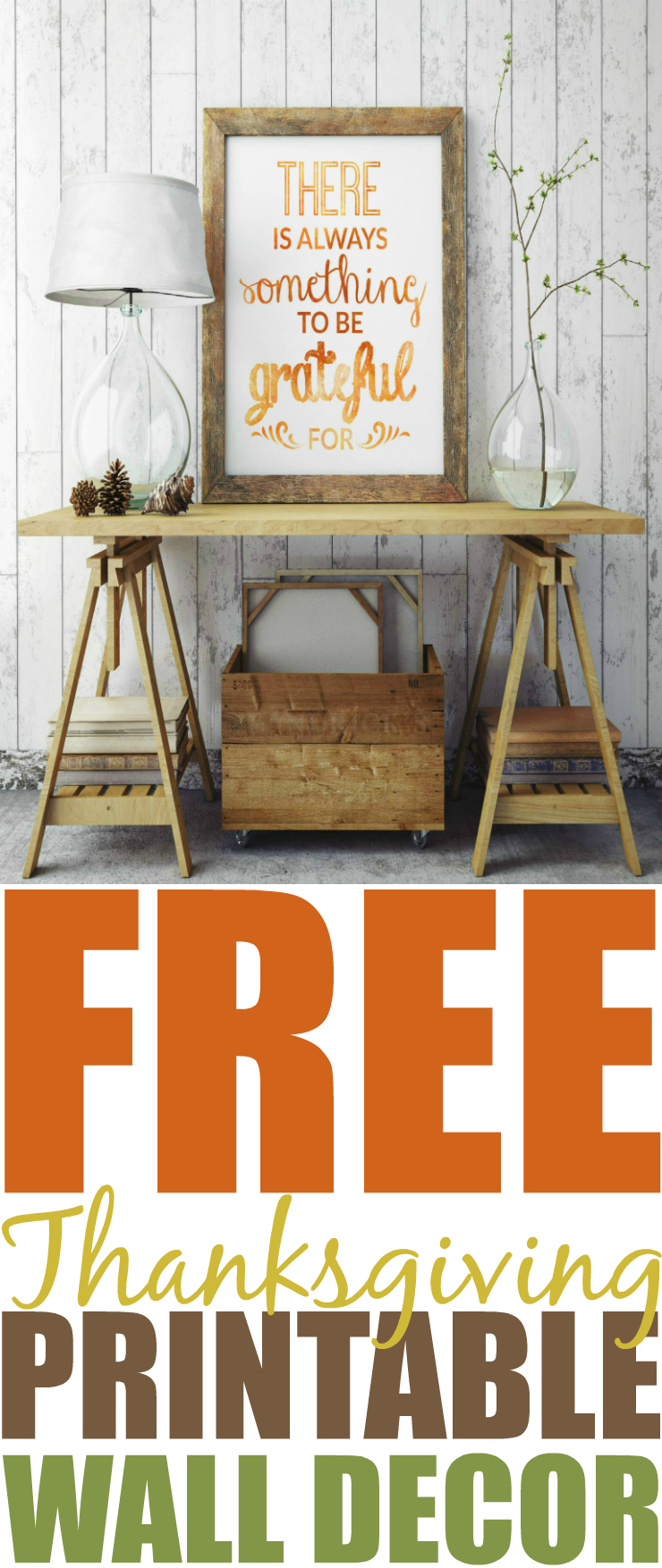 Thanksgiving is this coming weekend here in Canada. Thanksgiving is a big deal in my family. It is a time to gather, enjoy family time, and of course a lot of good food!
My mother happens to have the day off from work today. This means we will be spending it decorating my home for our Thanksgiving gathering on Saturday. My siblings and their families will be coming from Hamilton Saturday morning to do our annual pumpkin patch adventure. Once we have worn out the kids and had our fun we will return to my home for a big feast.
My sister's birthday is on October 9th so we always celebrate her birthday when we are all together for Thanksgiving.
I always have the kids write down a list of what they are thankful for. It helps them look beyond material things and realize what really matters. It's a great exercise for us adults to do too. Sometimes we can get caught up with the kids, work, and just life in general that we forget to take the time to remember what matters most.
I love framed decor but if I bought up every piece I have fallen in love with I would be broke. Being frugal, when we need new seasonal framed decor I just hop on my computer and design some. I love playing around with fonts, textures, and graphics.
We will have a table for the kids to do their thankful activity. I decided they need something to get them inspired so I went on my computer and created this printable to frame and have on the center of the table. I think it will help get their thankful juices flowing. Afterwards I can use it around the house as my fall decor!
Thanksgiving Decor FREE Printable
This free printable decor is made for an 8 x 10 frame. You can scale it down before printing if you want to put it in a smaller frame.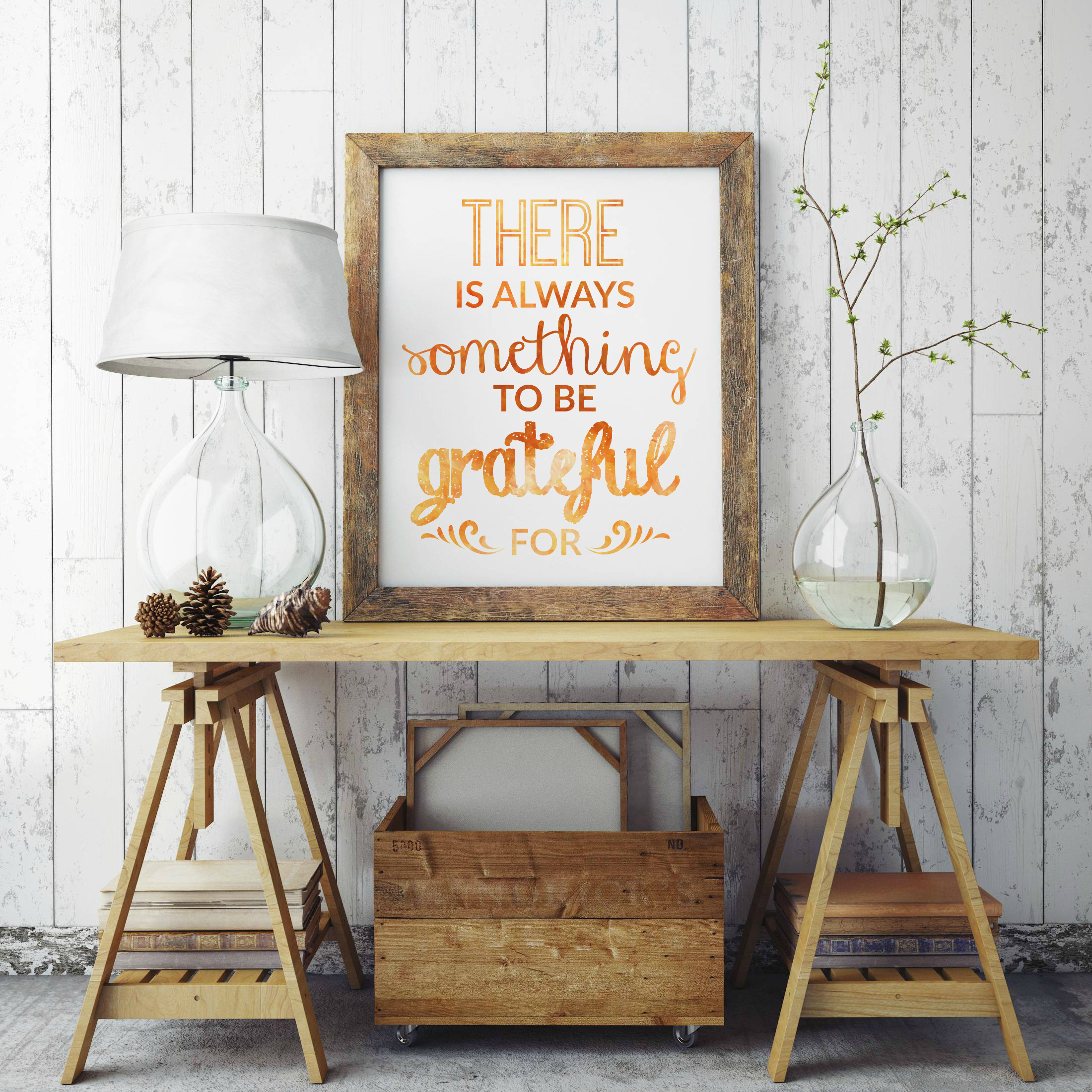 Download The There Is Always Something To Be Grateful For FREE Printable
What are you grateful for? Let me know in the comment section below!

Aimee is a suburban mom of 3 daughters and resides in Richmond Hill, Ontario. She enjoys sewing clothing for her small handmade clothing business, baking, DIY projects both big and small, travel, and finding creative ways to save her family money.

Latest posts by Aimee Geroux (see all)