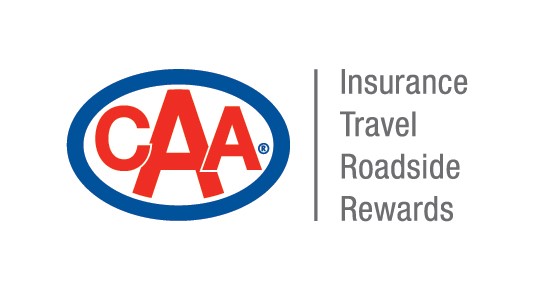 If you have been following me for a while you may have watched as I went head-to-head with Julie of Sober Julie last summer in a blogger challenge to see who could save $209.05 first with their CAA Membership.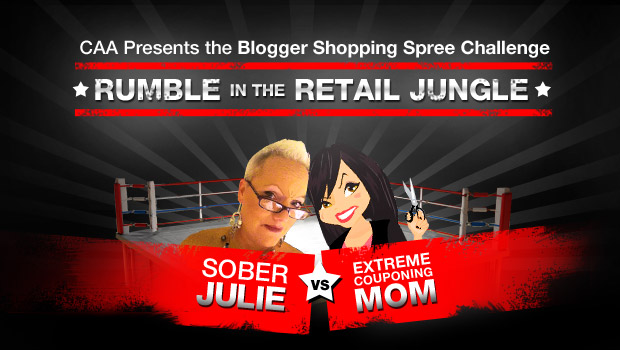 If you follow me on Instagram you may have caught me posting pictures of CAA coming to our rescue when our van has broken down or refused to start – twice to be exact while we were MOVING … not fun but CAA was there!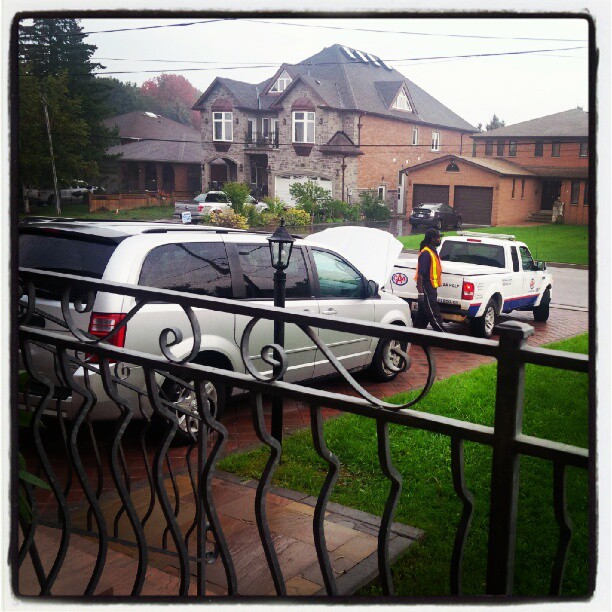 If you are my friend Shaylah and you are reading this then you remember that one night we were curb shopping for that cabinet you wanted and needed my help but when we got to your apartment you left your blinker on thinking we'd only be a few minutes. What were WE thinking? We are never only a few minutes. Over an hour later when we were done gabbing about life and nothing really at all we returned outside to a car with a DEAD BATTERY. Who came to save us silly girls? That's right Aimee and her trusty friends at CAA!
I cannot tell you how important I feel it is to have a CAA membership card; I honestly think everyone should have one. If you are like me and don't drive (let's save the reasons I have never had my license for another day) then buy the membership for the hubby, have the peace of mind you're covered if you forget those keys in the car while taking in groceries while you can use your CAA membership card to shop, save and earn CAA Dollars®.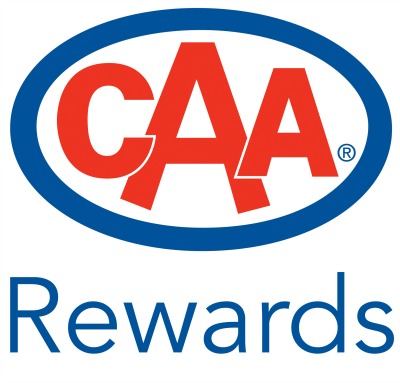 This month I am participating in the CAA Spot the Partner Campaign with some other pretty amazing bloggers and I know first-hand just how awesome the savings are as I have been a member for quite some time. I can't wait to show you all just some of the amazing ways to save with a CAA membership.
If you are not a CAA Member yet I highly suggest checking it out, peace of mind having Roadside Assistance, Insurance and Travel while getting exclusive discounts and offers, need I say more?
Check out all the amazing CAA Partners and Special Offers just waiting for you to save & earn rewards.
Learn more about the CAA membership and join by purchasing yours today!
Disclosure: I am participating in the CAA Spot the Partner Campaign and although this post has been sponsored by CAA South Central Ontario, the opinions and language are all my own, and in no way do they reflect CAA South Central Ontario. Any product claim, statistic, quote or other representation about a product or service should be verified with the manufacturer, company, provider or party in question.