National Pie Day: 23 Pies, Crusts & Pie Inspired Recipes!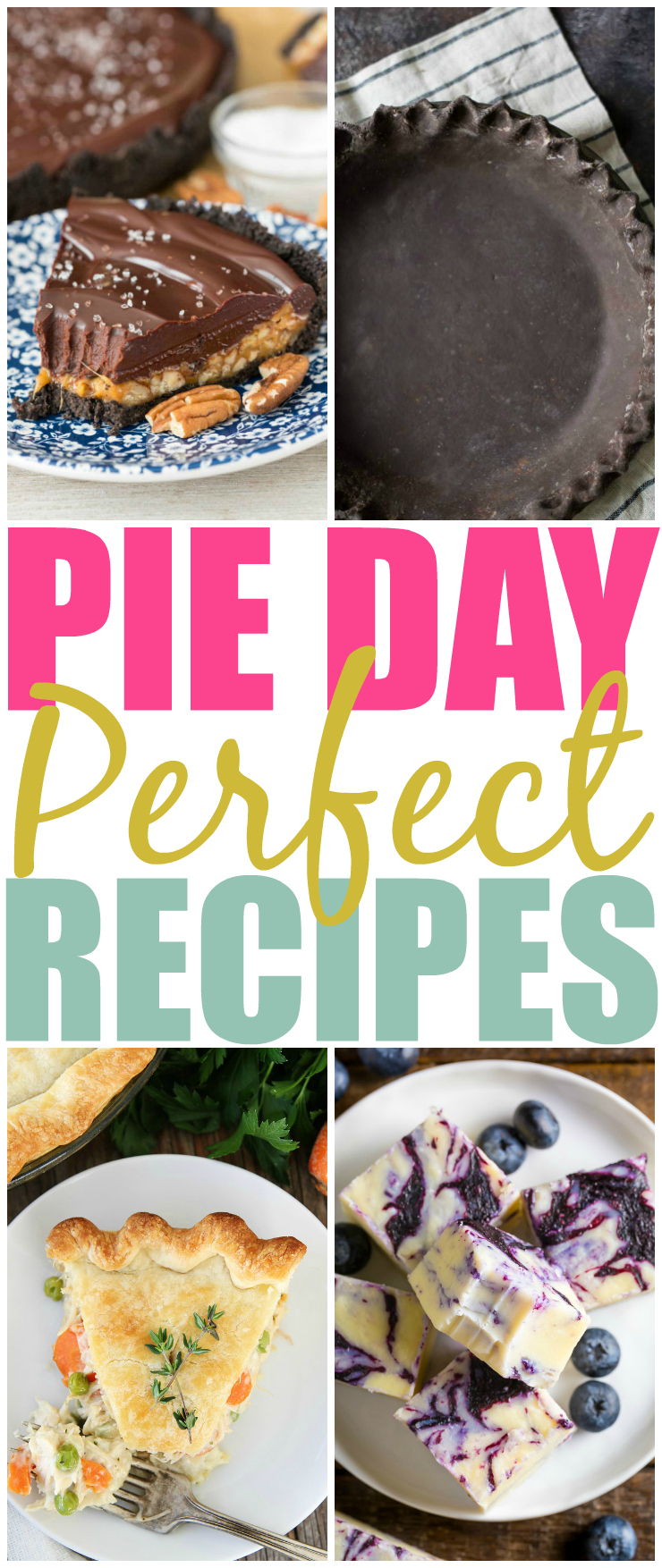 Happy National Pie Day folks!
Whether it is National Pie Day or not I love a good pie, or pie inspired recipe.
There doesn't have to be a special occasion to whip up a delicious pie, but if you are short on time, pie inspired recipes will work just as well!
If you love pie as much as we do here, you may want to grab a napkin. 23 drool-worthy pie recipes are just ahead.
National Pie Day
Whoever started these national celebration days was a genius!
Of course today is National Pie Day, so what better way to celebrate than with a post dedicated to all things pie!
Check out the 23 delicious pie, crust, and pie inspired recipes below.
Dinner Pie Recipes
Not sure what to make for dinner tonight? Why not try out one of these yummy dinner pie recipes!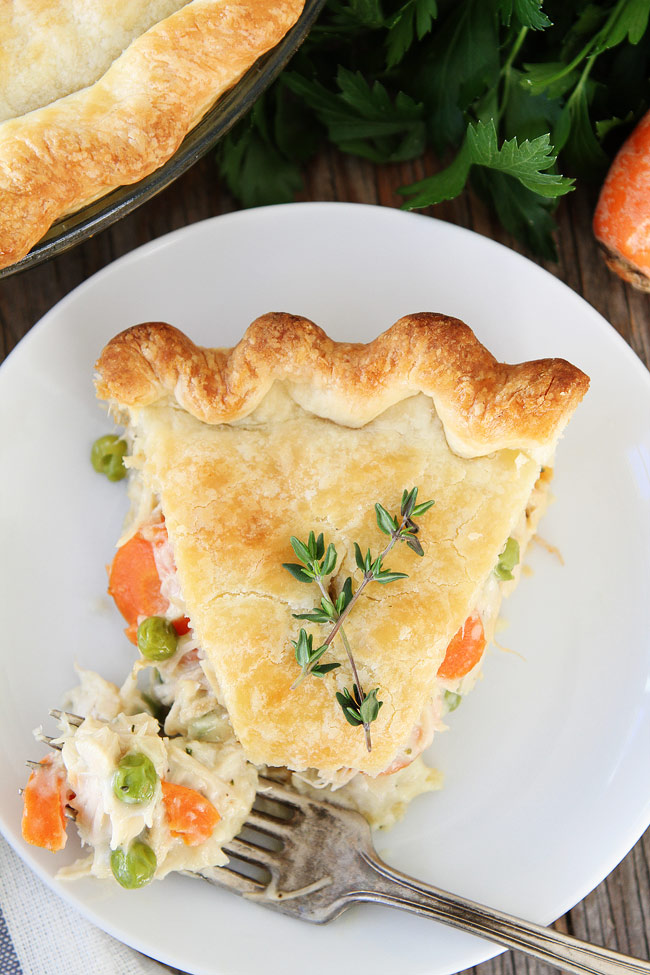 1. Chicken Pot Pie – Two Peas & Their Pod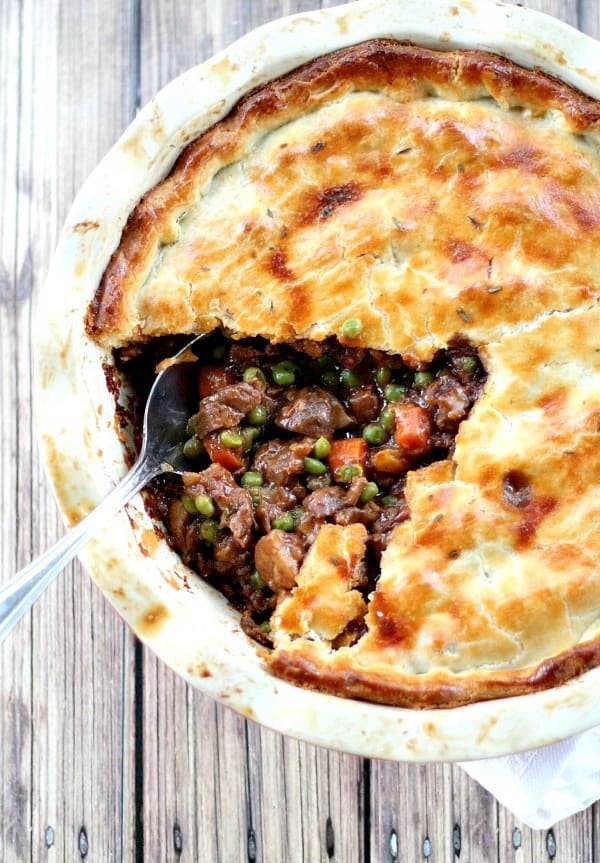 2. Beef Pot Pie – Good Dinner Mom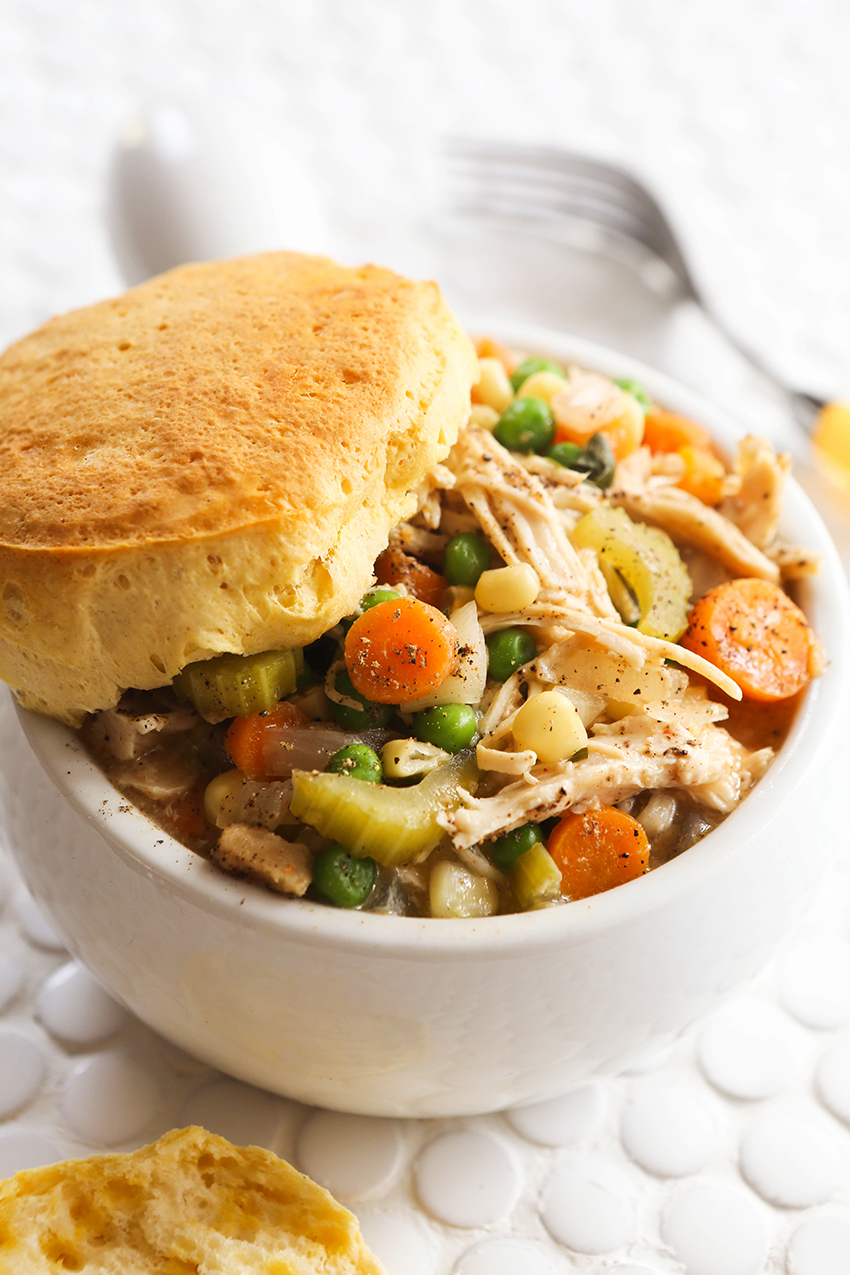 3. Slow Cooker Chicken Pot Pie – Pip & Ebby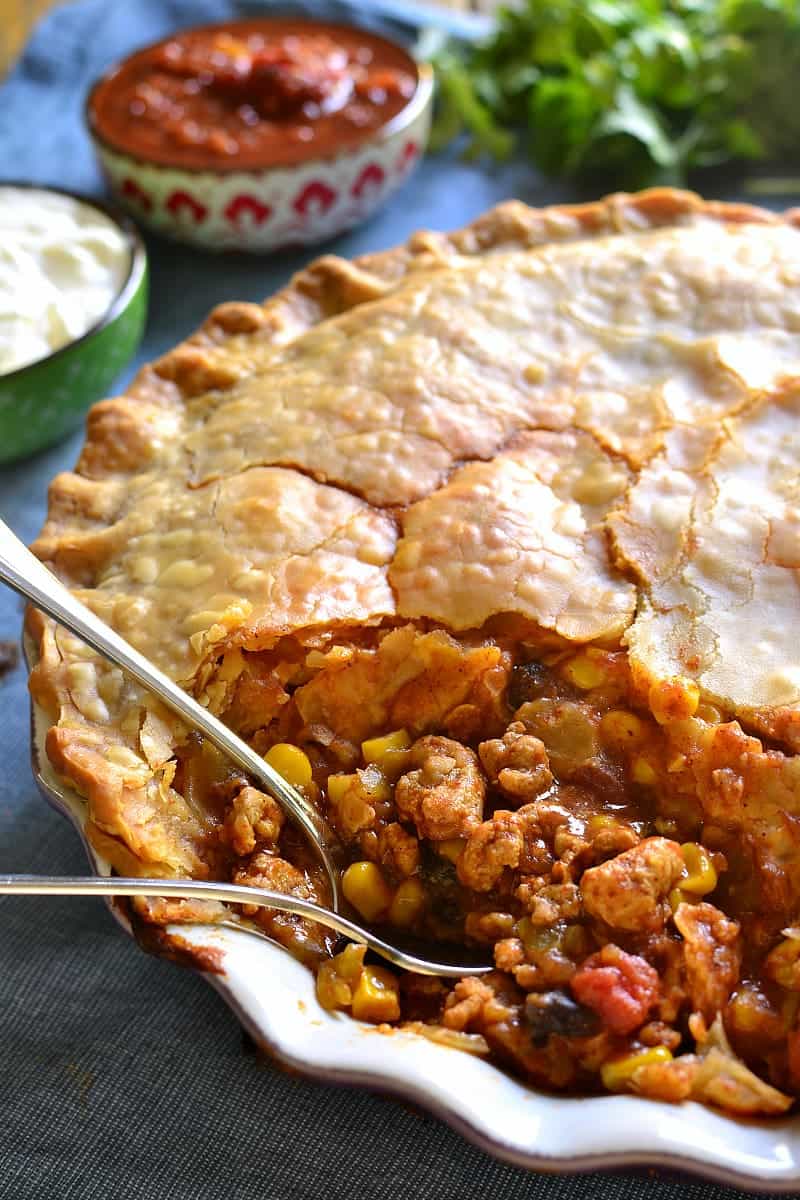 4. Taco Pot Pie – Lemon Tree Dwelling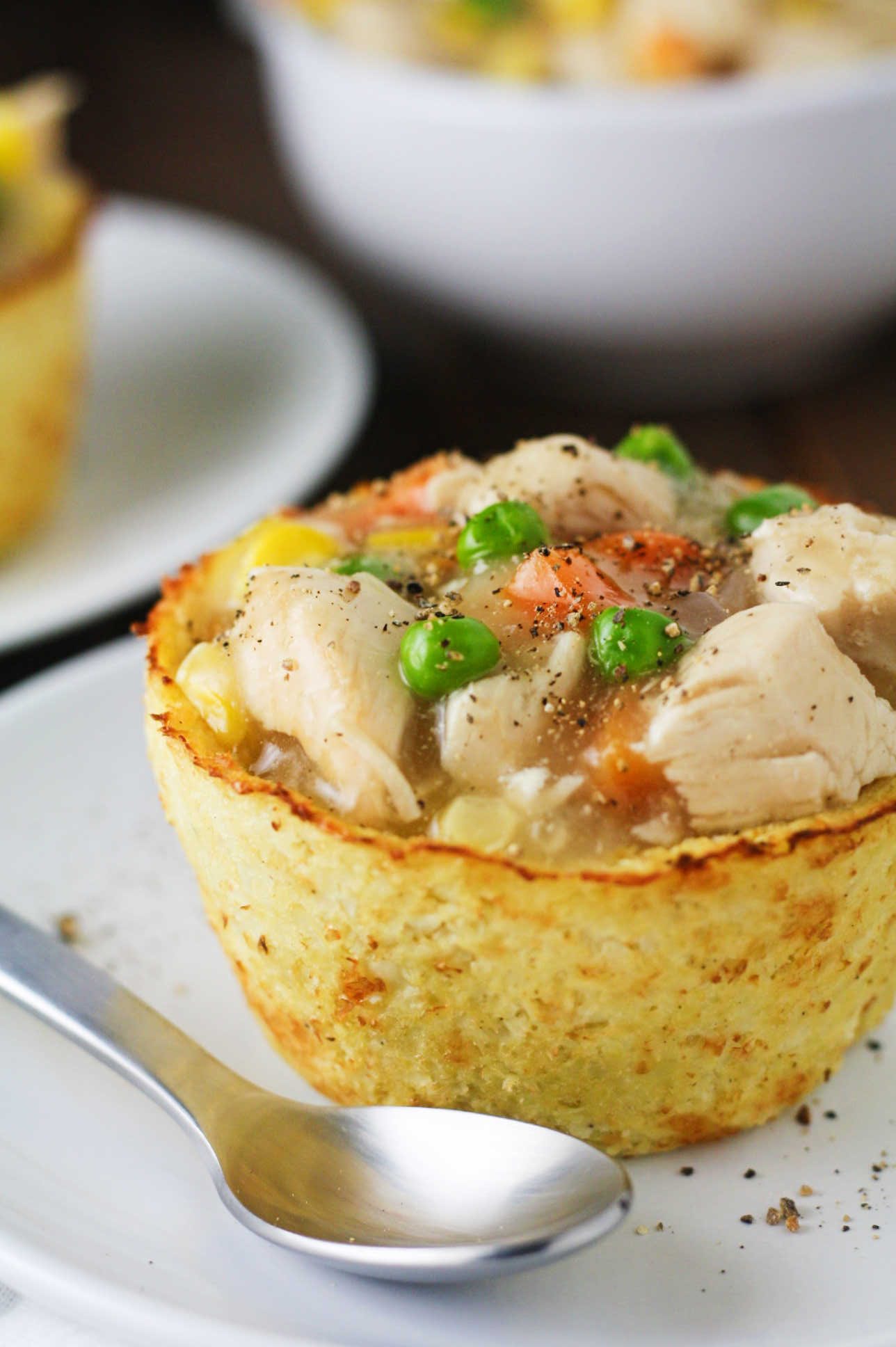 5. Low Carb Cauliflower Pot Pies – It's Cheat Day Everyday
Dessert Pie Recipes
From traditional to mini, here are some great pie recipes.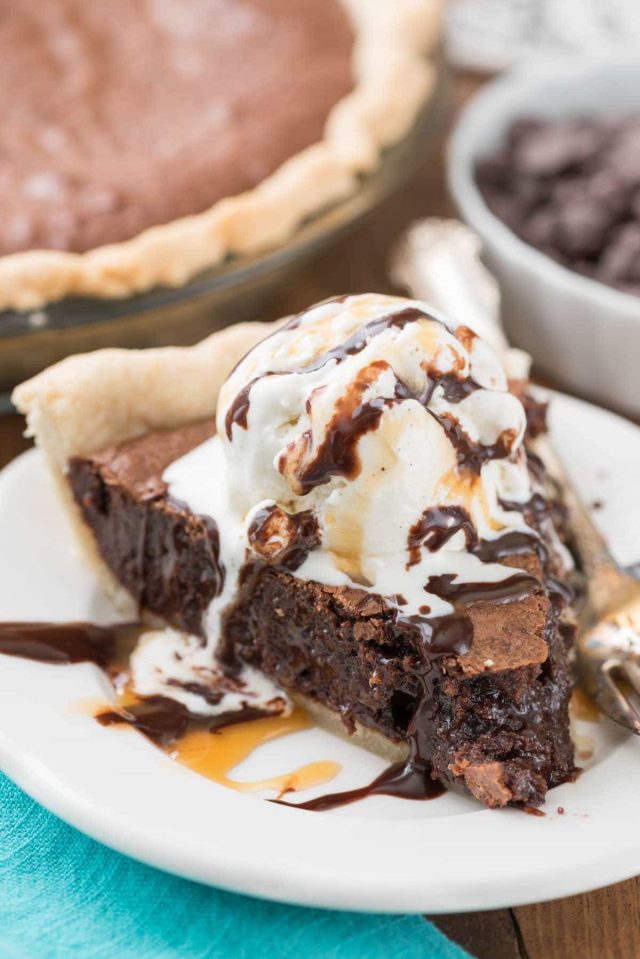 6. Brownie Pie – Crazy For Crust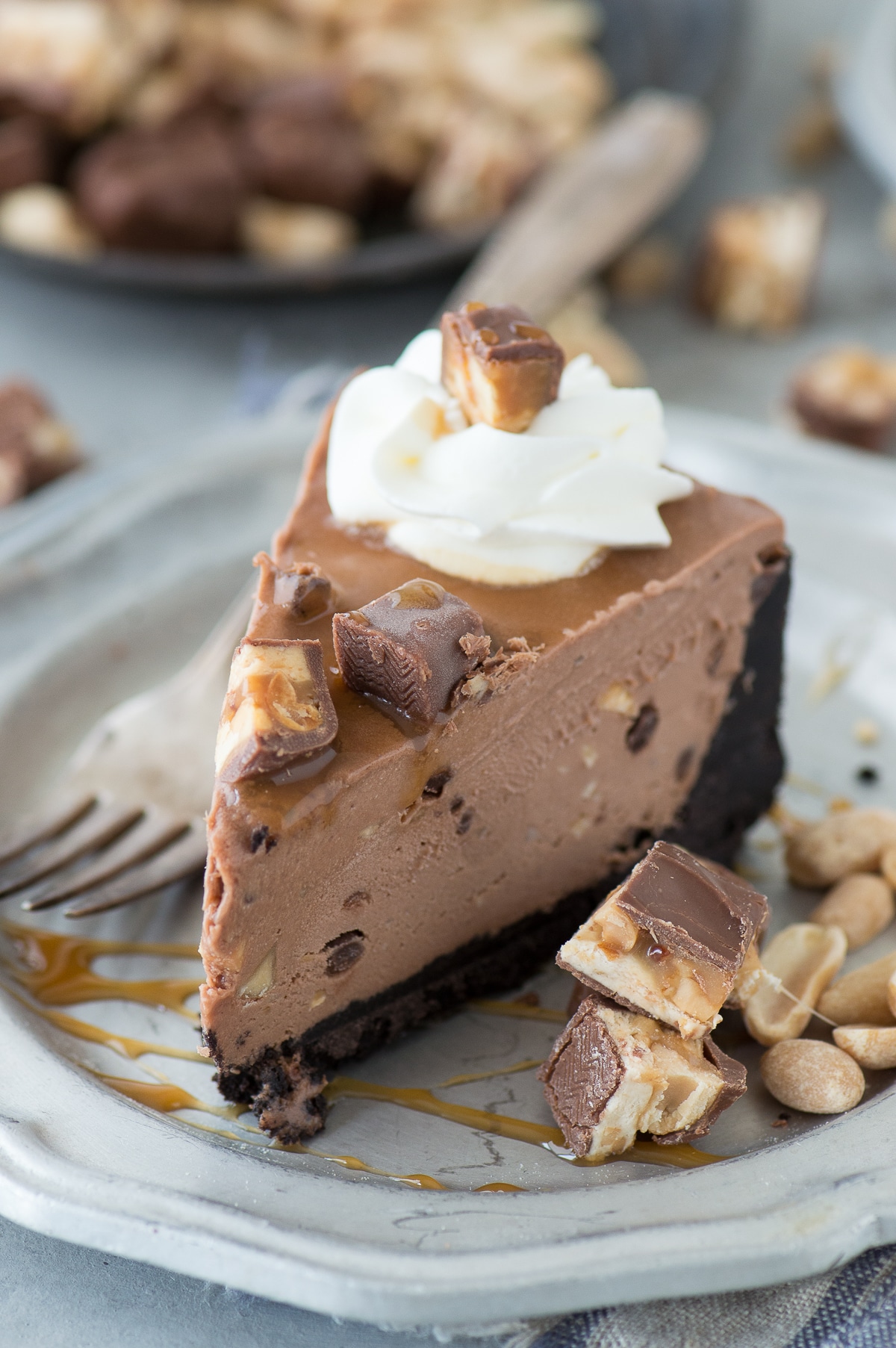 7. Hot Mess Nutella Snickers Pie – The First Year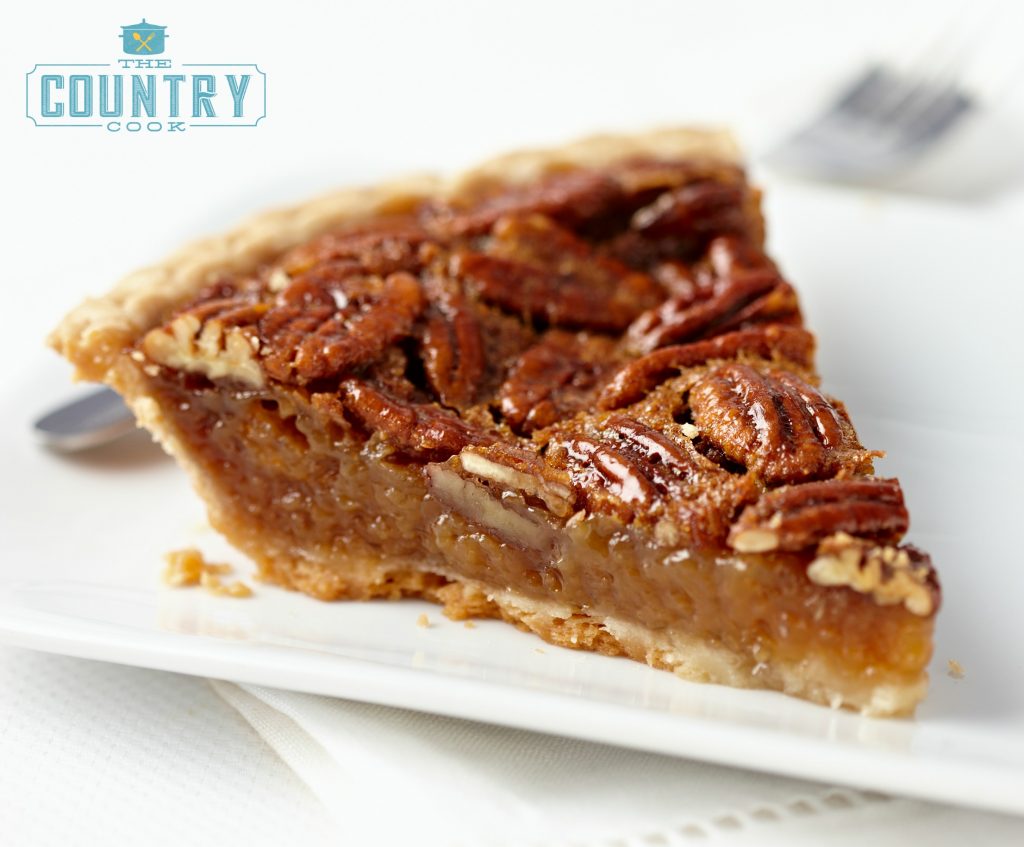 8. Southern Pecan Pie – The Country Cook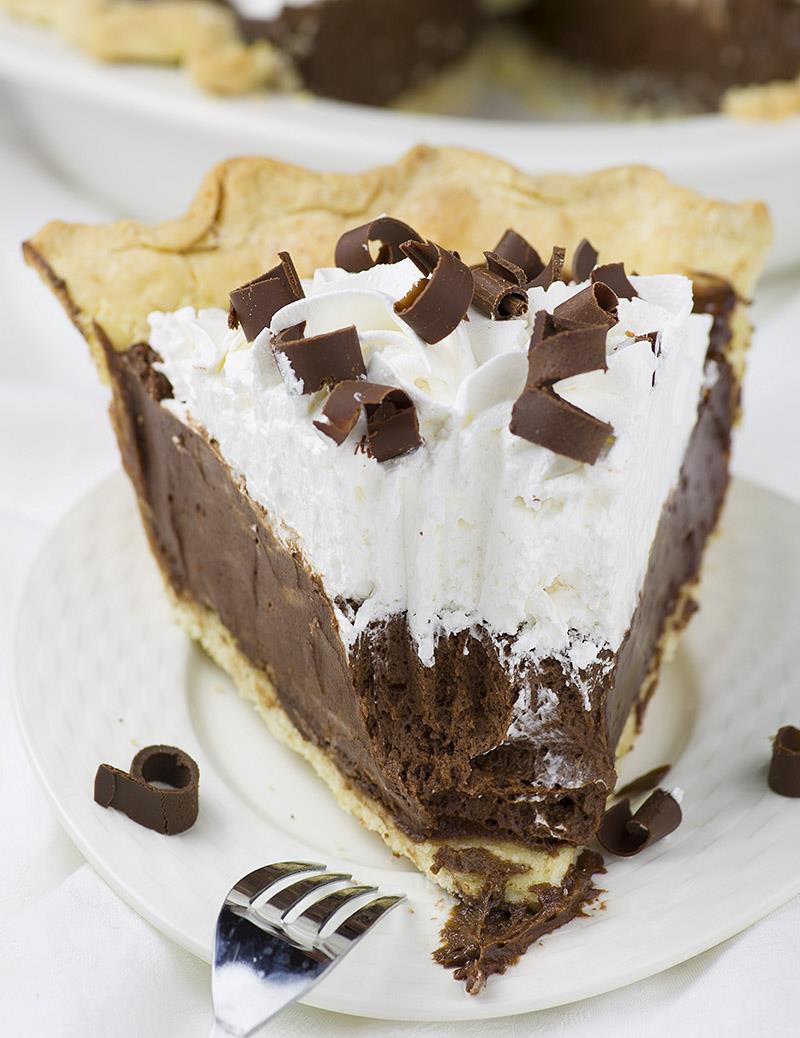 9. French Silk Pie – Oh My Goodness Chocolate Desserts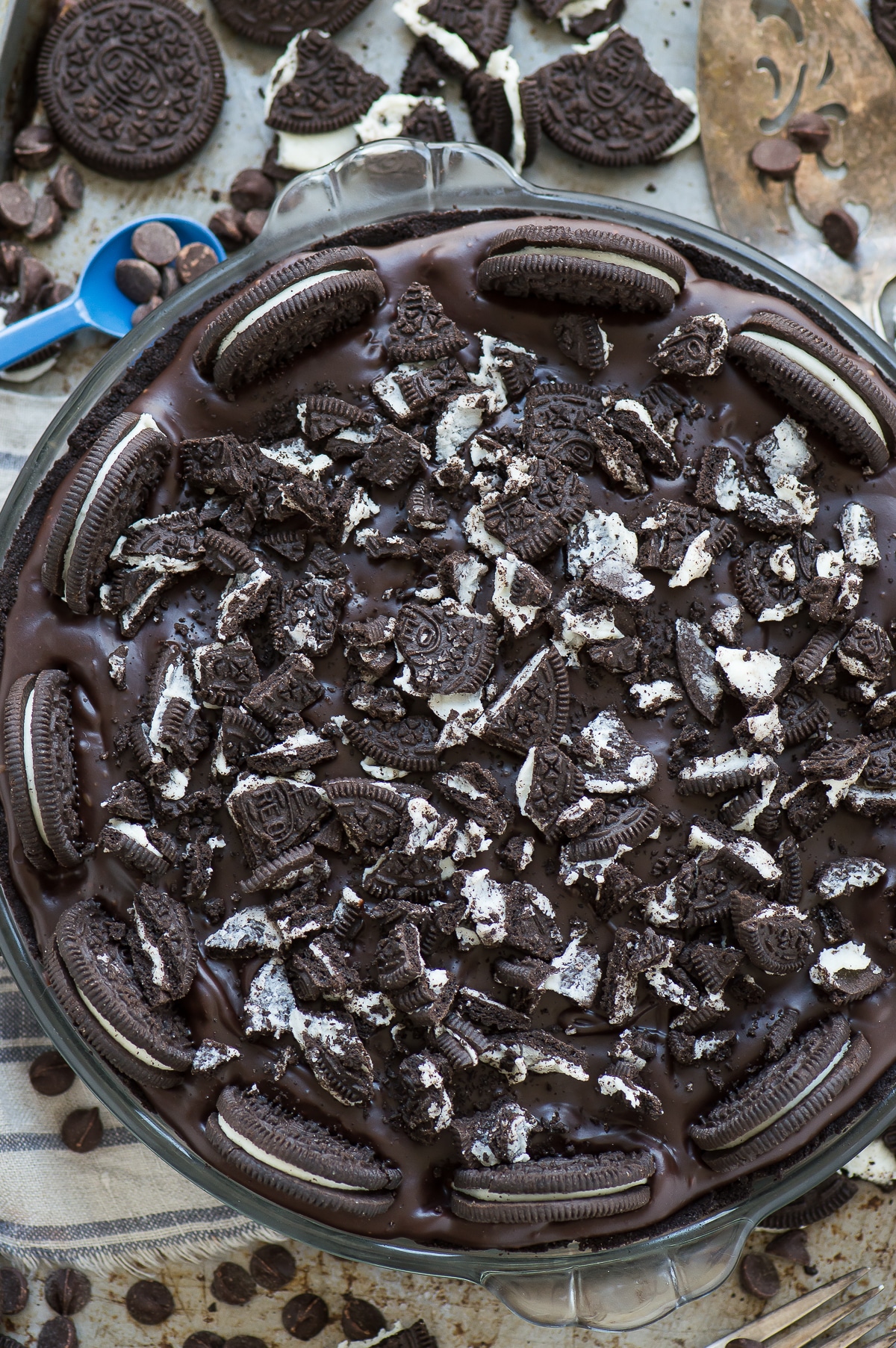 10. No Bake Oreo Pie – The First Year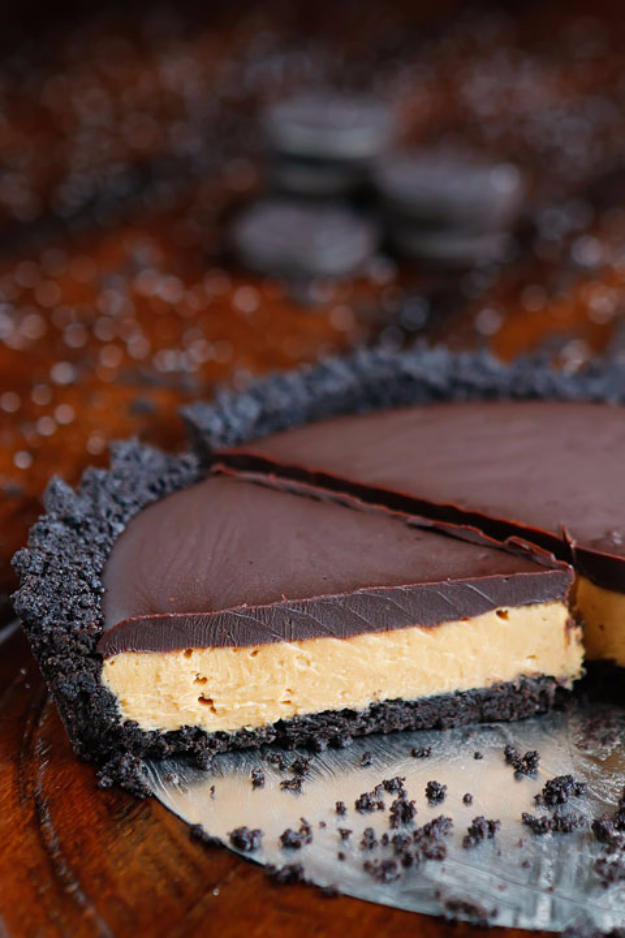 11. Peanut Butter Pie – Kevin & Amanda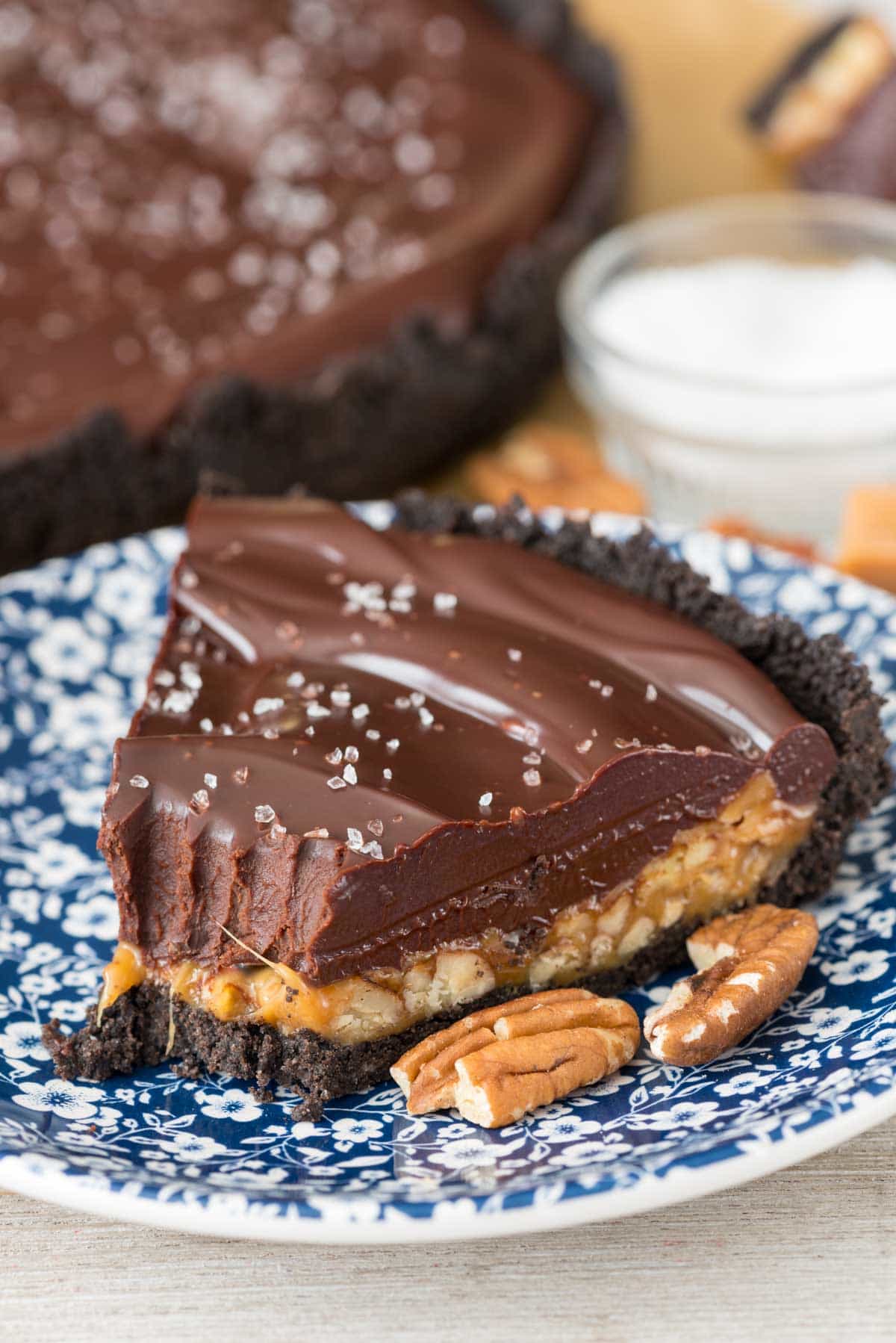 12. Salted Caramel Pecan Chocolate Pie – Crazy For Crust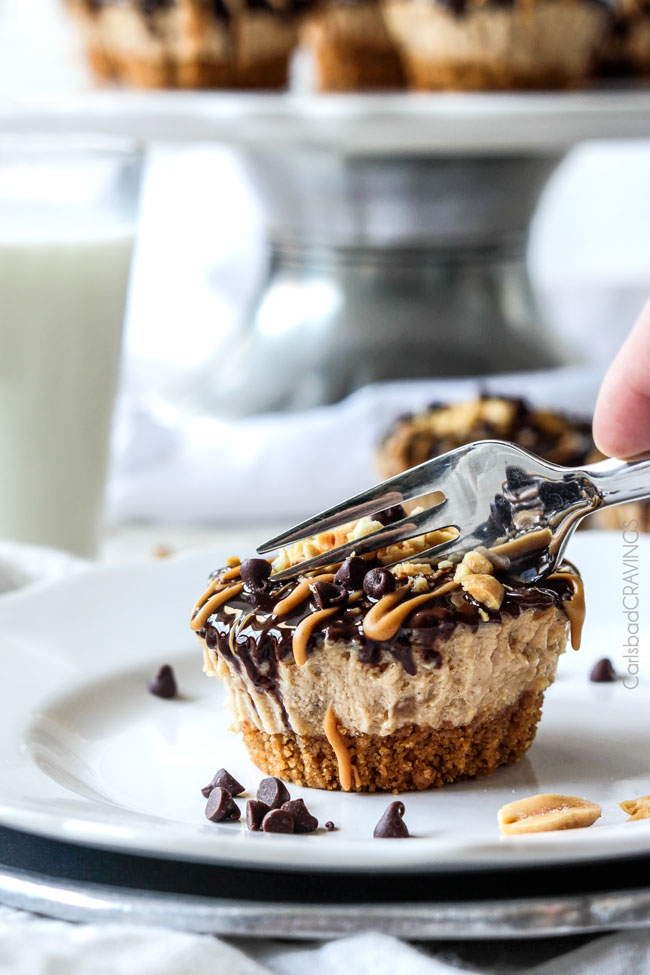 13. Chocolate Peanut Butter Mini Pies – Carl's Bad Cravings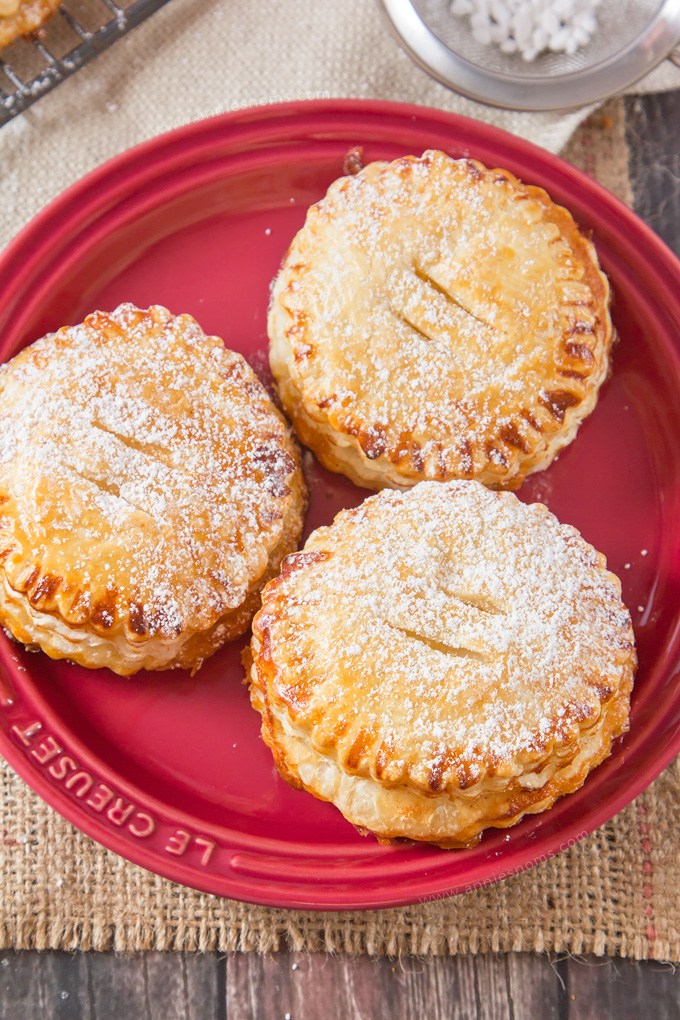 14. Salted Caramel Apple Hand Pies – Annie's Noms
Pie Crusts
Have your own creation in mind but need a great crust recipe to start? Check out these delicious pie crust recipes to compliment your creativity!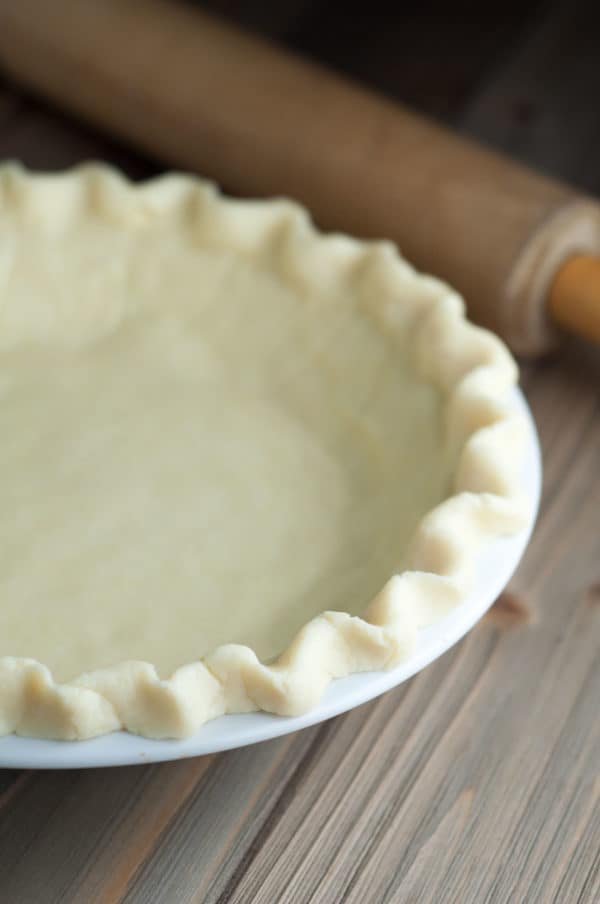 15. Gluten Free Pie Crust – MamaGourmand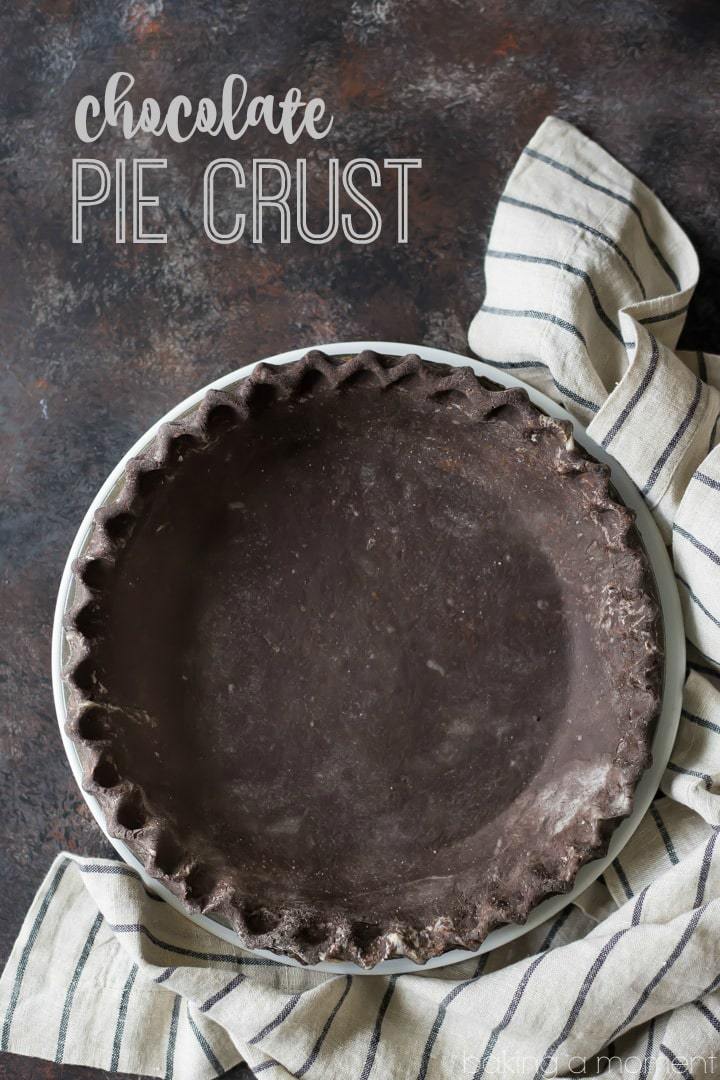 16. Chocolate Pie Crust – Baking A Moment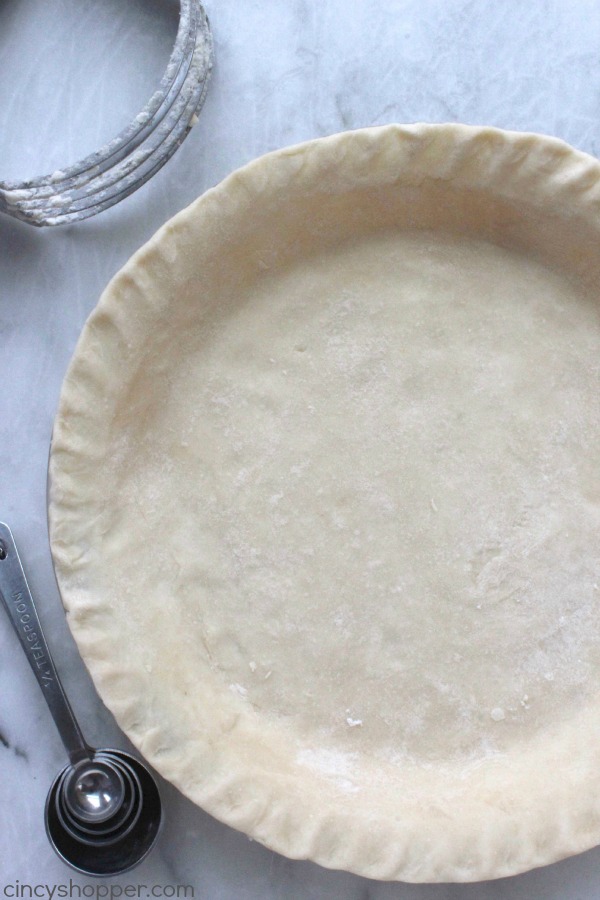 17. Easy Pie Crust – Cincy Shopper
Pie Inspired Recipes
If you are short on time or want to make something non-traditional, any of these pie-inspired recipes are sure to hit the spot!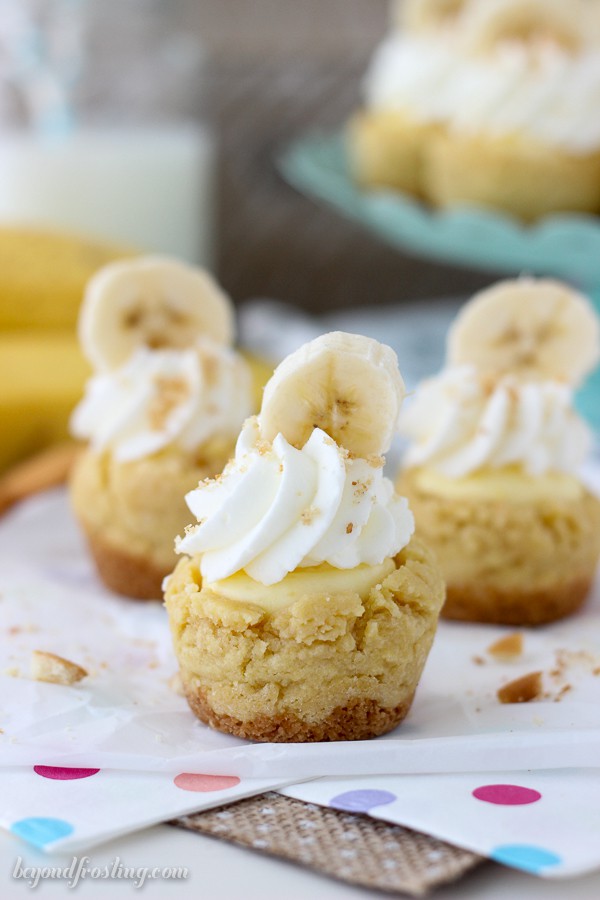 18. Banana Cream Pie Cookie Cups – Beyond Frosting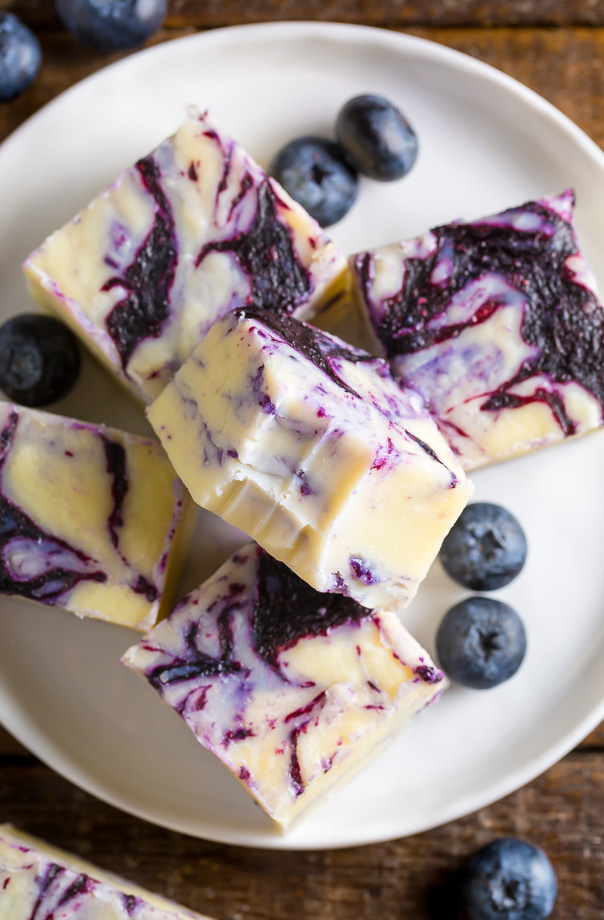 19. Blueberry Pie Fudge – Baker By Nature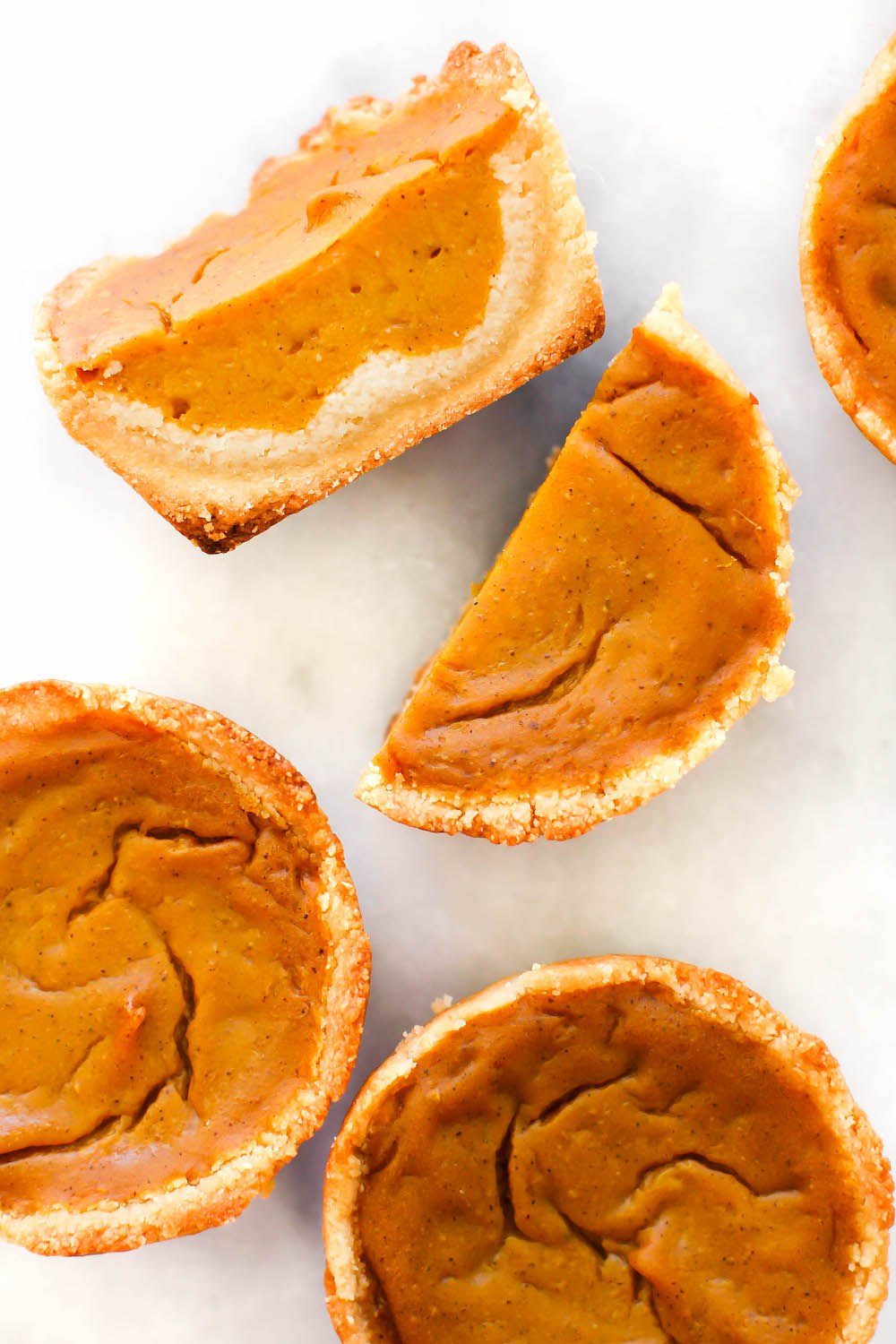 20. Vegan & Grain Free Pumpkin Pie Cups – Feasting On Fruit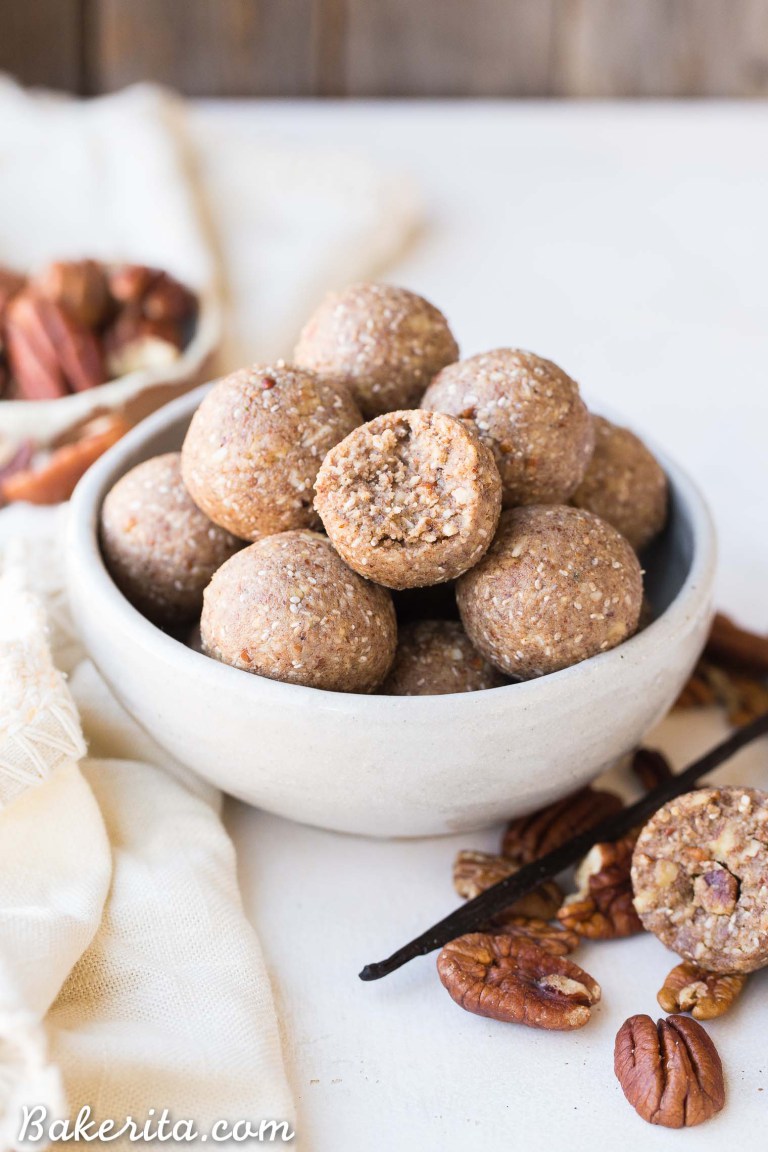 21. Pecan Pie Fat Bombs (Gluten Free, Paleo, Vegan, Keto, & Whole30) – Bakerita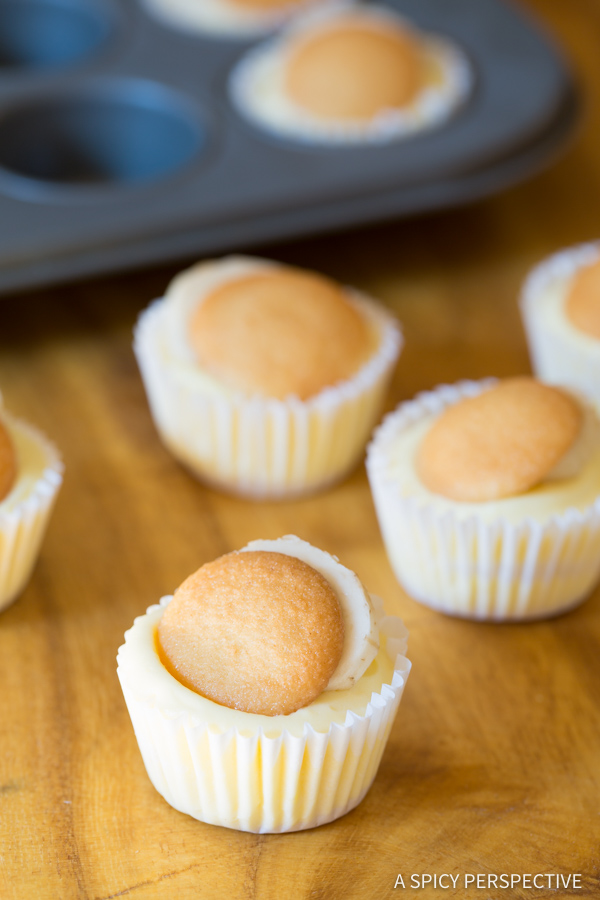 22. Mini Banana Cream Pie – A Spicy Perspective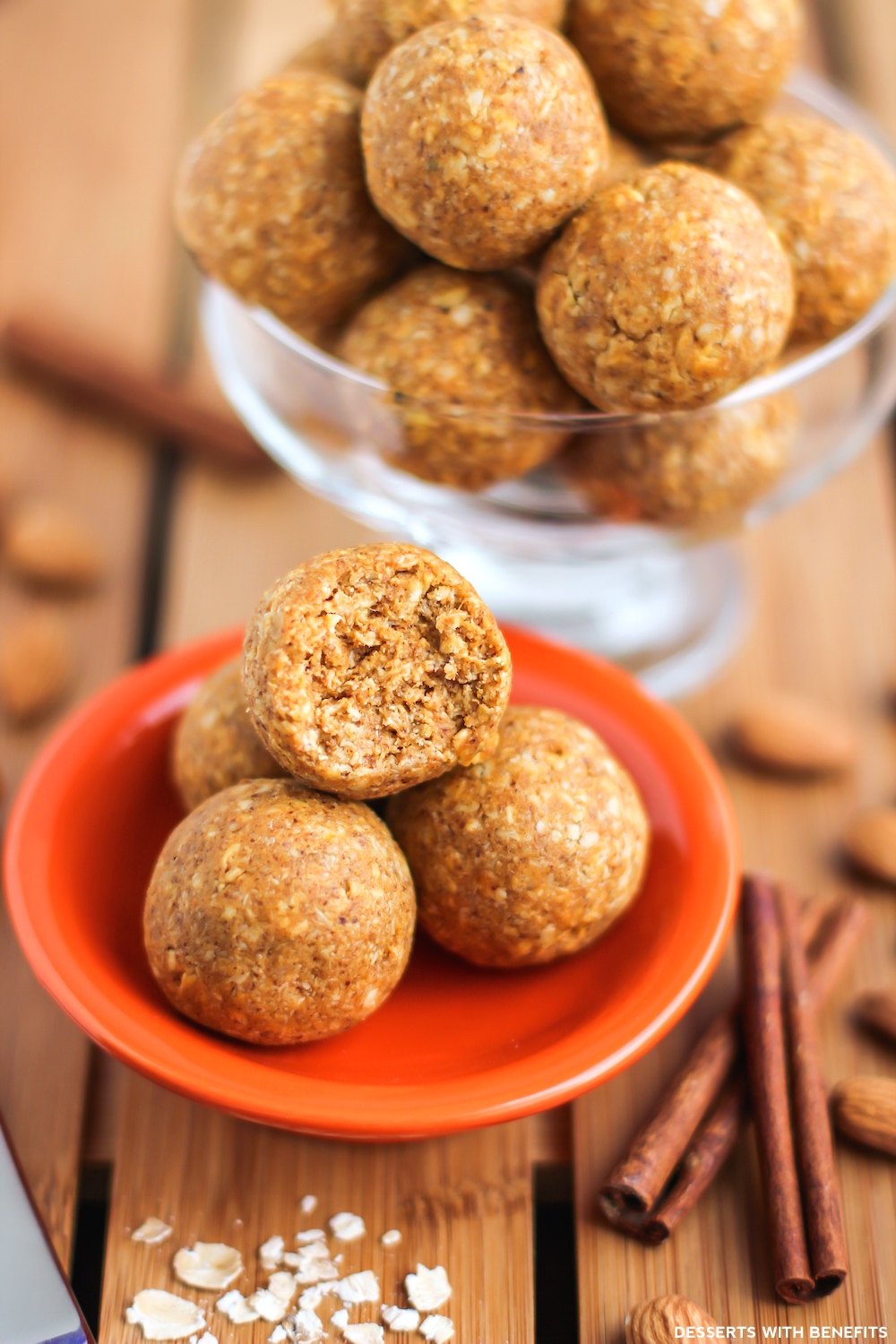 23. Healthy Pumpkin Pie Energy Bites – Desserts With Benefits
For more delicious and savoury eats check out my recipe section!