How To Deal With Active Toddlers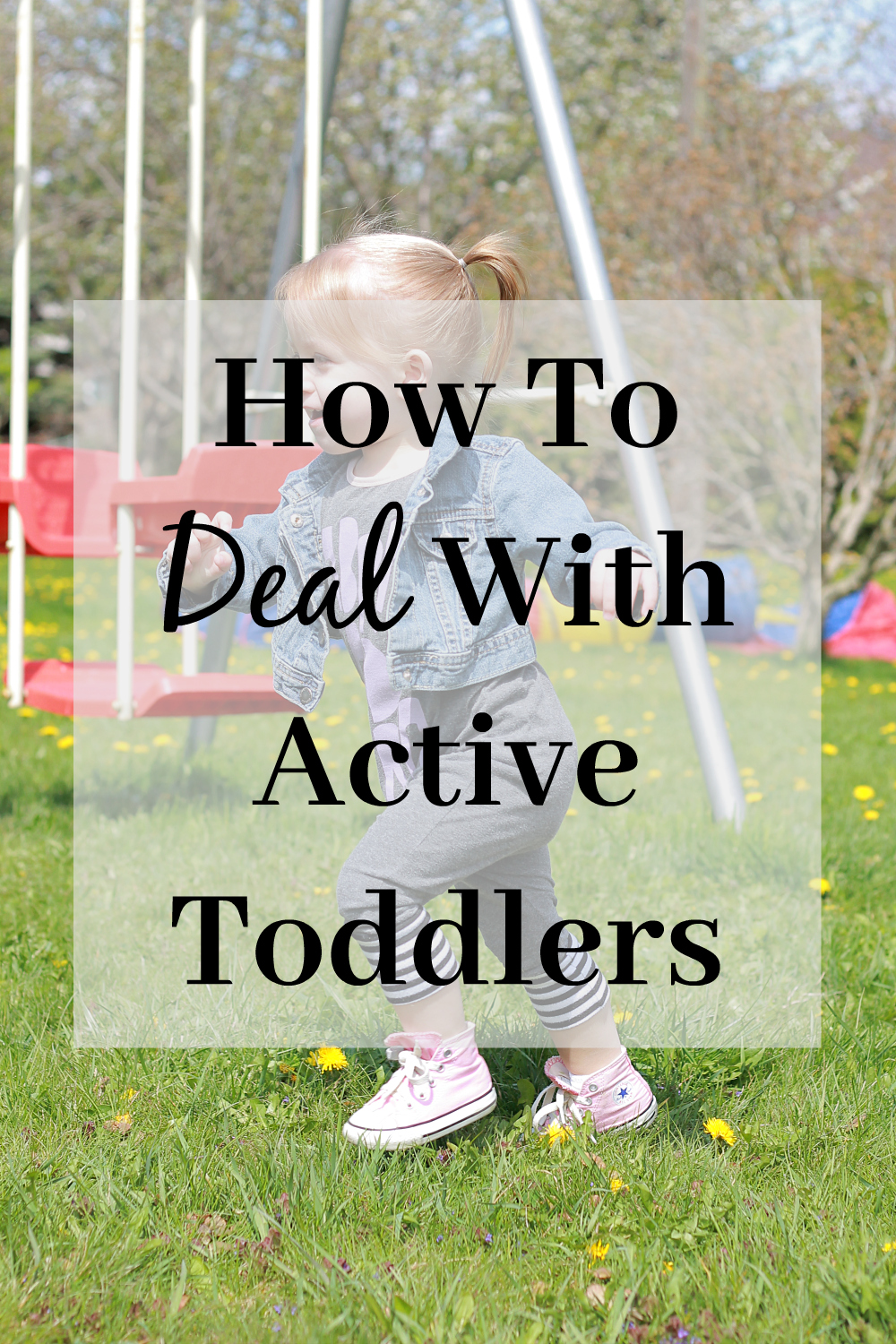 How many of you have toddlers that are extremely active? It's never easy dealing with toddlers who love to run, play, jump, and be crazy. Many days I wondered if I would survive the day without ending up in a corner rocking back and forth.
Ok that is a bit extreme. But seriously, many days Bella is on full throttle from the moment her eyes open until the moment they close. I am sitting here in stitches because this picture below totally incorporates my view of my active toddler LOL!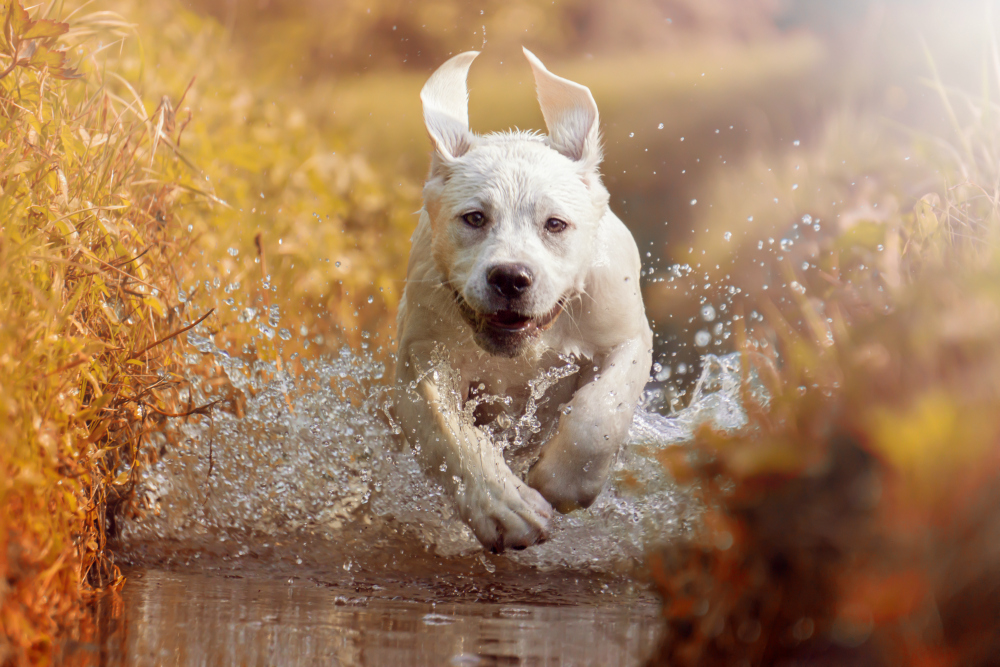 Maybe in my 30's I just don't have the same energy level and patience I had with my older girls. After all, I had them in my early 20's. However, I have learned a few things that really helped me deal with my active toddler.
How To Deal With Active Toddlers
Meet them on their level and learn how to deal with your active toddler. Check out these tips for dealing with active toddlers.
Have fun with it
When your toddler is being active, it doesn't mean they are being bad. One piece of advice is to just have fun with it. If your toddler enjoys being chased throughout the house, then go with it. Chase them around the house and let them have the time of their lives. Even when I am tired or sick, I remind myself that I won't get this time back with Bella so I need to make the most of it!
Instill quiet time
Every parent with an active toddler needs quiet time. Your toddler may be active, but it's more than okay to instill quiet time. Quiet time could be when they sleep or just spend time in their room looking at books or watching a show. Quiet time is essential to the toddler, but also to the parents.
Stay super consistent
An active toddler can be exhausting because they are always on the move. One of the best things you can do for your toddler is to be consistent. Active toddlers need rules, boundaries, and routine, just as much as any other toddler. If you let them run all over creation, they will take advantage of it. A great way to do this is to start a daily schedule, much like a daycare include your meal/snack times, outdoor play, crafts, and more. There are so many great ideas on Pinterest for ways to display your schedule as well as ideas on what to include. I also found this cute Daily Planner Clock on Amazon if you are not crafty!
Let your toddler know what's coming next
Most active toddlers have trouble slowing down, which is why keeping them posted on "what's next" is a good thing! Letting your toddler know what the next activity is can help them move on. Some active toddlers just want to do one thing all day long. This doesn't need to be the case. Help them move from activity to activity by prompting them. Give them time to adjust.
Set up a fun place for them to play
Unless you enjoy your toddler touching everything that they don't need to touch, set up a space just for them. Active toddlers need room to run and things to climb on. Give them this appropriate space to help you keep your sanity. I have to use my living room as we don't have another room in the house that can work. Luckily for us, our living room is quite large and open. I also have other areas in the house set up for her like her table and chair in my office. When I have laundry to do or orders to sew I have a little area in the basement with toys, colouring books, and a princess castle. This keeps her occupied while I can get some work done without her off in another room doing god knows what LOL.
In the end, an active toddler isn't the worst thing in the world. Count it as your free daily workout, exercise with no membership fee required. And after chasing them around all day just think of how good you will sleep, well … so long as they are sleeping through the night!
How do you deal with an active toddler? I'd love to hear your tips.