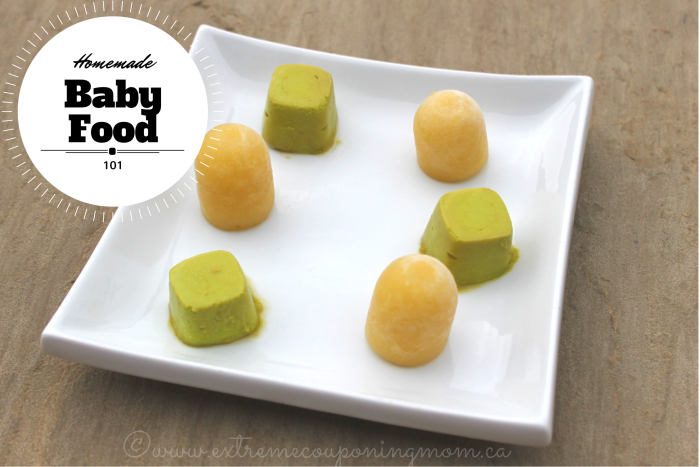 When Bella was born I made a decision that when she would start to eat solids I would make them vs buying her baby food. As parents we want what is best for our children in every aspect of their life. I wanted the control of knowing what was in Bella's food and by making it myself I would have that knowledge.
Now I am not against jar food, I have even fed it to Bella in a pinch BUT did you know that jarred baby food has a shelf life of up to 3 years? Now that certainly gives me motivation to make as much of her food as possible. I mean how fresh can that baby food be after sitting on a shelf that long? – seriously!
This will be a series of posts so I hope you come back as I will be sharing recipes and more!
Today we are going to talk basics, the tools you will need to make homemade baby food for your little one. These are the tools I use here in my home and I found them very helpful in making the process as easy and quick as possible.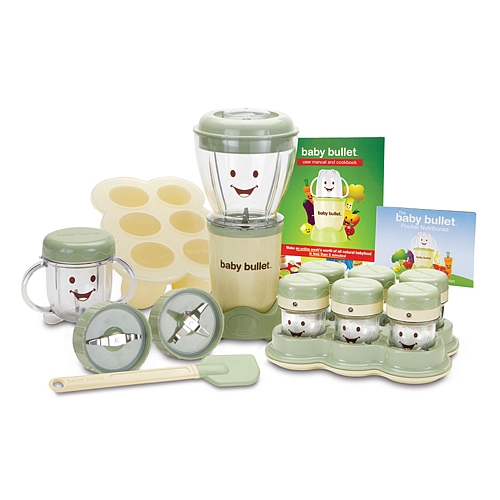 1. Baby Bullet: this product has made the process of making baby food so easy. The kit comes with everything you see above; a spatula, batchbowl, power base, milling blade, baby blend blade, short cup, user manual, pocket nutritionist, stay-fresh resealable lid, batch tray, 6 date dial storage cups and a tray for them.
You can purchase the Baby Bullet from Babies R Us or Walmart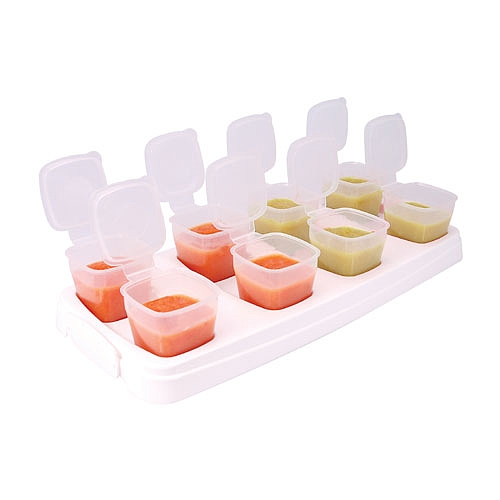 2. Baby Cubes: I must say these cubes are so handy! Baby Cubes come in 3 sizes; 40ml, 70ml and 140ml. I use mine to freeze the foods I am making for Bella when I do make large batches so I can store them in freezer safe bags. I find I like these more then using just ice cube trays because they have lids so if I am not using them to pop out and throw into freezer bags I can store her food in them in the freezer or fridge.
These can be purchased at Babies R Us in 40ml, 70ml and 140ml.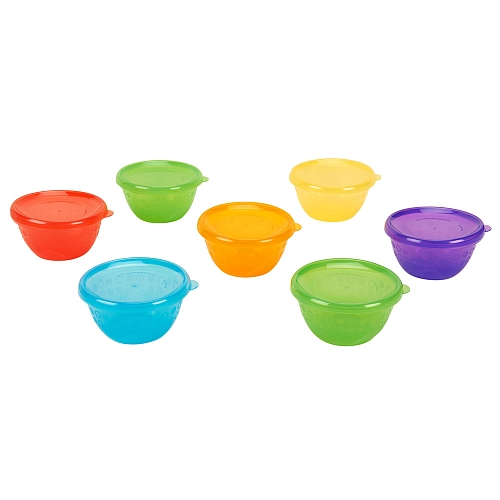 3. Bowls: I like to use bowls vs feeding from the Baby Cube or Baby Bullet storage cups because babies salivate A LOT and well it's like when someone double dips in the veggie or chip dip at a party, no thanks! The bowls above are my fave because they come with lids, this means once Bella gets to a snacking age I can put snacks in them for when we are off on adventures.
These are Babies R Us brand bowls that come in a 7-pack and can be bought at Babies R Us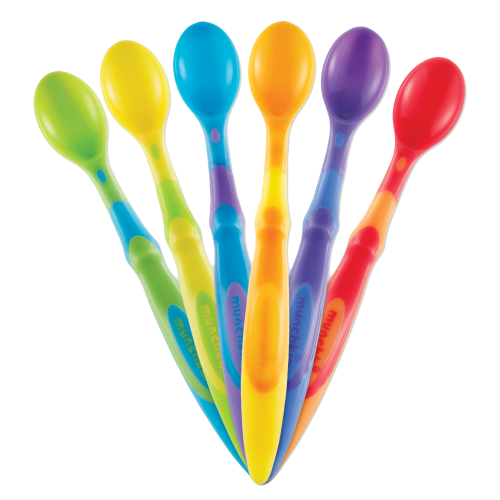 4. Spoons: of course you would need spoons to feed the wee one with. I like these Munchkin spoons, they are bright and fun! I like how they have a soft tip so it is gentle on my little Bella's mouth.
You can purchase them at Babies R Us in a 6-pack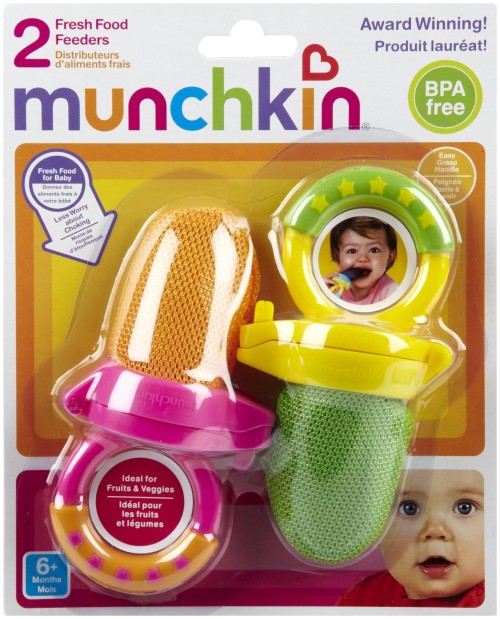 5. Fresh Food Feeders: I just love these and so does Bella! They are great for putting fruits and vegetables in without the worry of choking. When Bella sees me putting in some strawberries into her fresh feeder she starts freaking out! Where were these things when my older girls were babies?
Grab the 2-pack Munchkin Fresh Food Feeders at Babies R Us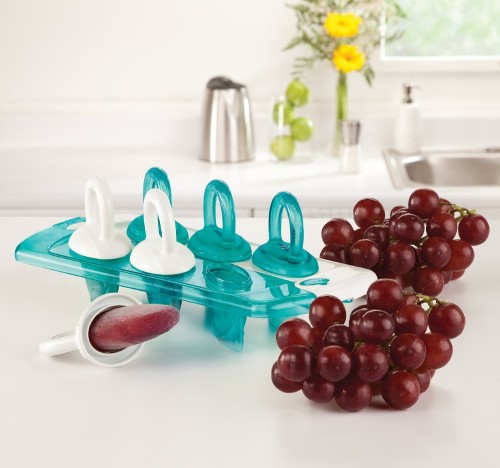 6. Munchkin Fresh Food Freezer Pops: last but certainly not least these fresh food freezer pops by Munchkin are amazing for little hands. With Bella now in that lovely stage of teething making her some delicious and healthy freezer pops to soothe her sore gums has never been easier. I love that they are so easy for her to hold and the perfect size of pop for her too!
You can purchase it at Babies R Us
Stay tuned for Homemade Baby Food Part 2 where I will be sharing starter foods for babies 4-6 months of age!

Aimee is a suburban mom of 3 and resides in Richmond Hill, Ontario. She enjoys sewing clothing for her small handmade clothing business, baking, DIY projects both big and small, travel, and finding creative ways to save her family money.

Latest posts by Aimee Geroux (see all)