Looking for some Holiday Gift Ideas for the Millennial Mom?
Today I am sharing some of my top picks (as a Millennial Mom myself) that I think are great gift ideas!
And while you may be saying, "wait, there are appliances there, are you trying to get me killed?", I promise you, these are appliances woman want!
How do I know that?
I have a group of over 20,000+ women and I ask them every year what they are shopping for, and these two appliances are all over that post.
Holiday Gift Ideas For The Millennial Mom
Check out these great holiday gift ideas for the millennial mom.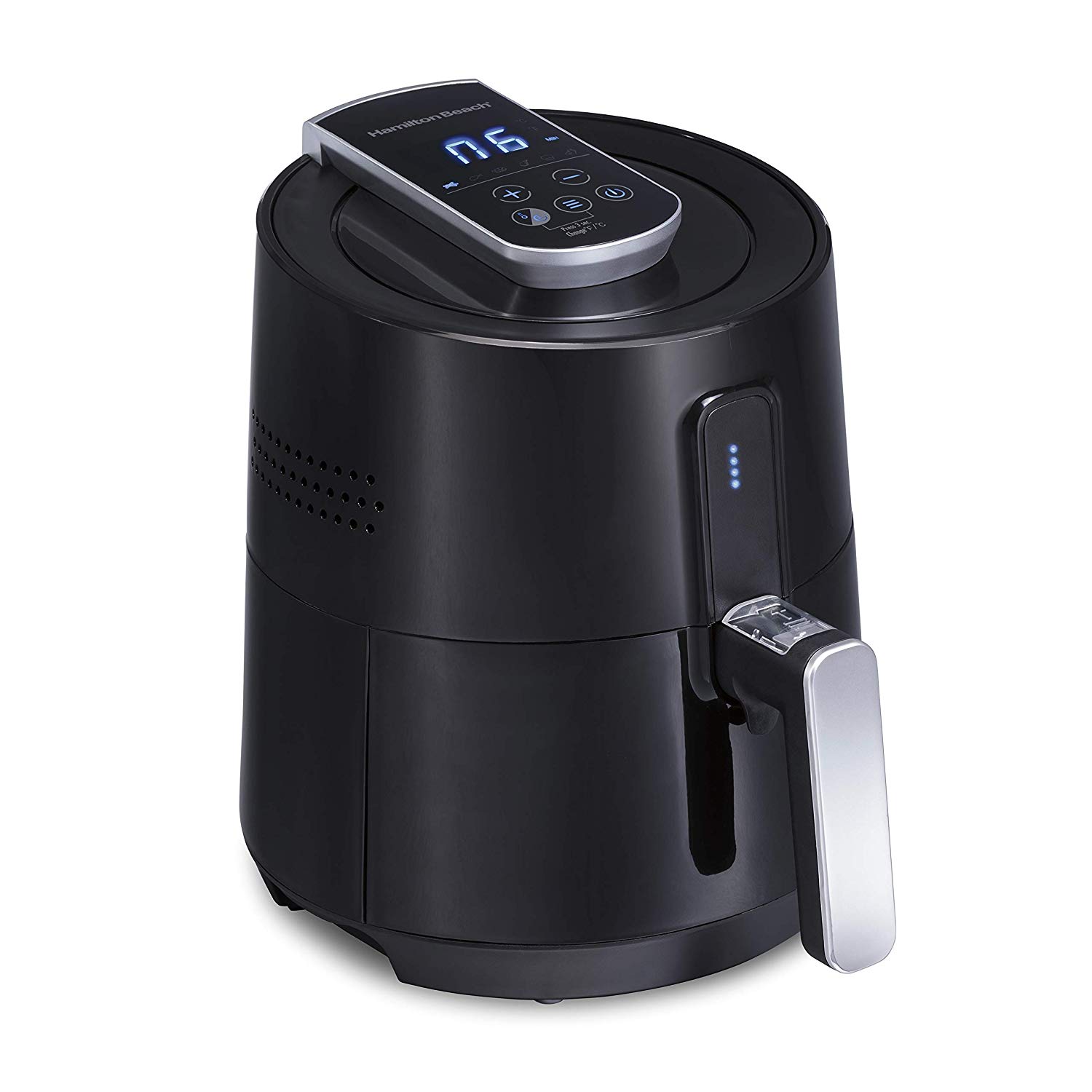 Air Fryer
These nifty kitchen appliances are all the rage right now!
I personally own the Hamilton Beach Air Fryer and it has 100% replaced my traditional deep fryer.
Of course, there are many brands of air fryers like the Ninja Air Fryer and others.
I am sure whichever one you put under the tree will be well received!
If you want to make their dreams of an air fryer and pressure cooker come true, the Ninja Foodi is what you want. It is a pressure cooker, air fryer, slow cooker, steamer and more all-in-one!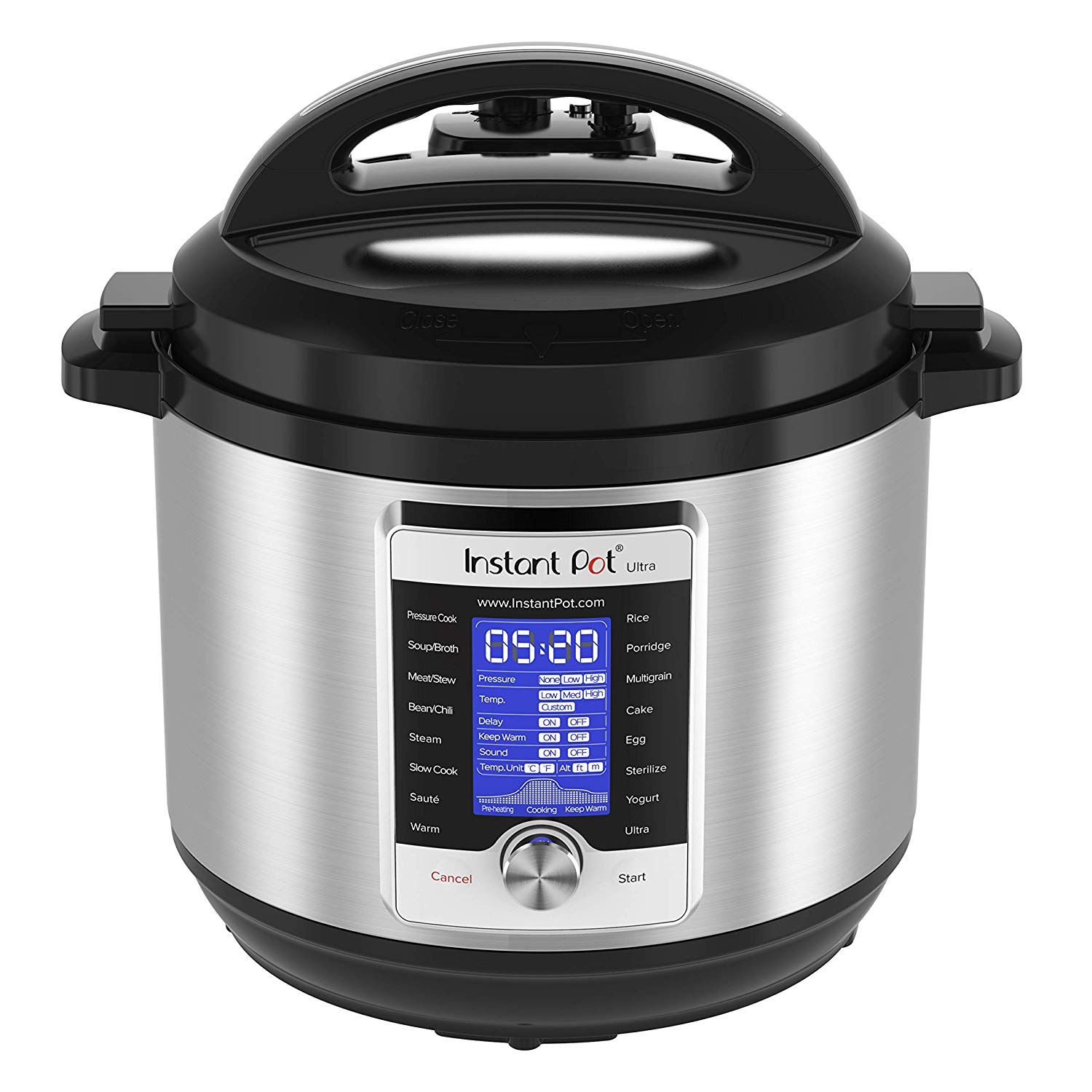 Instant Pot
If she is the cooker in the house, the Instant Pot Ultra will give her more time to do what she loves while dinner cooks on its own!
There are many versions of the Instant Pot + accessories.
You really can't go wrong with this incredible kitchen appliance!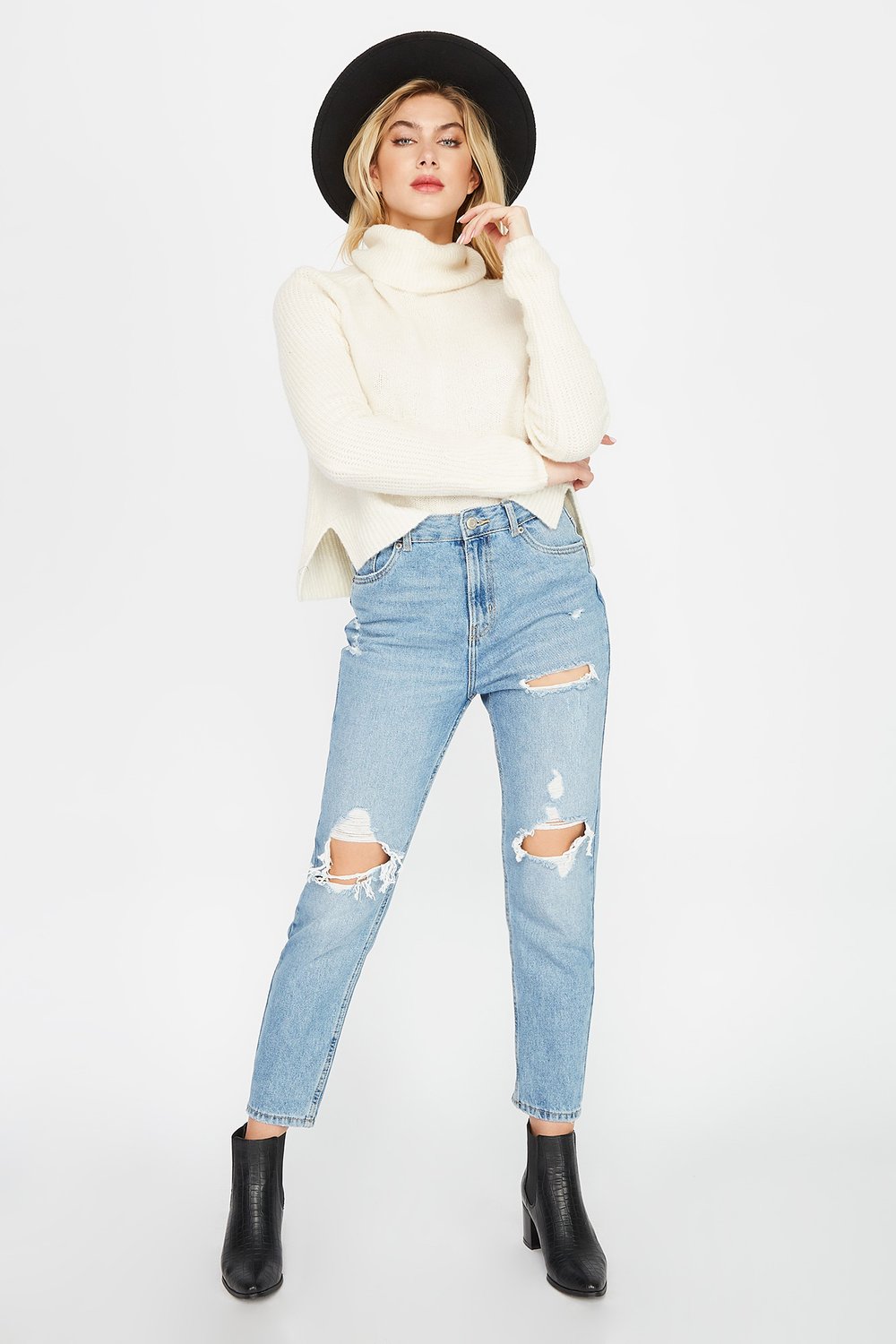 Mom Jeans
If there is one thing I appreciate is the return of highrise and the mom jean (ultra highrise).
As women, our bodies change a lot after babies and these wonderful jeans are not only comfy, but they are hip!
My personal fave mom jeans are from Urban Planet (hello affordable), but you can also find mom jeans at American Eagle, and Bluenotes.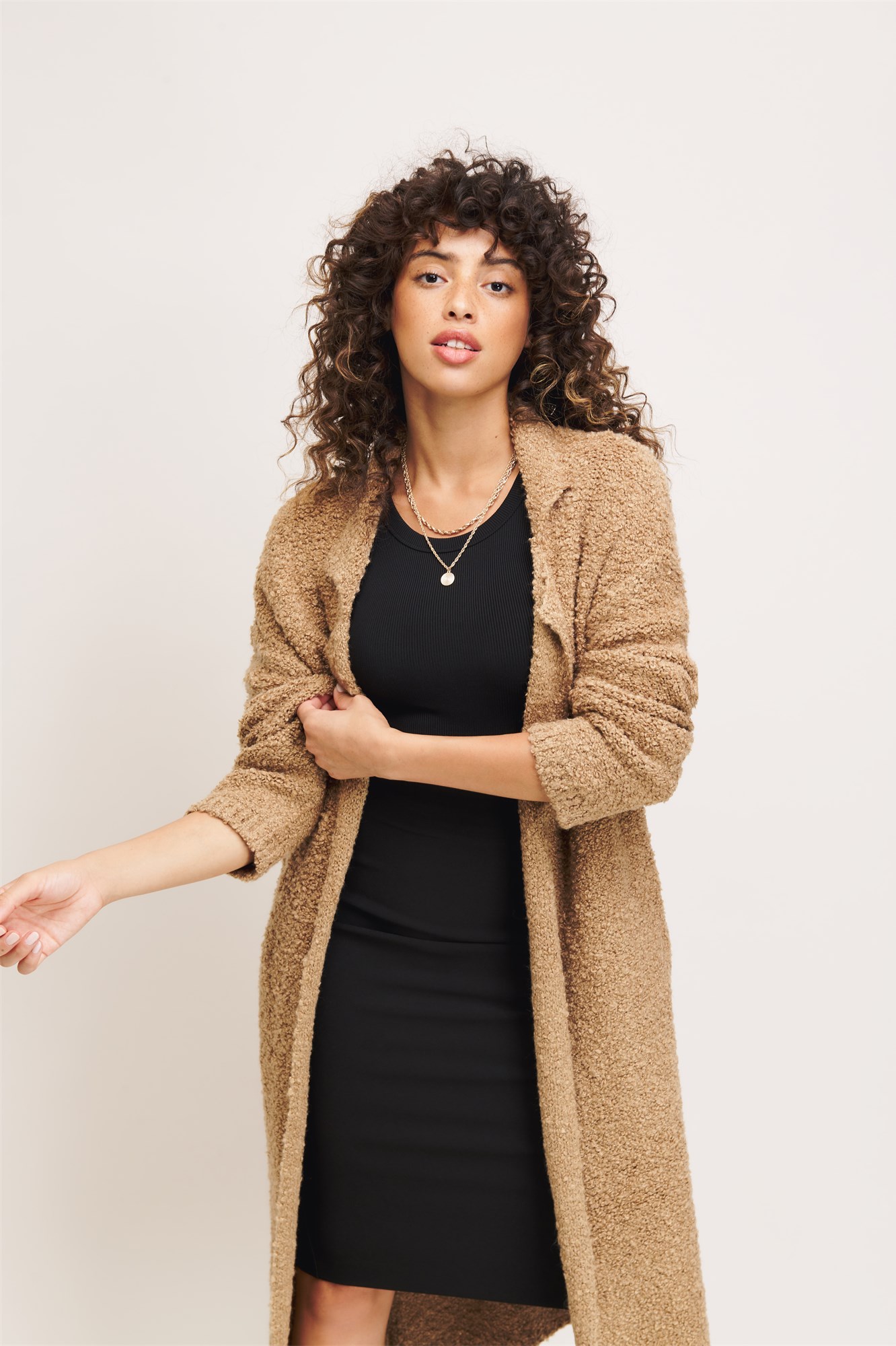 Cozy Cardigan
Along with mom jeans, cardigans are a staple in a millennial moms wardrobe.
Some of my fave places to shop cardigans are American Eagle, Urban Planet and Bluenotes.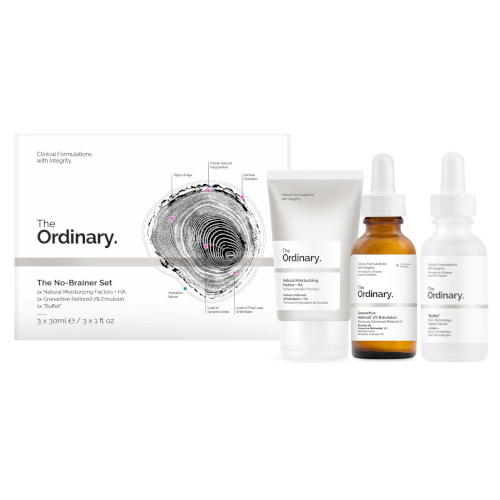 The Ordinary Skin Care
Call it a cult brand or genius skincare at an affordable price, The Ordinary is amazing!
I suffered for years with hormonal acne (thanks kids) and textured skin, but thanks to The Ordinary's amazing products my skin is clear and beautiful.
A few must-have products:
Squalane Cleanser
Niacinamide 10% + Zinc 1%
Caffeine Solution 5% + EGCG
Buffet Serum
Natural Moisturizing Factors + HA
You can shop The Ordinary products at Well.ca and Sephora.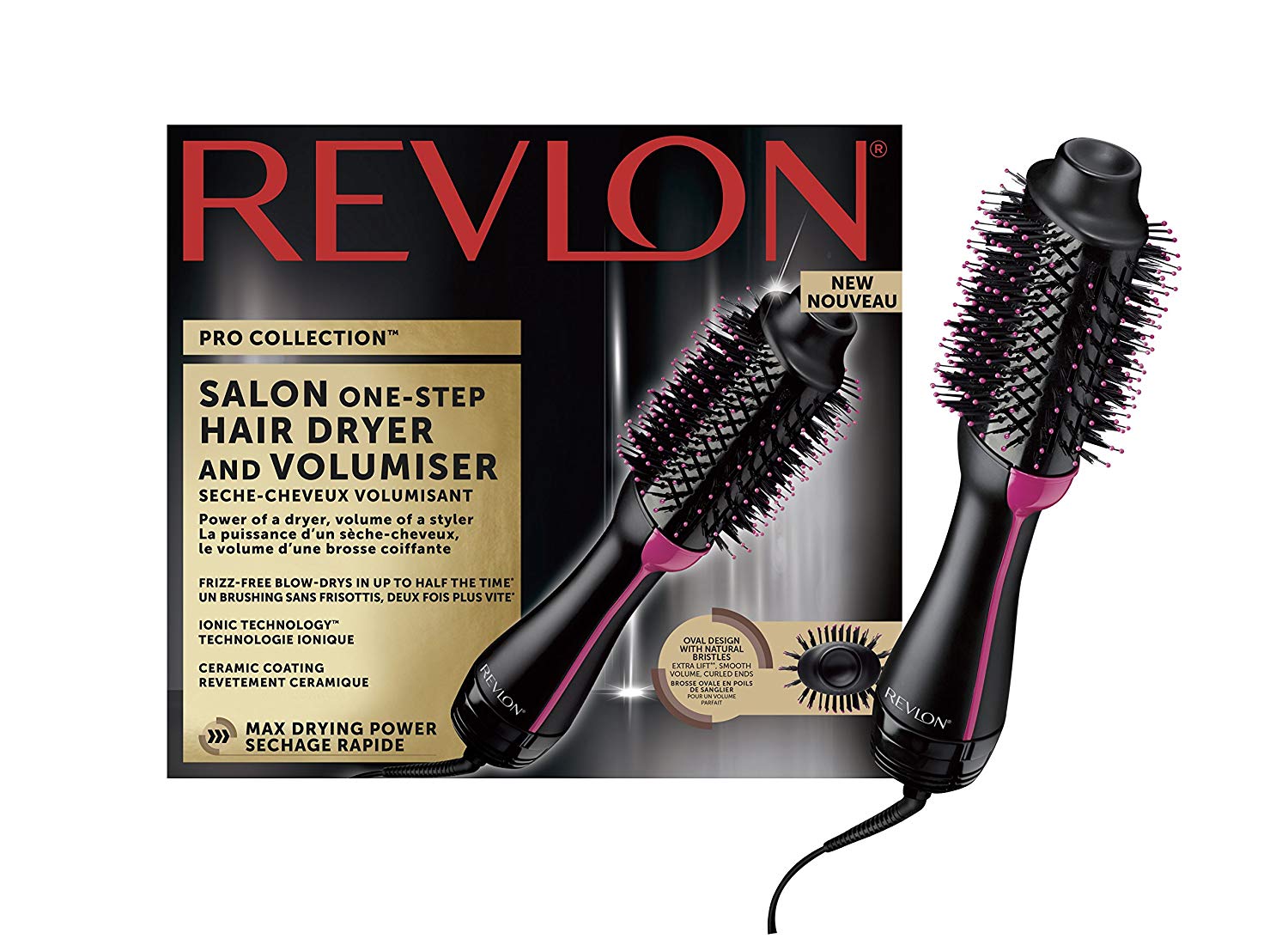 Revlon Dryer Brush
I don't know many moms that have a whole lot of time to get ready.
We seem to always have to get the whole family ready!
HINT: dads, when you are done, help her out and get the kids ready!
So, using multiple tools to style our hair isn't always an option.
The Revlon Dryer Brush not only dries our hair, but it also styles it at the same time – MOM WIN!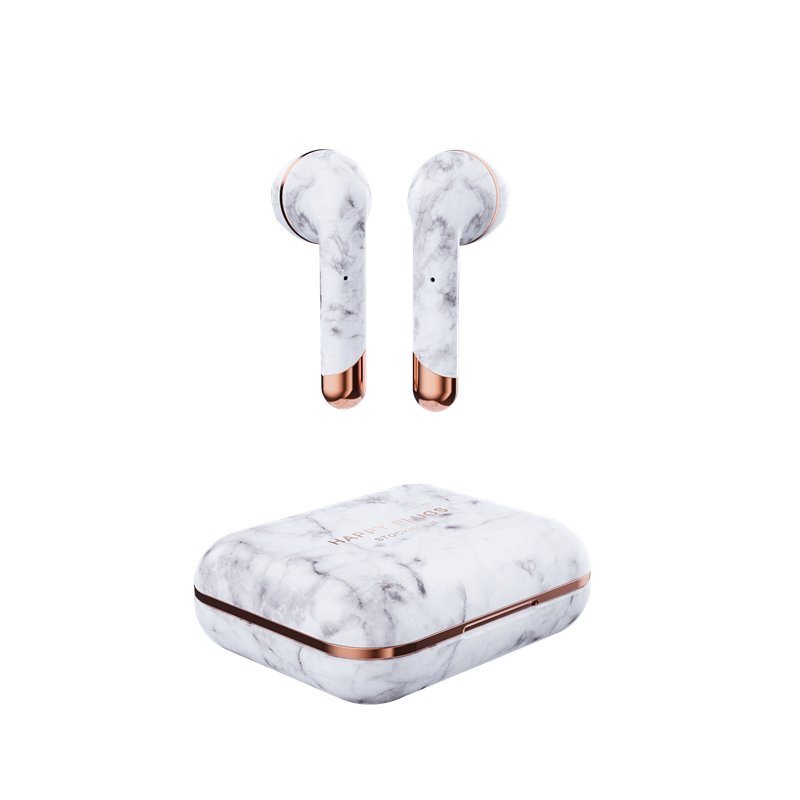 Happy Plugs
I know, I know they aren't Air Pods … but they are more affordable and work just the same!
Happy Plugs also have so many cool colours and styles to choose from too.
I personally own a light pink pair and I notice no difference in sound or quality vs Air Pods.
You can shop Happy Plugs at Best Buy.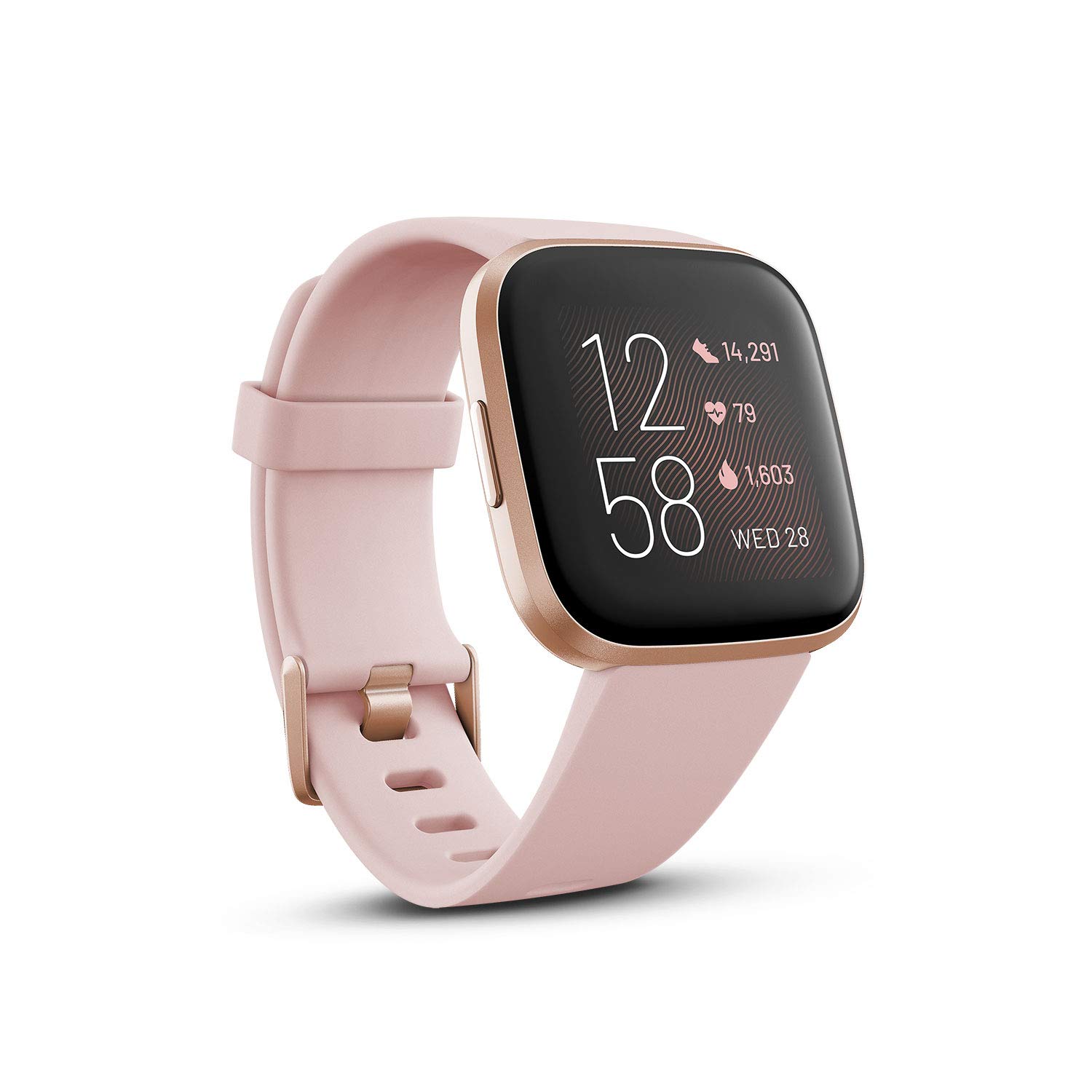 Fit Bit Versa
This is on the top of my wish list this holiday season.
As moms, we don't always put our health first, so a Fitbit is a great way to help us put some focus on our health!
Of course, there is a variety of different Fitbit's at different price points.
Check out Amazon for some great deals on Fitbits!
Cute Boots
Last, but certainly not least, cute boots!
While we probably still rock heels from time to time, on the average day us moms want to be comfortable but stylish.
Cute boots like the ones above from Globo Shoes hit the mark!
You can also shop these other great stores for stylish boots:
I hope these Holiday Gift Ideas for the Millennial Mom help put a smile on the face of your special millennial mom!