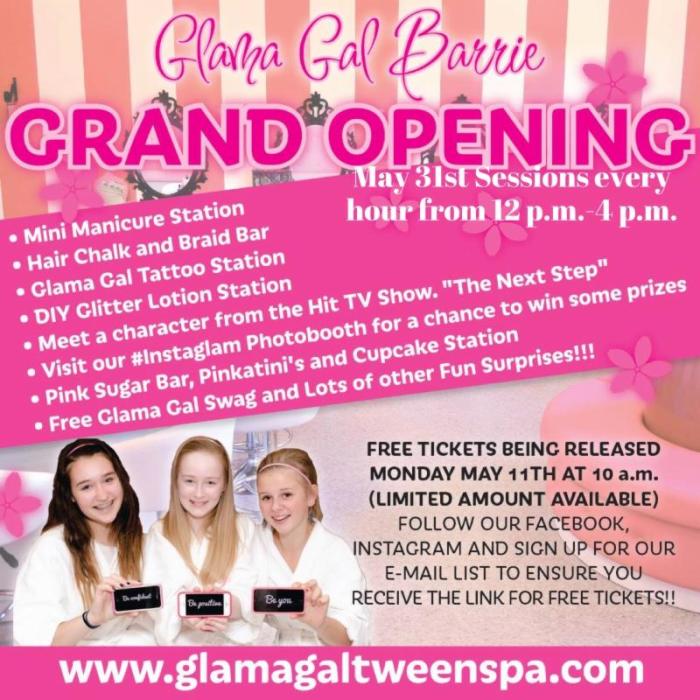 By now you should all know how much I love Glama Gal Tween Spa, my daughter Hailee and I are huge fans. I was very honored to become an Ambassador some time ago and I love sharing with you all the fun, exciting and amazing things going on at the Glama Gal Tween Spa's, today is no different.
As an official Glambassador I am so happy to tell you that Glama Gal's have expanded and opened up their 8th beautiful Glama Gal Tween Spa in the gorgeous Barrie, Ontario! They are already serving up some of the coolest spa birthday parties, like the one Hailee had at their Markham location a while back and the most delicious ice cream flavoured day spa packages.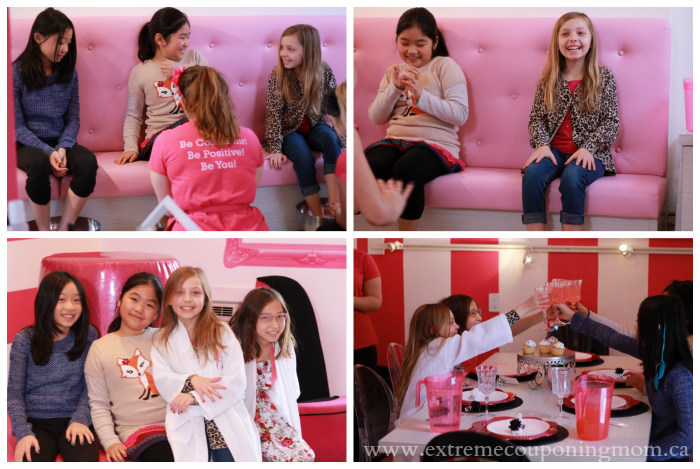 To celebrate, Glama Gal Barrie is throwing a pinktastic Grand Opening Bash on May 31, 2015. The event will be glitterriffic and full of fun surprises. From the tips of their sparkling fingertips to the bottoms of their sugar-scrubbed feet, their tween clients will be pampered, encourages and inspired to live the Glama Gal Motto: Be Confident! Be Positive! Be YOU!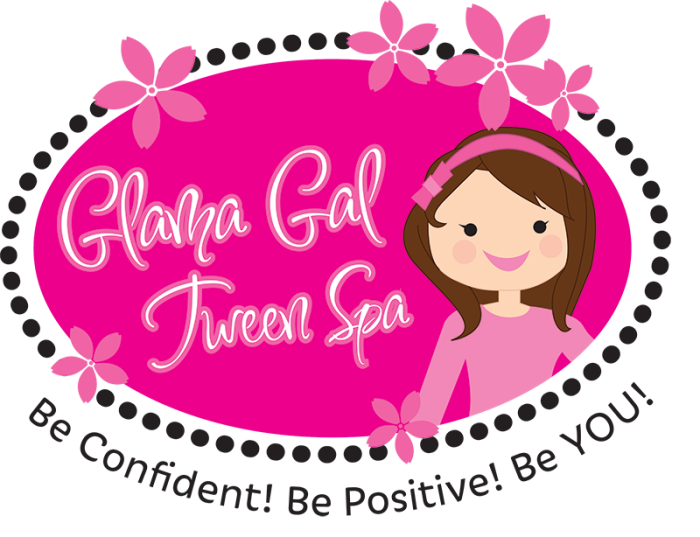 Glama Gal's mission is to bring girls together in friendship and help girls grow and nurture healthy self-esteem through their welcoming, warm and fun Glama Gal environment. During Hailee's 10th Birthday party at Glama Gal Tween Spa I can recall a very special moment that brought me to tears as I tried to capture it on my camera. The girls were all holding hands and taking the Glama Gal Oath and just to see that message being instilled in girls is so awesome!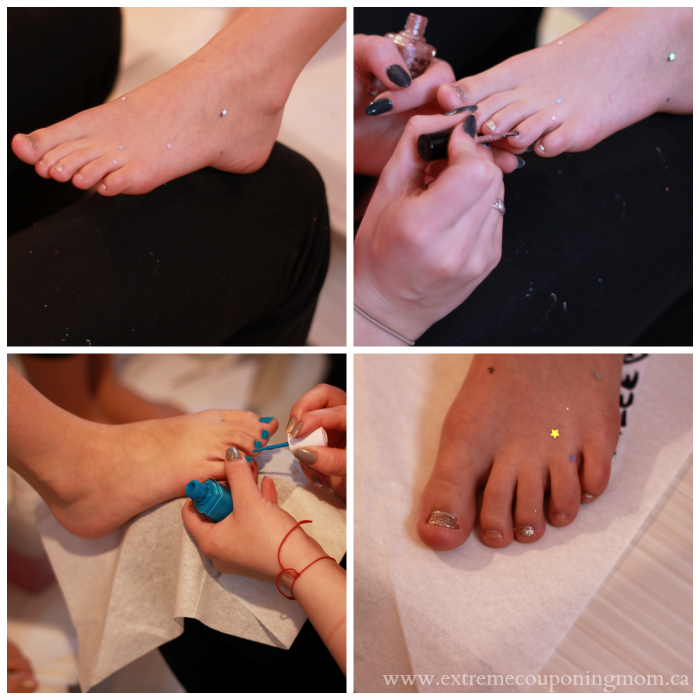 I am sure there will be out of this world amounts of fun at the Grand Opening Bash like a mini manicure station, hair chalk and braid bar, Glama Gal tattoo station, pink sugar bar, pinkatini's and some delicious cupcakes. There will even be a guest appearance by a character from the hit TV show The Next Step. Maybe just maybe there will even be a little dancing? Those Glama Gal's have been known to have some pretty sweet moves – I have witnessed them!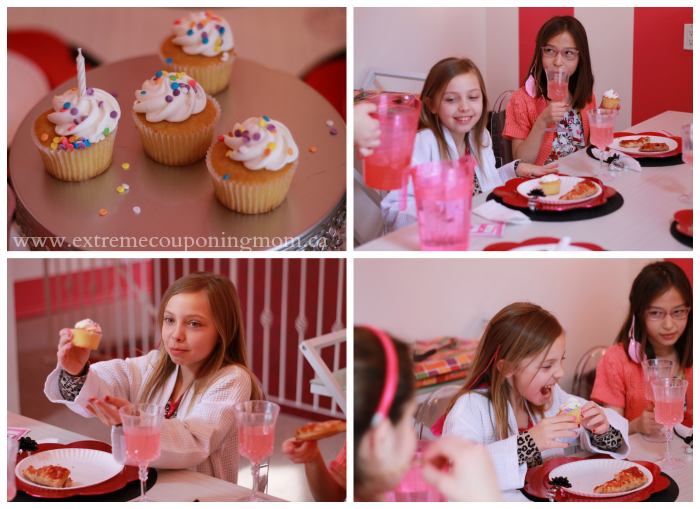 Though the party is sold out, I am going to tell you how you can WIN tickets to attend the Glama-riffic event!
Glama Gal's are giving away 4 tickets to the exclusive Grand Opening Party on the Glama Gal Blog! So what are you waiting for? Visit the Glama Gal Tween Spa Blog to enter to win 4 tickets to the Glama Gal Barrie Grand Opening Bash on May 31, 2015. Contest ends May 27, 2015 at 12 am. Winners will be contacted on May 28th at 12 p.m. by Glama Gal's. See the Glama Gal's Blog for full contest rules.
To find out more about Glama Gal Tween Spa visit their website and follow them on social media:
Disclosure: I am a Glama Gal Tween Spa Ambassador and although this post has been sponsored by Glama Gal Tween Spa, the opinions and language are all my own, and in no way do they reflect Glama Gal Tween Spa. Any product claim, statistic, quote or other representation about a product or service should be verified with the manufacturer, company, provider or party in question.