My Breast Augmentation Journey: I'm Leaving The Itty Bitty Titty Committee!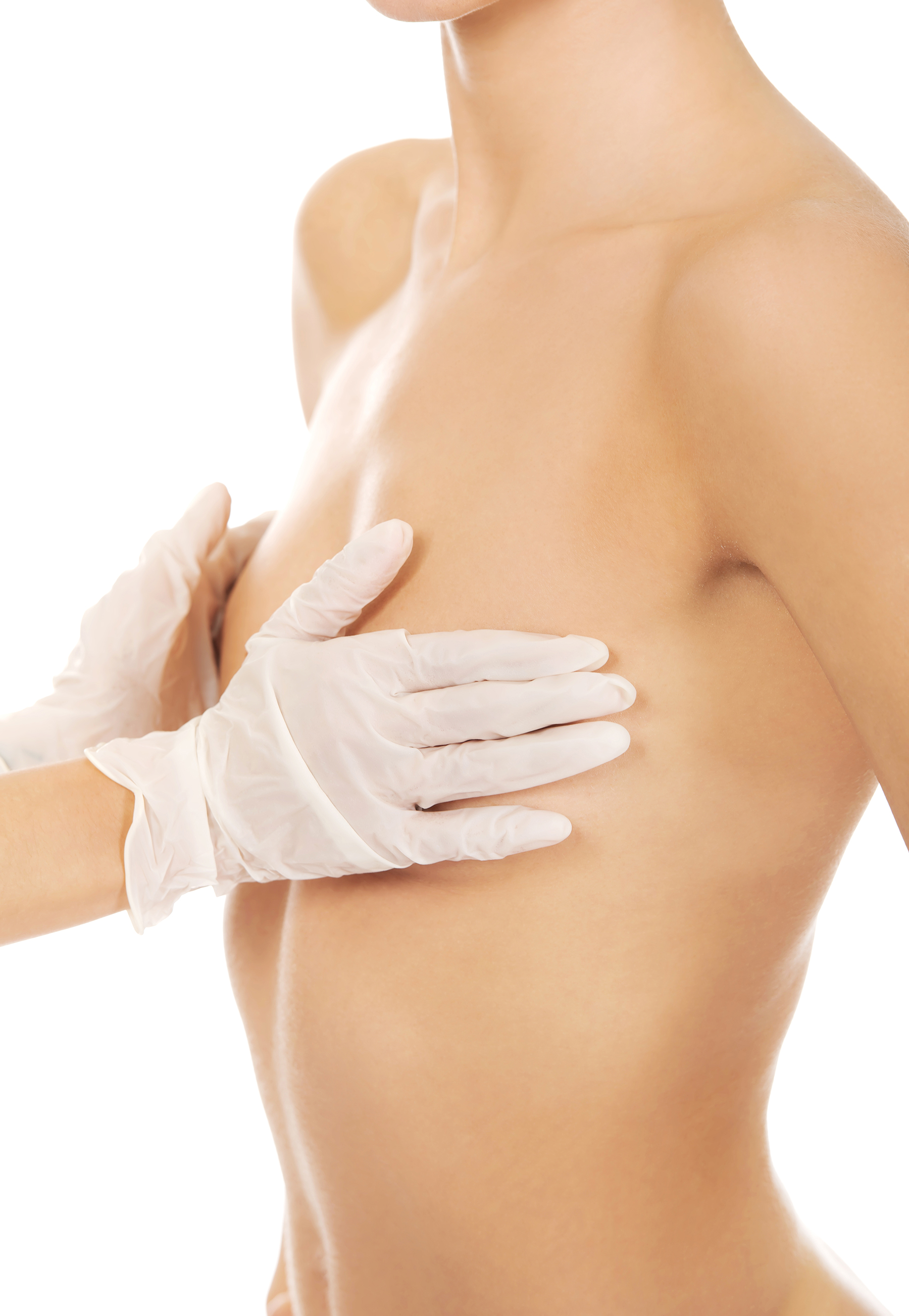 If you follow me on Instagram you may have heard me talk about getting a breast augmentation.
For those that don't that is ok, I am going to be getting into all the details surrounding my decision, research, clinic I chose, and more.
This is definitely not a decision I made lightly or to please anyone else. Getting a breast augmentation is something I am doing for myself!
Why I Want A Breast Augmentation
This is a question I have asked myself a million times over the years, and every time the list of reasons grew.
First and foremost I was not blessed with breasts.
My sister got my mothers genes in the breast department. She has always had breasts. I got my breast genes from my father's side. My Aunt, his sister, had a breast augmentation years ago.
After having three children I am glad I didn't have breasts to begin with. They may have become saggy and deflated and that would have bothered me more.
Growing up I was teased about my chest, or lack thereof. While it bothered me and the names hurt, it was only a small reason in the big scheme of things.
The thought of a breast augmentation lingered in my mind throughout my teen years and into early adulthood.
The defining moment that really solidified getting a breast augmentation for me was during a makeover I had back in 2012 with Elevate magazine.
Among some small procedures I had a stylist meet with me to pick the perfect wardrobe for my body and skin tone.
The stylist was interviewed and it was put in the magazine article. Reading how I had a "boyish figure" was tough. When I look in the mirror it bothers me, those words replay in my mind often. While she may not have thought her words would have an impact they did.
There has only been three times in my life I have had real breasts. During each of my pregnancies I would go from nothing to a D cup. Unfortunately they would vanish within weeks of giving birth to my beautiful babies.
Since I cannot be pregnant for life, my only other option to get the breasts I so desire is surgery!
Why Now At 35
The main reason was always finances for me.
I had my first child just before my 20th birthday, and my second before I turned 23. Shortly after my second child was born I became a single mom.
As a single mom I worked to survive and take care of my girls, a breast augmentation or financing one was not a priority.
If there is one thing I never wanted to do was pay interest and owe for my surgery.
In the past 8 years I have been blessed to meet an amazing partner who has encouraged me to live my dreams.
He never complains when I am constantly in my office working, or for all the mornings he has to shuffle me around for my TV segments since I don't drive!
He inspires me to take chances and was the one who pushed me to write my first eBook.
If you are wondering he has told me many times he loves my breasts the way they are.
All my hard work has paid off and I am able to 100% pay for my breast augmentation on my own with zero financing!
I'm also done having babies. This means I will not have any significant changes in my breast size that could alter the look of my breast augmentation.
How I Picked My Clinic
Having plastic surgery is not something that should be done lightly, neither is picking your clinic or surgeon.
One thing you should not be looking for is the cheapest cost, there are no coupons for plastic surgery!
Before I started my research I had a ballpark figure in my head of what a breast augmentation would cost. After all I needed to save the money as I am not interested in financing my surgery.
I started my research online, I watched dozens of other people's breast augmentation journeys, and I also watched dozens of breast augmentation surgeries.
Watching these solidified my decision on wanting to have this surgery done.
Next I needed to find a clinic and surgeon. I went to the realself website to find plastic surgeons in Toronto and read over their profiles and patient reviews.
From that research I narrowed it down to 5 surgeons and visited their website and social media accounts. I viewed before and after photos of their work, and some even showed videos of their surgeries.
After months of research I finally was confident in the clinic and surgeon I wanted. I called Edelstein Cosmetic and booked a consultation with Dr. Jindal for April 6, 2018.
Planning For My Consultation
As much as I wanted to have a consultation right away I know a good doctor will not have immediate availability unless there is a cancellation.
Knowing my consultation was a couple of months away I started to research again.
I looked at before and after photos to show my surgeon what result I am looking to achieve. I also made a list of questions I want to ask Dr. Jindal during my consultation.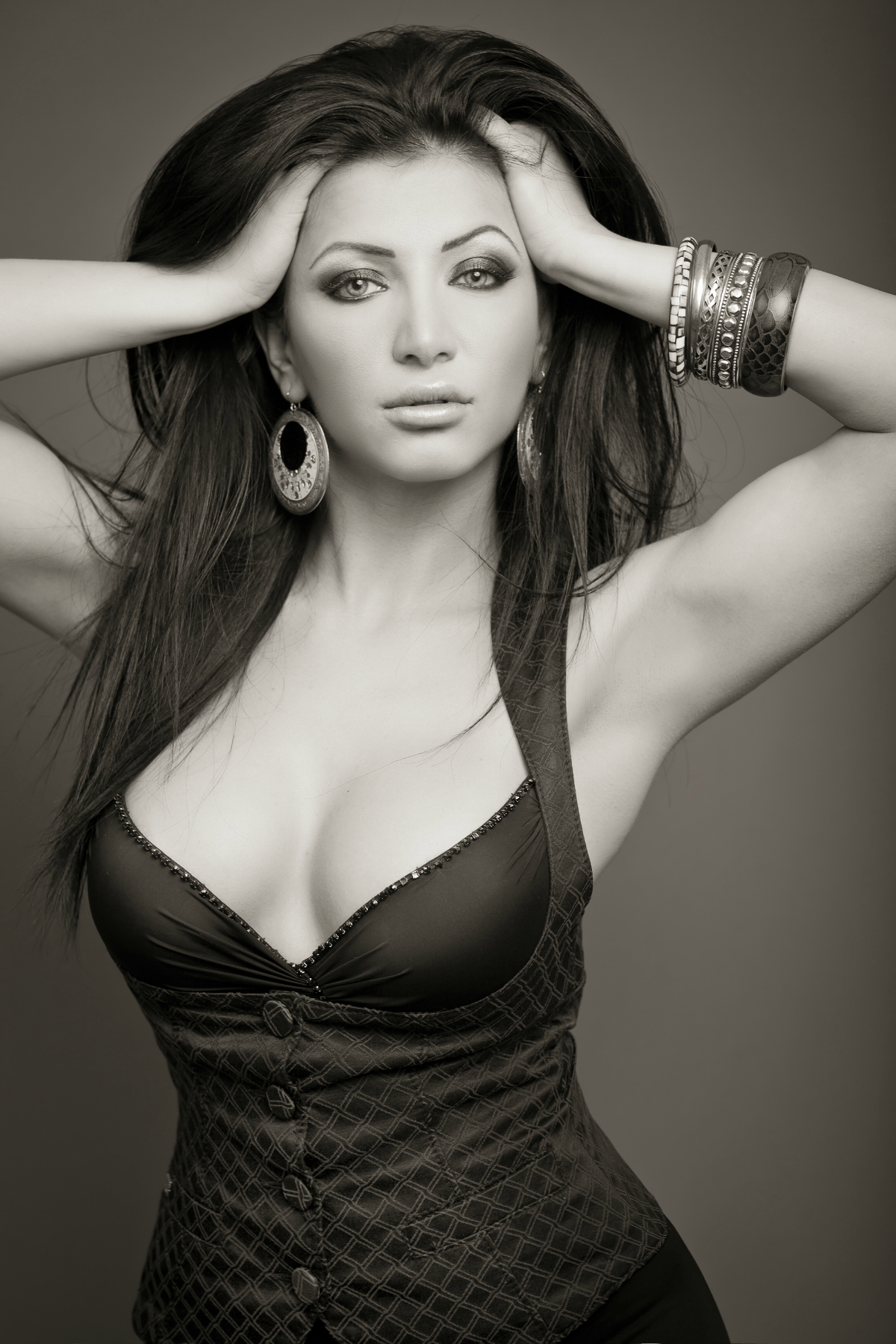 Above is very close to the final look I am wanting to achieve, maybe a tiny bit bigger, but not by much!
Two days before I left for my vacation the clinic called and said they had a cancellation for the following day if I wanted to come in. Unfortunately I had to turn down that opportunity as I had appointments and last-minute running around to do before my vacation.
I did let them know that I would be returning February 22nd and would be available for any cancellations from that date forward.
Yesterday (March 5, 2018) my phone rang and it was the clinic. They had another cancellation for today (March 6, 2018) and was wondering if I wanted the appointment.
If you ask Steve he would tell you as soon as I got off the phone I had the biggest smile on my face and was floating around the house.
So, today I am off to my consultation at 12:00 PM and I am both nervous and excited, a good nervous though.
I will be keeping you all updated on my journey through blog posts, and possibly some vlogging so stay tuned!
Have you ever thought about getting a breast augmentation or had one? Let me know in the comments below!