Amazing Easter Feast Recipes To Wow Your Guests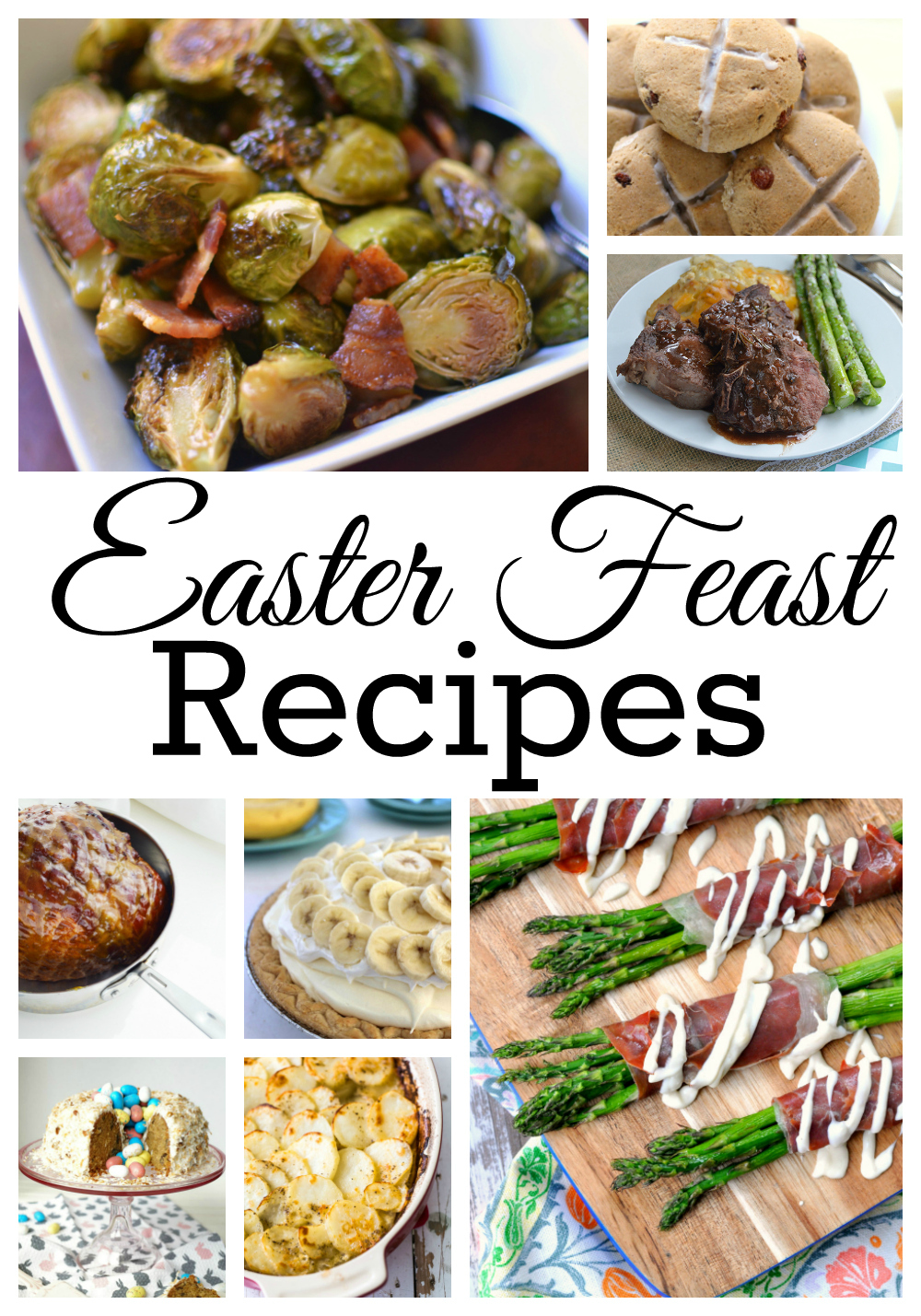 Easter is right around the corner. If you are still planning what you will serve your family or guests you need to check out these amazing recipes!
We host Easter at our home each year. My parents, siblings, and their families all come over to celebrate. We pull out the Easter Bunny from hiding and prep the hunt for the kids. The Easter Bunny holds envelopes for each child with a secret message and to decode it they need to find all the eggs with their name on them. Inside each egg is a letter to the secret message which tells them where to find their Easter prizes.
After the kids run around to find their eggs and their prizes they play outside, weather permitting. If the weather is not in our favour, we have crafts inside for them. While the kids play we cook. I have a pretty big immediate family. Just my parents, siblings, and their families, amount to 15+ people. We always cook a massive turkey, a nice big ham, and all the fixings.
Dessert is a must and I usually bake up a few options for my family. We have a few family faves, like my Italian Angeletti cookies, and this year I will be trying out a few new ones.
Amazing Easter Feast Recipes To Wow Your Guests
Whether you are hosting a big feast for guests or just serving up your own family, be sure to add one (or more) of these to your table. They are the perfect Easter feast recipes to fill up and satisfy your hungry guests!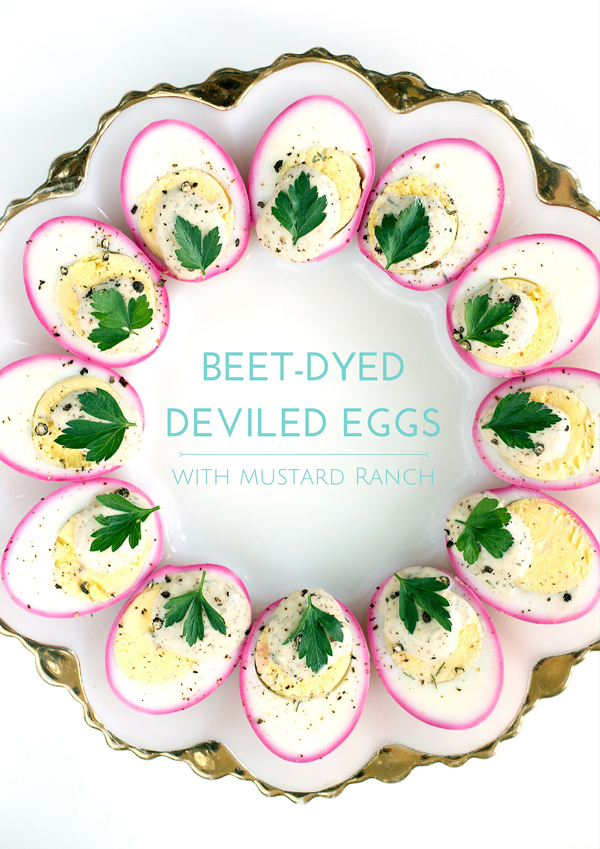 1. Beet Dyed Mustard Ranch Deviled Eggs from A Side Of Sweet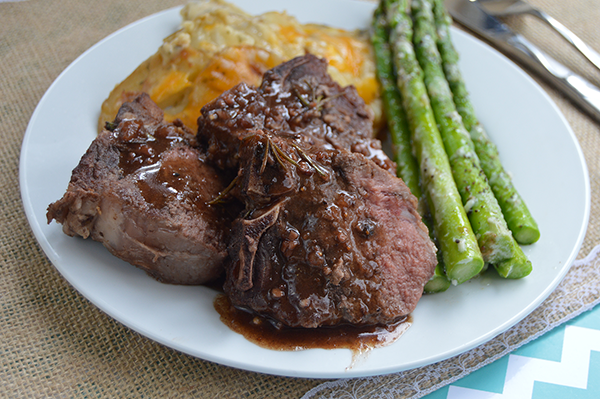 2. Braised Lamb in Figgy Red Wine Sauce from The Starving Chef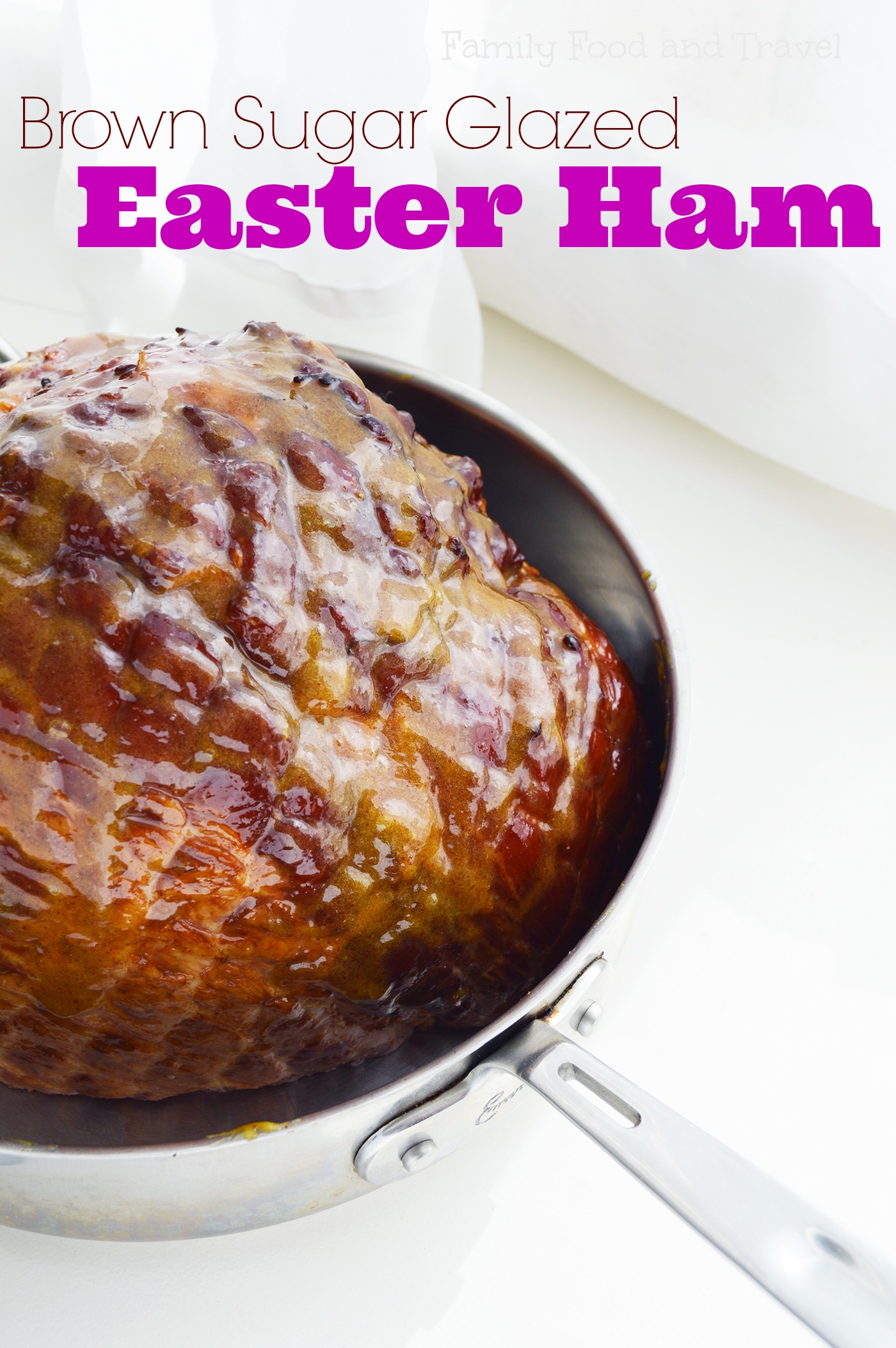 3. Brown Sugar Glazed Ham from Family Food and Travel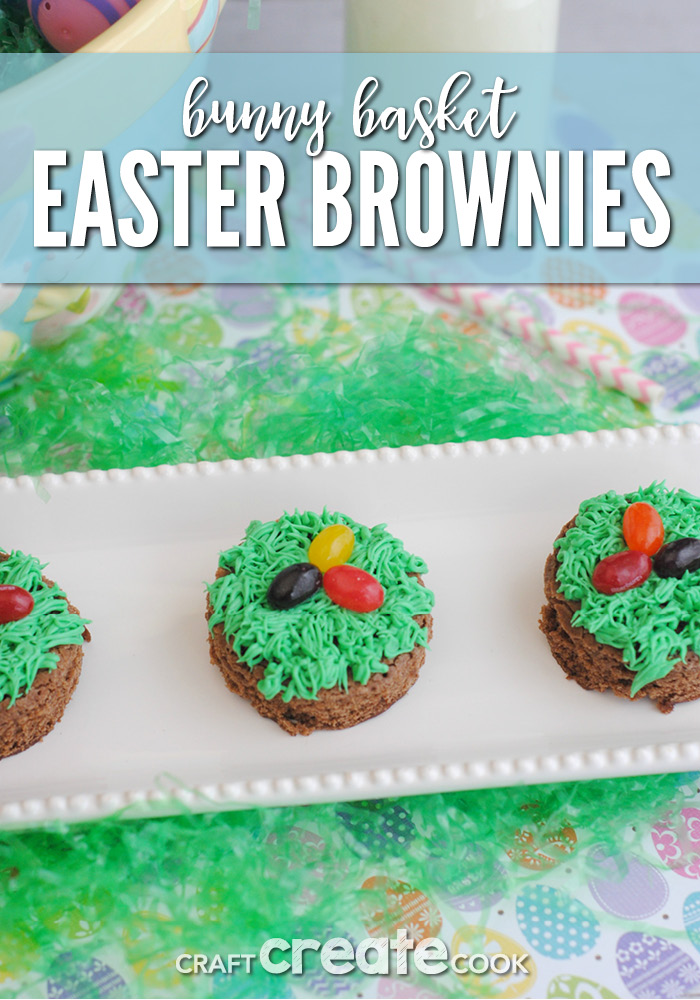 4. Bunny Basket Easter Brownies from Craft Create Cook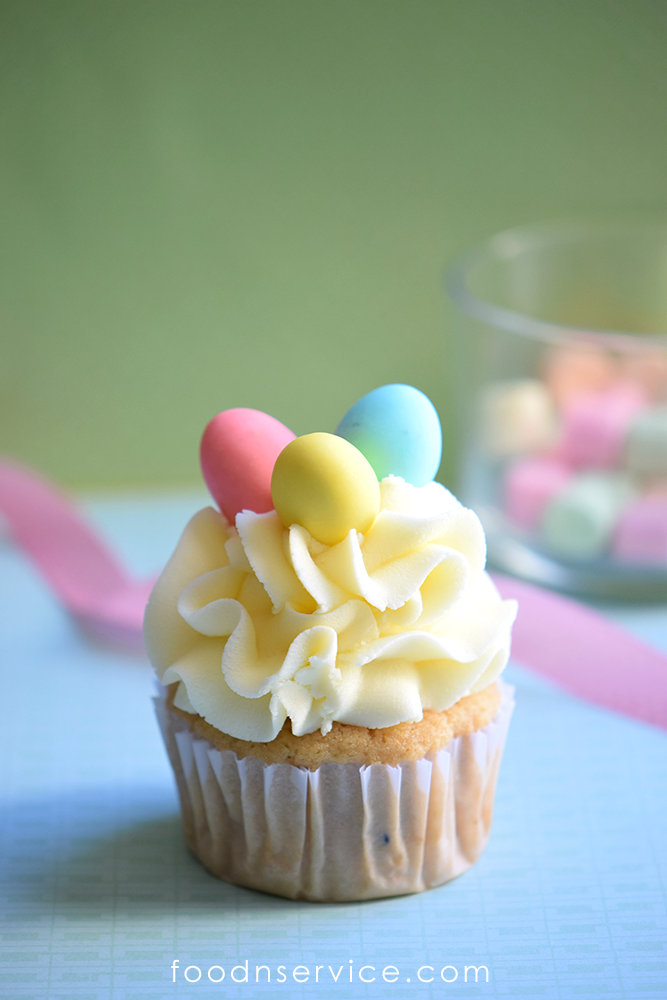 5. Delicious Easter Cupcakes from Food N Service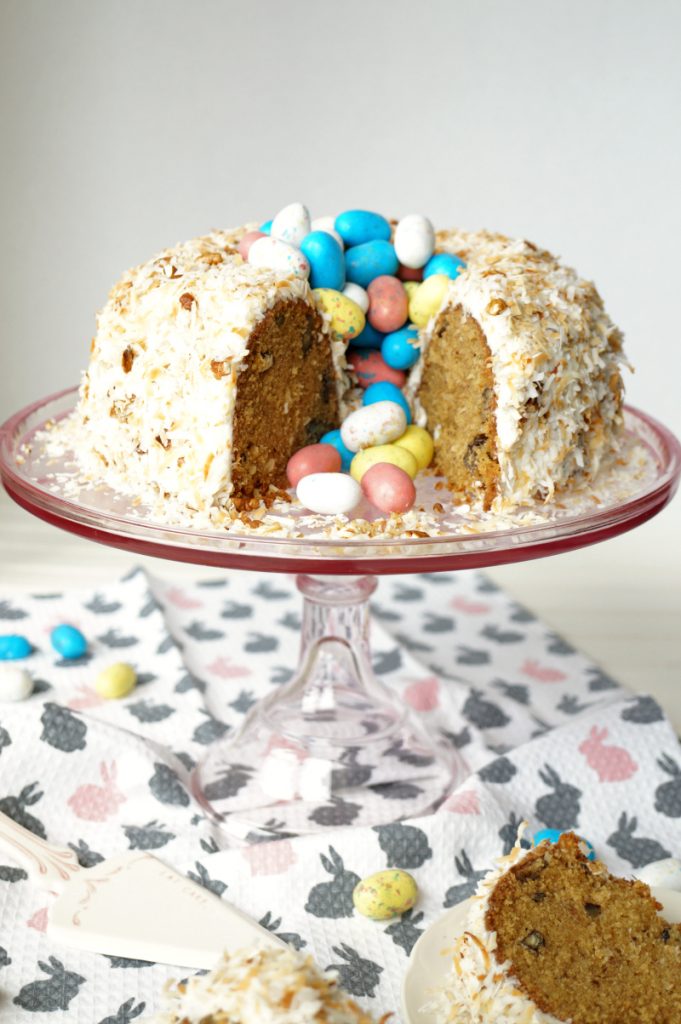 6. Easter Nest Italian Cream Cake from The Baking Fairy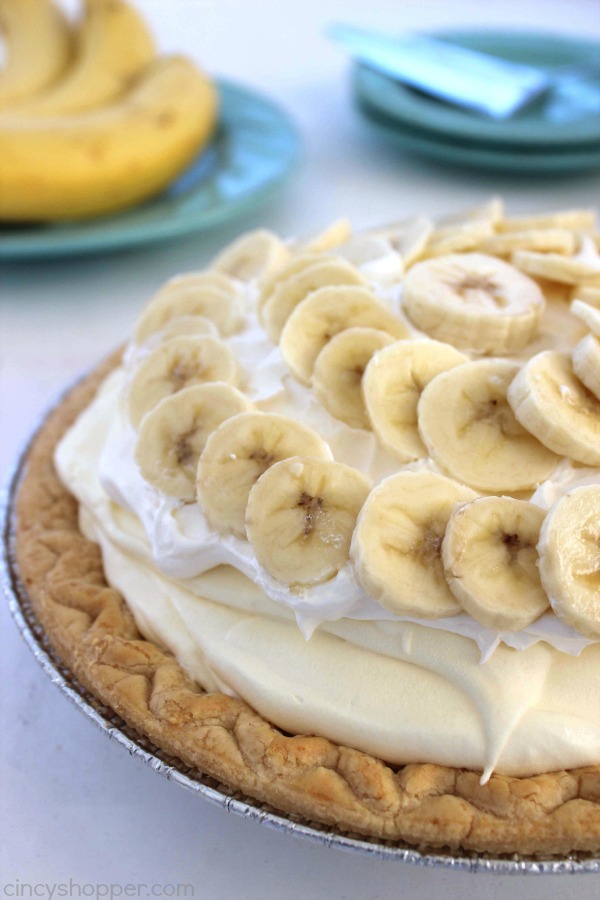 7. Easy Banana Cream Pie from Cincy Shopper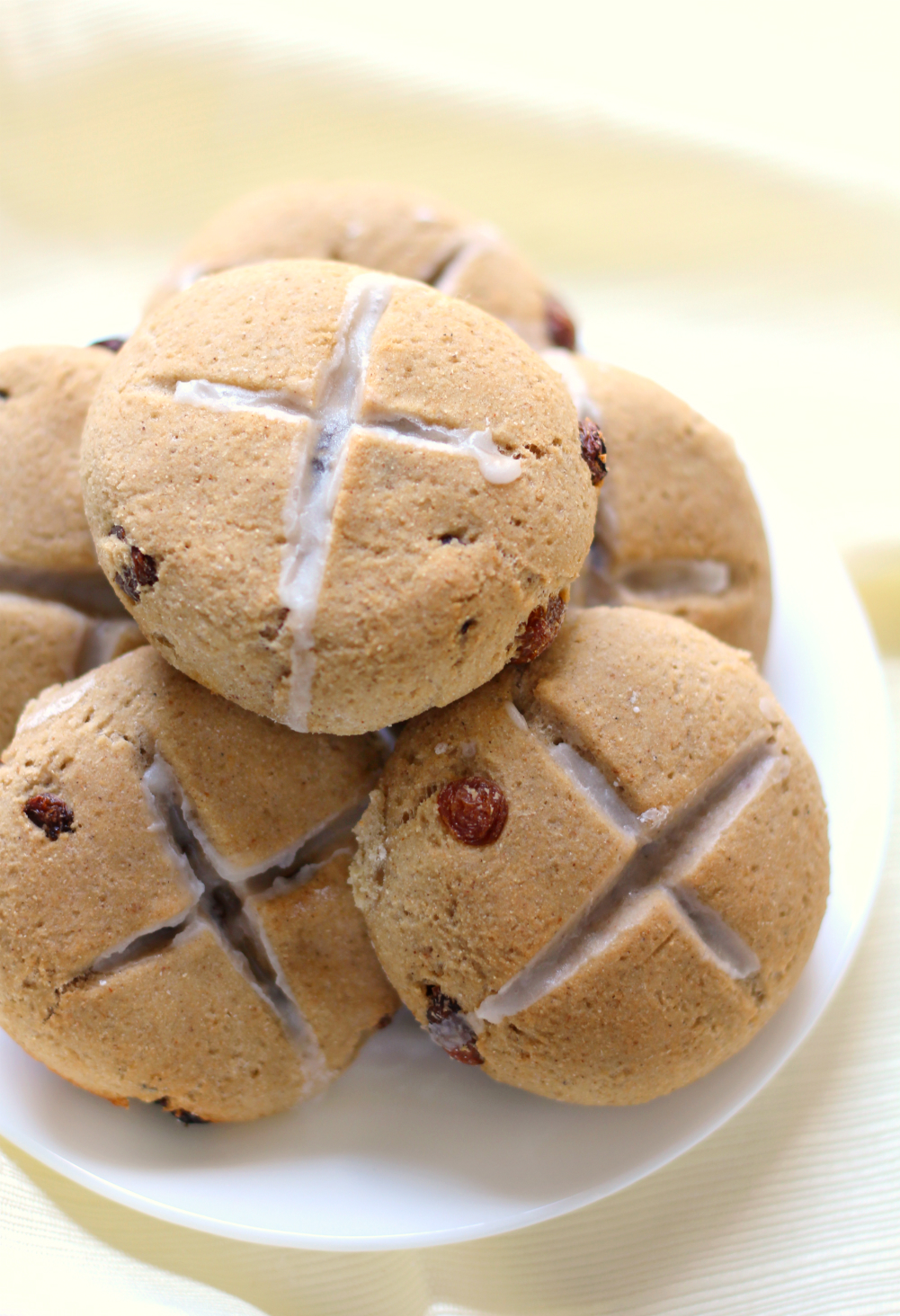 8. Gluten Free Hot Cross Buns from Strength And Sunshine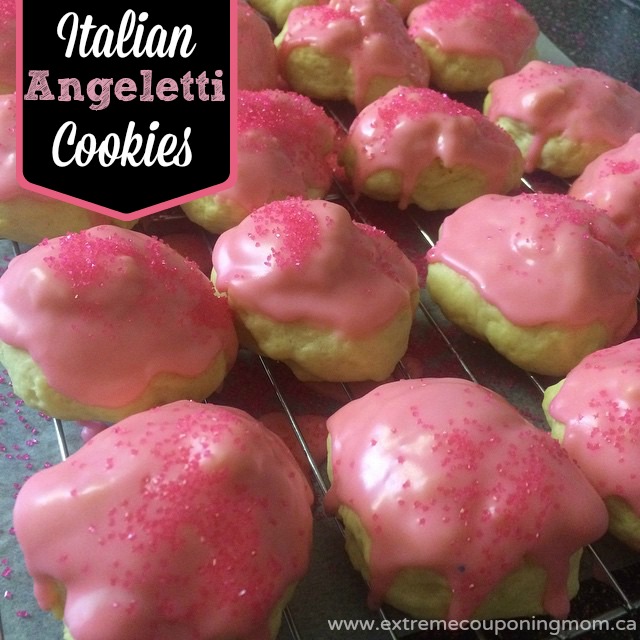 9. Italian Angeletti Cookies from Extreme Couponing Mom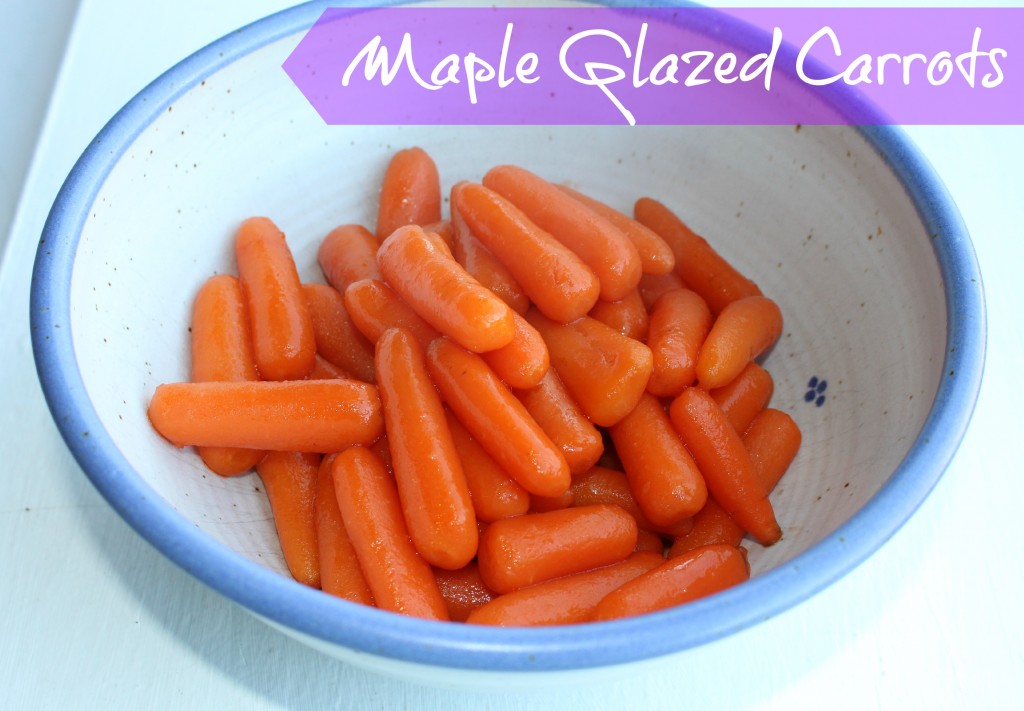 10. Maple Glazed Carrots from Little Miss Kate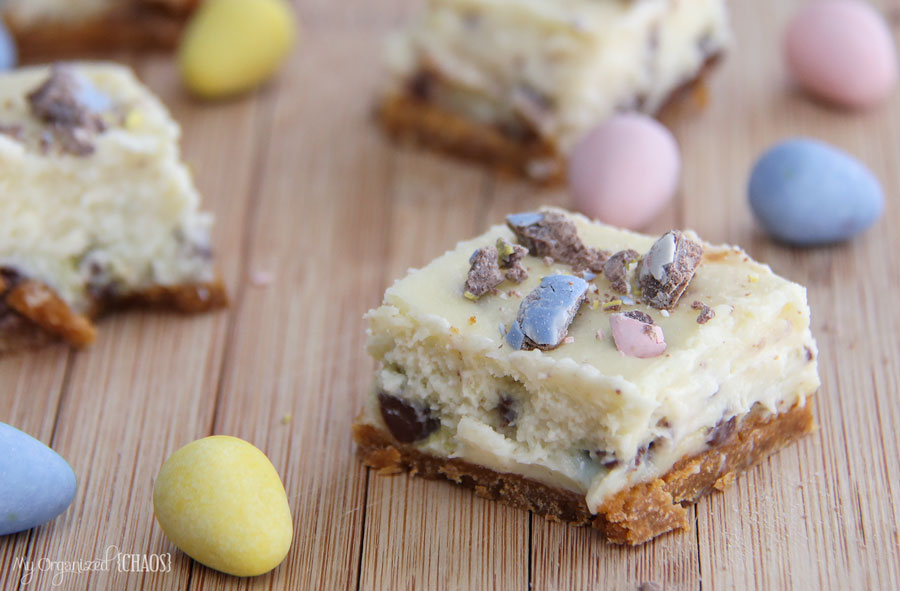 11. Mini Egg Cheesecake Bites from My Organized Chaos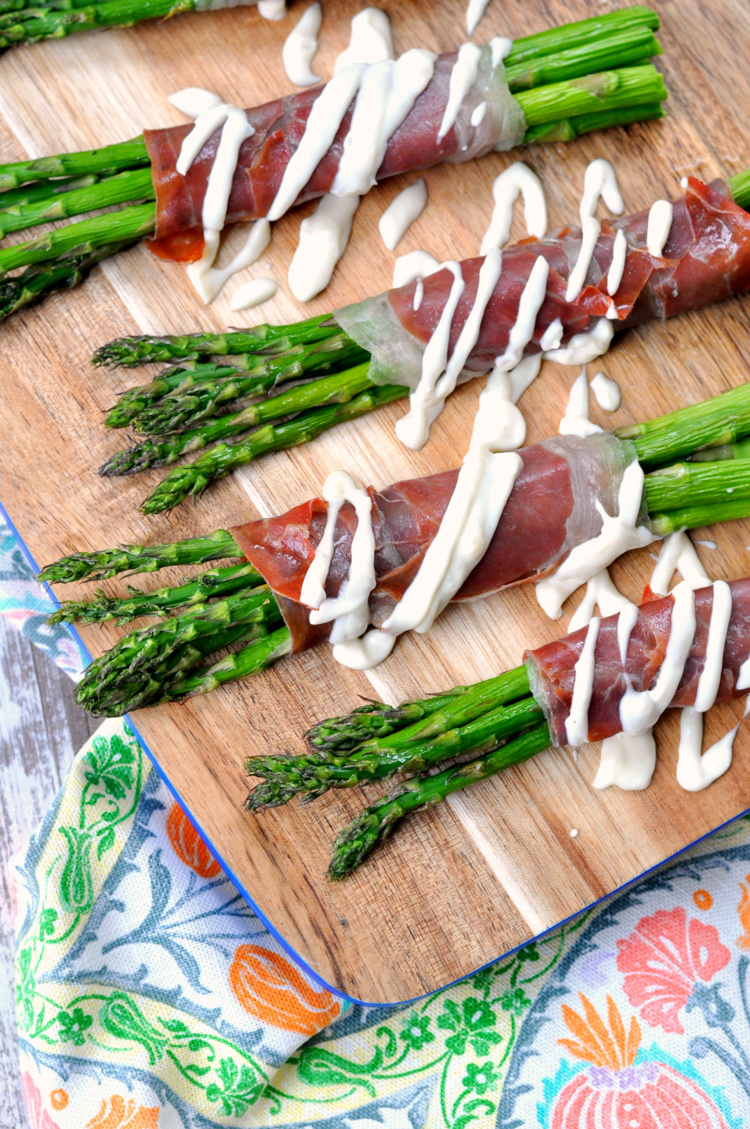 12. Prosciutto Wrapped Asparagus from My Suburban Kitchen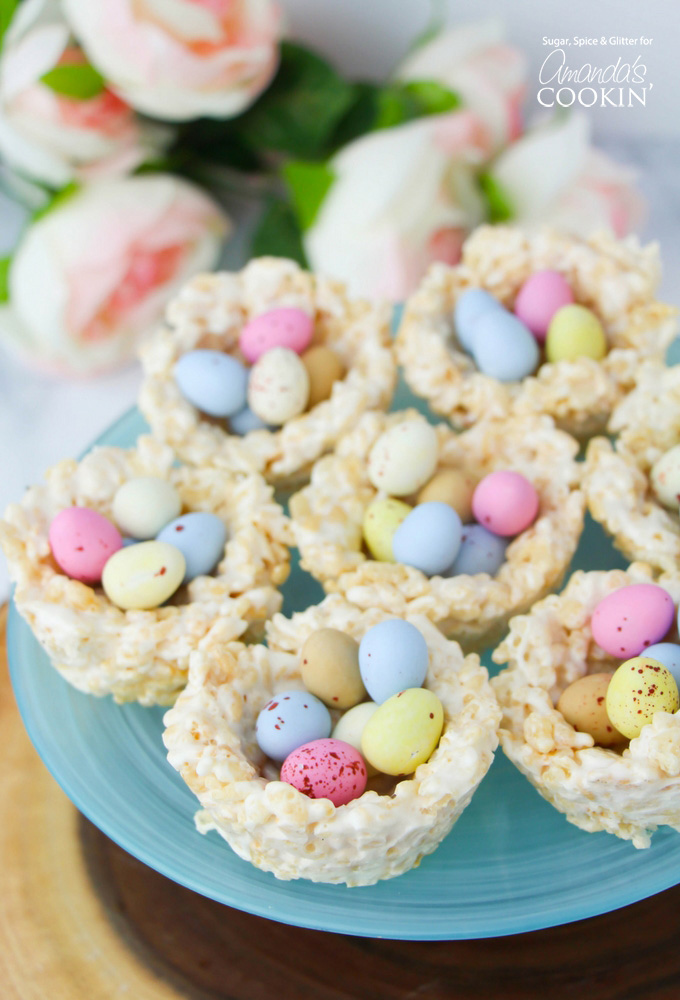 13. Rice Krispie Nests from Amanda's Cookin'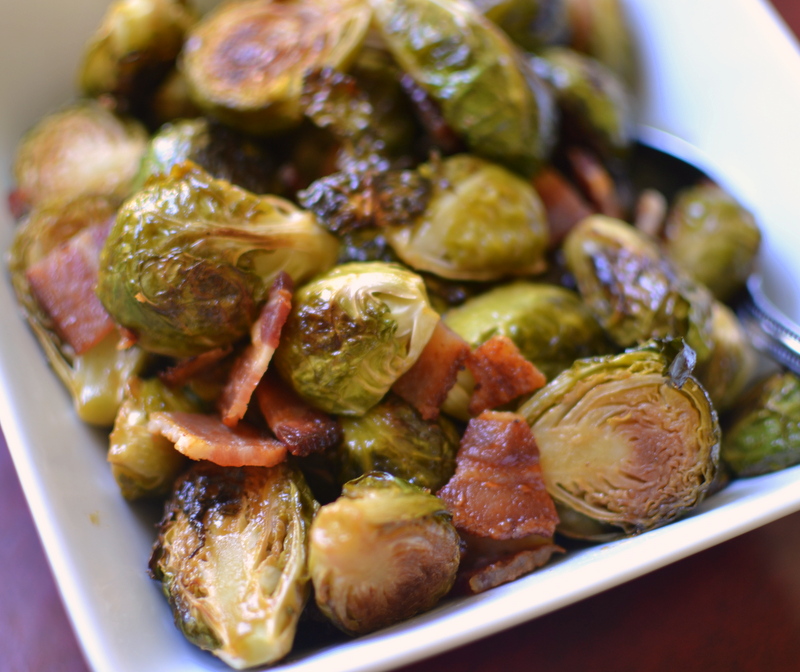 14. Roasted Honey Mustard Brussel Sprouts from Small Town Woman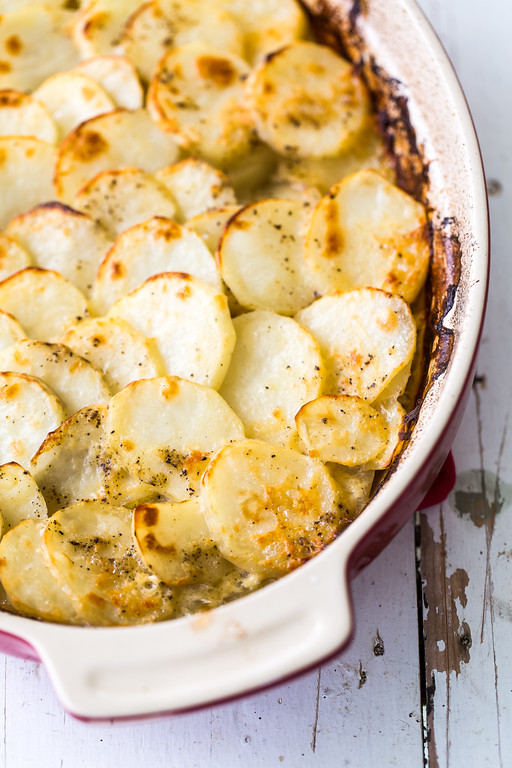 15. Smoked Gouda Scalloped Potatoes from Sidewalk Shoes
What are your favourite Easter feast recipes to serve your family and guests? Which of these Easter feast recipes do you want to try? Let me know in the comment section below!