20 Minute Meals For Busy Families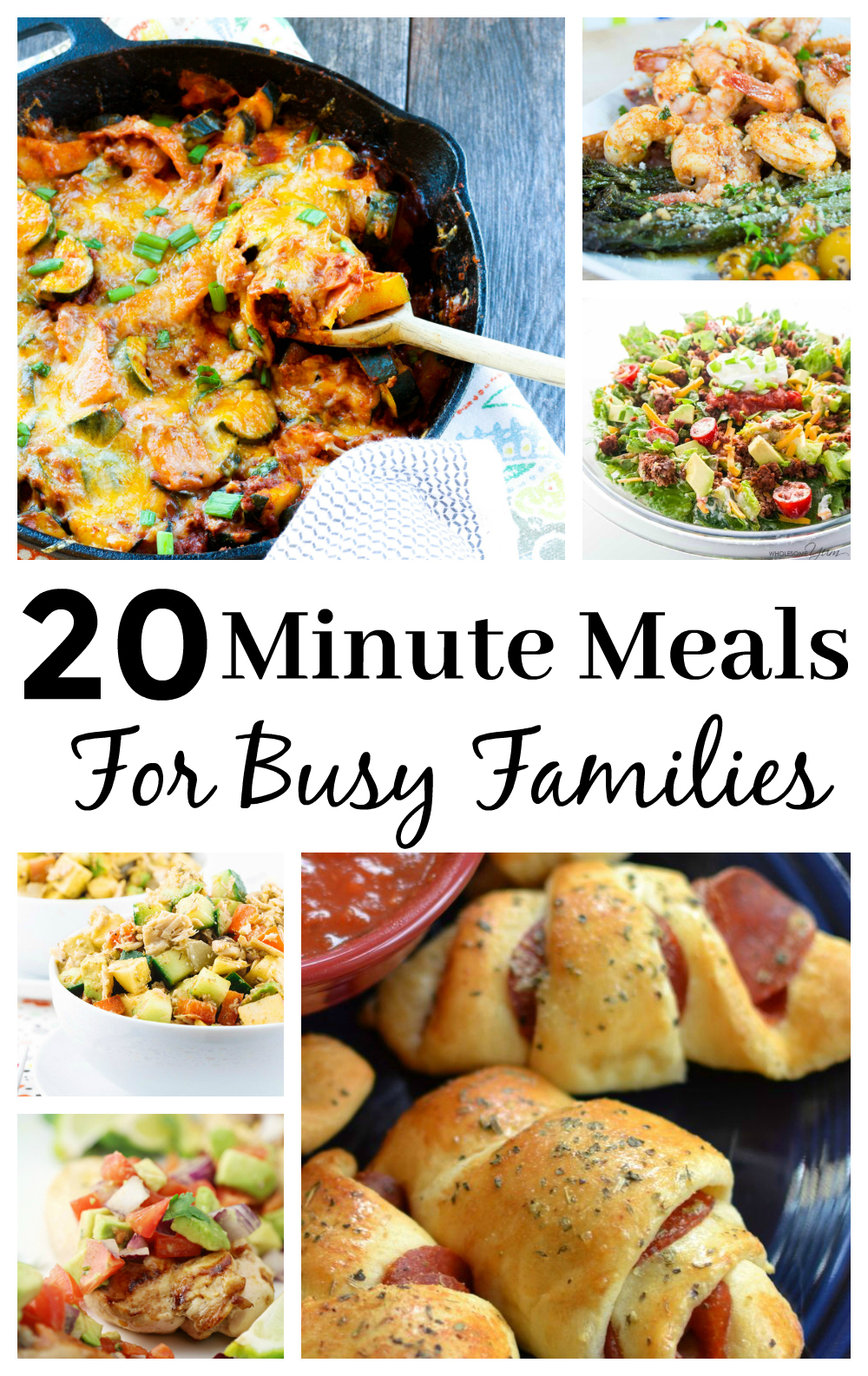 While I am lucky enough to work from home, that doesn't mean I enjoy slaving over the stove all day to prepare dinner. I am a huge fan of 20 minute meals and my crock pot. Some of our best dinners happen to be meals I can make in under 30 minutes.
Healthy, hearty meals don't have to take hours to cook. Whether you work long hours or have a million and one after school activities to take your kids to, you can serve up your family some downright delicious meals in a snap.
There are so many recipes for 20 minute meals out there and I have rounded up 11 of our favourites for you to try. My kids love the Easy & Kid-Friendly Mozzarella Pepperoni Croissants! If you are looking for a light and deliciously healthy meal, I suggest trying the Kale & Pasta. And I can't forget the One Pan Sriracha Honey Shrimp & Asparagus, it is perfect for the nicer weather that is on its way!
20 MINUTE MEALS FOR BUSY FAMILIES
Try these delicious 20 minute meals for those busy nights or when you are just wanting a quick meal!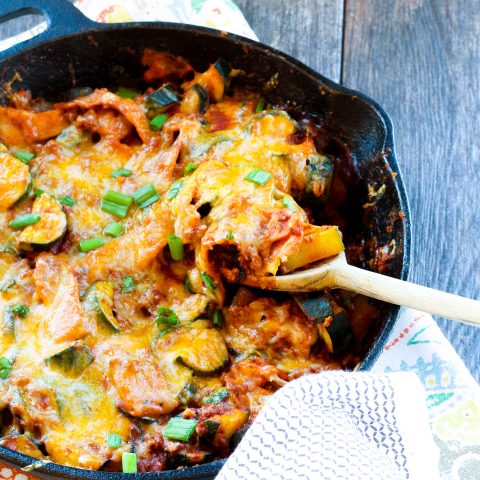 1. 20 Minute Summer Enchilada Skillet from Hungry Hobby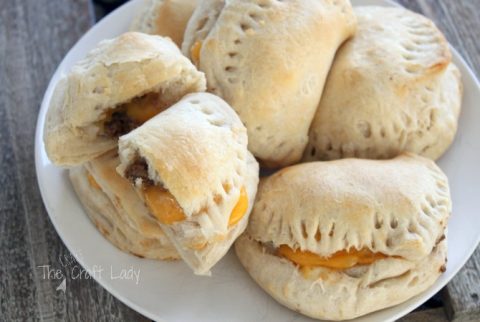 2. Cheeseburger Pockets from The Crazy Craft Lady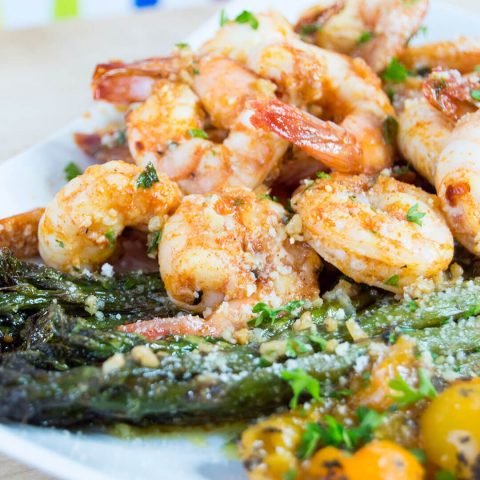 3. One Pan Sriracha Honey Shrimp & Asparagus from The Starving Chef Blog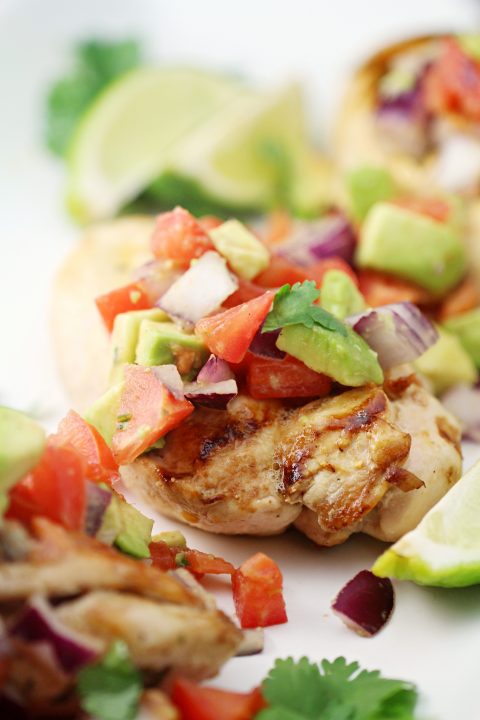 4. Cilantro Lime Chicken from Frugal Mom Eh!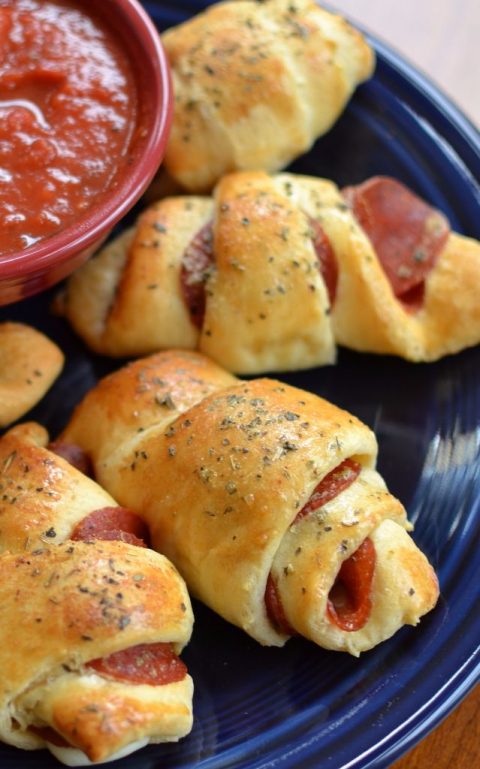 5. Easy & Kid-Friendly Mozzarella Pepperoni Croissants from Small Town Woman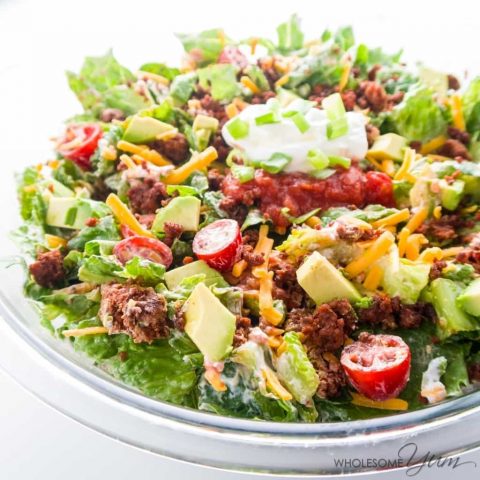 6. Healthy Taco Salad from Wholesome Yum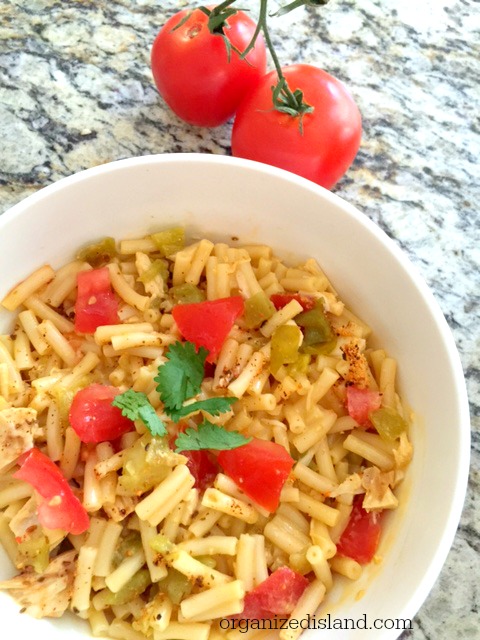 7. Southwestern Macaroni & Cheese from Organized Island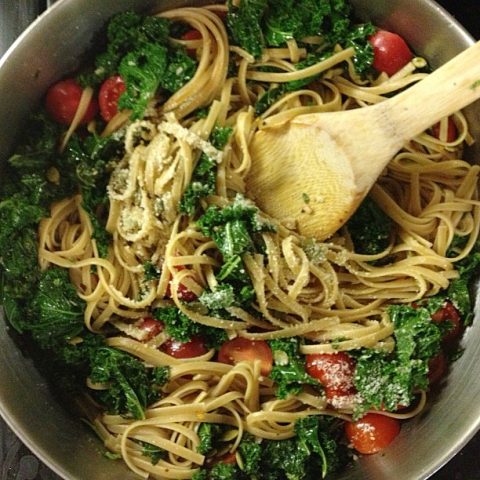 8. Kale & Pasta from Highlights Along The Way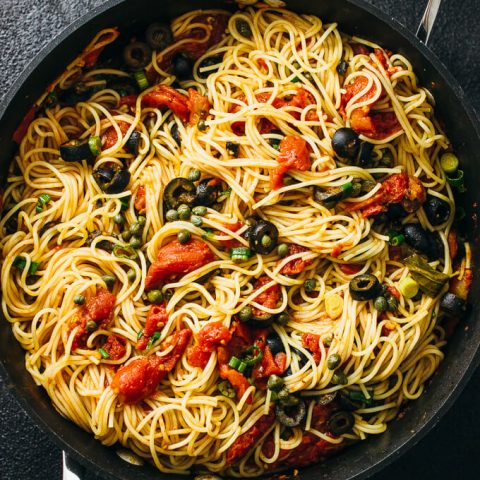 9. Spaghetti Puttanesca with Capers & Olives from Savory Tooth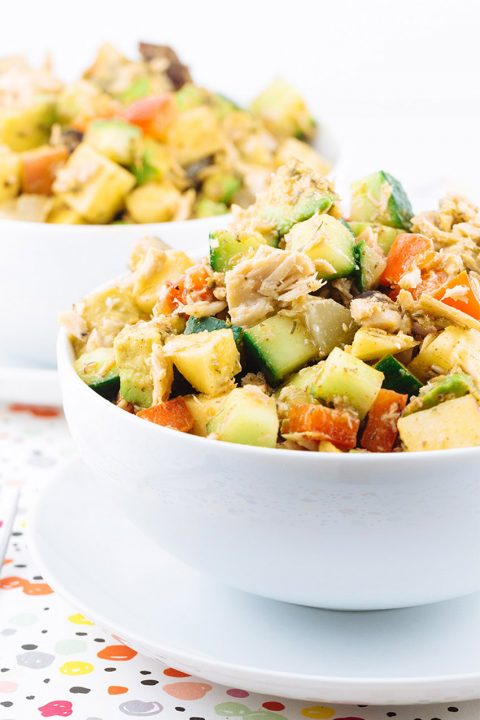 10. Healthy Tuna Salad from Confetti Kitchen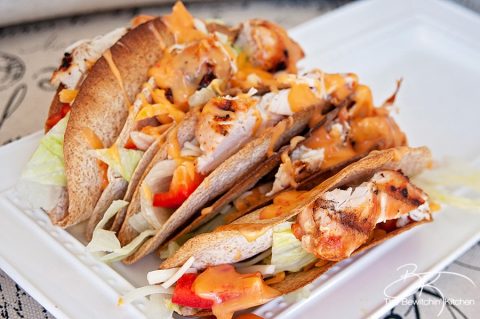 11. Thai Chili Chicken Tacos from The Bewitchin' Kitchen
Which of these 20 minute meals will you try first? Let me know in the comment section below!